Exclusive
Tristan Thompson Denies Sending Snapchat Message Offering Alleged Baby Mama $75k For Abortion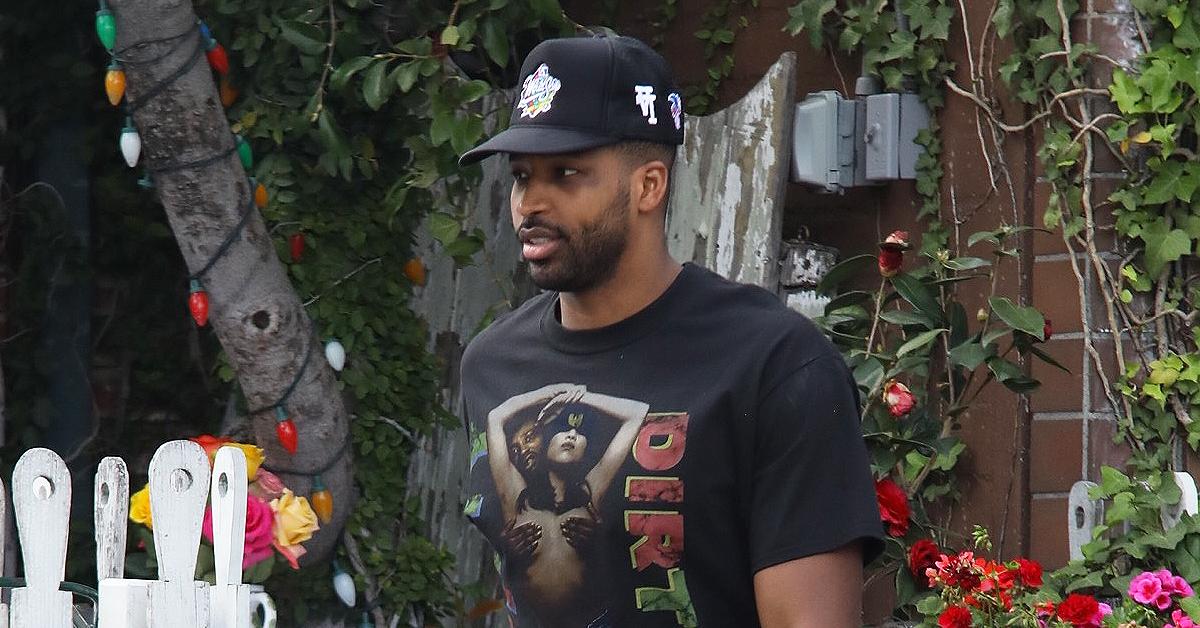 Khloé Kardashian's on-again, off-again boyfriend Tristan Thompson is denying he pressured his alleged baby mama Maralee Nichols into getting an abortion.
According to court documents obtained by Radar, the NBA star made the bombshell claim while fighting to seal the entire court record.
Article continues below advertisement
In his motion, Tristan addressed the Snapchat message that Maralee submitted into the court record. The text in question was reportedly sent by Tristan to Maralee after she informed him of her pregnancy.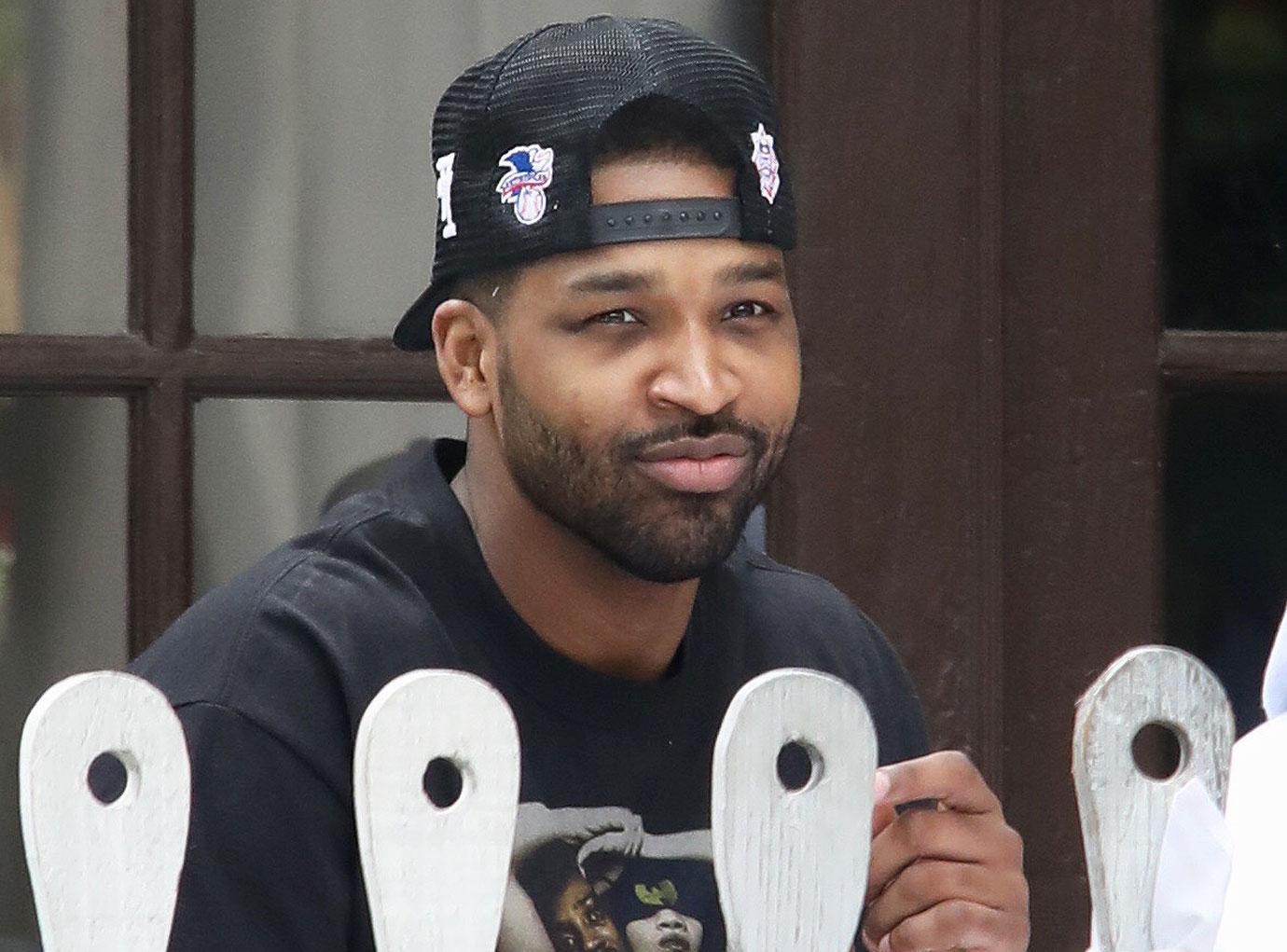 Article continues below advertisement
Maralee labeled the message "threatening" and believed it was meant to pressure her to terminate the pregnancy. The alleged message started, "You know how I feel. My feelings haven't changed at all. Won't be involved at all."
Article continues below advertisement
"It's texas so it will be only a couple hundred dollars. So you better off taking this 75k I'm offering cause you won't get nothing near that with having a kid with a father who's unemployed," the message read. The $75,000 being the abortion offer.
"All you will have is a baby with a father who has zero involvement with the child and a few hundred dollars of child support a month," he allegedly ended.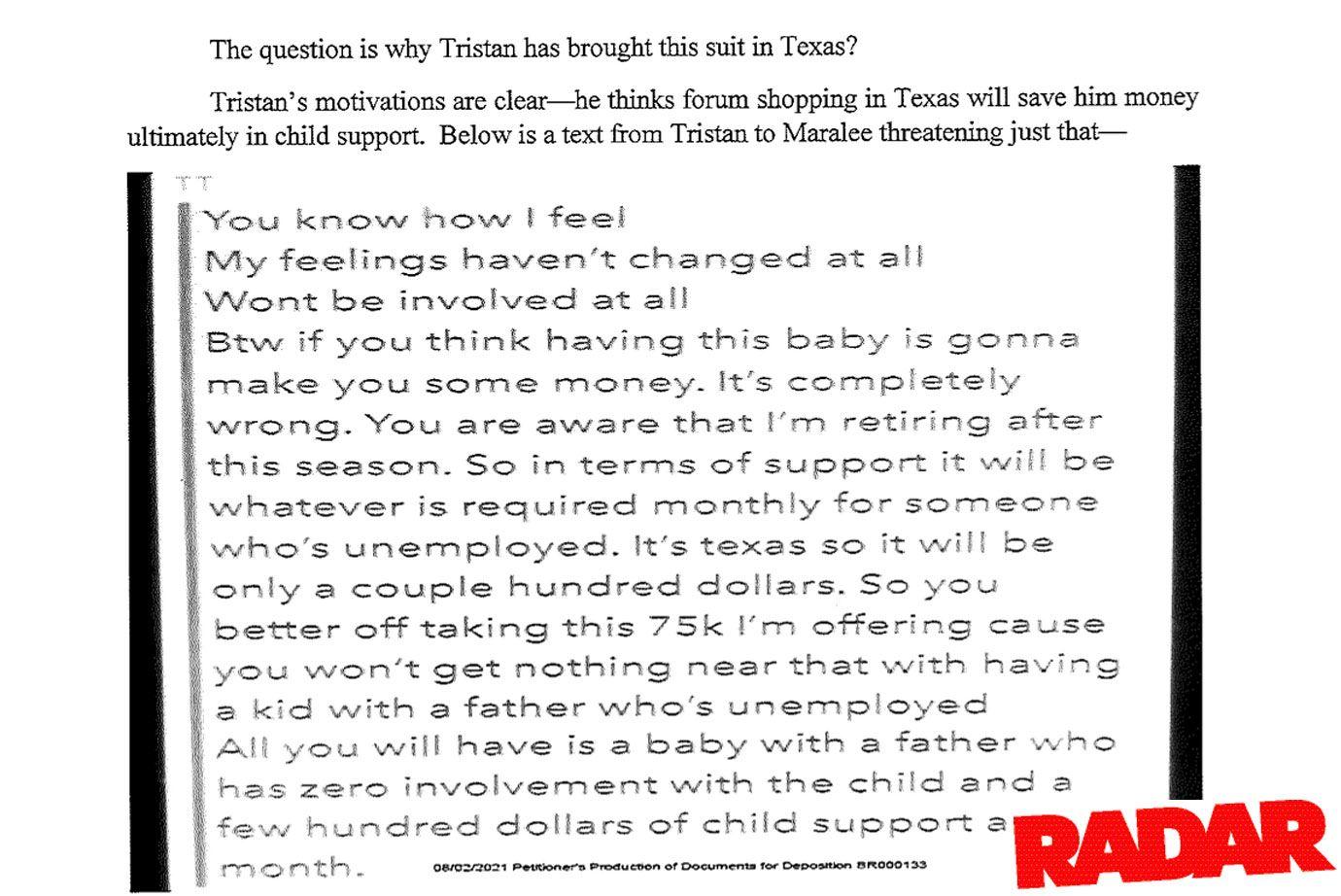 Article continues below advertisement
In his new filing, Tristan denies ever sending the message and questions Maralee's motives. His lawyers accuse Tristan's alleged baby mama of leaking information about their paternity battle to the press.
The motion claims she leaked " purported Snapchat messages from Tristan to her, "which are fabricated and which were never sent by" Tristan.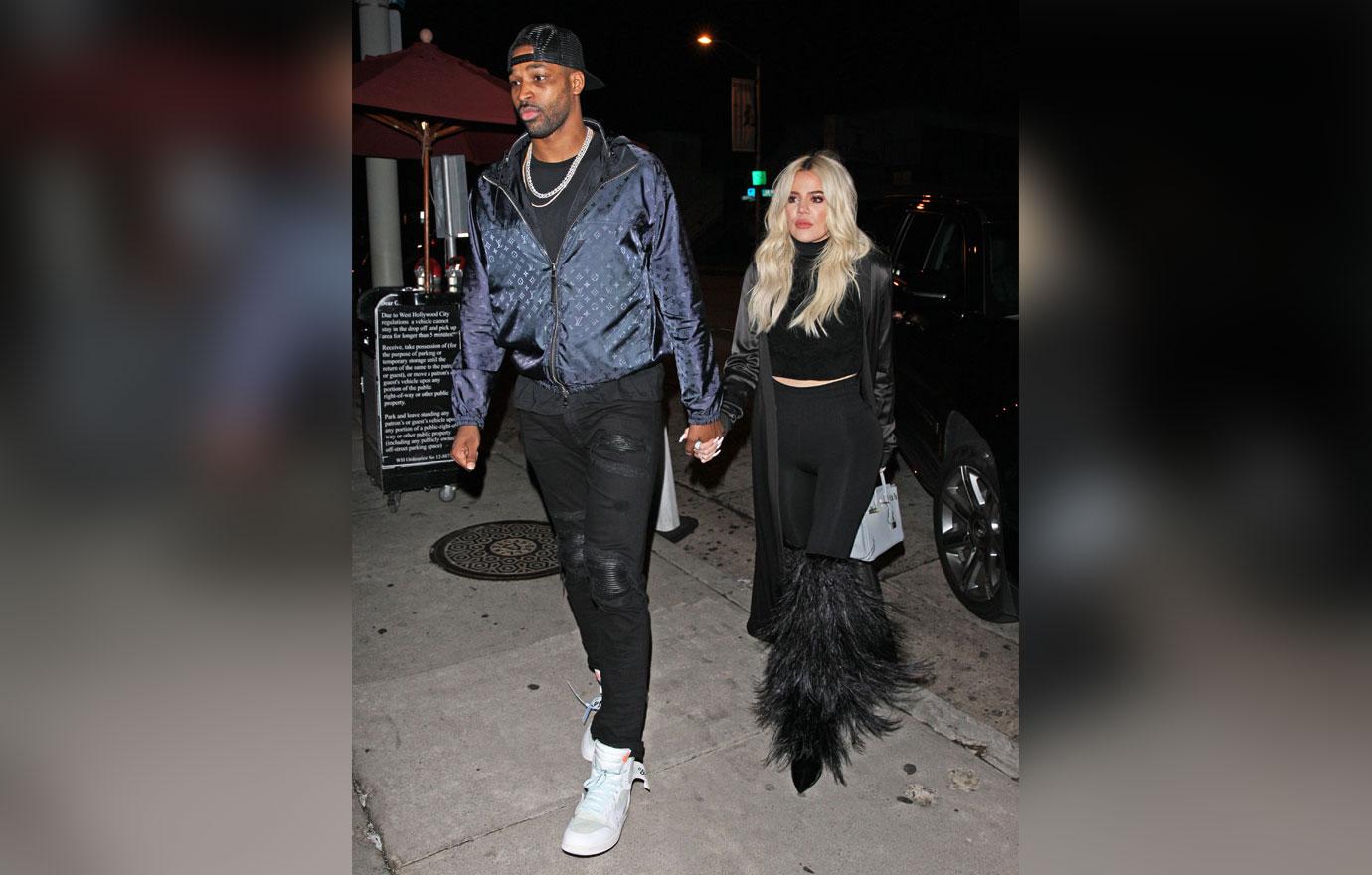 Article continues below advertisement
Tristan accuses Maralee's' intention of being to "achieve some sort of notoriety and gain for herself in this law suit."
Exhibiting this intent is Maralee Nichols' initial pleading in this lawsuit and numerous alleged snapchat messages produced by Maralee between her and Tristan, which attempt to smear Tristan, but which are wholly and clearly fabricated," the document reads.
Article continues below advertisement
The NBA star is demanding a DNA test be done to determine if he is the father. Maralee moved to Los Angeles before giving birth last week. She filed a child support suit in California but days later Tristan sued her in Texas. He claims she is trying to score a higher child support order in California. She claims his suit in Texas is nonsense because she doesn't live there anymore.
The court has yet to determine paternity or child support.