Exclusive
Tristan Thompson Had No Communication With Alleged Baby Mama On Delivery Day, NBA Star's Best Friend Reveals In Court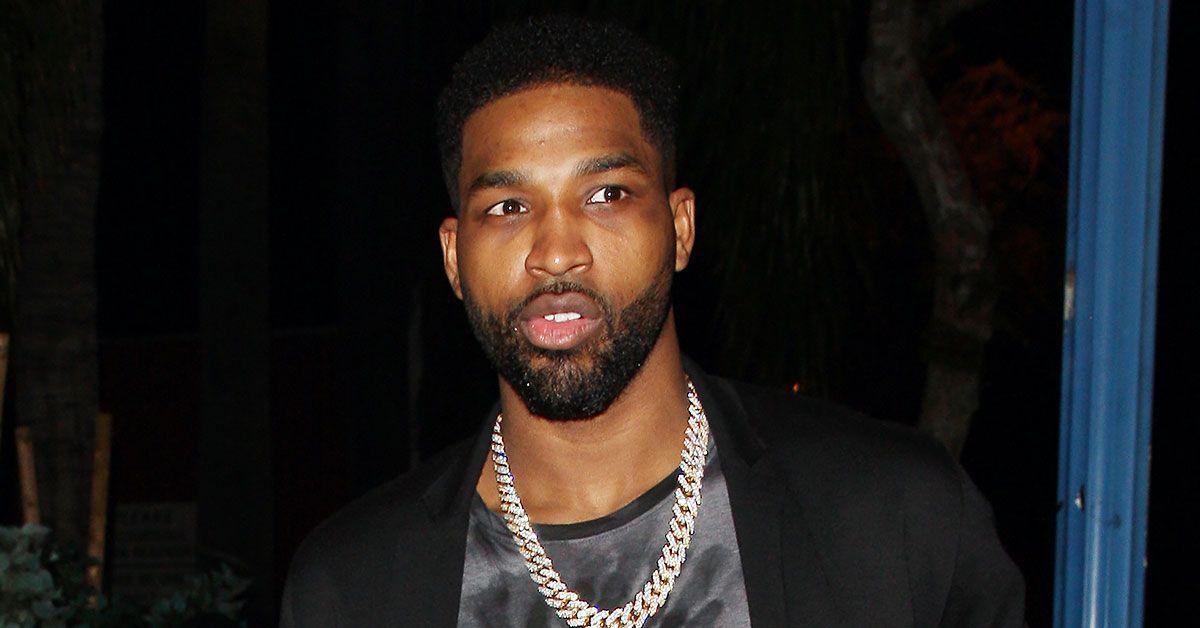 Tristan Thompson was not speaking to his alleged baby mama Maralee Nichols on the day she delivered her baby, the NBA star's best friend revealed in court.
According to court documents obtained by Radar, Tristan's friend Gayson Kewley (who is known professionally as DJ Spade) submitted a declaration as part of the ongoing paternity battle.
Article continues below advertisement
Tristan's friend claims Maralee told him she was "about to go into labor and have Tristan's baby." He claims she asked him "if Tristan wanted to see the baby."
Article continues below advertisement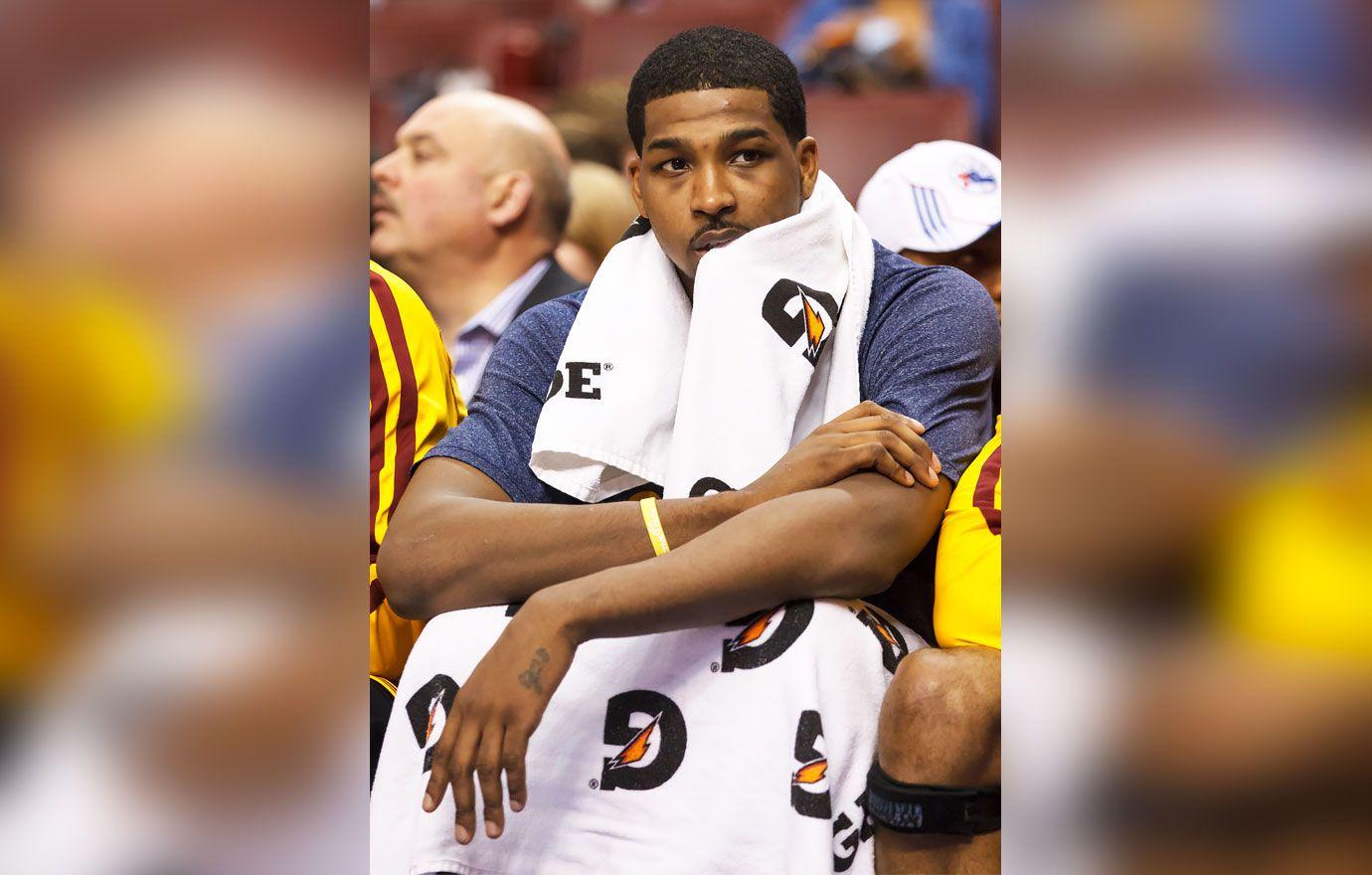 "I told Maralee that whatever the situation was, it was between her and Tristan." He claims during the phone call Maralee told him the story of Tristan's alleged paternity of her baby was about to be leaked.
Article continues below advertisement
In the declaration, Gayson told the court that he believes Maralee leaked the story to the press. "If it was not Maralee herself who talked to the media, I believe that it was one of her friends. No one elese would know about these allegation, and no one else would have the same motives as Maralee to get media and tabloids involved."
Article continues below advertisement
Tristan is using the declaration to back up his plea for an emergency gag order. He accuses Maralee of being thirsty for fame and leaking information to the press.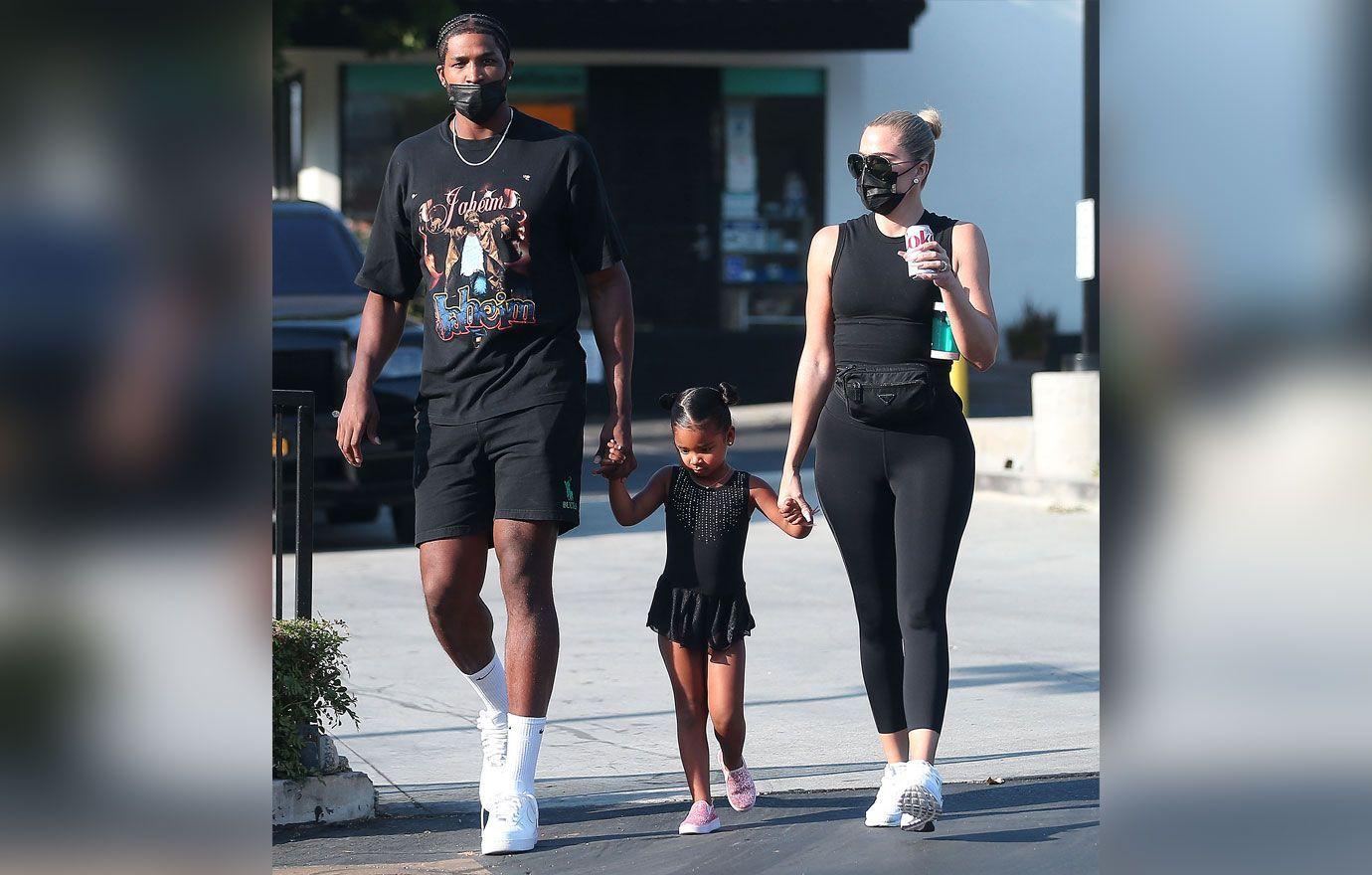 Article continues below advertisement
Gayson's connection is interesting given he publicly helped Drake in a sticky situation back in 2017. He came forward to defend the rapper against claims brought by an Instagram model named Layla Lace. She claimed Drake knocked her up after flying her out to Miami.
Gayson then leaked an alleged screenshot of a DM conversation where the model appeared to say she was lying for money.