Exclusive
Tristan Thompson's Alleged Third Baby Mama Maralee Nichols Objects To NBA Star's Gag Order After Being Accused Of Leaking Info To Press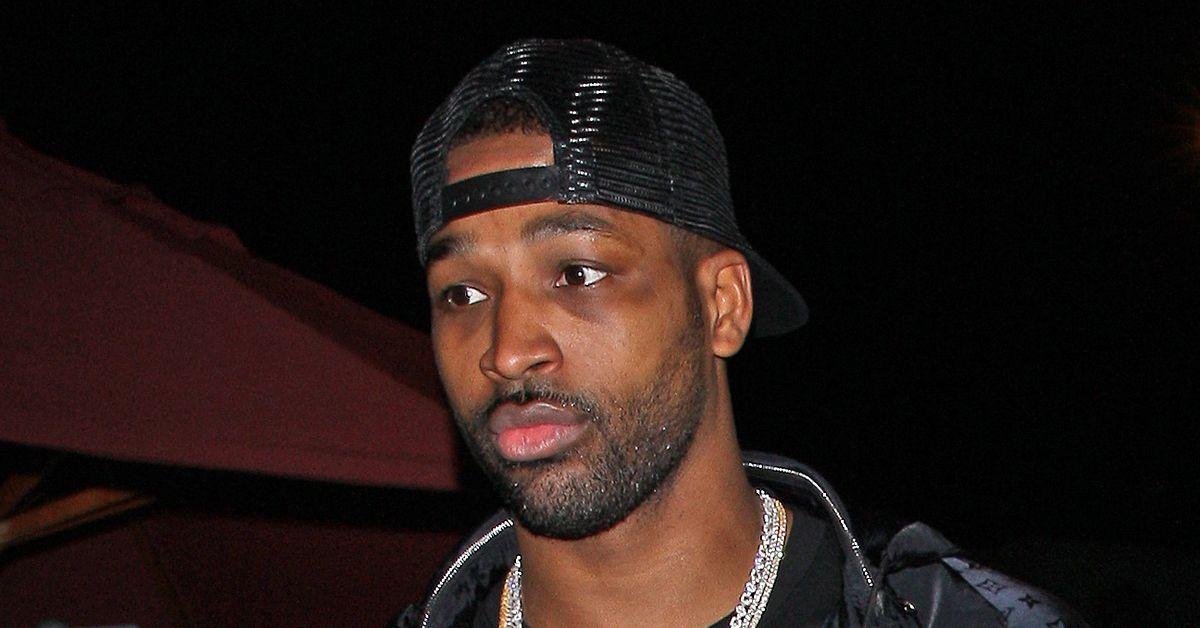 Tristan Thompson's third alleged baby mama is fighting back after the Sacramento Kings player accused her of leaking stories to the media.
Article continues below advertisement
RadarOnline.com has obtained Maralee Nichols' response to Tristan's proposed gag order, which she claims is "overly broad." Nichols makes it clear — she believes the NBA star's gag order would prevent her "ability to participate in and present her case to the California Court where a similar action is currently pending, and jurisdiction has not been decided at this time."
Article continues below advertisement
As RadarOnline.com exclusively reported, Tristan's legal team filed an emergency motion for a gag order and for sanctions in their Texas battle. He calls Nichols out, claiming she's been blabbing all about their March hookup, her pregnancy, and their custody case to the press for attention.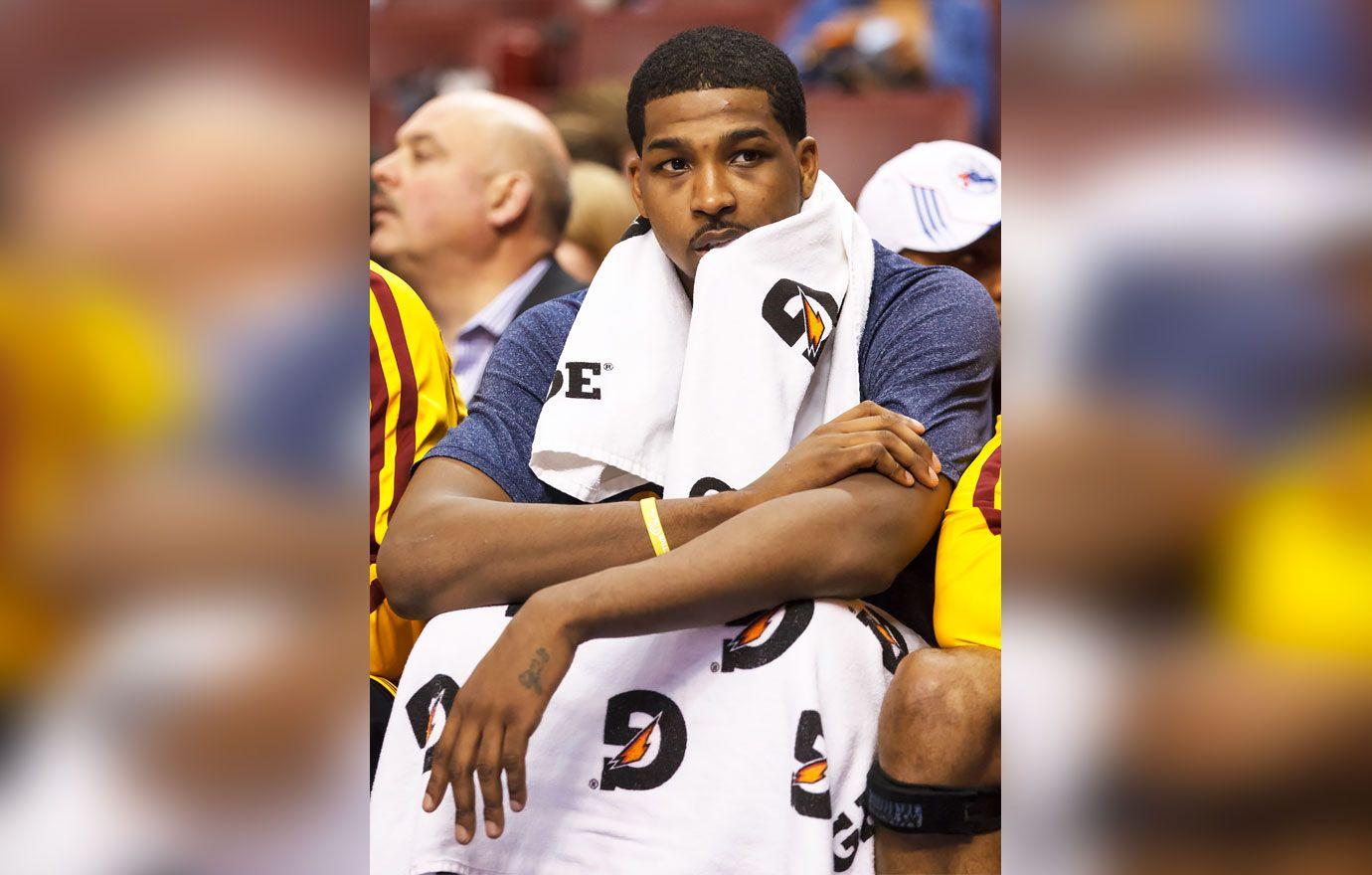 Article continues below advertisement
"Respondent MARALEE NICHOLS has alerted the media, among other things, as follows: (1) that she alleges TRISTAN TREVOR THOMPSON fathered her child, (2) that there are competing lawsuits in Texas and California to determine paternity of her child, (3) about specific information contained in court pleadings, and (4) about numerous other factual allegations made by her in this paternity dispute, including purported snapchat messages from TRISTAN TREVOR THOMPSON to MARALEE NICHOLS," the documents read.
Tristan claims her actions have caused him emotional distress.
Khloé Kardashian's baby daddy and Nichols aren't just at odds about the presented gag order. While Tristan admits the two had sex multiple times in Houston, Texas, in March, he is "skeptical" the baby is even his and wants a DNA test done immediately.
Nichols allegedly gave birth to a baby boy last week.
Article continues below advertisement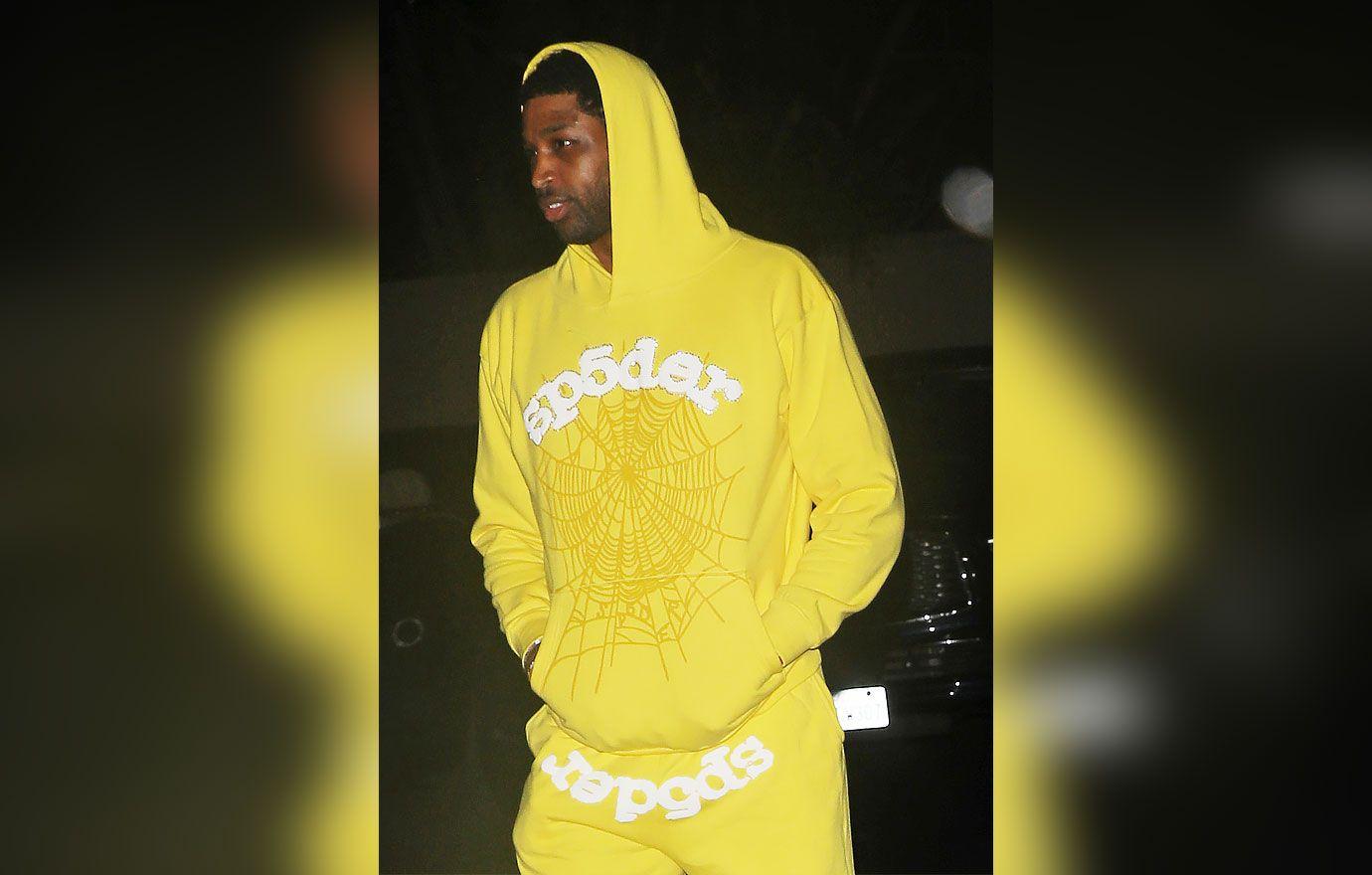 He also filed documents claiming Nichols moved from Texas to California in a desperate attempt to collect more child support from him.
"After learning she was pregnant, Maralee formulated a plan to move to California to attempt to avail herself of more favorable child support rates. As a part of her plan to move to the promise-land of child support, Maralee fabricated evidence of California residency in hopes of securing jurisdiction in a more favorable forum than her actual home forum of Texas," Tristan's lawyer alleges.
Article continues below advertisement
As for where Tristan and Khloé's relationship stands, RadarOnline.com is told she's 100% "focused on co-parenting" their 3-year-old daughter True Thompson.
"They broke up early spring," our source said, adding, "there's nothing dramatic" going on behind the scenes.