Exclusive
Kim Kardashian Looking At Apartments In NYC To Be Closer To Pete Davidson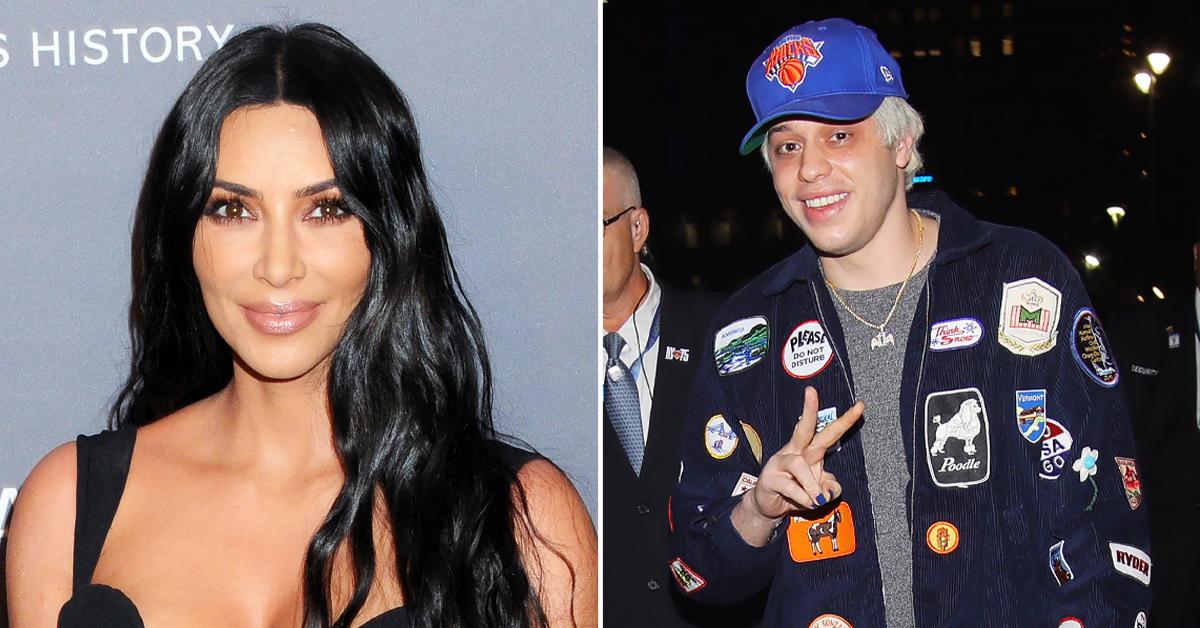 Start spreading the news – Kim's leaving today…
Kim Kardashian has quietly been looking to purchase an apartment in New York after getting together with Pete Davidson.
Article continues below advertisement
"Kim is so rich she can afford to buy an amazing apartment anywhere in the world, however, when she visits New York she has been staying at a very expensive hotel. But all that is about to change, and not just because Kim is dating Pete," sources tell Radar. "Kim has been looking at apartments in New York on the down-low for a few months. She is looking in the $5 to $10 million range as an investment. New York is the hottest real estate market in the world, and it doesn't make sense that she isn't in it."
Pete Davidson Caught Taking A Leak By Kim Kardashian's Rolls-Royce After Being Refused Entry From A Marijuana Dispensary in LA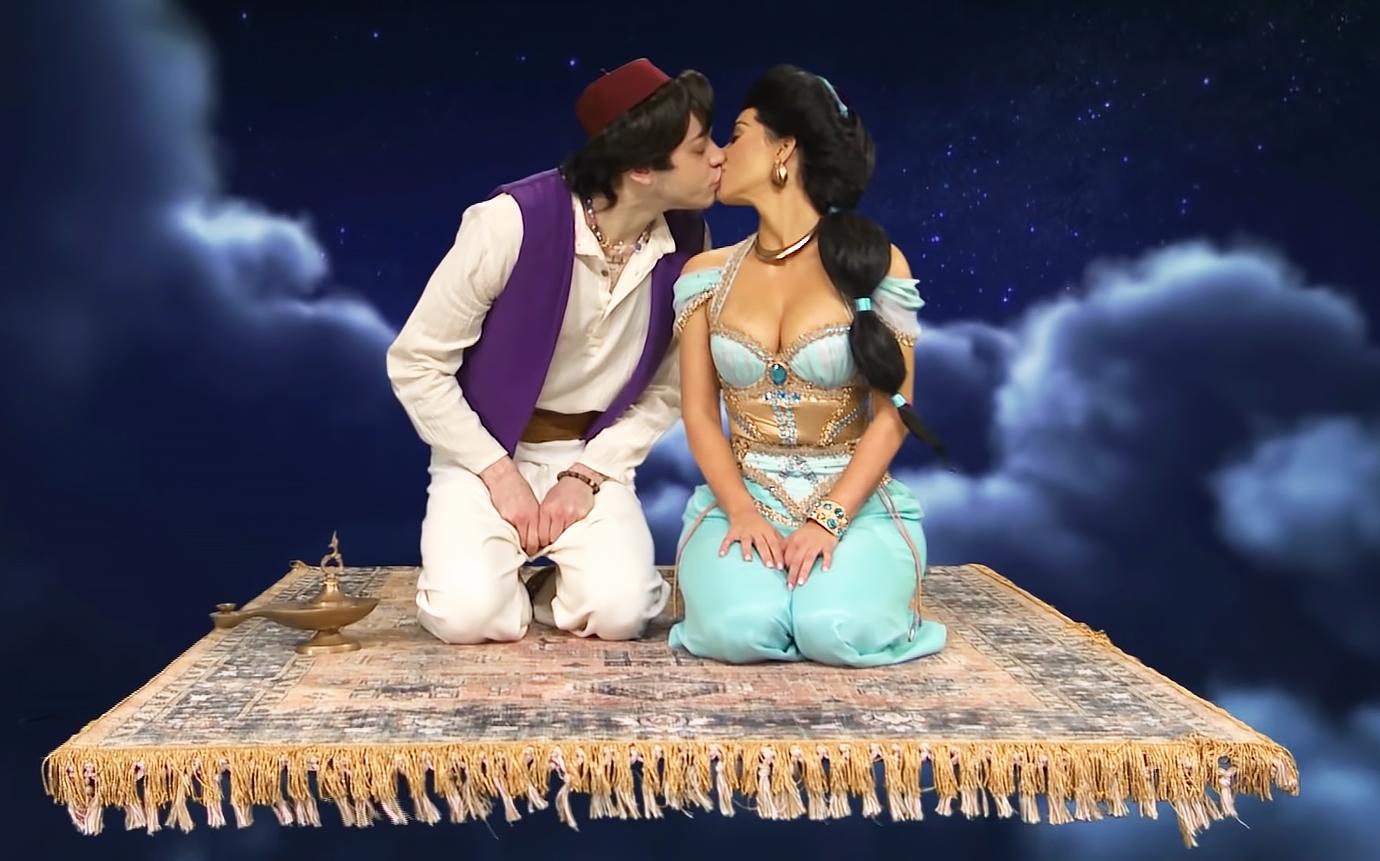 Article continues below advertisement
"Kim wants a place close to the hotel she usually stays in on Central Park South just in case she needs to get a room and order room service!"
Article continues below advertisement
The former Keeping Up with the Kardashians star's decision is sure to upset her soon-to-be ex-husband Kanye West. The music mogul is still dragging his feet on the divorce and continues to make public pleas for Kim to take him back. He recently took the stage at the Free Larry Hoover concert where he begged the reality star for a reconciliation.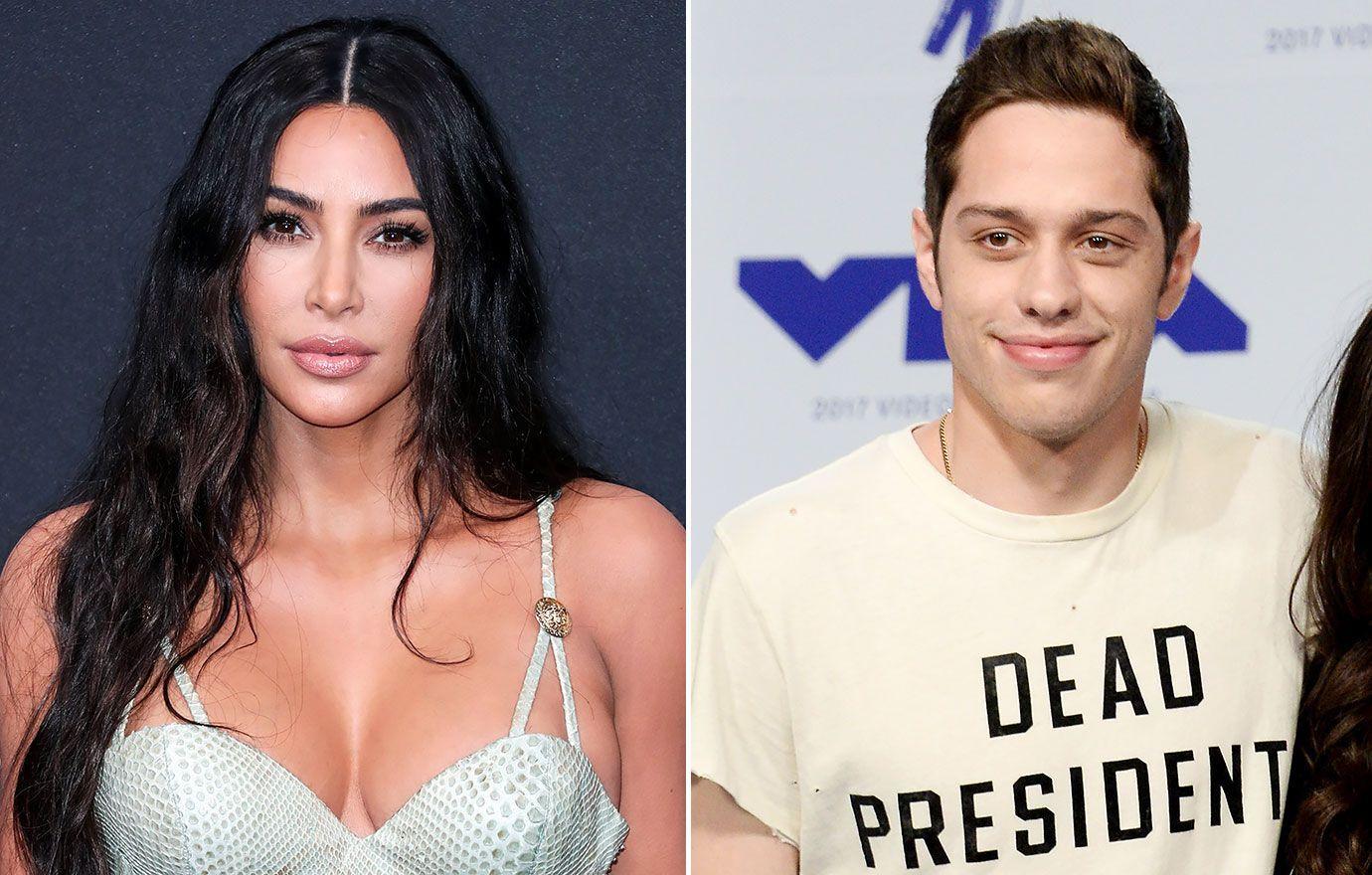 Article continues below advertisement
Days later, Kim rushed to court pleading with the judge presiding over their divorce for help. She accuses Kanye of refusing to work with her on settling the divorce. She said she wanted to move on with her life and start fresh. However, she said it was impossible to do so when her ex was not cooperating.
She filed a declaration reading, "I have been attempting to settle our dissolution with [Kanye] since I filed for divorce in February 2021." She adds, "I have requested several times that [Kanye] agree to bifurcate and terminate our marital status. [He] has not responded to my request."
"[Kanye] and I both deserve the opportunity to build new lives. Therefore, I am asking that my request to bifurcate and terminate our marital status be granted," she added.