Kanye West Spotted In 'Matrix' Inspired Black Leather Trench Coat, Looks Glum After Missing Kardashian Christmas Party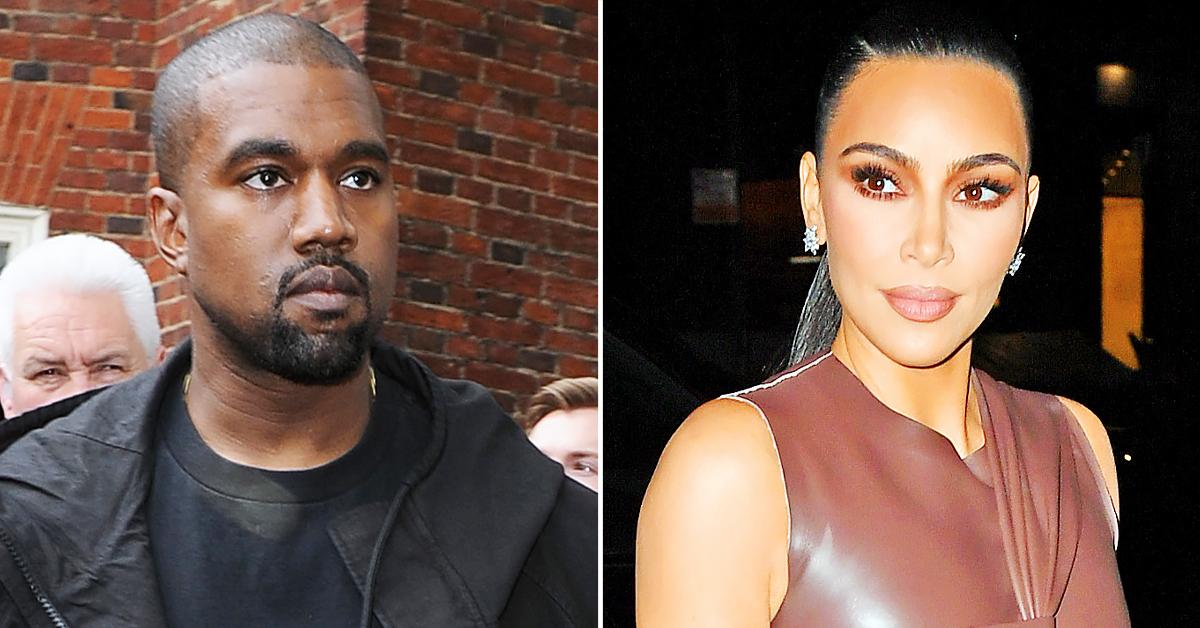 Kanye West was spotted out and about in Malibu — looking like he was an extra from the new Matrix movie — and appeared quite downcast despite dropping $4 million to be his soon-to-be ex-wife Kim Kardashian's neighbor.
On Sunday, the 44-year-old rapper was seen leaving Nobu on the beach with a couple of his close guy friends.
Article continues below advertisement
Yeezy looked like he watched Keanu this weekend and wanted to imitate one of the film's iconic looks. He wore an oversized black trench coat with a large oversized gray hoodie with a black hat. He finished off the look with a pair of black shoes designed by himself.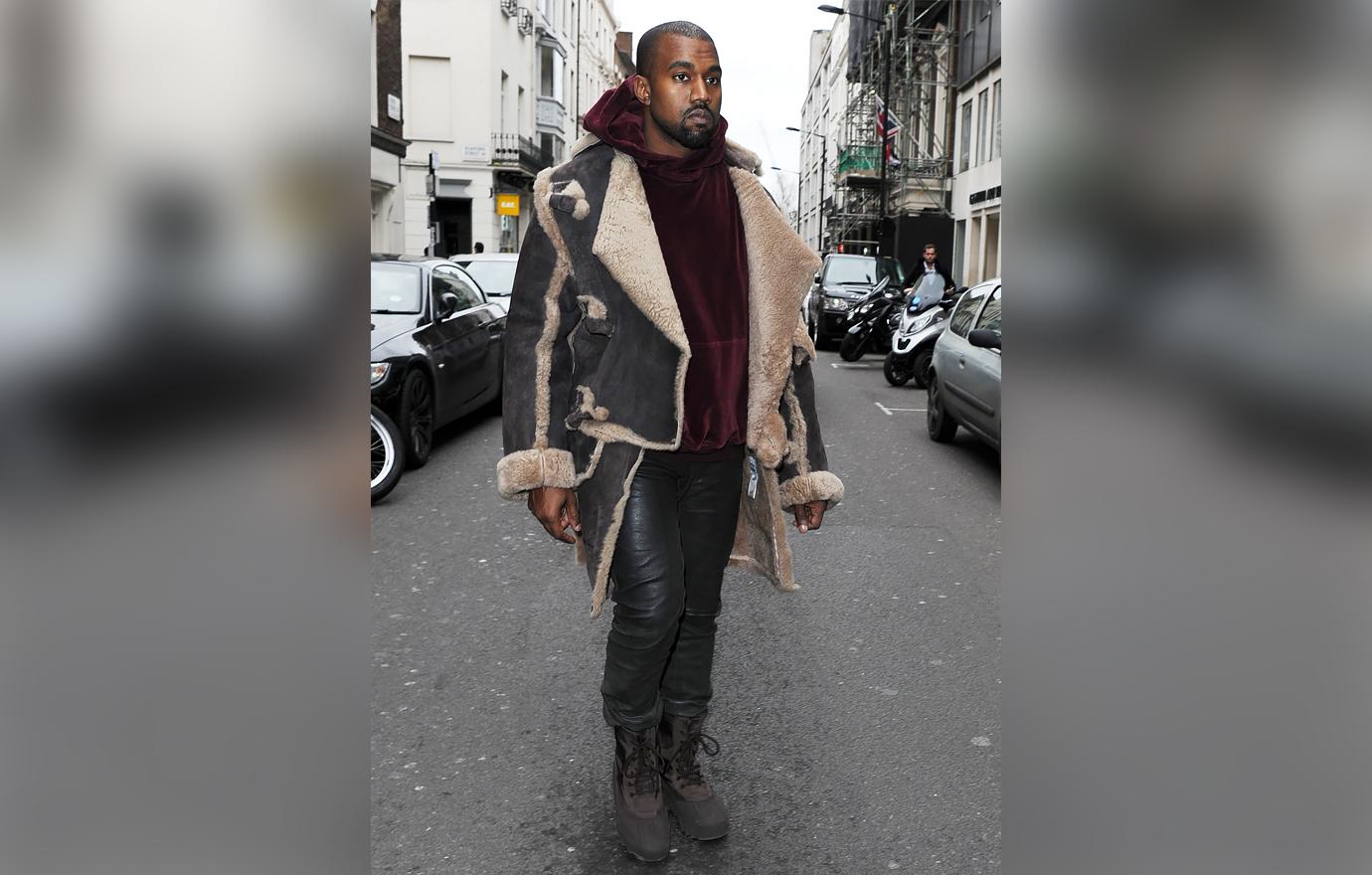 Article continues below advertisement
Kanye looked quite melancholy which makes sense given he is failing with his public attempt to win Kim back. He recently missed the annual Kardashian family Christmas Eve party after Kris Jenner called it off due to the new variant. The party was set to be attended by Kim's new man, Pete Davidson.
In the past couple of weeks, the rapper has pleaded with the Keeping Up With The Kardashians star to call off their divorce and work on their marriage for their children.
Kim has shown no interest in Kanye's plea. She recently went back to court asking the judge to move the case forward despite Kanye not working with her on settling the case.
Article continues below advertisement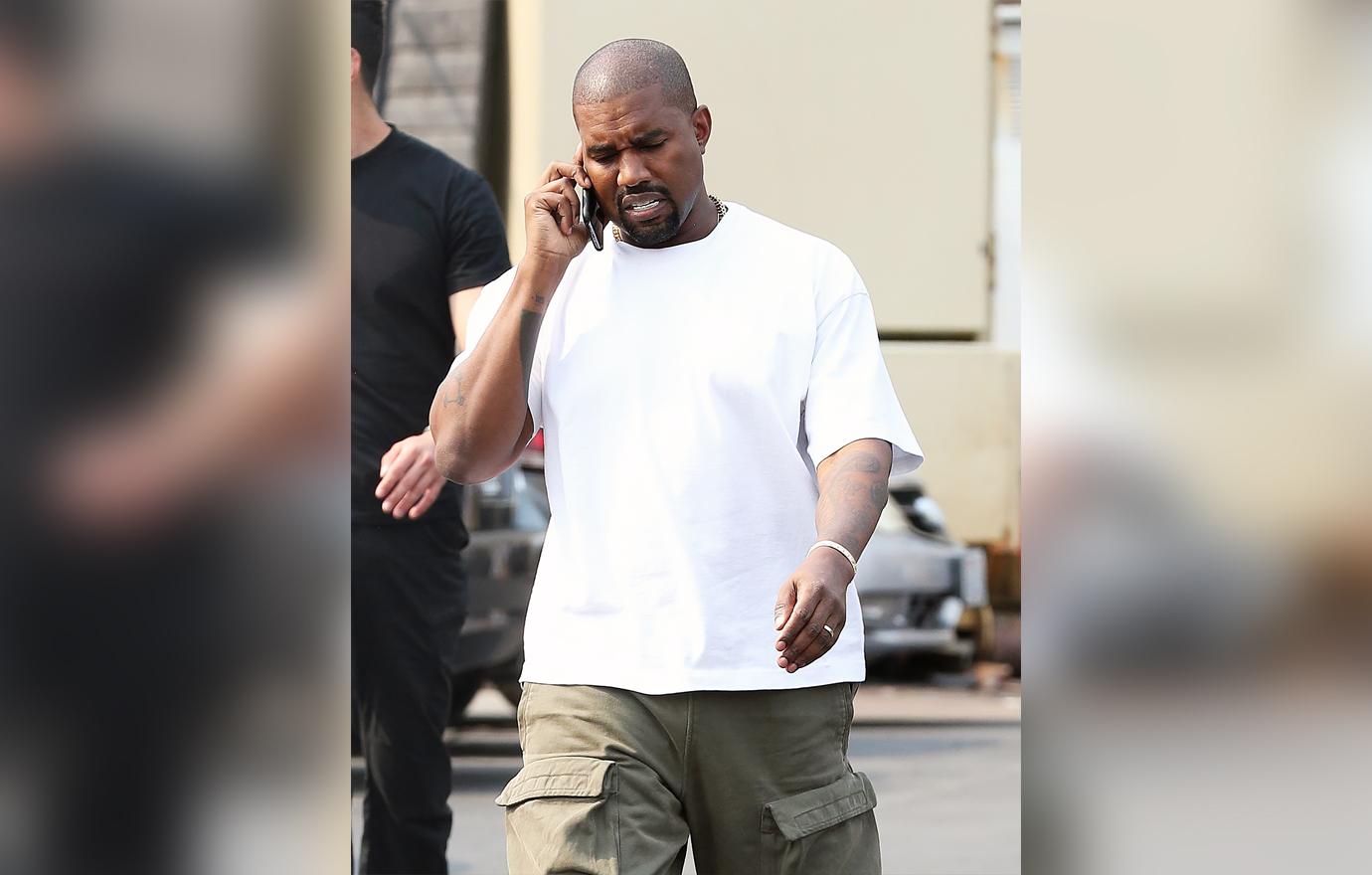 In court docs, Kim said she has been trying to end the marriage for some time. "I have been attempting to settle our dissolution with [Kanye] since I filed for divorce in February 2021. I have requested several times that [Kanye] agree to bifurcate and terminate our marital status. [He] has not responded to my request," she wrote in a declaration.
Article continues below advertisement
"[Kanye] and I both deserve the opportunity to build new lives. Therefore, I am asking that my request to bifurcate and terminate our marital status be granted," she said.
Kanye has blown off Kim's request and is still going full force on trying to reconcile. He recently bought a $4 million home across from the $60 million mansion he lived in with Kim. As part of the divorce negotiations, Kanye agreed to give Kim the mega-mansion they built together during their marriage.