Exclusive Details
Khloé Kardashian Banned Tristan Thompson From Attending Kardashian Family Christmas Eve Party Amid Baby Mama Scandal, Then Backtracked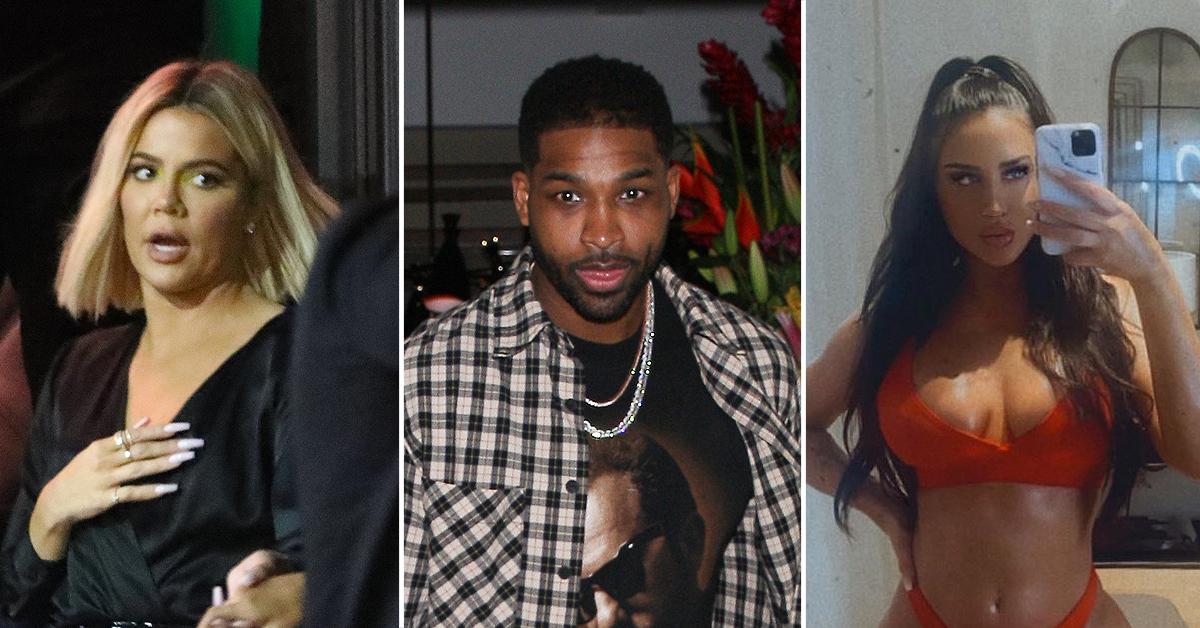 Khloé Kardashian decided to cut all ties with her baby daddy Tristan Thompson and told close friends he was not allowed inside the Kardashian family's annual Christmas Eve party — only to backtrack days later.
Sources close to the reality star reveal Khloé originally uninvited her ex from the event after she found out about his alleged baby mama, Maralee Nichols.
Article continues below advertisement
A source told The Sun, "At first she disinvited Tristan from her family's Christmas but that was short-lived since she wants to set a good example for True."
The insider added, "So he is invited but I don't think she really wants him there so I'm not sure if he'll for sure go."
Article continues below advertisement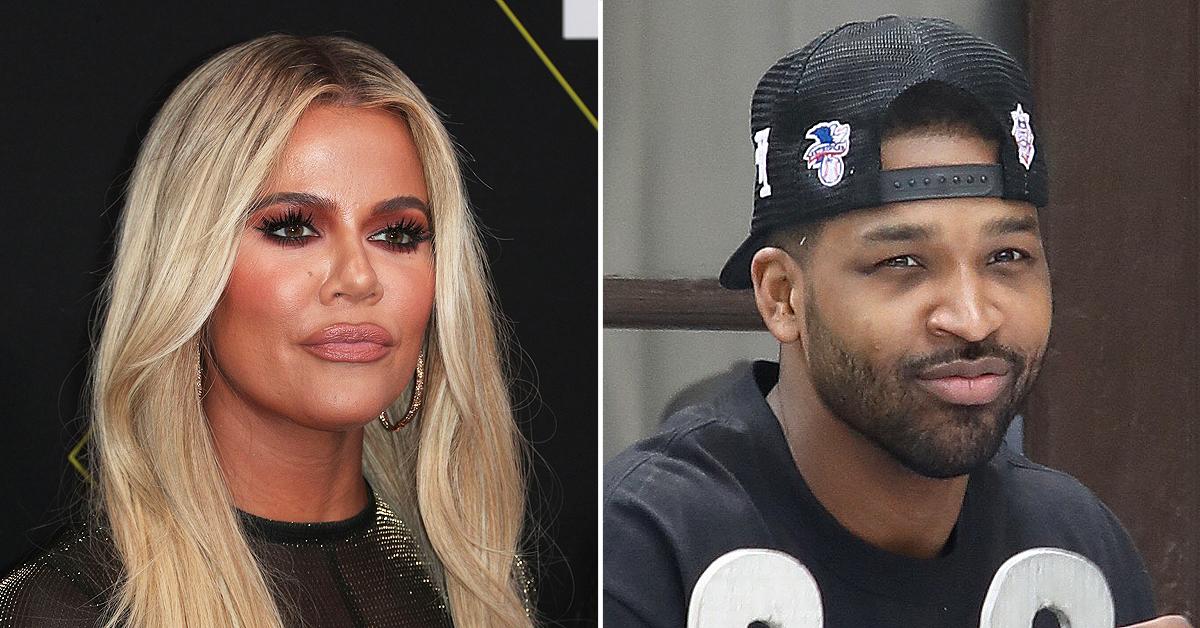 Kris is reportedly not happy with the decision to invite Tristan as she is furious with him after finding out about his possible new child. "It might be an awkward holiday for them but at the end of the day he's family and they stick by their people," the source said.
Article continues below advertisement
Sources claim Khloé has been a mess for the past couple of weeks since learning about Tristan and Maralee. The NBA star is demanding a DNA test from the newborn son to determine if he is indeed the father. He told the court he was skeptical of paternity and had only slept with Maralee a couple of times.
Recently, Tristan suffered a huge setback in the paternity battle after a Texas judge threw out his case. The decision means Maralee's California case will move forward. Khloé's ex had accused his alleged baby mama of moving to California in hopes of scoring higher child support.
Article continues below advertisement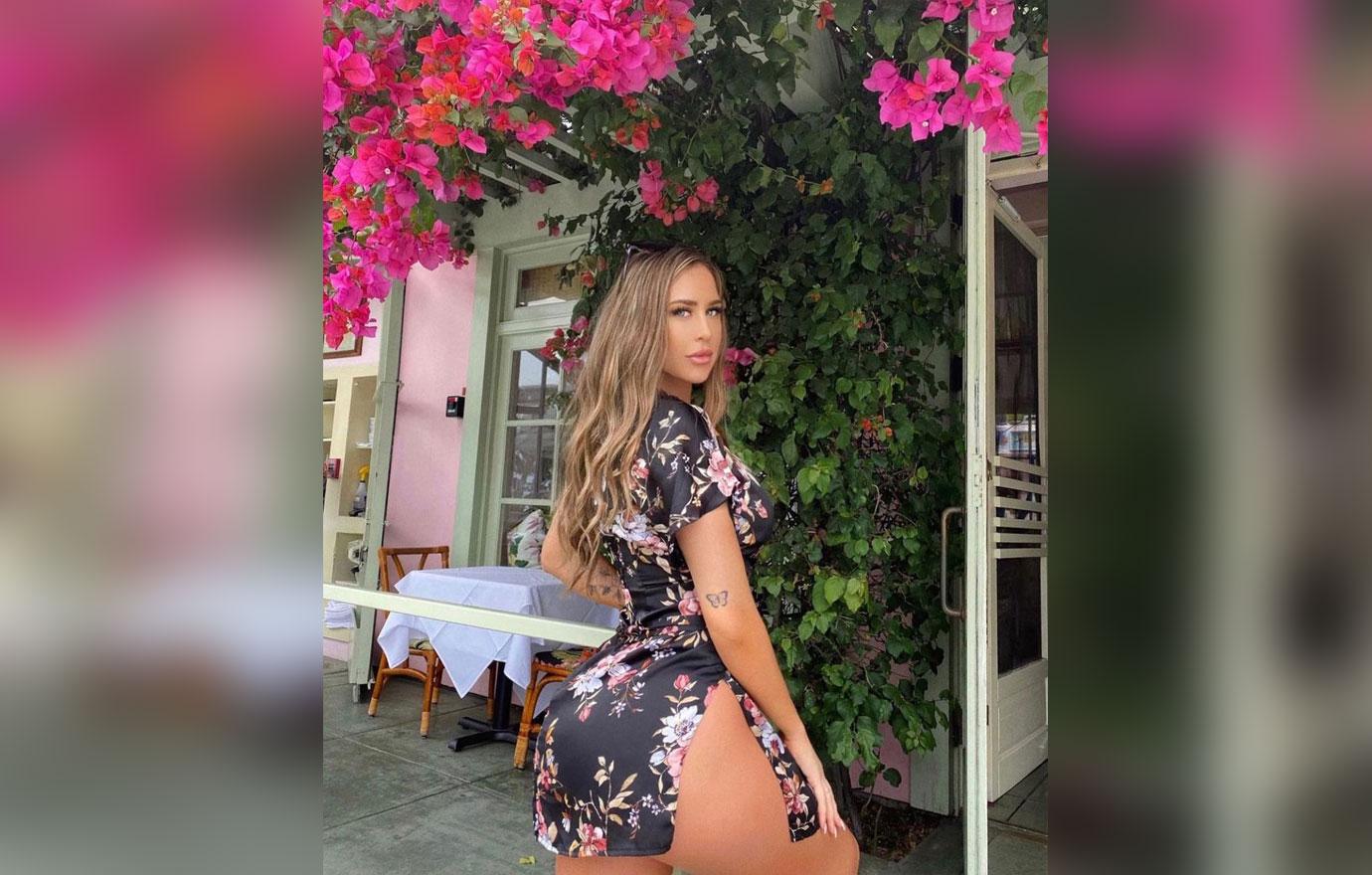 A child support amount has yet to be determined by the court. Tristan has not been seen in the past week and is keeping a low profile amid the scandal. In court documents, Tristan admitted he wanted nothing to do with the child but denies offering $75k to Maralee to get an abortion.
Article continues below advertisement
One person who is set to make an appearance at the Kardashian annual Christmas Eve party is Pete Davidson. Sources claim Kim Kardashian has decided to bring the SNL comedian as her date and plans to introduce him to all of her extended family and close friends who have yet to meet. All signs point to Kanye West not being allowed inside given Pete being present and the ongoing divorce getting nasty.