Kyle Rittenhouse Gets Standing Ovation At Conservative Convention, Treated Like A Rockstar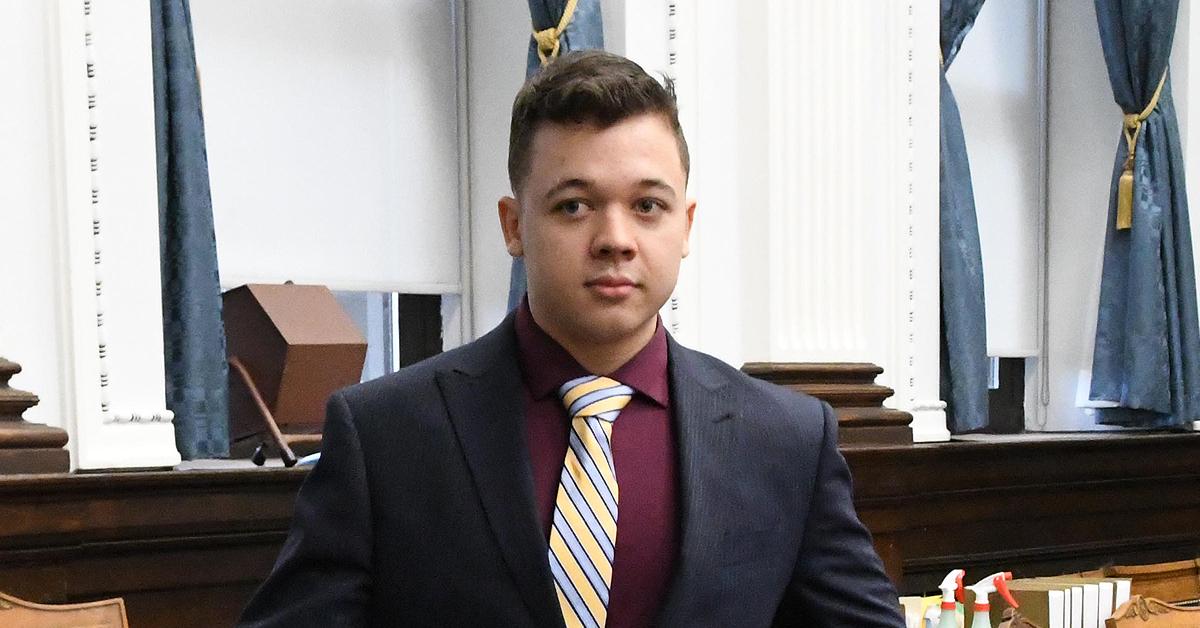 Kyle Rittenhouse was greeted with tons of applause and a standing ovation as he took the stage to make a special appearance at yesterday's Turning Point USA event in Phoenix.
Article continues below advertisement
The 18-year-old, who was found not guilty a few weeks ago for the murder of two BLM protestors he fatally shot during the Kenosha protests in August of 2020 after the non-fatal shooting of Jacob Blake, was at yesterday's event to take part in a panel discussing the 2020 Kenosha shootings and the subsequent trial that followed.
Article continues below advertisement
According to the Daily Mail, besides deafening applause and a standing ovation, Rittenhouse also walked out on the stage to fireworks and loud music to mark his arrival, an entrance that some in attendance compared to that of a rock star.
"Kyle Rittenhouse gets a rock star reception at the Turning Point USA event in AZ," Fox News reporter Elex Michaelson tweeted.
Article continues below advertisement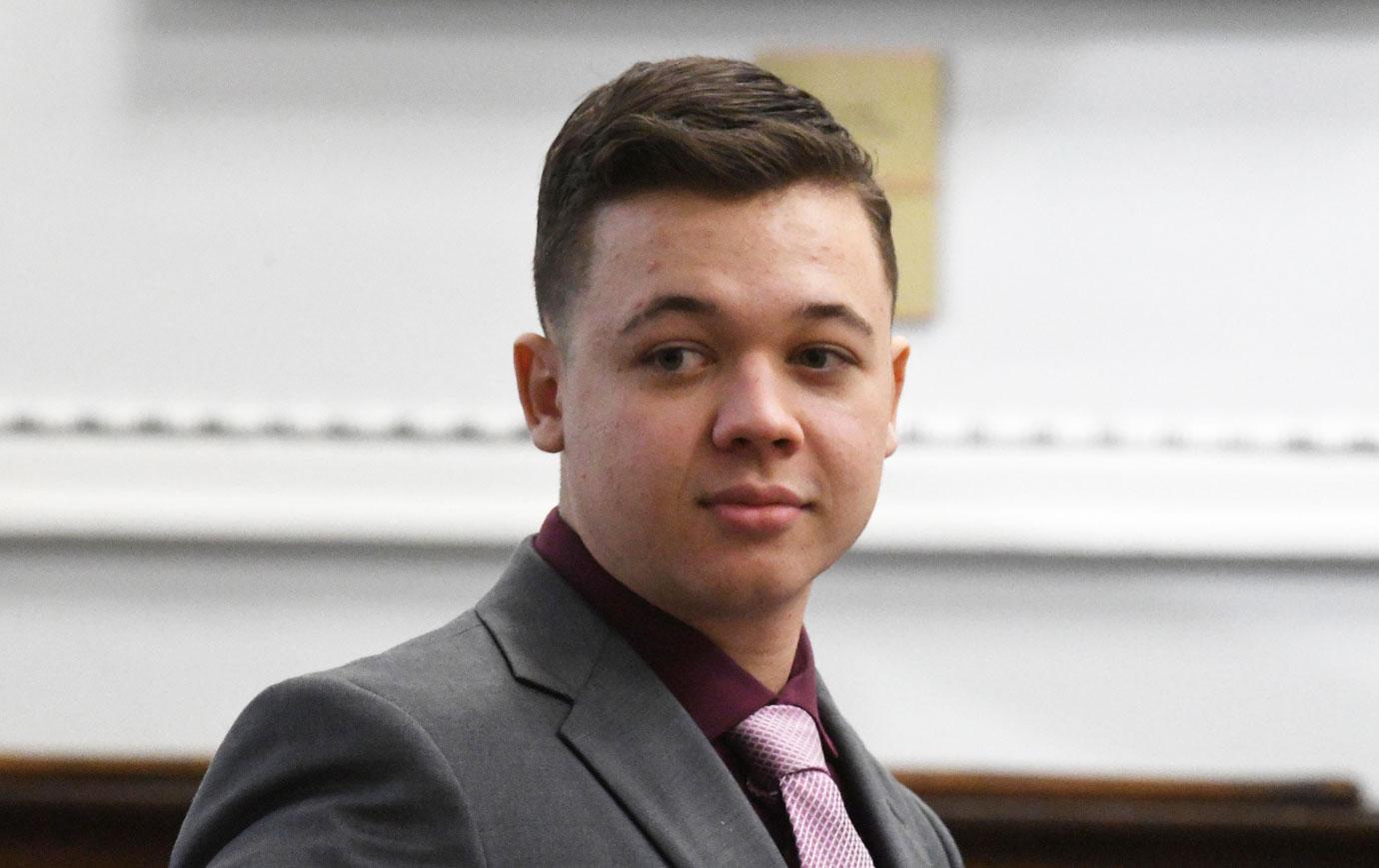 "The teen was found not guilty of criminal charges after admitting to shooting & killing two people in WI. He says it was self-defense. He's now seen as a hero by some activists on the right."
Article continues below advertisement
After the crowd calmed down and Rittenhouse took his seat among the panel that also included the likes of Turning Point USA founder Charlie Kirk and conservative commentators Jack Posobiec, Elijah Schaffer and Drew Hernandez, the 18-year-old spoke about his experience at the trial and being acquitted of all criminal charges for the shootings.
"It's helped me grow a lot, it's helped me mature," Rittenhouse told the audience. "My mentors who have been in my life, they've helped make me the person I am today, so thank you for them."
Article continues below advertisement
"I believe God's been with me every day of the trial, every day since August 25. I pray to him every single night. I pray for strength to get through whatever happens to me," he added.
After reflecting on the trial and his acquittal, Rittenhouse then reportedly starting criticizing what he called the liberal media outlets that tried to misconstrue his role in the Kenosha shootings during the initial incident and during his criminal trial. He then started praising the conservative media that supported him throughout everything.
Article continues below advertisement
"Thank God for all of these independent journalists like Elijah and Drew, if they hadn't been there - shout out to all of the independent journalists who help to provide the truth," he said to more applause from the audience.
At the end of the panel, and before leaving the stage, the 18-year-old provided his supporters with advice and a reminder to "always be humble and look at the positive in life" and to "'focus on today and not tomorrow, you can only live one day at a time."