'Aquaman' Star Jason Momoa Shows Off Washboard Abs While Partying On Boat In Hawaii With Friends After Wrapping Sequel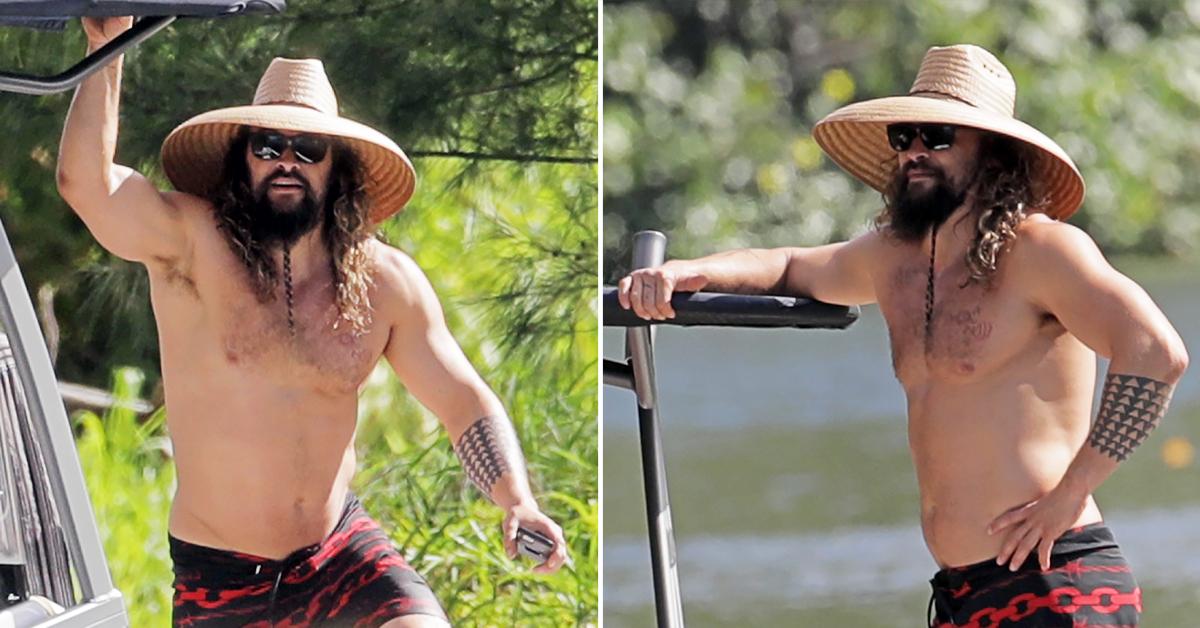 Actor Jason Momoa was seen living his best life in Hawaii hours after wrapping production on Aquaman and the Lost Kingdom.
The 42-year-old star was spotted walking around shirtless with a group of his close guy friends. He seemed to be in good spirits as he waited for a boat to arrive to take them out for the day.
Article continues below advertisement
Momoa looked like a real-life action hero with his washboard abs which he put to use in the Warner Bros sequel. He looked relaxed while rocking a simple pair of brown boardshorts with a straw hat.
The film was shot in the actor's native state. Momoa was born in Nānākuli, Honolulu, Hawaii.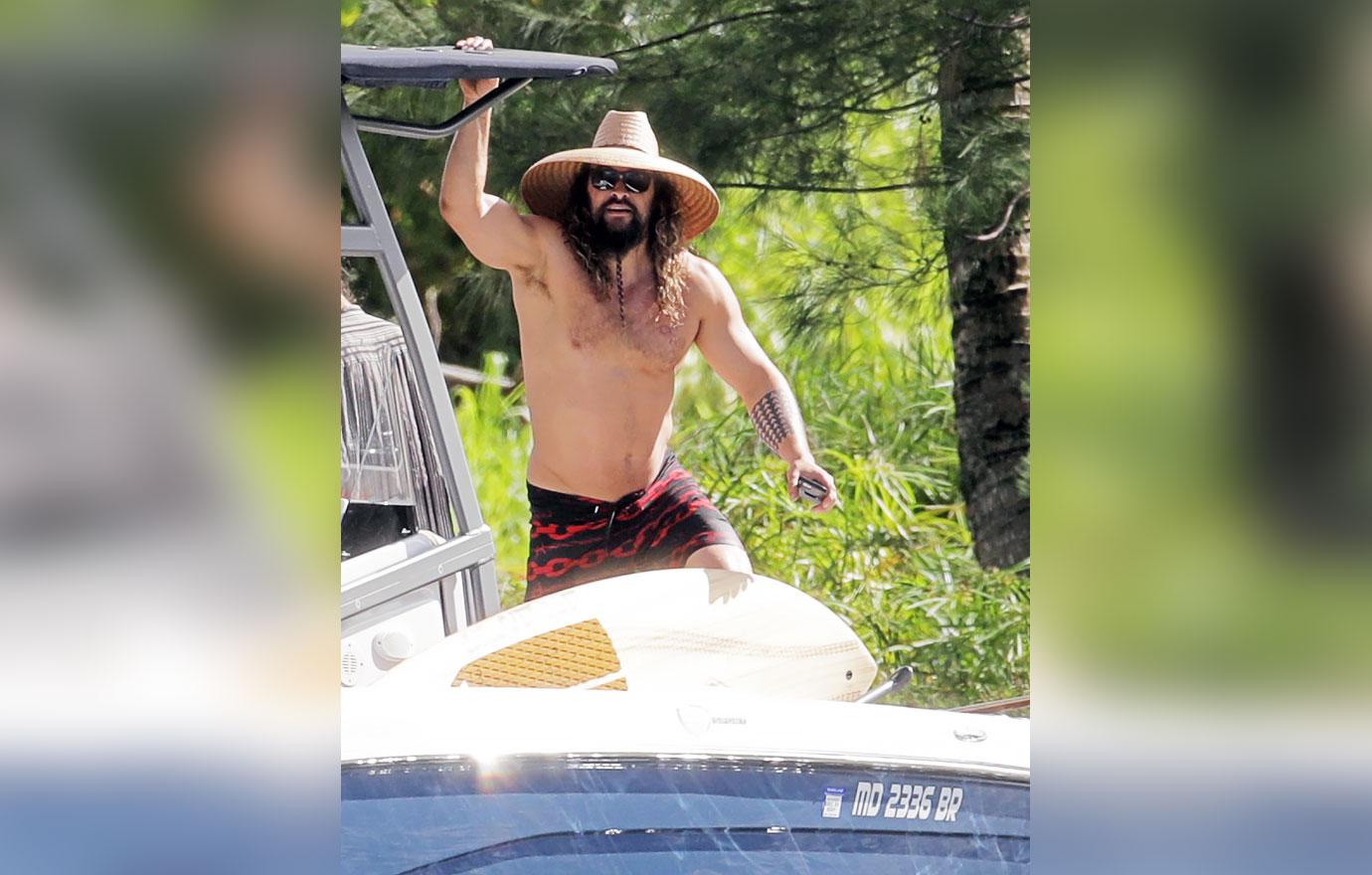 Article continues below advertisement
The actor announced he had wrapped production on the anticipated flick the same day he went out for a little boat party.
The one person not seen with Momoa while he has been shooting the movie in Hawaii is his wife Lisa Bonet. The 54-year-old longtime partner to Momoa has not been by his side for some time.
Article continues below advertisement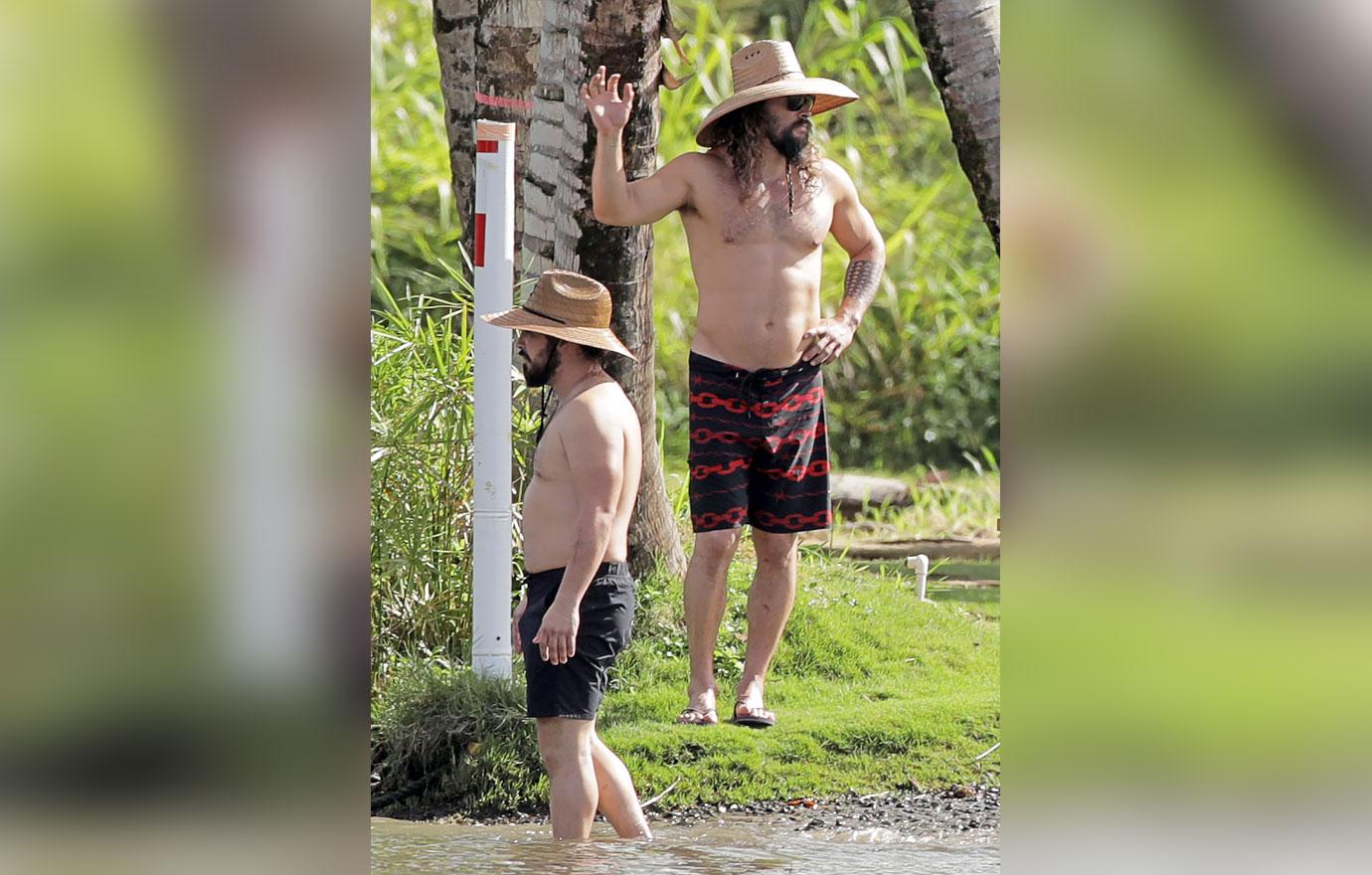 Bonet has not been present at any of Momoa's movie premieres in the past year including all of the big events for his blockbuster, Dune. The couple has been married since 2017 and are normally by each other's sides all the time.
Article continues below advertisement
In 2020, Bonet was spotted with Momoa on the red carpet for all the big award shows including the Golden Globes.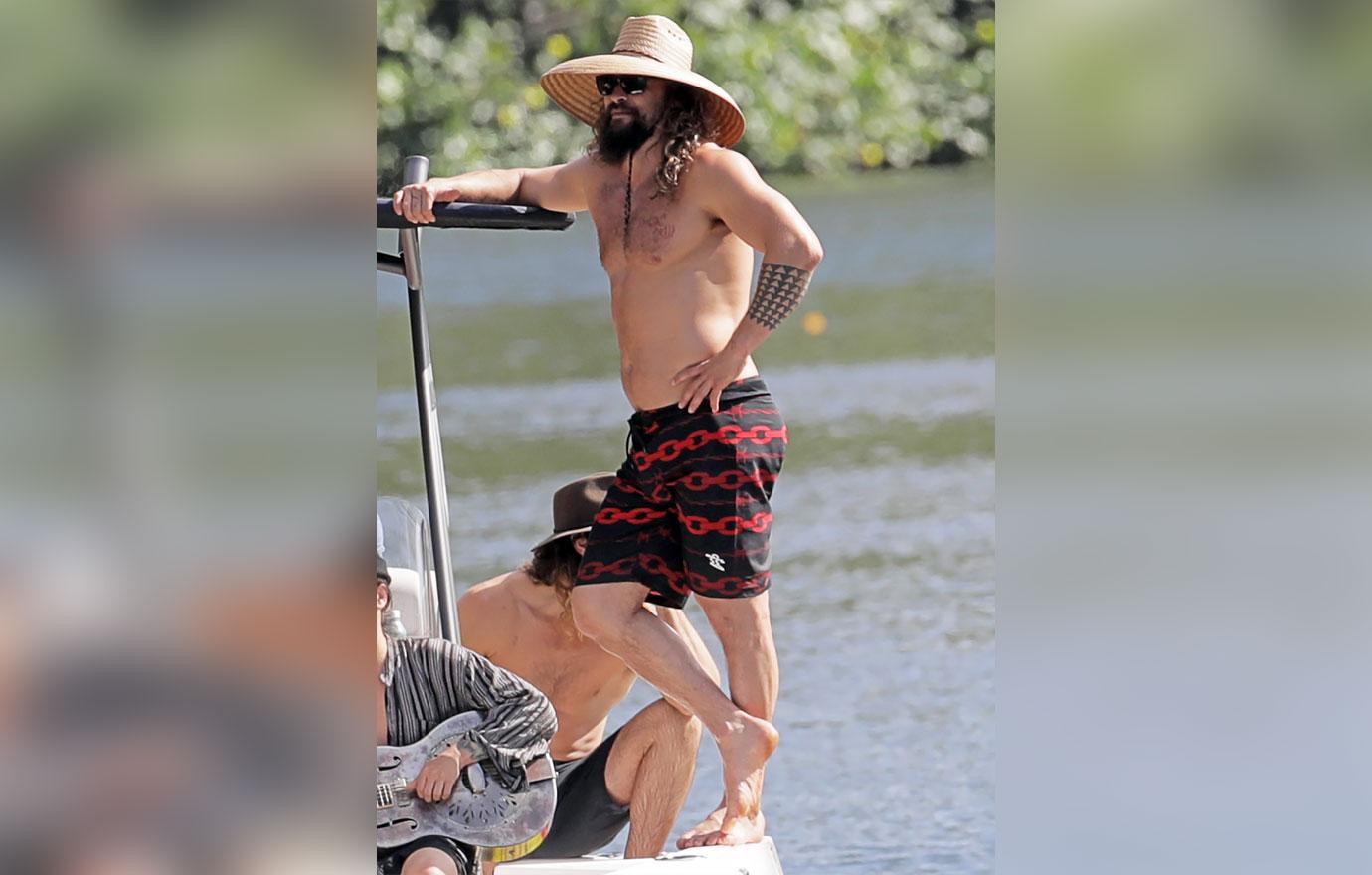 Article continues below advertisement
The last red carpet the two walked together appears to be at the Tom Ford AW20 Show in February 2020. The couple has not spoken about any troubles and appeared to be happy in the last shots taken of them.
Back in November, Momoa raved about Bonet during a Men's Health sit-down. He talked about how he was a "nervous" wreck while getting ready for their first date. When asked for advice on dating someone out of their league, he said, "I was a nervous wreck. I really don't have any tips. Be you. Try to be funny and make her laugh."