Tristan Thompson Spotted At Dallas Airport With His Mom After Khloé Celebrates Christmas Without Him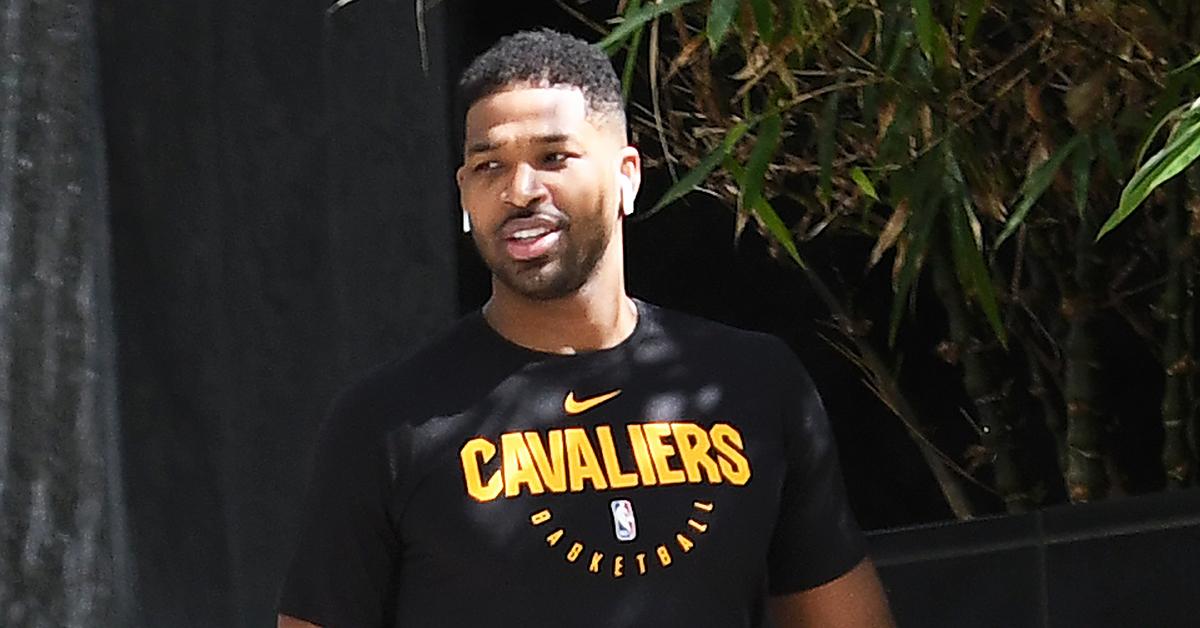 Tristan Thompson was spotted looking sad at the airport as the NBA star celebrated Christmas without his on-again, off-ex Khloe Kardashian while he awaits DNA test results as part of his paternity battle with his alleged baby mama Maralee Nichols.
An eyewitness shared a photo with Deuxmoi which shows Tristan wearing a white shirt while waiting in line.
Article continues below advertisement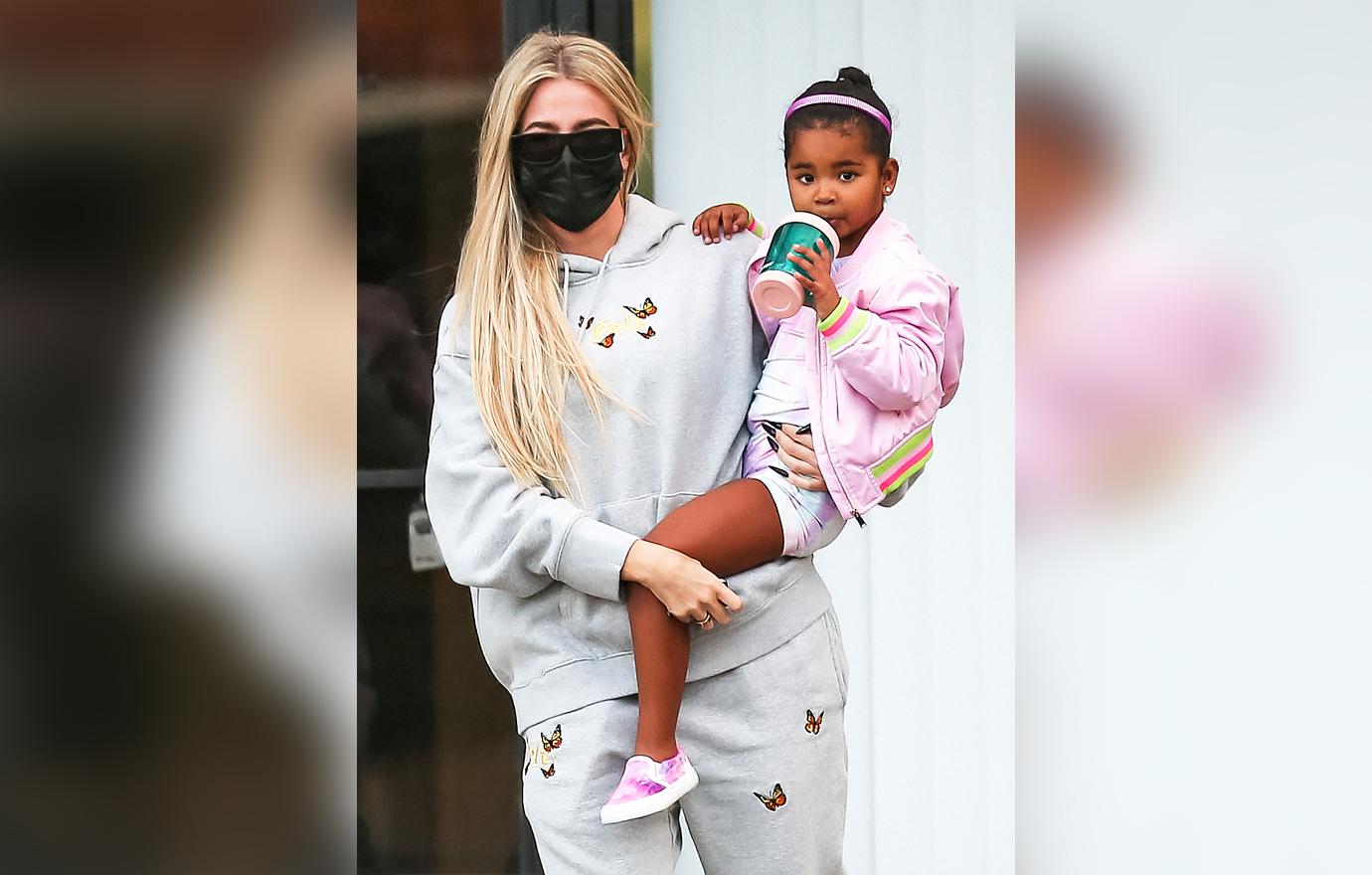 Article continues below advertisement
The spotting of Tristan at Dallas airport comes as the 30-year-old NBA star is trying to keep a low-profile due to the current scandal.
Over the weekend, Tristan's alleged baby mama Marelee posted a photo of her newborn son to social media to celebrate his first Christmas.
Article continues below advertisement
Tristan's potential newborn son – who was born on December 1 – was dressed in a red onesie that read "my first Christmas" on the back.
Article continues below advertisement
But even though Tristan is consistent in his denial of being the baby's father, he hit a huge setback in the paternity battle a couple of weeks ago when a judge threw out his case in Texas.
"Regardless of whether any act of conception occurred in Texas that could have led to the conception of the child, they [allegedly] had a lengthy relationship spanning multiple states," a source familiar with the situation said at the time. "The child was born in California, the mother resides there, and so does Tristan. It would make sense the judge would dismiss this given the facts and the California lawsuit filed prior to the Texas one."
As for Marelee, she claims she wants nothing besides a safe and loving environment for her newborn son.
Article continues below advertisement
"Instead of focusing on any negativity, I am choosing to embrace being a mother and doing the best I can for my son," she recently shared. "I do not want any further media attention, nor do I want a romantic relationship with Tristan. My goal is to raise our son in a safe, healthy, loving, and private environment."