Diddy Cancels Annual New Year's Eve Bash In Miami After Inviting 500 People To Party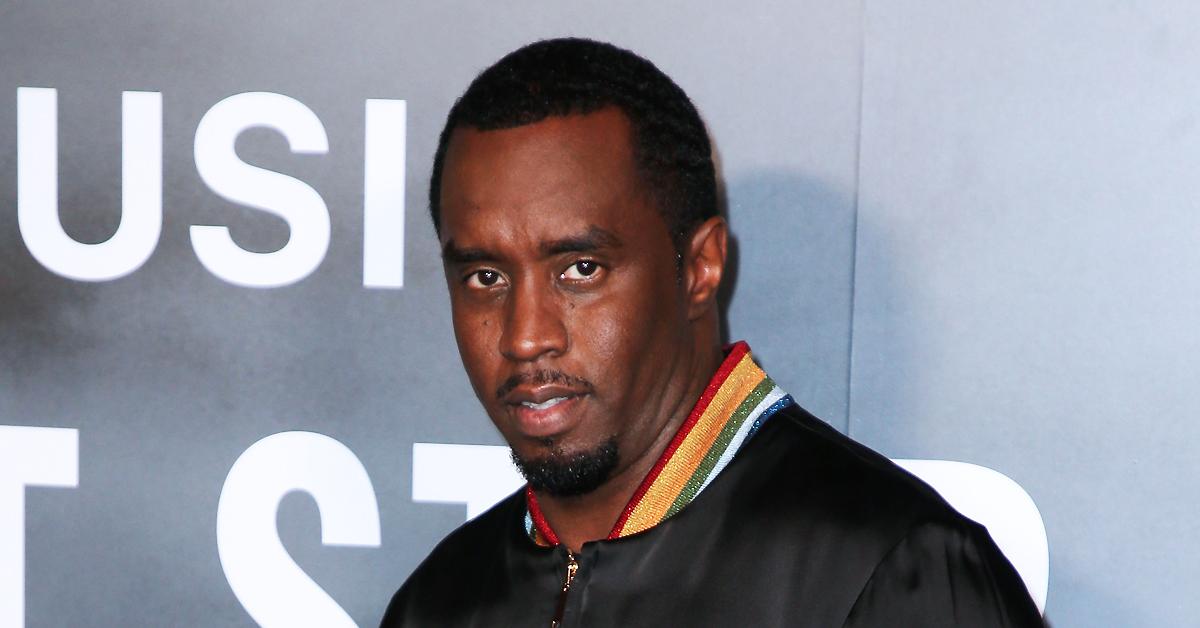 Diddy is making another big change to close out 2021. Hours after he sold Kim Porter's home, it's been revealed the music mogul has pulled the plug on his annual New Year's Eve party.
Article continues below advertisement
Article continues below advertisement
The move didn't come easy but wasn't made last minute. Diddy reportedly informed partygoers earlier this month. Due to the pandemic, this is the second year in a row that he's had to cancel his famous NYE bash.
The event was scheduled to go down on Friday.
Fat Joe, DJ Khaled, Meek Mill, and more were just some of the big names at Diddy's last end-of-the-year bash. That was two years ago pre-pandemic.
Article continues below advertisement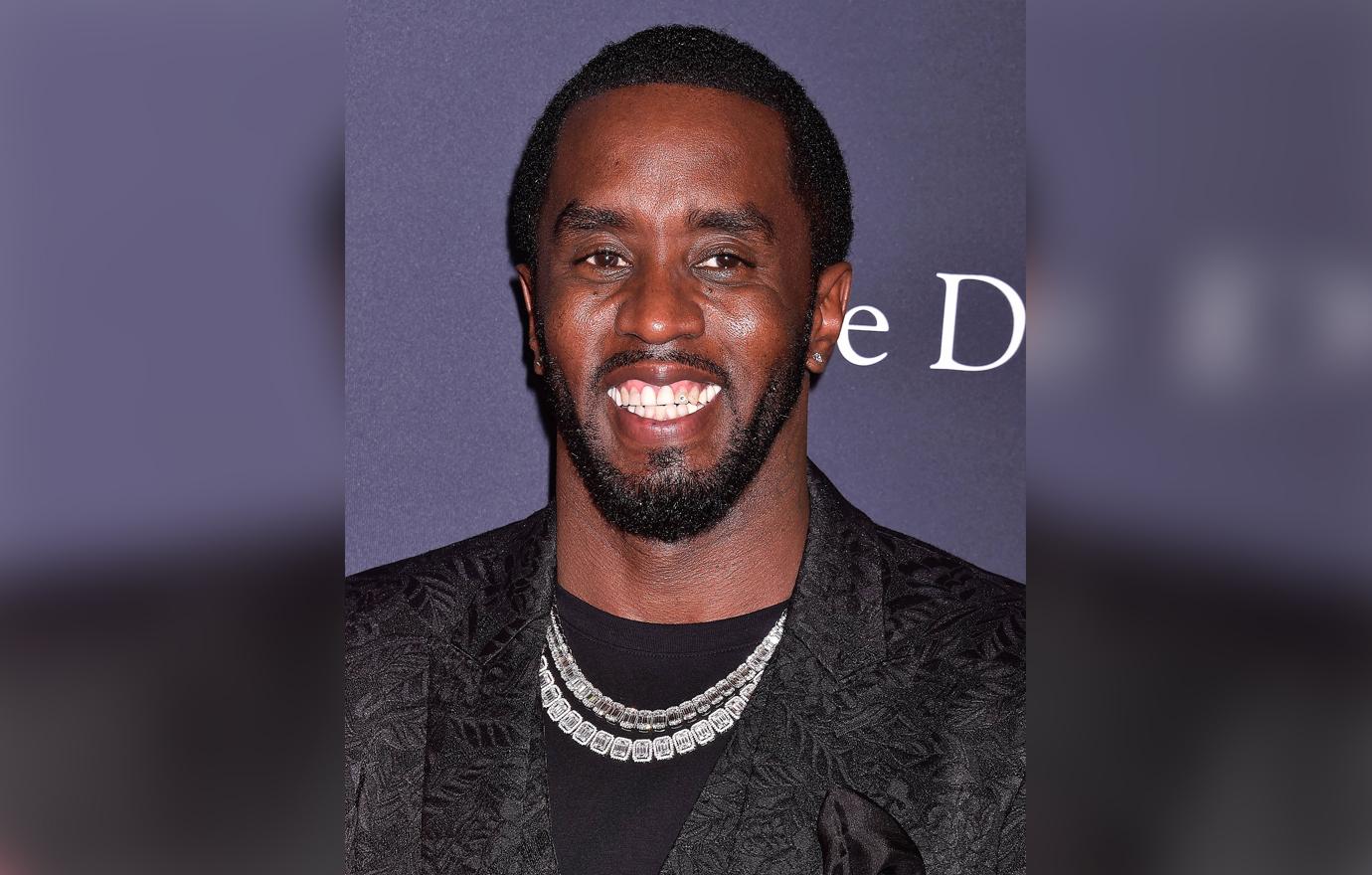 While it's unclear what Diddy will do on New Year's Eve, he won't be ringing in 2022 at his late ex's home. As RadarOnline.com reported, the Bad Boy 4 Life rapper has sold Porter's mansion in Toluca Lake just three years after her death.
Article continues below advertisement
Porter unexpectedly died in the home from lobar pneumonia in November 2019. She wasn't just Diddy's ex-girlfriend, she was also the mother of three of his children.
The on-again, off-again couple shared son Christian, 23, and twin daughters Jessie James and D'Lila Star, 15. All three kids lived with Porter in her Los Angeles house.
Article continues below advertisement
Diddy put her home on the market in October for $7 million. It didn't stay available for long. While a buyer has put an offer on Porter's house, the process is still in motion.
If all goes according to plan, the sale should go through sometime this week.
Porter was just 47 years old when she passed away. Despite officially ending their relationship in 2007, Diddy and Porter remained thick as thieves. After her death, he called her his soulmate.