Exclusive Details
'Selling Sunset' Star Brett Oppenheim Caught On Late-Night Coffee Date With Tina Louise, One Day After 'Breakup'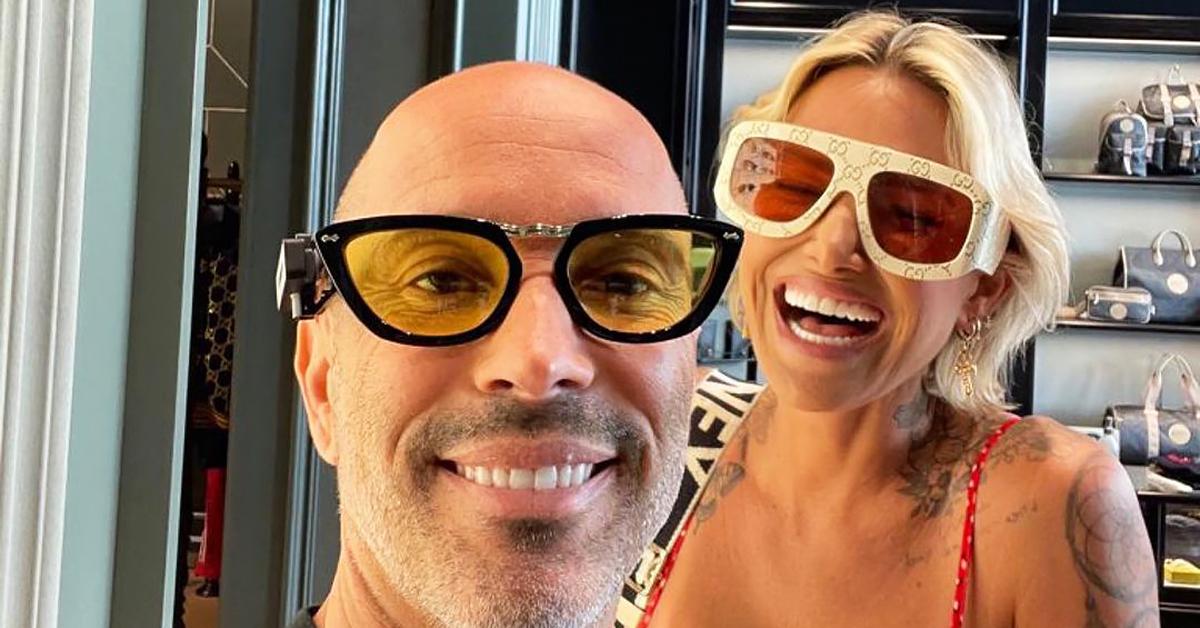 Brett Oppenheim might be single, but he can't stay away from his ex Tina Louise. The legitimacy of their breakup has been called into question after the duo was spotted on a late-night coffee date just one day after they announced their split.
Article continues below advertisement
Article continues below advertisement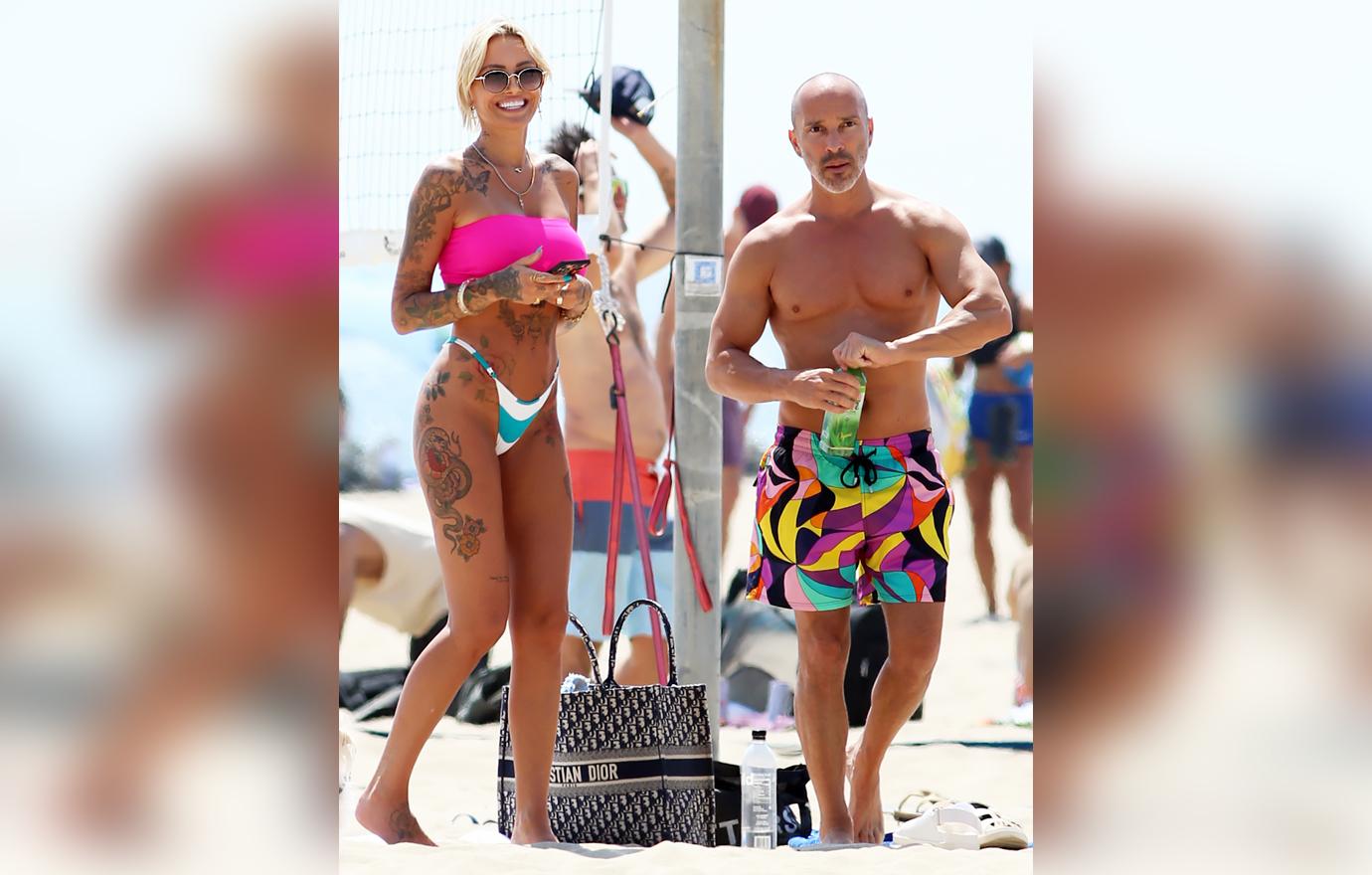 In the photo shared on pop culture site Deuxmoi, the real estate mogul was seen without his mask inside the establishment. Sporting a white hoodie and black bottoms, Brett appeared to be focused on their date. Tina, not so much.
Article continues below advertisement
The blonde babe covered her face with a mask and slipped on a beanie, but she couldn't fool fans. One Alfred's Coffee-goer recognized the two and pitched the idea that their breakup might be fake.
"Brett Oppenheim and Tina Louise @ Alfred Beverly Hills day after 'breakup,'" the tipster wrote while including the photo as evidence.
Article continues below advertisement
While the former couple appeared to be friendly in the snap, RadarOnline.com has learned they remain good friends. Tina even claimed they ended their 8-month romance on good terms.
"Brett is my ex, but we remain very good friends," she said while confirming their breakup.
Article continues below advertisement
The timing of their split raised some eyebrows already. Brett announced the news just hours after his twin brother Jason Oppenheim revealed his short-lived relationship with Selling Sunset star Chrishell Stause had ended.
He, too, claimed they remained as thick as thieves despite wanting other things for their future. "While Chrishell and I are no longer together, we remain best friends, and we will always love and support one another," he explained. "She was the most amazing girlfriend I've ever had, and it was the happiest and most fulfilling relationship of my life."
Article continues below advertisement
As for Chrishell, she hinted that he did not want to start a family. "Jason was and is my best friend, and other than our ideas for family ultimately not being aligned, the amount of respect and love we have for each other will not change going forward," she stated. "Men have the luxury of time that women don't, and that's just the way it. All of that being said, navigating this public terrain is difficult, and I am just trying my best."