Exclusive
Tristan Thompson's Alleged Baby Mama Maralee Nichols Moved Into Luxury LA Apartment, 20 Miles From NBA Star's Home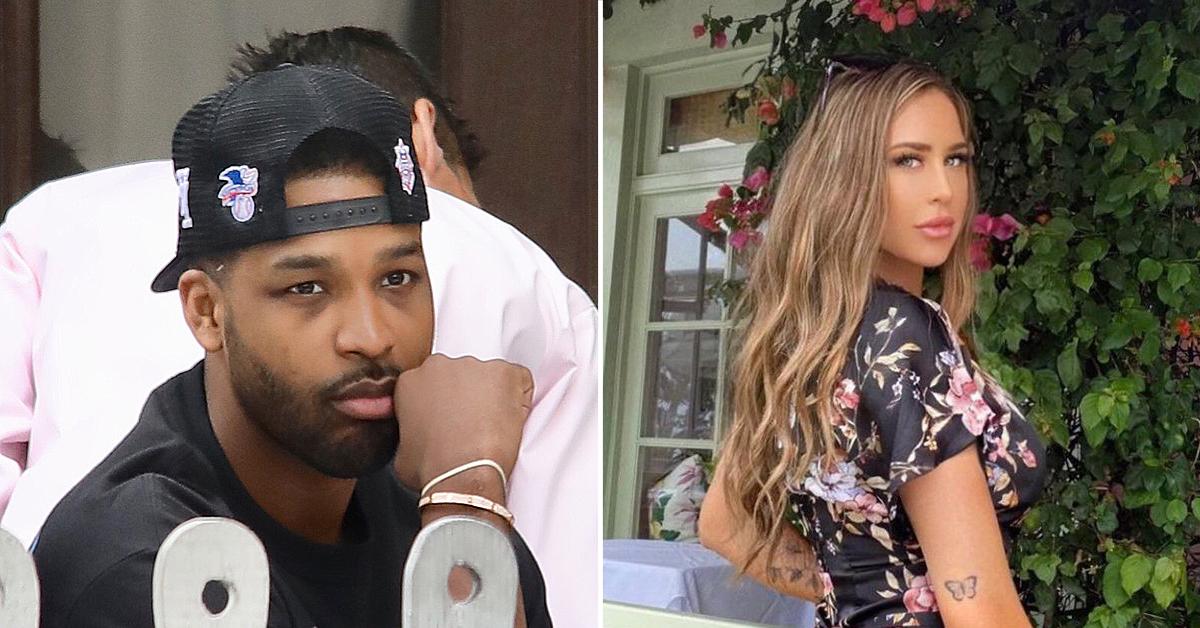 Tristan Thompson's alleged baby mama Maralee Nichols moved from Texas to California after finding out she was pregnant — and decided to pick a spot only 20 miles away from the NBA star's Encino mansion.
According to court documents obtained by Radar, Tristan claims Maralee moved into a luxury apartment in Marina Del Rey earlier this year.
Article continues below advertisement
The apartment is only 5 minutes from the beach and is located in a secluded neighborhood. The listing details say the pad has been completely renovated with a brand new kitchen, cabinets, and quartz countertops.
"Luxurious master bath with steam showers and sauna. Ceilings are high 20 feet and soaring," the real estate agent boasted.
Article continues below advertisement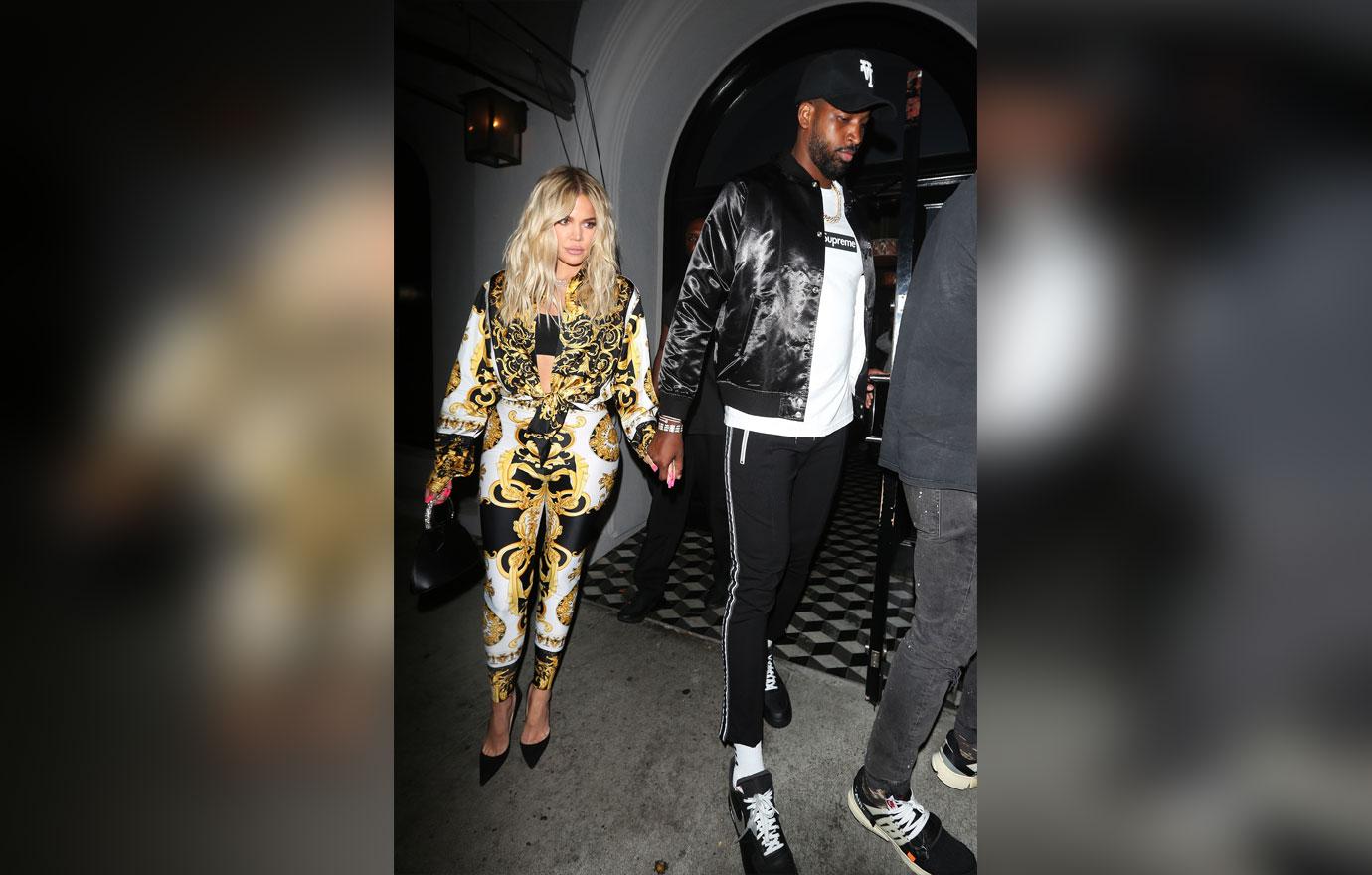 Article continues below advertisement
However, Maralee says she had sexual encounters with Tristan at his Los Angeles home in late 2020.
Article continues below advertisement
He added, "I did not foresee that she and I could have any type of relationship. Contrary to [Maralee's] view, I did not immediately attach myself to [Maralee] when I met her. I was very cautious. [Maralee] contends that we had sexual intercourse in California in late 2020. I do not recall having sexual intercourse with her in California."
Tristan said he did not have a serious relationship with Maralee. Instead, he claims they saw each other "sporadically between December 2020 and March 13, 2021, and did not have sexual intercourse in California during that time."
Article continues below advertisement
"[Maralee] told me that she had been involved with other athletes and understood the limitations of our relationship; to-write that we might see each other on a sporadic basis for consensual casual sex only," he added.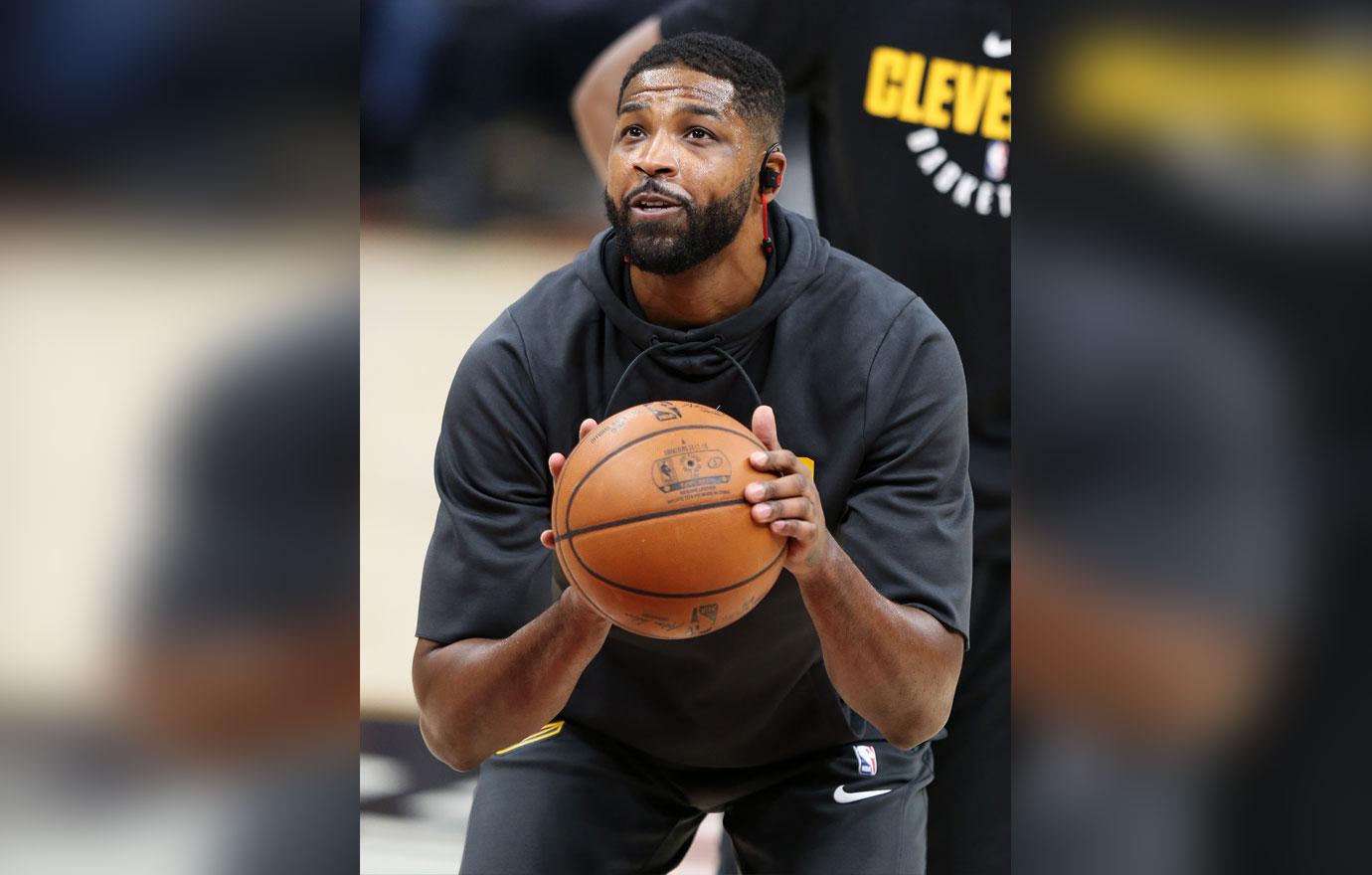 Article continues below advertisement
Tristan and Maralee are currently fighting each other in dueling lawsuits. She filed for child support in Los Angeles days after moving. He responded by filing his own suit in Texas claiming she was only filing in California to score a higher child support order.
Tristan is also demanding a DNA test be done before he provides support. He claims to be skeptical that he is indeed the father to the newborn boy.