Exclusive Details
Tristan Thompson Used Snapchat Username 'BlkJesus00' To Chat With Alleged Baby Mama, Tells Court He Wants Nothing To Do With Child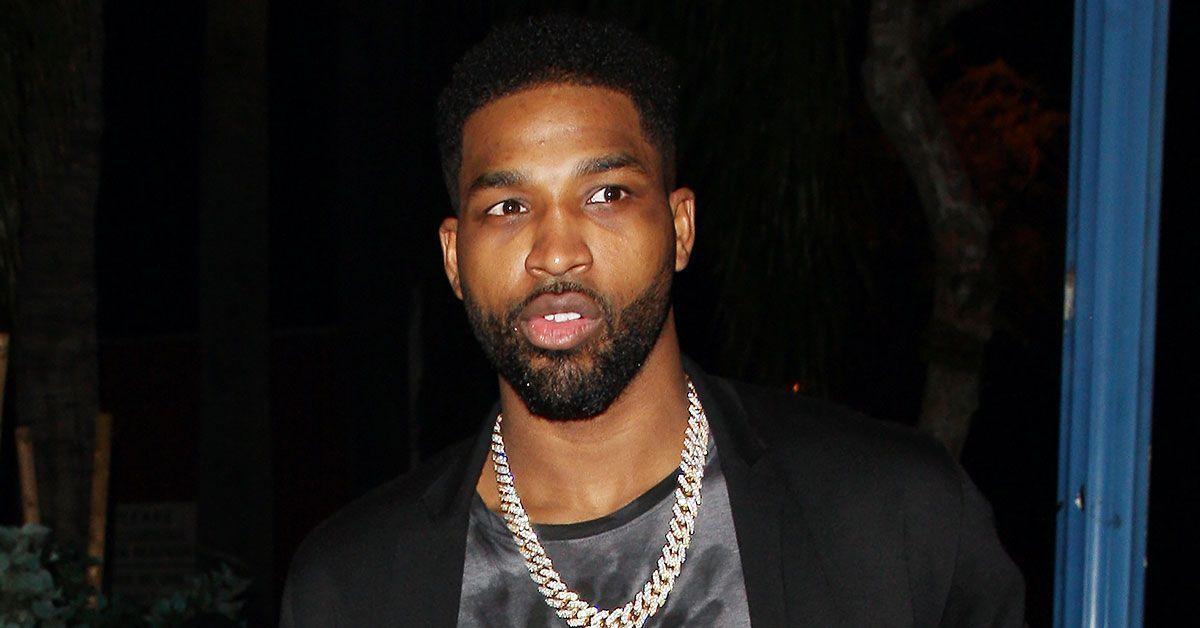 Tristan Thompson is admitting to chatting with his alleged baby mama Maralee Nichols under the user name 'blkjesus00' — and now concedes he slept with her several times over the course of months.
Daily Mail obtained newly filed documents in the NBA star's paternity battle with the Texas-born personal trainer. The former Mr. Khloé Kardashian filed a declaration where he called his relationship with Maralee strictly sex with no emotions.
Article continues below advertisement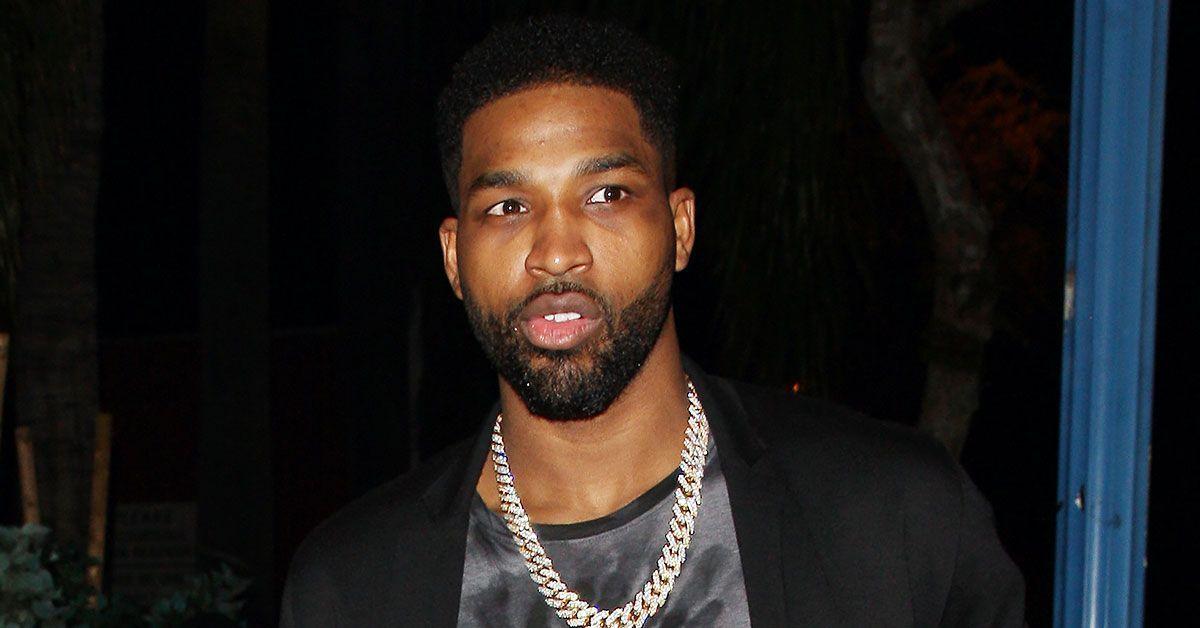 As RadarOnline.com previously reported, earlier this year, Maralee slapped Tristan with a lawsuit seeking child support. She claims he is the father of her newborn baby born. He is skeptical he is the biological father and is demanding a DNA test be done before he provides support.
Article continues below advertisement
After she filed her suit, Tristan rushed to Texas to file his own paternity lawsuit. He is demanding the case be heard there instead of California, despite Maralee moving to Marina Del Ray before she gave birth. Tristan accuses her of moving to Los Angeles in hopes of scoring a higher child support order.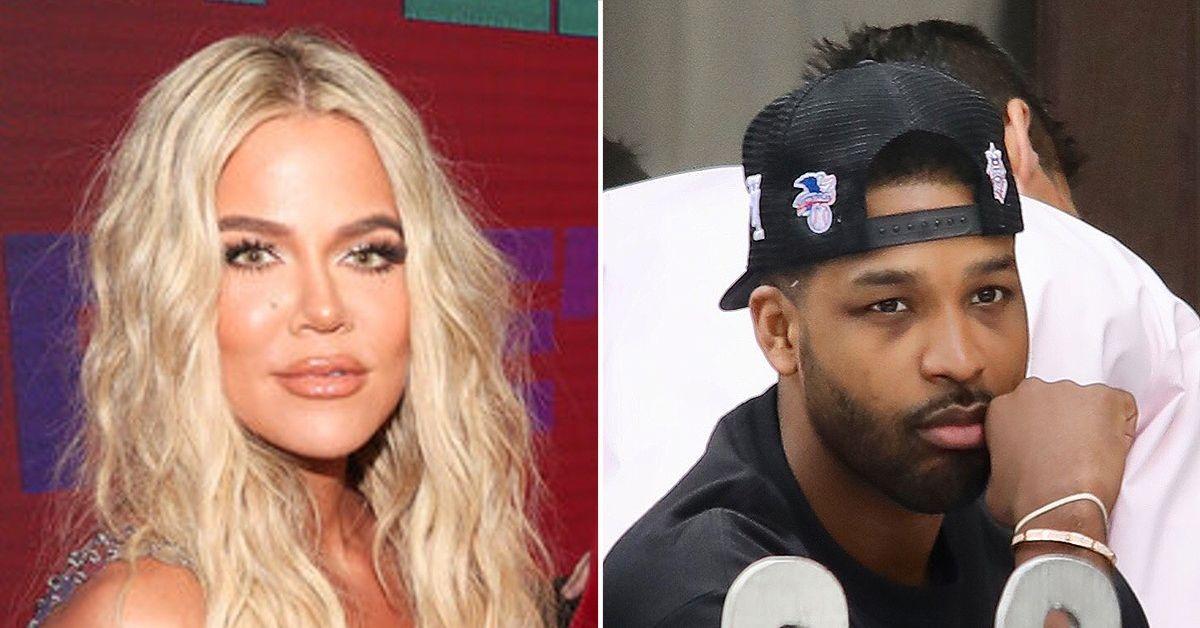 Article continues below advertisement
Both cases are ongoing but Tristan is fighting to have it fought in Texas. He recently convinced the judge to seal the court record after accusing Maralee of leaking the suit to the press. The NBA star trashed the woman as being fame-hungry and desperate for attention.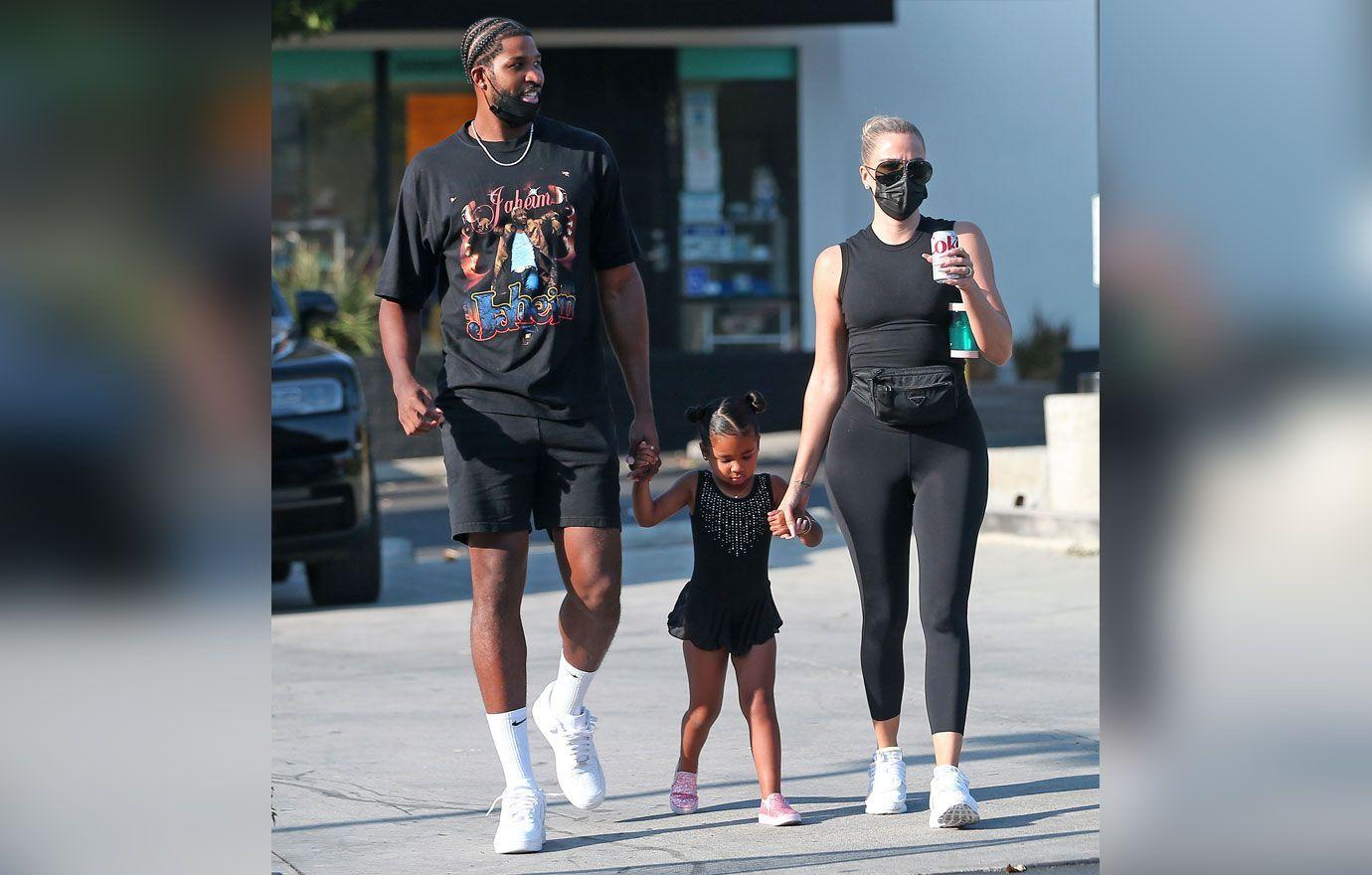 Article continues below advertisement
Tristan originally claimed he only slept with Maralee in March during his birthday festivities in Texas."
However, in his newly filed declaration, Tristan says, "We saw each other sporadically between December 2020 and March 13, 2021 and did not have sexual intercourse in California during that time." He writes that they were not romantic and "There were only Snapchats of 'where' and 'what time' we would hook up and what hotels would be used."
Article continues below advertisement
Tristan says he used the username ''blkjesus00' to talk to Maralee. He says despite Maralee's claims they did not have a serious relationship. In court docs, he says Maralee told him she slept with other athletes and "understood the limitations of our relationship."
Tristan met Maralee "at someone's house" in December 2020. She visit him at his Los Angeles home but claims he cannot remember if they slept together. "
Article continues below advertisement
"We would not have seen each other in Houston if we were not going to have sex. We did not have any dates in the traditional sense at any time; there was no dining at restaurants, going to movies."
Tristan says he is ready to submit to a DNA test. However, he writes, "I have confirmed that if I am found to be the father, that i will not be seeking custody of visitation."
Article continues below advertisement
Tristan also continues to dispute the authenticity of the Snapchat message Maralee submitted in court. The message told Maralee that she should take his $75k to terminate the pregnancy and move on.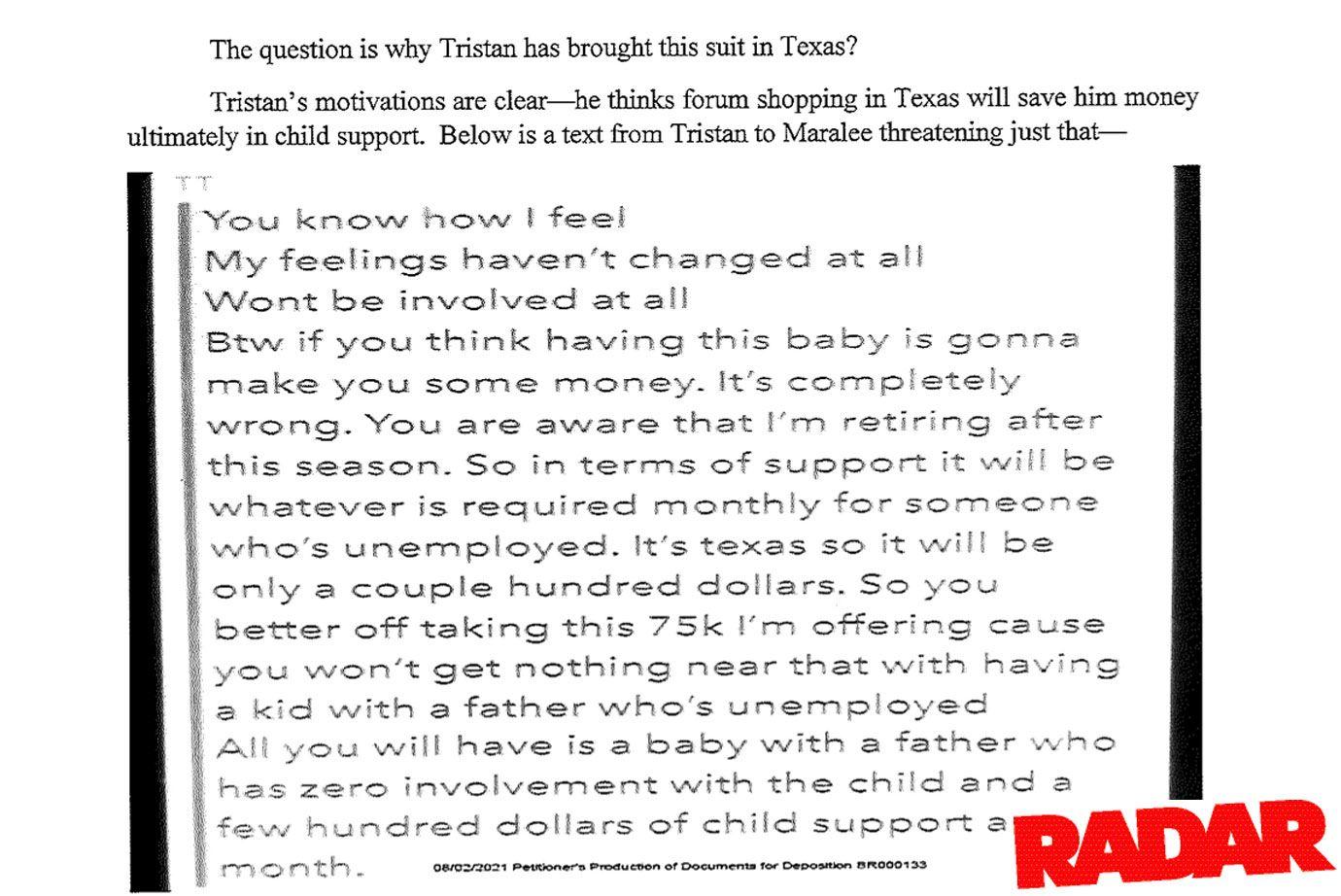 Article continues below advertisement
"Btw if you think having this baby is gonna make you some money. It's completely wrong," Tristan wrote "You are aware that I'm retiring after this season. So in terms of support it will be whatever is required monthly for someone who's unemployed."
"It's texas so it will be only a couple hundred dollars," he added. "So you better off taking this 75k I'm offering cause you won't get nothing near that with having a kid with a father who's unemployed."
The message ended, "All you will have is a baby with a father who has zero involvement with the child and a few hundred dollars of child support a month."
Tristan claims the Snapchat was fabricated by Maralee. The court has yet to rule.