Lamar Odom Flirts With Ex-Wife Khloé Kardashian After She Splits From Tristan Thompson, Calls Her A 'Hottie'
Lamar Odom is ready for a second chance with his ex-wife Khloé Kardashian despite the years of turmoil he put her through.
On Friday, the Keeping Up With The Kardashians star posted a sizzling shot of her rocking a tiny brown bikini on her Instagram.
Article continues below advertisement
In the snap, Khloé is seen standing in front of a shower on the beach. She posed seductively as the water came down on her.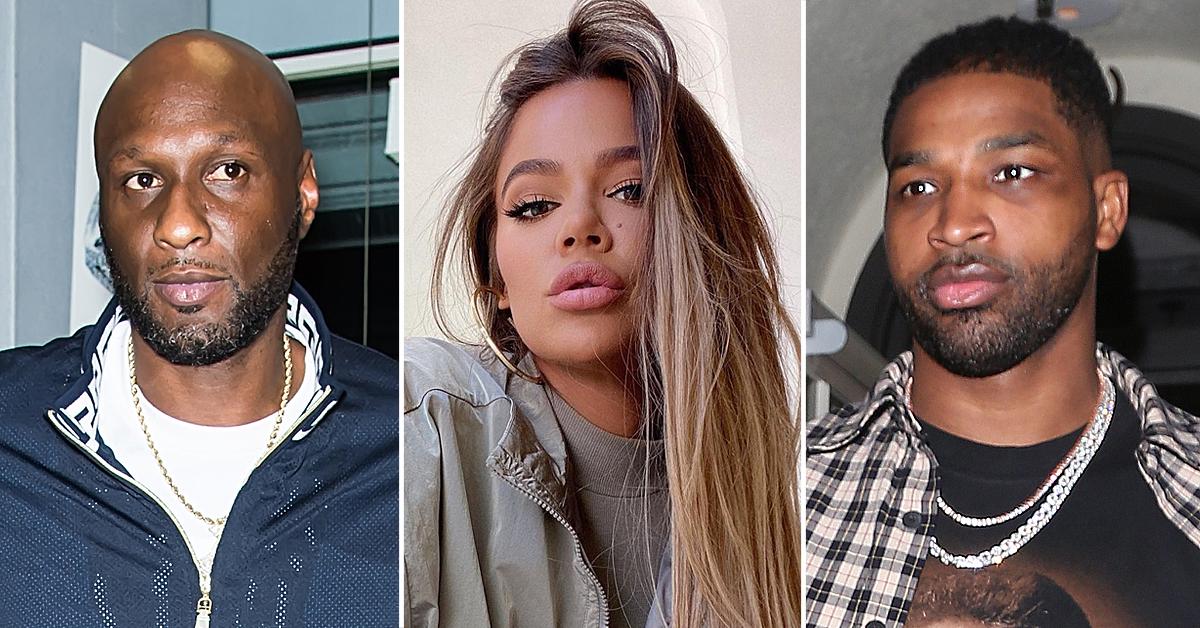 Article continues below advertisement
Khloé's streamy photo left her friends and followers in a tizzy. It also caught the attention of her ex Lamar.
The former Los Angeles Lakers star was feeling the photo and decided to shoot his shot. Shortly after the post went up, Lamar commented on the picture "Hottie" with a series of fire and heart-eyed emojis.
Article continues below advertisement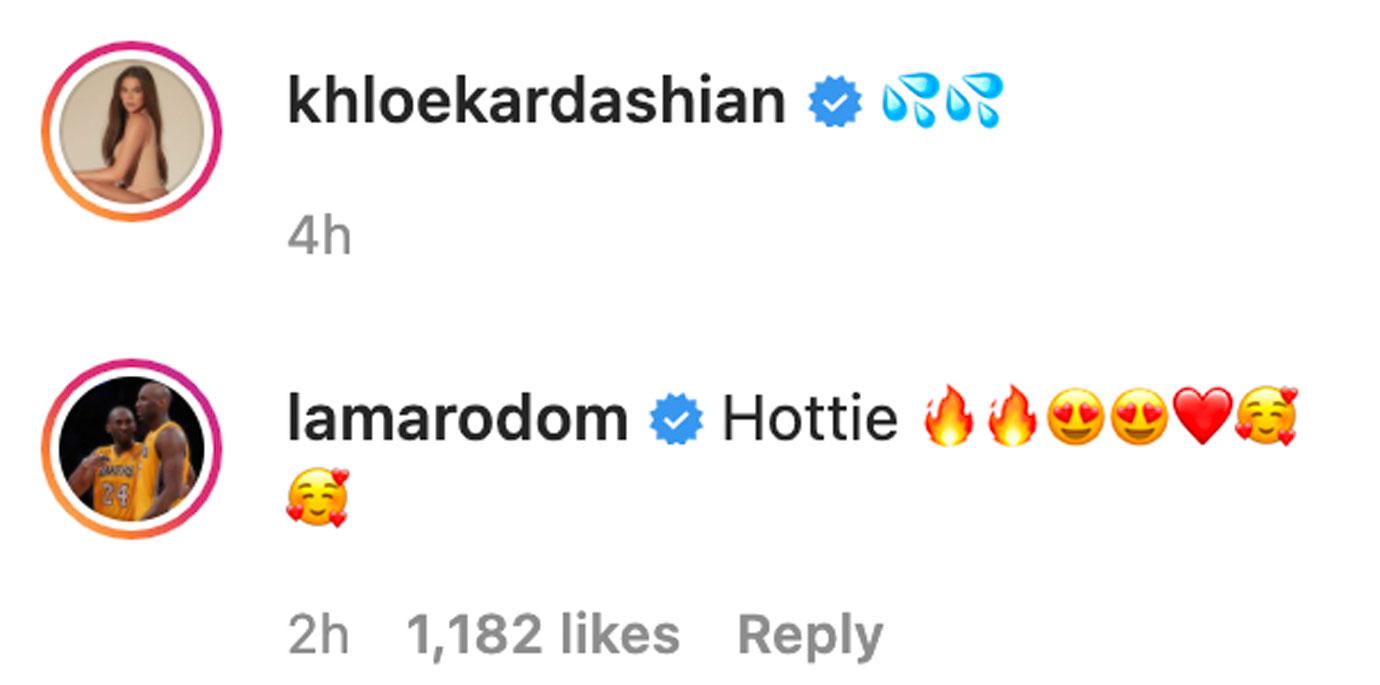 The flirting comes only days after news broke that Khloé cut ties with her baby daddy Tristan Thompson. The KUWTK star walked away from the relationship, once again, after a model named Sydney Chase came forward with cheating accusations.
Article continues below advertisement
Sydney says she spoke to Tristan via direct messages for months and he allegedly told her he was single. During a podcast interview, the model claimed to have hung out with Tristan multiple times and had seen his penis.
Article continues below advertisement
The Boston Celtics star's lawyer called the model a liar and threatened her with legal action. In response, Sydney hired powerhouse attorney Gloria Allred to take on the case. Gloria said her client was telling the truth and asked Tristan for a private meeting.
Lamar is unlikely to get a response from his ex-wife. Khloé has always spoken fondly of Lamar but admitted they had a rollercoaster of a relationship.
Article continues below advertisement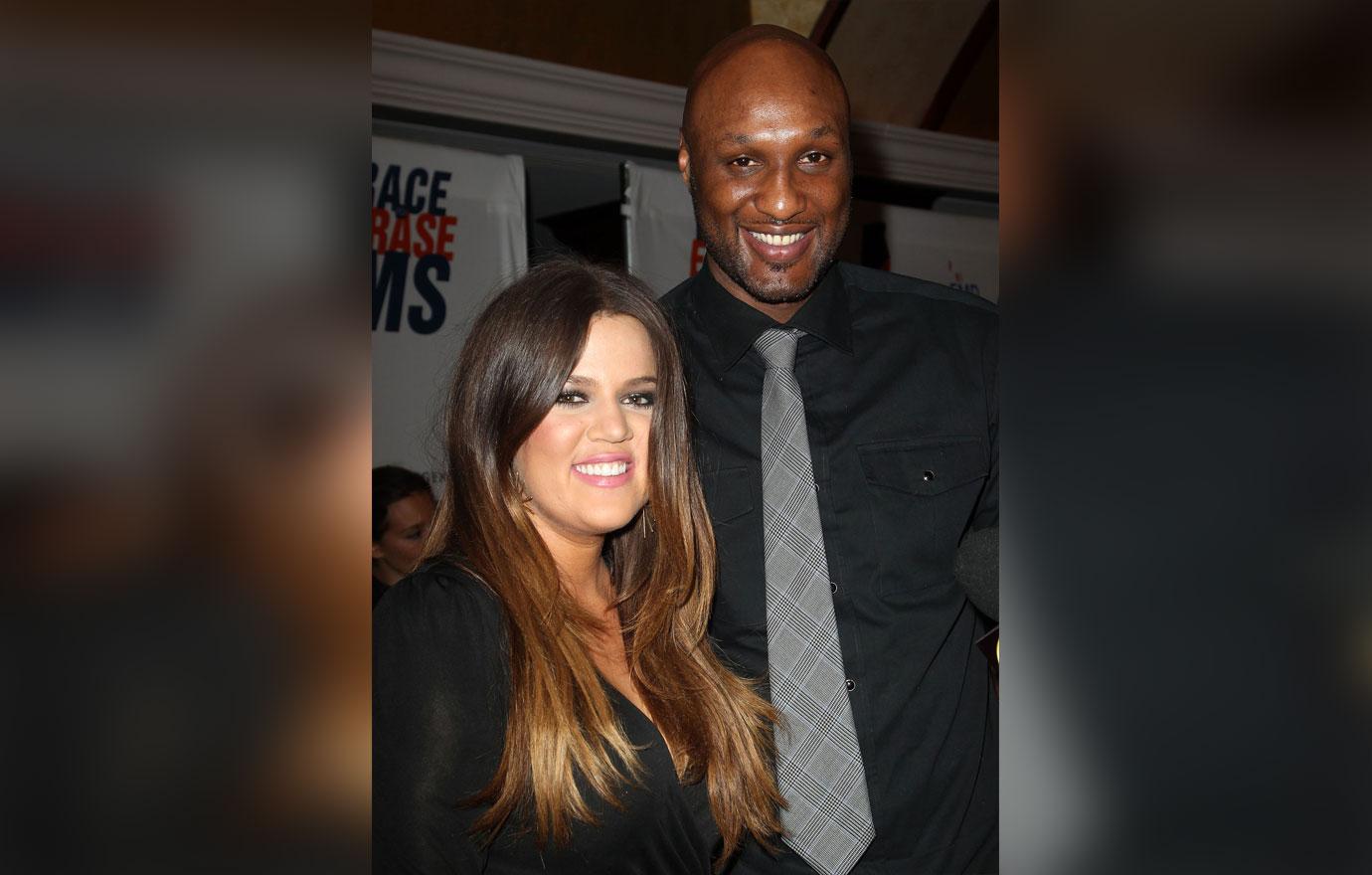 In 2009, Khloé married Lamar after dating for only one month. The union began to collapse after the NBA star started abusing drugs.
Article continues below advertisement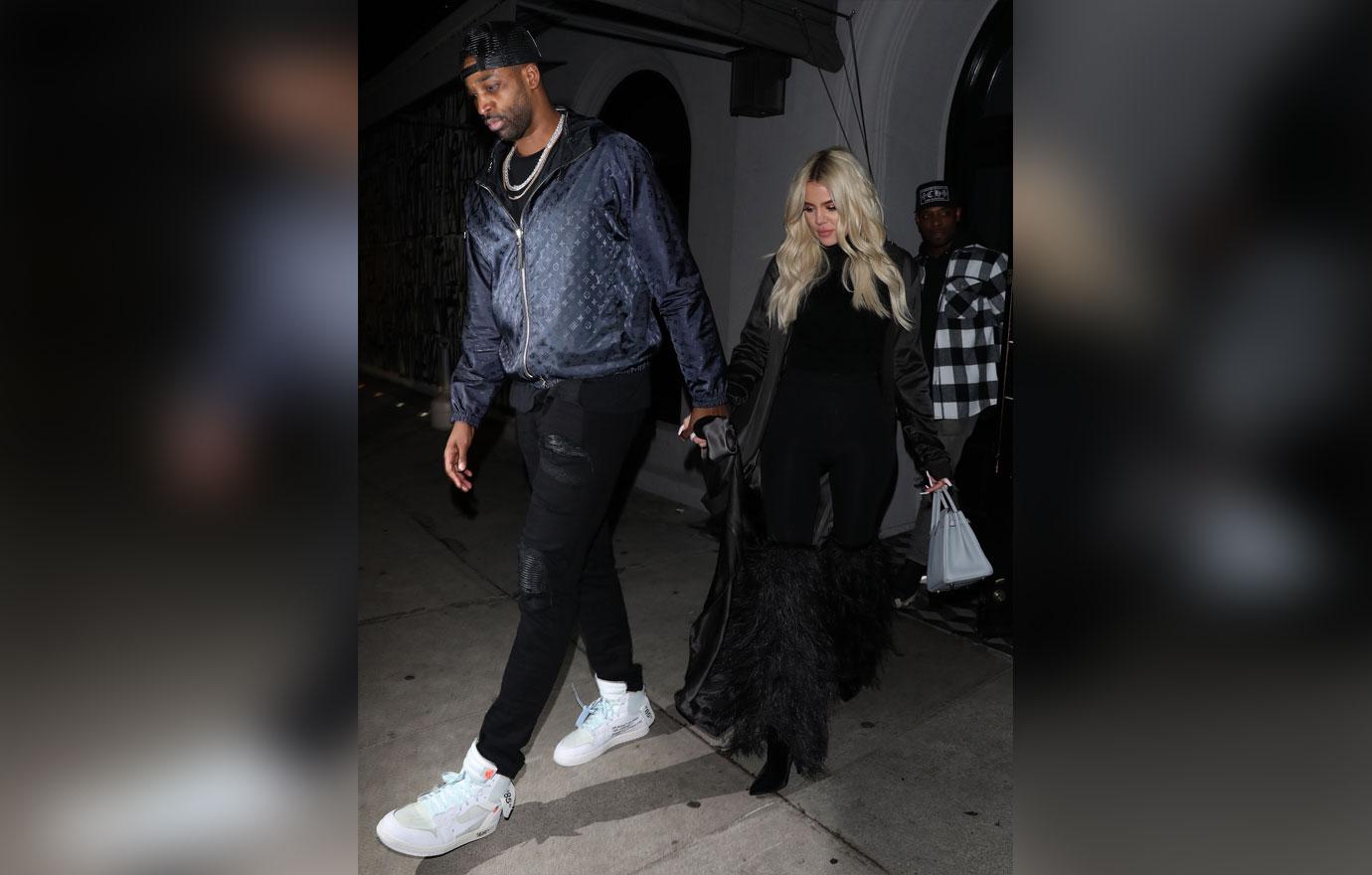 Lamar was arrested for driving under the influence in Los Angeles in 2013 and things continued to spiral. During their marriage, Khloé tried to get Lamar into rehab several times unsuccessfully.
In 2015, Lamar had his infamous visit to a Las Vegas brothel where he overdosed. Khloé rushed to his side and stayed with him in the hospital until he recovered. After he recovered, Khloé filed for divorce for a second time. It was finalized in late 2016.