Ex-Addict Lamar Odom Says DMX's Tragic Death Will Help Those Struggling With Drug Addiction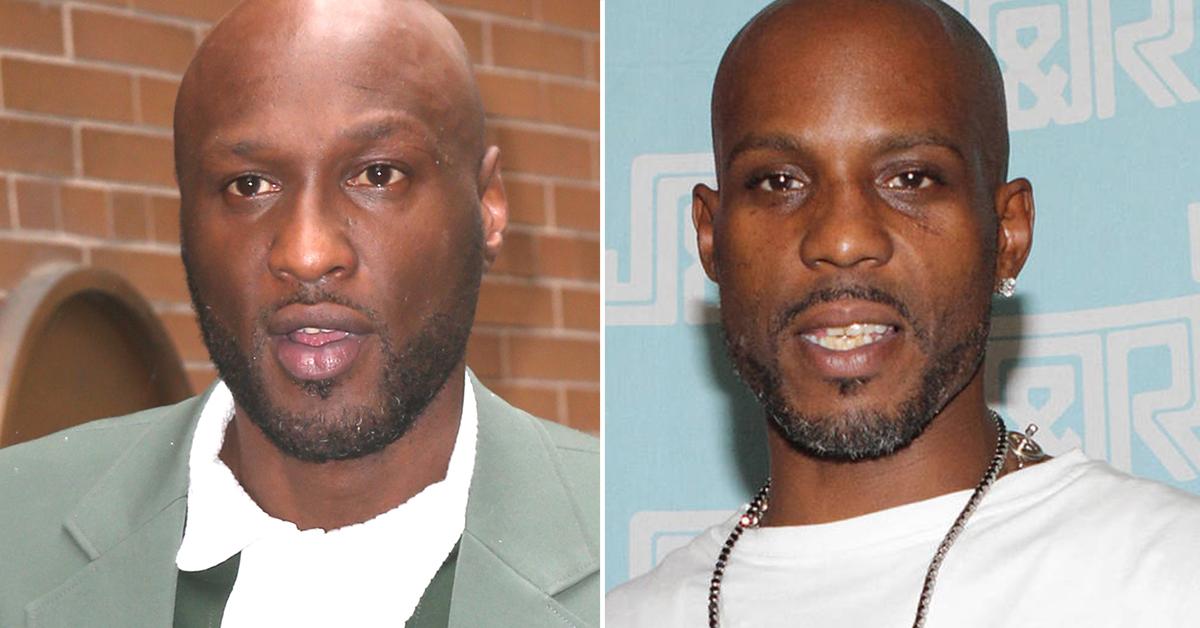 Lamar Odom is paying tribute to DMX one day after the rapper's death.
Article continues below advertisement
The 41-year-old former NBA star, who suffered a near-fatal overdose in 2015, said the Ruff Ryder's passing wasn't all for nothing. Khloé Kardashian's ex-husband believes DMX's death will help those in the entertainment industry who are struggling with addiction.
As RadarOnline.com reported, DMX's family announced his tragic passing on Friday after being on life support for nearly one week. The 50-year-old star suffered an overdose and heart attack last weekend at his home.
Article continues below advertisement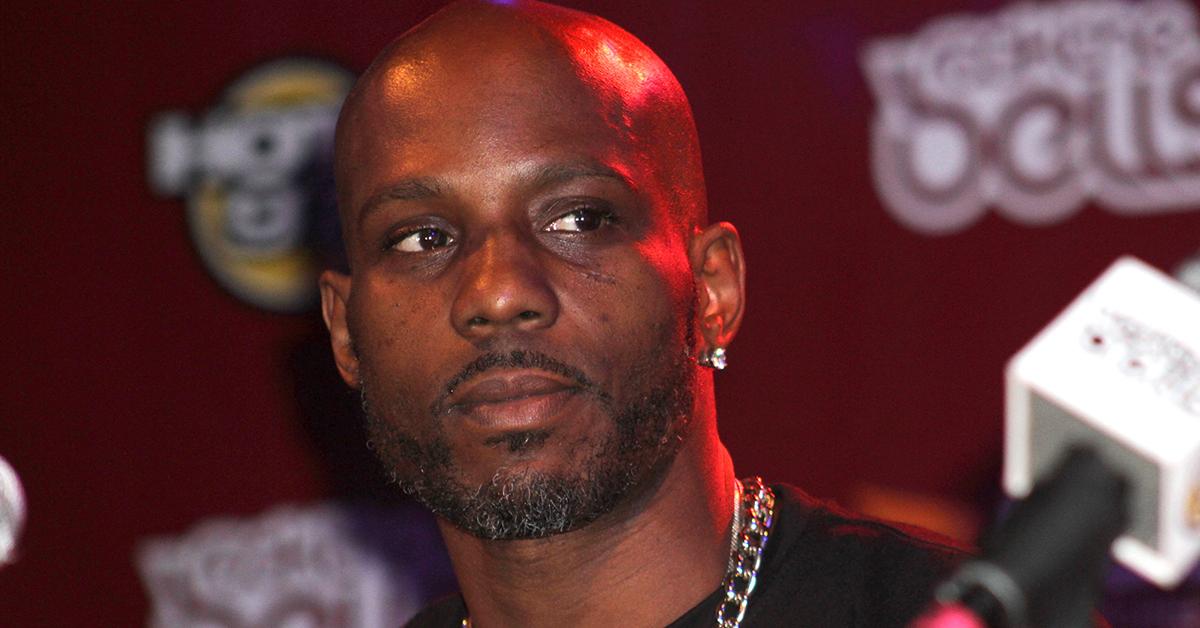 On Saturday, Lamar Odom followed stars like Missy Elliott, T.I., The Game, Jada Pinkett Smith, and more who spoke out about the late rapper following the tragic news of his passing -- but there was something special about Lamar's message considering he came close to death years ago after suffering an overdose.
Article continues below advertisement
Posting a photo of DMX in the studio, the ex-basketball player paid tribute to the rapper.
"My brother, the fight is over you gained your wings ~ you changed the rap game, one of the greatest to ever do it 👊🏾🔥," he wrote before saying the rapper's passing is part of a bigger plan.
"Your death will bring life to so many of us celebrities who are ridiculed publicly but suffer silently with the struggle of addiction," Lamar continued. "Mental Health Awareness is a must in our communities and maybe now after losing another G.O.A. T we can create real platforms with real solutions to address this, we can't lose another DMX 💪🏾."
Article continues below advertisement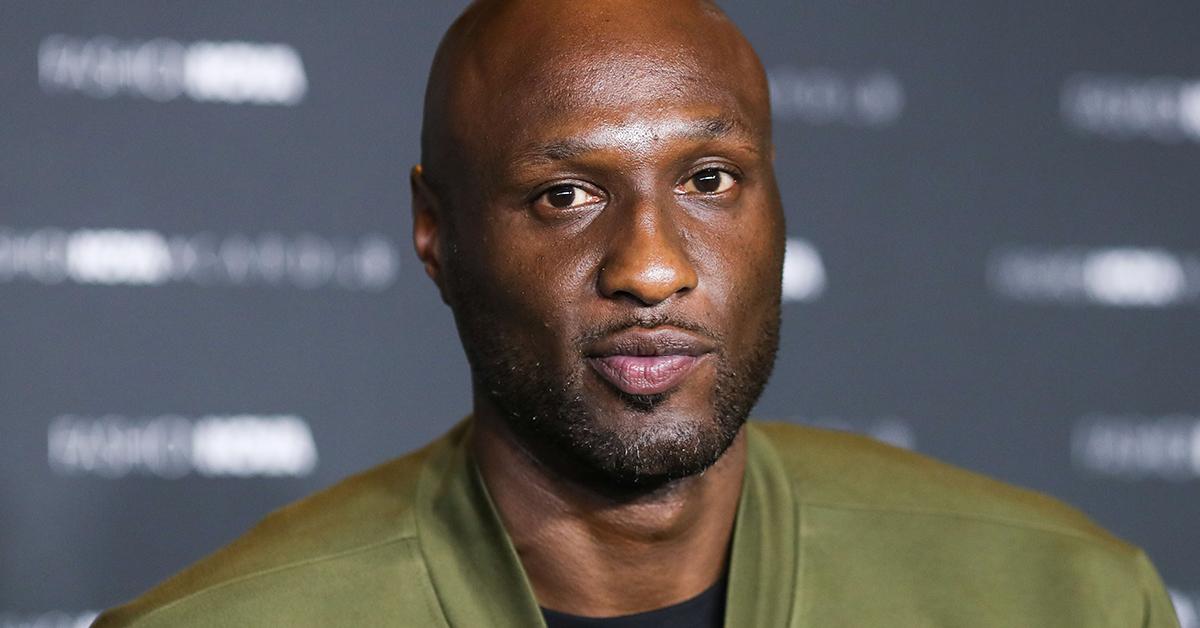 Lamar Odom made headlines when he was rushed to a Nevada hospital after being found unconscious at Dennis Hof's Love Ranch nearly 6 years ago. Khloé rushed to his side at the time and doctors said it didn't look good.
Article continues below advertisement
Blood tests discovered there was cocaine in his system at the time of the overdose. It was later revealed Lamar suffered 12 strokes and 6 heart attacks while in a coma.
"All my doctors that see me say I'm a walking miracle," he told Kevin Hart in 2018.
As for DMX, he had been open about his struggles with addiction in the past and the results of a toxicology report will answer several questions regarding his death.