DMX Dead At 50: Missy Elliott, T.I. & More Pay Tribute To Late Rapper After Family Confirms Passing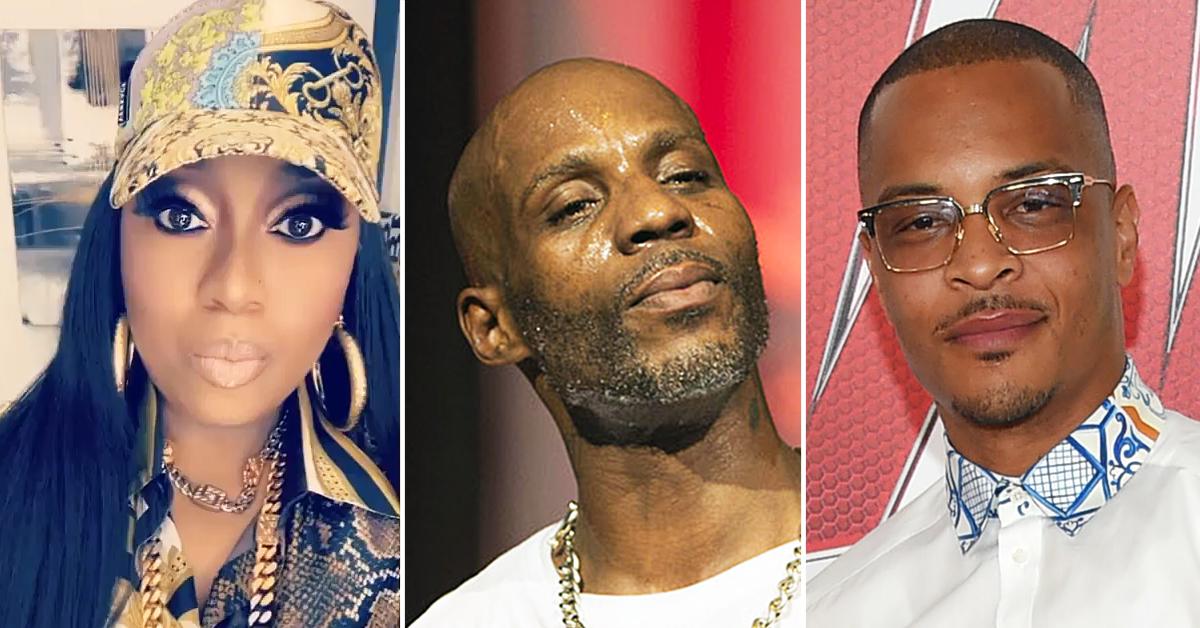 DMX died on Friday after spending nearly one week on life support following a drug overdose and his famous friends are taking to social media to say goodbye.
Article continues below advertisement
Minutes after the rapper's family released a statement confirming his passing, stars like Missy Elliott, T.I., and a slew of celebrities from the music, TV, and movie world took to Twitter to express their sorrows.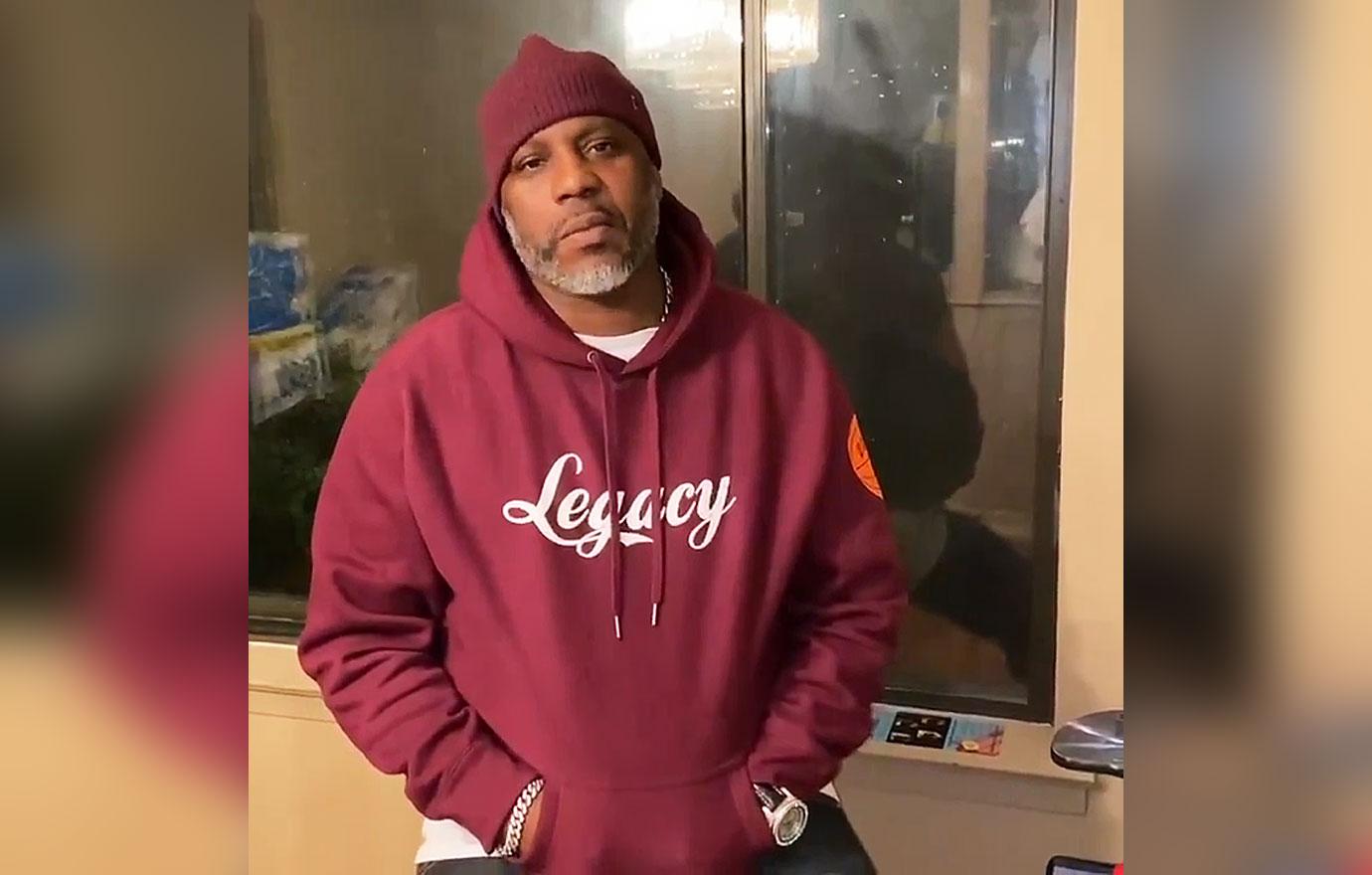 Article continues below advertisement
Missy, who collaborated with DMX on Busta Rhymes' "Touch It," chose to focus on the music.
"Even through you had battles you TOUCHED so many through your MUSIC and when you would PRAY so many people FELT THAT! This is heavy for the HipHop family but your LEGACY LIVES ON & SPIRIT. Continued Prayers for X family & friends for STRENGTH/HEALING," she wrote.
T.I. couldn't find the words following the tragic news. "Rest In Peace to a cultural icon. There are no words that can mend the loss the hip-hop community felt today #RIPDMX," he shared.
Article continues below advertisement
Fat Joe paid homage to "The DOG" and couldn't help but emotional. "I tried to down play it and remain positive. We've been in this game for a while you've always wore your heart on your sleeve, it hasn't been an easy journey for you but that's what makes you X," he wrote.
"We love you my brother I'm so sorry for the family's lost this is one of the most saddest days in Hip Hop. God bless you X your music will live forever and we'll never forget you or the impact you've had in the game. New York let's stand the fuck up for DMX."
Article continues below advertisement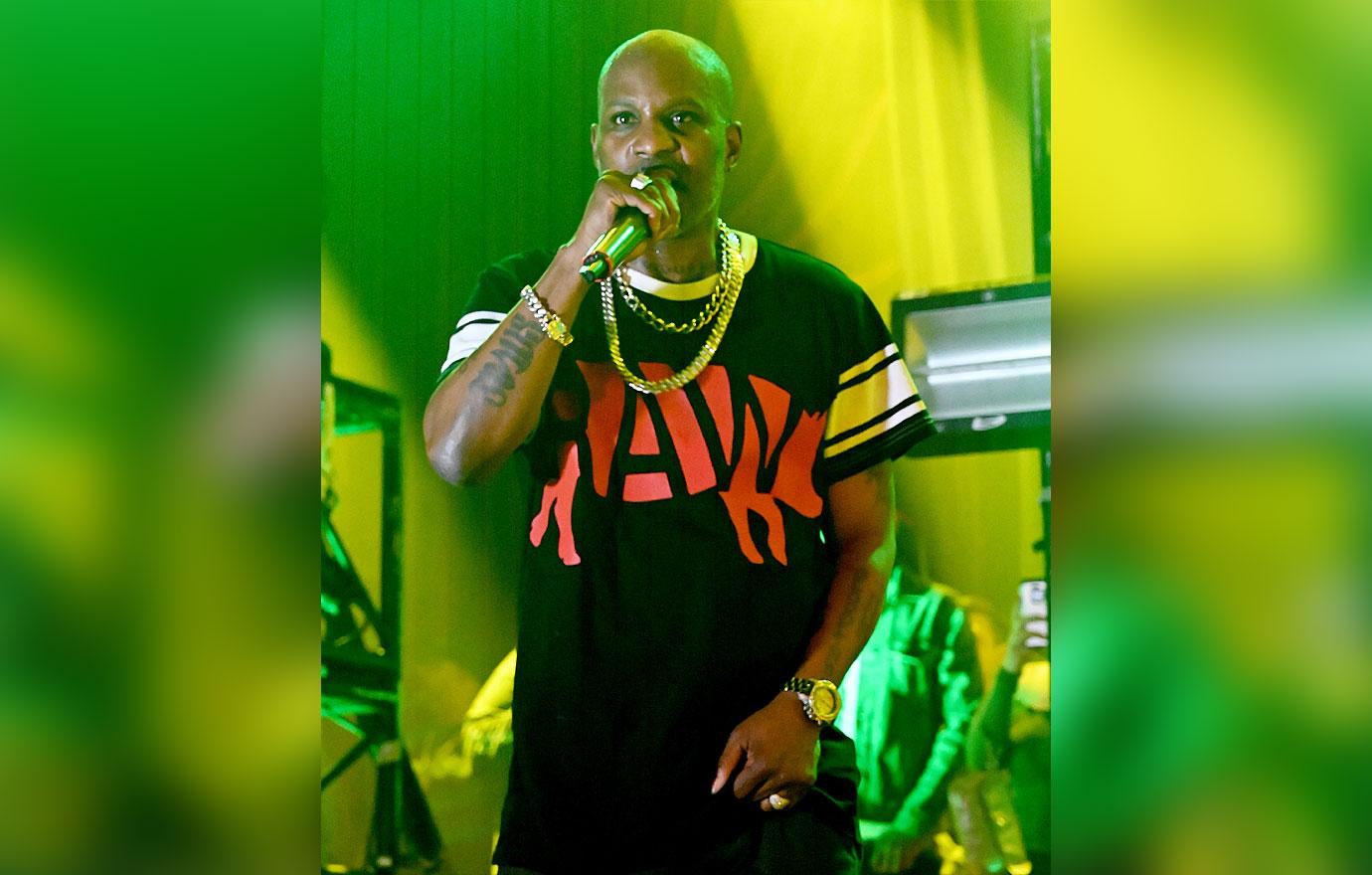 Rapper Mystikal told DMX to "Fly High" while sending condolences to his family.
Article continues below advertisement
Jada Pinkett was also quick to post on DMX's death, tweeting," DMX" over and over again followed by several love heart emojis.
She wasn't the only actress to mourn the loss of the Ruff Ryders rapper.
Viola Davis addressed X's passing and sent prayers to his 15 children. "RIP DMX. I pray for the comfort of your children and loved ones," she wrote.
Article continues below advertisement
Loni Love remembered a special moment she shared with the rapper. "I was fortunate enough to meet #DMX many times but my fav memory was when he & @sherrieshepherd were in an airport together.. She called me and X took the phone and we talked, laughed & prayed a good 30 minutes … I wish we had more time," she posted.
Article continues below advertisement
As RadarOnline.com reported, DMX was hospitalized and put on life support following an overdose and heart attack on April 2. While fans prayed he'd pull through, doctors were preparing his family for the worst.
On Wednesday, the rapper went through a series of tests and the results showed his severely damaged brain had not regained function or shown improvement. By Friday, his organs began failing.
Article continues below advertisement
"We are deeply saddened to announce today that our loved one, DMX, birth name of Earl Simmons, passed away at 50-years-old at White Plains Hospital with his family by his side after being placed on life support for the past few days. Earl was a warrior who fought till the very end," DMX's family said.
Article continues below advertisement
"He loved his family with all of his heart and we cherish the times we spent with him. Earl's music inspired countless fans across the world and his iconic legacy will live on forever. We appreciate all of the love and support during this incredibly difficult time," they continued.