DMX Dead At 50, One Week After Drug Overdose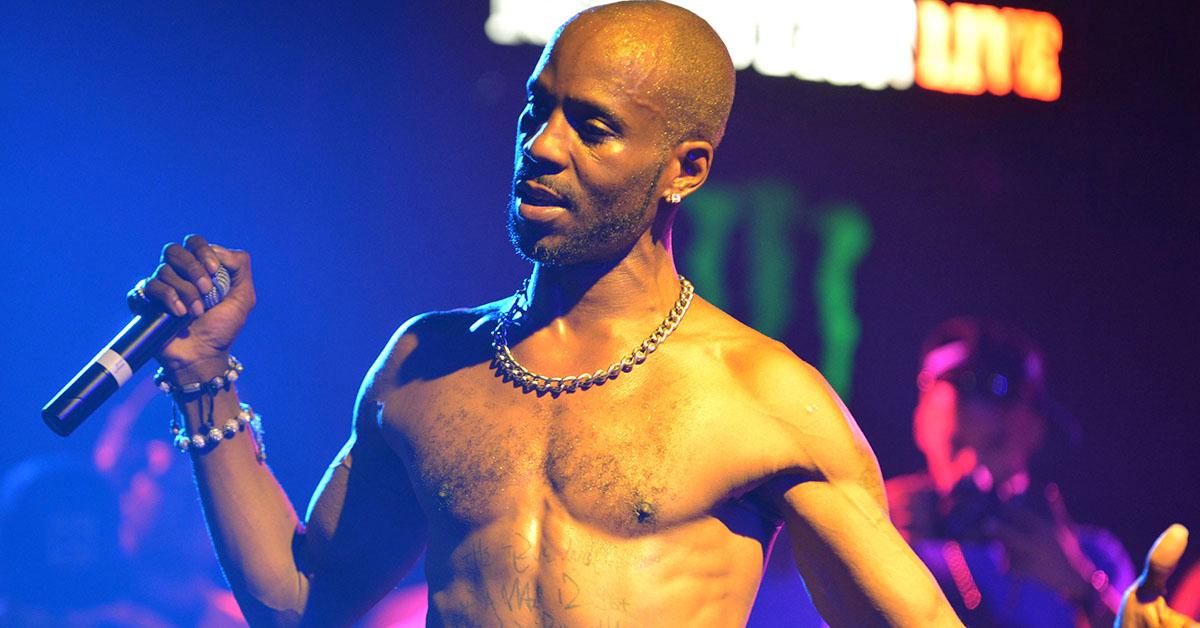 Article continues below advertisement
The New York rapper – whose brain was deprived of oxygen for approximately 30 minutes following his April 2 OD, which caused a heart attack – underwent a series of critical tests on Wednesday, and the results showed his severely damaged brain had not regained function or shown improvement. By Thursday, his organs had begun failing.
"We are deeply saddened to announce today that our loved one, DMX, birth name of Earl Simmons, passed away at 50-years-old at White Plains Hospital with his family by his side after being placed on life support for the past few days. Earl was a warrior who fought till the very end," the rapper's family said in a statement.
Article continues below advertisement
"He loved his family with all of his heart and we cherish the times we spent with him. Earl's music inspired countless fans across the world and his iconic legacy will live on forever. We appreciate all of the love and support during this incredibly difficult time," the statement continued.
"Please respect our privacy as we grieve the loss of our brother, father, uncle and the man the world knew as DMX. We will share information about his memorial service once details are finalized," the statement concluded.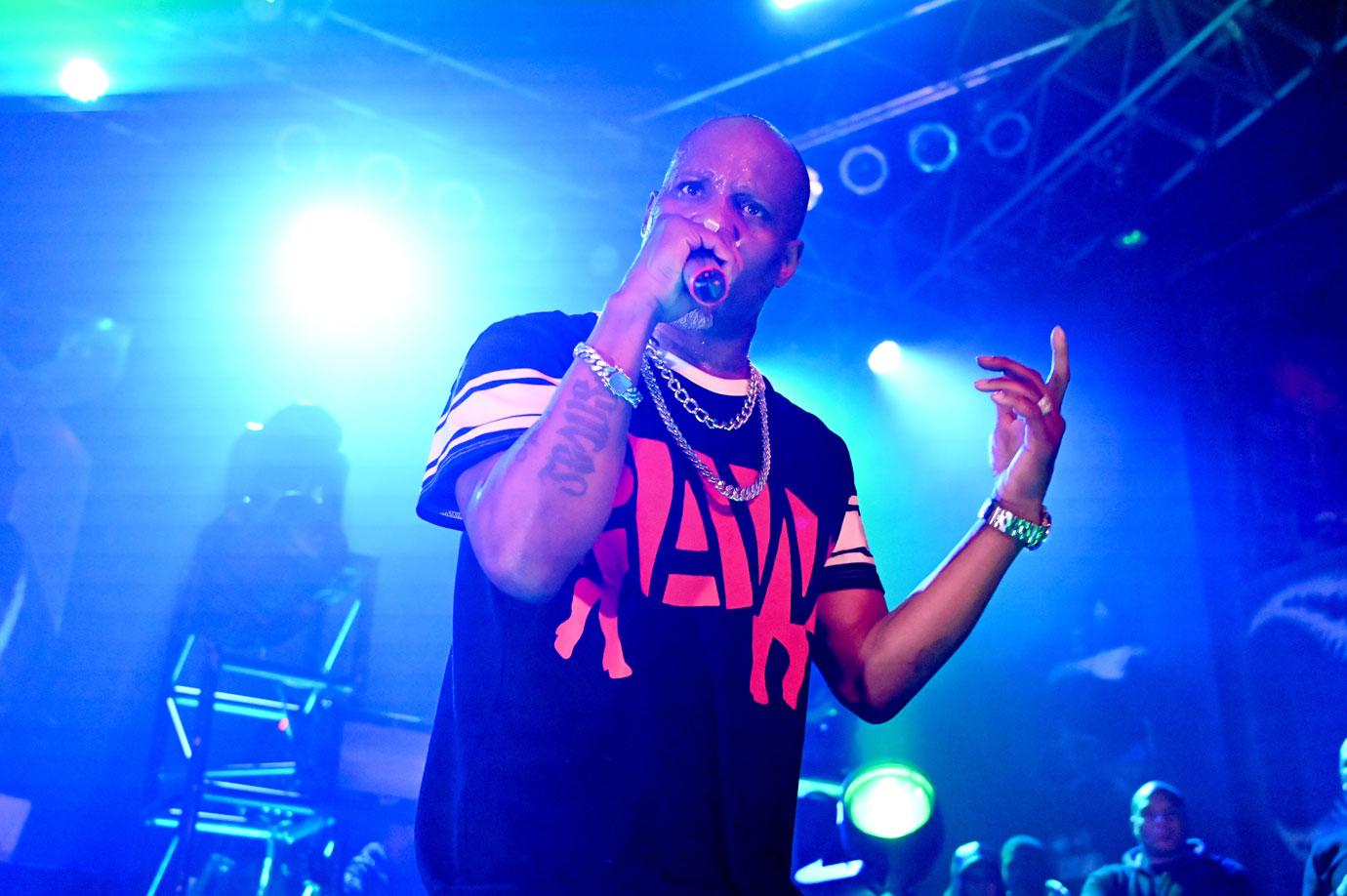 Article continues below advertisement
Earlier this week, several of X's 15 children flew to New York to visit their father and pray over him, even hosting a vigil outside the hospital. The rapper's longtime friend and manager, Steve Rifkind, reportedly made his way to White Plains just in time to say goodbye.
As previously reported, the kids were only allowed to see their dad one at a time, due to COVID-19 restrictions. His fiancée, Desiree Lindstorm, and his mom, Arnett Simmons, remained by his bedside the entire time.
Article continues below advertisement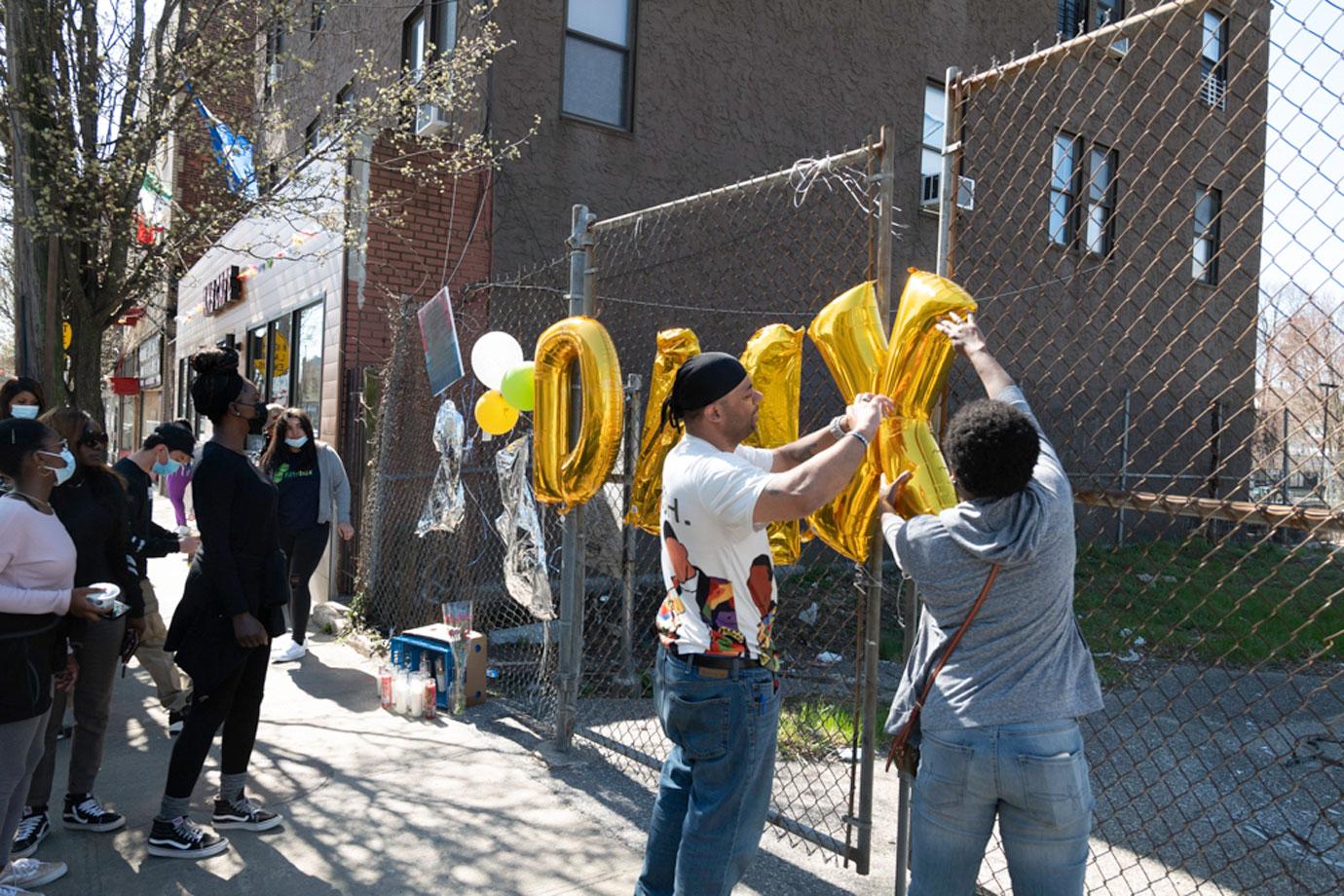 X was rushed to the hospital from his home last Friday around 11 PM local time. Despite resuscitation efforts, doctors told the family the musician's brain had been deprived of oxygen for far too long and prepared them for the worst.
Article continues below advertisement
In the days that followed, a group of motorcycle riders, who named their crew after DMX's Ruff Ryders family, rolled up to the hospital to pay tribute to the star. Now, fellow celebrities and fans alike are mourning the star online.
Article continues below advertisement
Though a toxicology report would be able to confirm what exactly caused X's overdose and death, the rapper was fairly candid about his addiction to crack cocaine, which began when he was around 14 years old after he reportedly smoked a marijuana cigarette that had been laced with the drug.
X also had a fairly abusive childhood, which caused him to act out in school. He often found himself wandering the streets, which is where he was first encouraged to pursue a career in music.
Article continues below advertisement
Unfortunately, he also spent a good chunk of his life in and out of the slammer for charges including resisting arrest, animal cruelty, reckless driving, unlicensed driving, drug possession, and identity theft.
This might not have been DMX's first overdose, though. And truthfully, the human body can only handle so much.
Article continues below advertisement
In February 2016, the musician was found unresponsive in a hotel parking lot in New York. He was resuscitated by first responders and given the opioid overdose reversal drug, Narcan, before being rushed to the hospital. At the time, a witness said they saw the rapper ingest some type of substance prior to collapsing, but police reportedly found no illegal substances in the vicinity. X insisted he had suffered an asthma attack.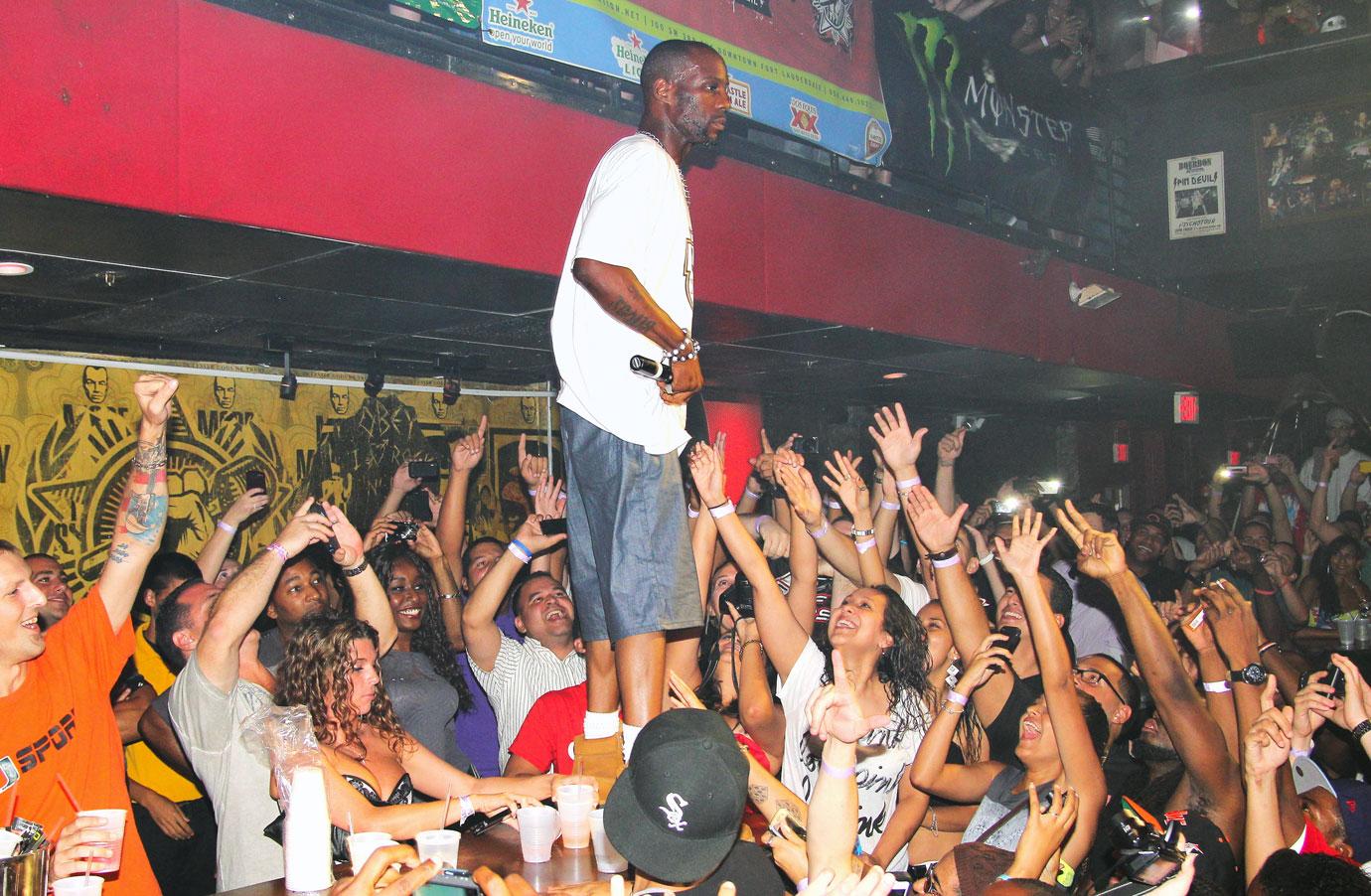 Article continues below advertisement
A few months later, he welcomed his 15th child with Desiree.
DMX's only marriage was for 11 years to a woman named Tashera Simmons. They married in 1999 and divorced in 2014. Though he insisted they always remained friends, X had multiple extramarital affairs during his marriage to Simmons, some of which produced children that DNA testing later proved were his responsibility to help support financially.
Article continues below advertisement
In July 2013, DMX filed for Chapter 11 bankruptcy, citing his child support obligations as his main reason. The filing was reportedly challenged by the Department of Justice's bankruptcy watchdog trustee program and was later dismissed by the U.S. Bankruptcy Court.
The late hip-hop legend earned an American Music Award, a BET Hip Hop Award, two Billboard Music Awards and a Soul Train Music Award during his rapping career, which really took off in 1998.
Article continues below advertisement
That year, DMX's Ruff Ryders/Def Jam release, It's Dark and Hell Is Hot, was the first of five consecutive albums to debut at No. 1. Then came the triple-platinum album, Flesh of My Blood, Blood of My Blood, which made X the first artist with two platinum albums released in the same year. Then in 1999, And Then There Was X went five-time platinum.
Rest In Peace, Earl Simmons.