DMX's Family To Hold Vigil After 'Ruff Ryders' Pay Tribute To Rapper Who's Still Clinging To Life After Overdose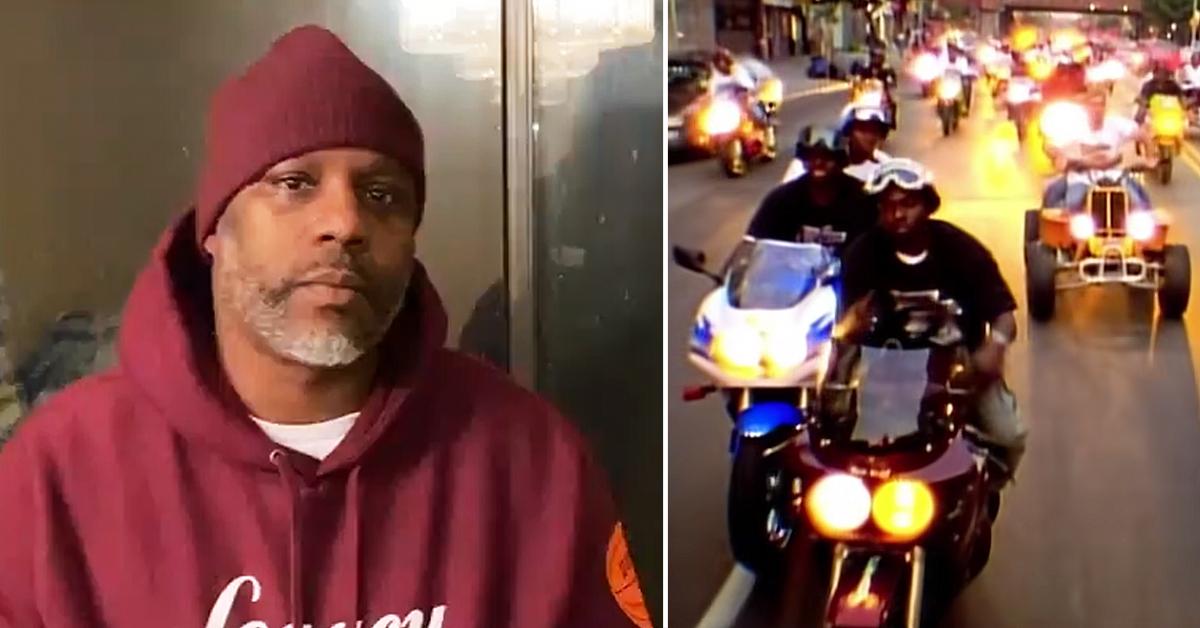 DMX is still clinging to life but his family isn't giving up. The 50-year-old rapper's loved ones are gearing up to hold a prayer vigil outside the New York hospital on Monday.
Article continues below advertisement
He's been on life support with sources telling TMZ that doctors are preparing the family for the worst and some saying the rapper is in a "vegetable state."
Over the weekend, a group of motorcycle riders who named their crew after DMX's Ruff Ryders family, rolled up to the hospital to pay tribute to the star.
Article continues below advertisement
It was an awesome scene as bikes sprawled out on the street across from the hospital and loudly played the rapper's music. They left the scene in style too, revving their engines and speeding away. Local FOX News reporter, Lisa Evers captured the whole thing on tape.
Article continues below advertisement
She also revealed that a family member of DMX said he is "very much alive" despite being on life support.
DMX's fiancée and mother are reportedly by the rapper's side in the hospital. TMZ reports that his children and more family members are flying out to him soon.
The prayer vigil is expected to be held outside the White Plains Hospital tonight at 5 PM.
Article continues below advertisement
Over the weekend, the star's rep Murray Richman had everyone confused when he stated that DMX was no longer on life support and backpedaled hours later admitting he misspoke.
Article continues below advertisement
Richman originally stated, "He [DMX] was on life support. He's been taken off of life support. He is breathing on his own but there is a little brain activity." He added, "Earl is a sweet guy. Earl was a person who could tell such a story. He was a person with such depth. It's a heartbreaker."
Later, Richman came out stating he misspoke of DMX's condition and confirmed the rapper is still on life support and not breathing on his own.