DMX Hospitalized After Apparent Overdose & Heart Attack, Rapper's 'In Grave Condition'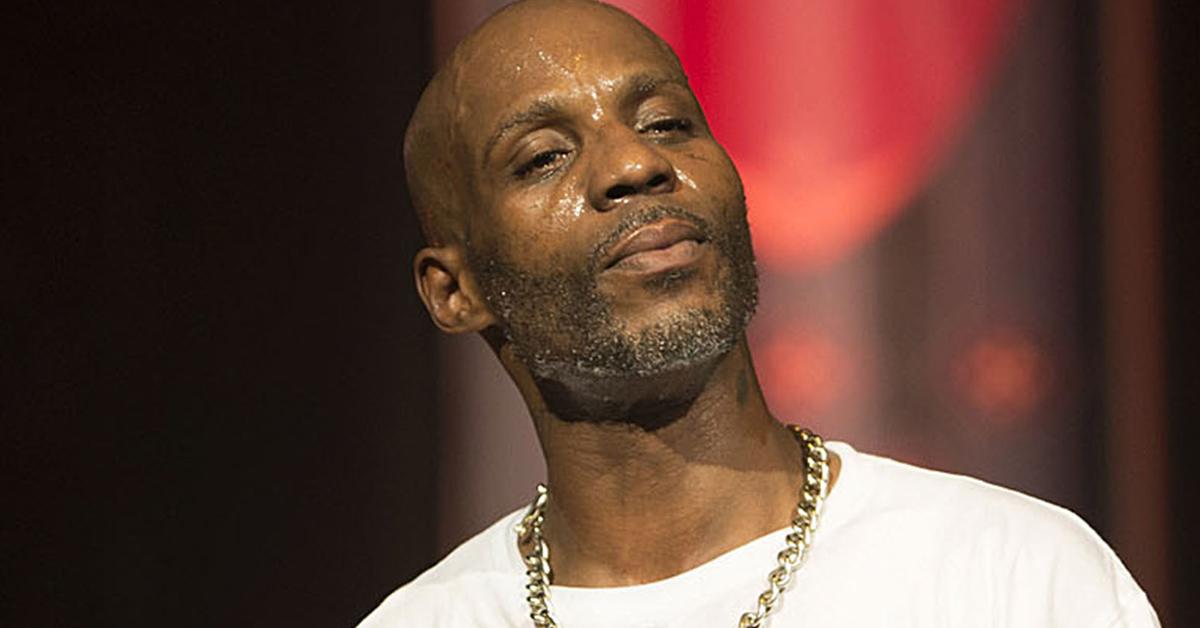 DMX is currently in the hospital "in grave condition" after reportedly suffering an overdose on Friday night. According to reports, the 50-year-old rapper OD'd at his home around 11 PM and doctors are warning he may not make it.
Article continues below advertisement
DMX allegedly also suffered a heart attack which was triggered by the overdose, sources tell TMZ. He is currently in critical care at a hospital in White Plains, New York.
Sources tell the outlet it doesn't look good. One person says the Ruff Ryders rapper has "some brain activity" while another insider claims he's in a "vegetative state."
Article continues below advertisement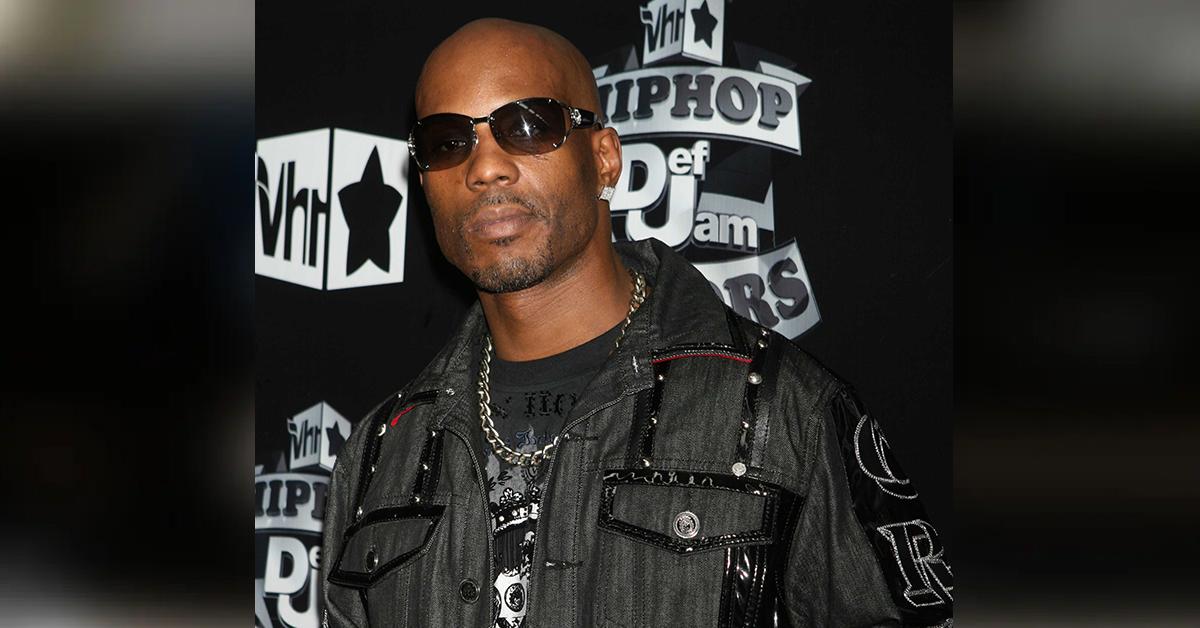 The outlet has also been told that doctors are warning DMX may not pull through.
Article continues below advertisement
DMX has been in and out of rehab several times throughout the years for his struggle with his substance abuse. His most recent rehab trip was in 2019 after serving his year-long jail sentence for tax evasion.