DMX's Brain Function Remains Unchanged, Test Results Pose Difficult Decision For Family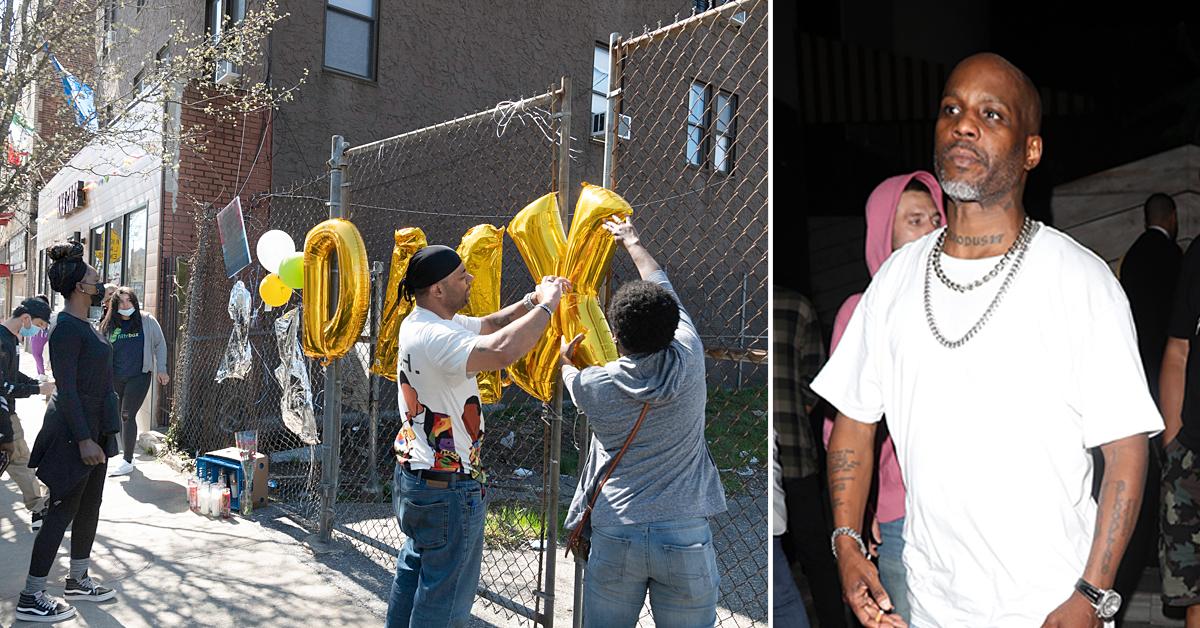 It's been almost a full week since DMX's overdose, and the prognosis continues to get more bleak.
The 50-year-old rapper – whose brain was deprived of oxygen for approximately 30 minutes following his April 2 OD – underwent a series of critical tests on Wednesday, according to reports, and the results showed his severely damaged brain had not regained function or shown improvement.
Article continues below advertisement
As previously reported, the results of Wednesday's tests would help the family determine whether or not to withdraw life support, which X has been on since entering the intensive care unit of White Plains Hospital last week.
The rapper's longtime friend and manager, Steve Rifkind, will reportedly make his way to the New York hospital on Friday, which is also a sign that the end may be near.
Article continues below advertisement
Several of the musician's 15 children flew to White Plains just in time to visit their father and pray over him. His loved ones even hosted a vigil outside the hospital on Monday night.
The kids were reportedly only allowed to see their dad one at a time, due to COVID-19 restrictions. His fiancée, Desiree Lindstorm, and his mom, Arnett Simmons, have remained by his bedside while his condition has remained unchanged and dire.
Article continues below advertisement
Over the weekend, a group of motorcycle riders, who named their crew after DMX's Ruff Ryders family, even rolled up to the hospital to pay tribute to the star. Fellow celebrities and fans alike have been doing the same online.
X was rushed to the hospital from his home on Friday, April 2 around 11 PM local time. Despite resuscitation efforts, doctors believe his brain was deprived of oxygen for far too long and have been preparing the family for the worst.
Though it has not been made public what exactly caused the rapper's overdose, he has been fairly candid about his addiction to crack cocaine, which began when he was around 14 years old after he reportedly smoked a marijuana cigarette that had been laced with the drug.
Claudia Jordan Trashed For Tweeting DMX Died, His Lawyer Says Rapper Is Still On Life Support
This may not be DMX's first overdose, though. And truthfully, the human body can only handle so much.
In February 2016, he was found unresponsive in a hotel parking lot in New York. He was resuscitated by first responders and given the opioid overdose reversal drug, Narcan, before being rushed to the hospital.
At the time, a witness said they saw the musician ingest some type of substance prior to collapsing, but police reportedly found no illegal substances at the scene.
DMX insisted he had suffered an asthma attack.