DMX's Kids Rush To Hospital To Visit Dad In ICU Following Drug Overdose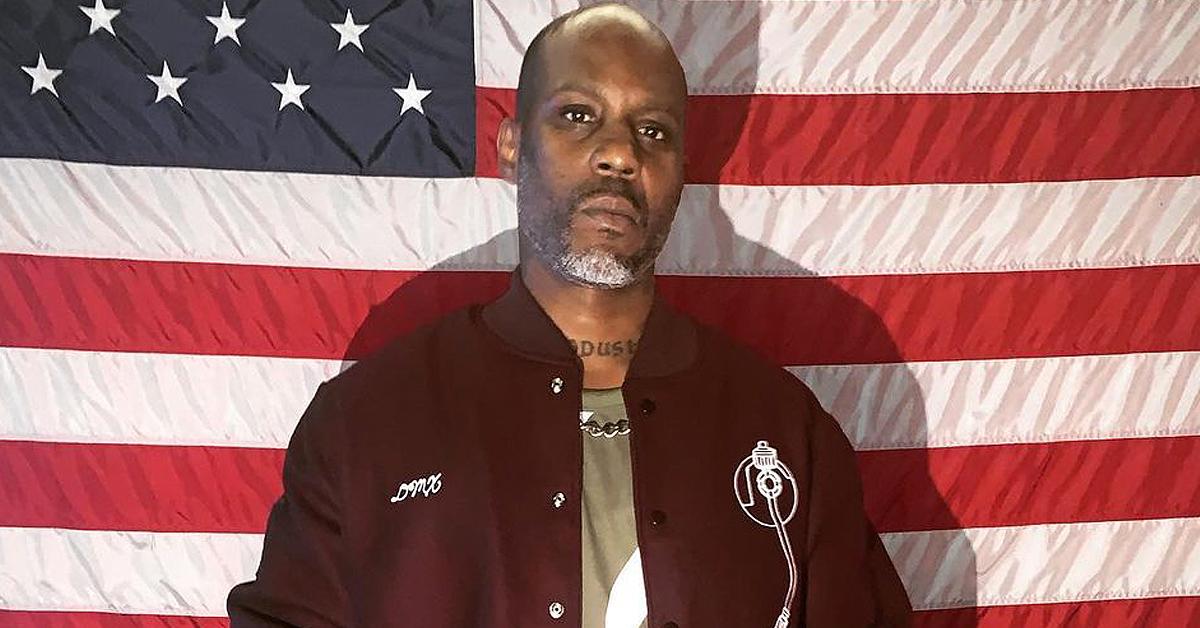 DMX's family has rushed to the hospital to pray at his bedside while he remains in a "vegetative state."
Article continues below advertisement
Several of the 50-year-old rapper's 15 children have reportedly flown to New York to visit their father in the intensive care unit of White Plains Hospital, where he's been hooked up to life support following an overdose and subsequent heart attack Friday night.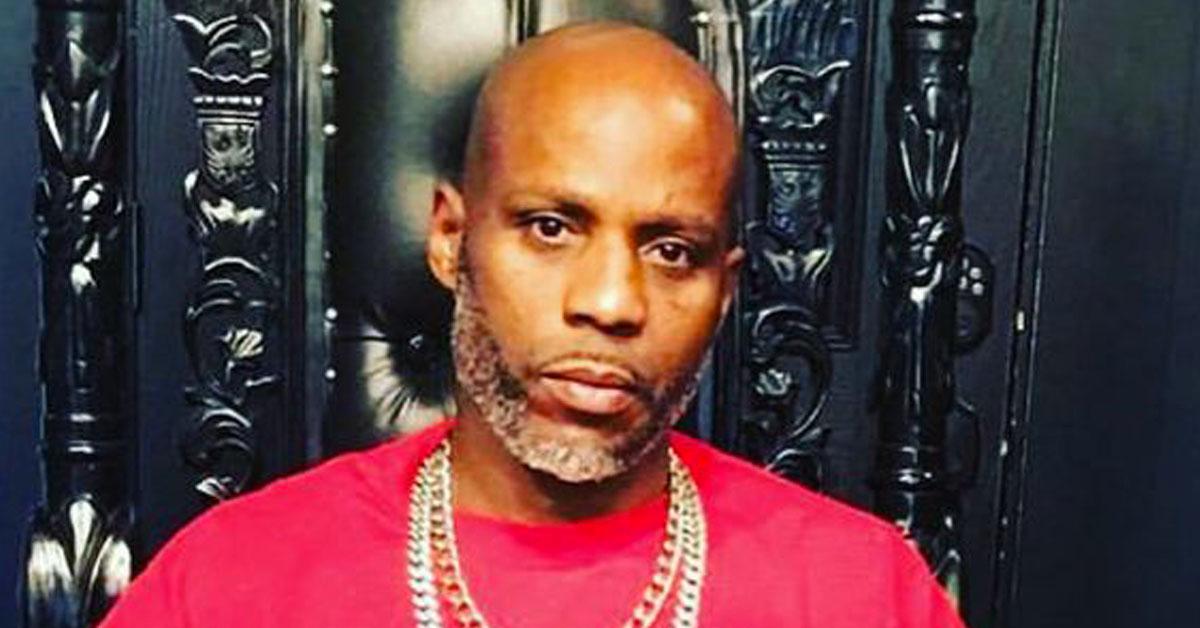 Article continues below advertisement
According to reports, the kids will only be allowed to see their dad one at a time, due to COVID-19 restrictions. His fiancée, Desiree Lindstorm, and his mom, Arnett Simmons, continue to remain by his side as his condition reportedly remains unchanged and dire.
Confusion over the star's status sent the internet into a frenzy after his attorney, Murray Richman, stated over the weekend that DMX was no longer on life support and that he was breathing on his own. Richman backpedaled hours later, admitting that he had misspoken.
Article continues below advertisement
As RadarOnline.com previously reported, the New York hip-hop star was hospitalized after overdosing at his home on Friday around 11 PM. He also suffered a heart attack, which is thought to have been brought on by the OD. Despite resuscitation efforts, X's brain was reportedly deprived of oxygen for far too long – nearly 30 minutes – so doctors have been preparing the family for the worst. Some have even described the rapper as being in a "vegetative state" with little brain activity.
Over the weekend, a group of motorcycle riders who named their crew after DMX'ss Ruff Ryders family rolled up to White Plains Hospital to pay tribute to the star. His loved ones are also gearing up to host a prayer vigil outside the Monday evening.