Exclusive
Nicki Minaj's Husband Kenneth Petty's Criminal Sentencing Postponed, Ex-Inmate Will Celebrate Valentine's Day With Rapper Before Court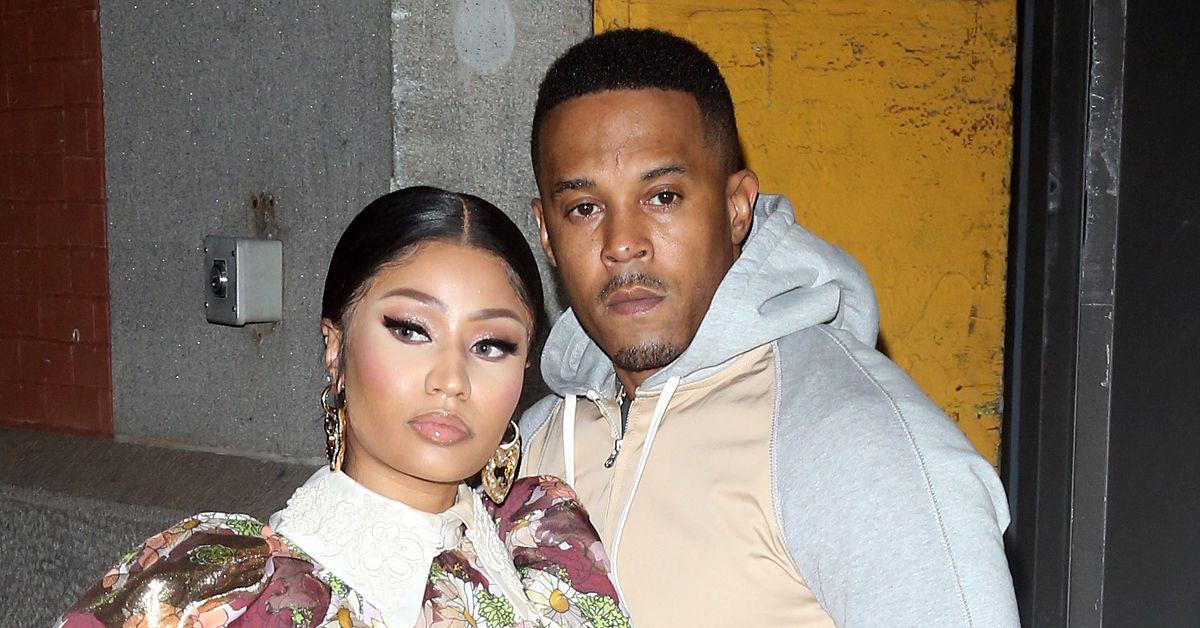 Nicki Minaj's husband Kenneth Petty will have to wait until March to find out if he's being sent back to prison.
According to court documents obtained by RadarOnline.com, Petty has reached a deal with prosecutors to push his sentencing date from January 24 to March 30, 2021.
Article continues below advertisement
In March, Petty hashed out a plea with the government as part of his federal case over his failure to register as a sex offender. He entered a plea of not guilty and prosecutors agreed to recommend a lighter sentence in court.
Article continues below advertisement
As part of his request to postpone the sentencing, Petty explains he is planning to submit an expert report prior to sentencing to argue for no jail time. Minaj's husband is facing a mandatory minimum sentence of 5 years supervised release but could face a little time behind bars.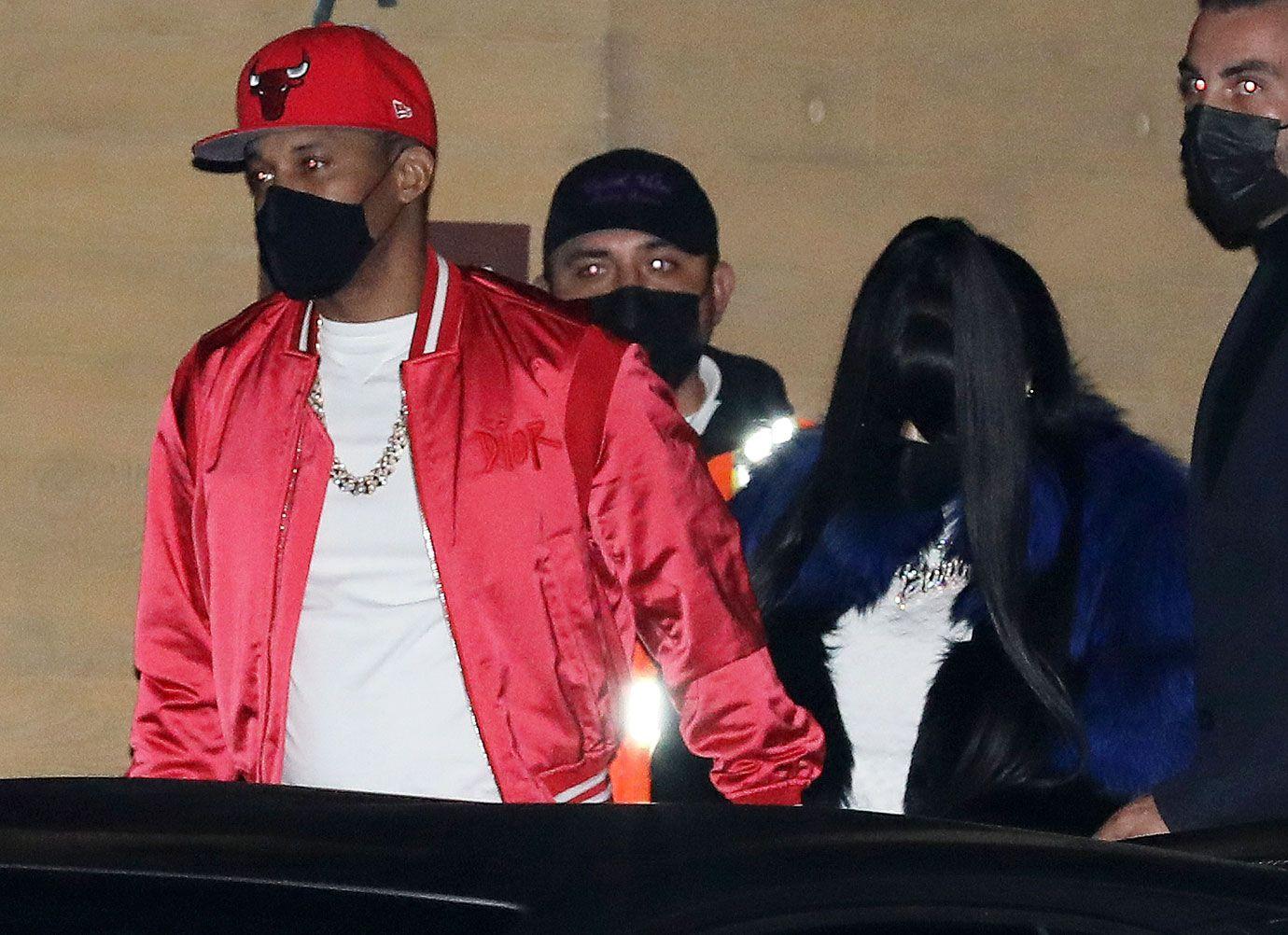 Article continues below advertisement
Petty says his expert needs additional time to complete the report. On Monday, the federal judge presiding over Petty's criminal trial signed off on the motion and pushed the sentencing to March. This decision will also allow the convicted criminal to spend Valentine's Day with Minaj before finding out his fate in court.
As RadarOnline.com previously reported, Petty was charged for failing to register as a sex offender when he moved from New York to California with Minaj.
Article continues below advertisement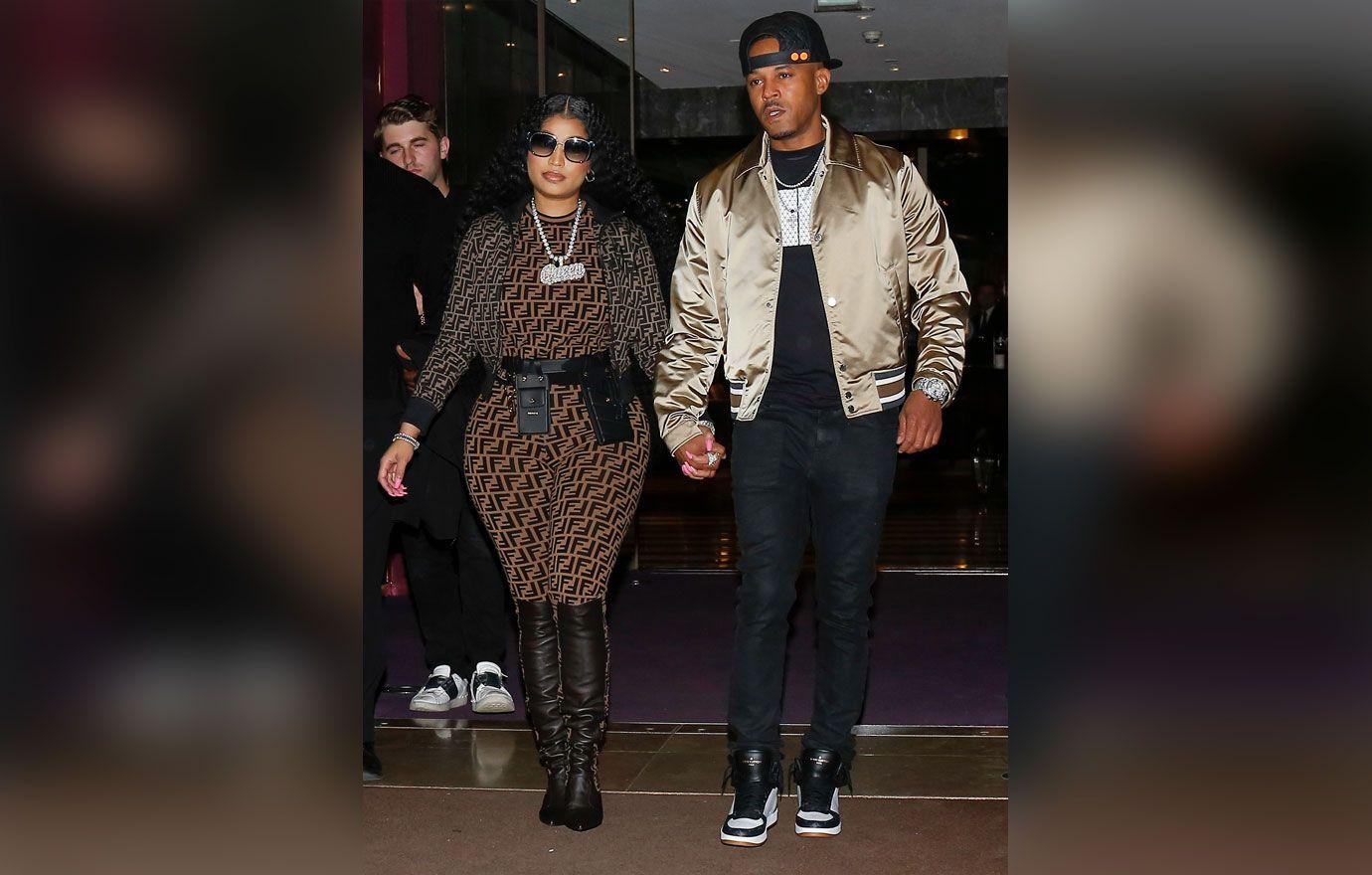 Petty was required by the court to register when he moves due to a 1995 conviction for first-degree attempted rape. He was arrested when he was 16 and the alleged victim was also 16.
Prosecutors accused him of using a sharp object to force the girl to have sex. He served 4 years in prison.
Petty & Minaj are also dealing with a civil lawsuit brought by the alleged victim Jennifer Hough. She accuses them of being relentless in their pursuit to convince her to recant her original allegations. In court, she said the couple had sent their associates to her home to try and pressure her.
Hough also claims Minaj personally called her to offer her a financial settlement to recant but she turned down the offer. Minaj and Petty are moved to dismiss the suit.