Nicki Minaj Accused Of Hanging Up On Husband Kenneth Petty's Attempted Rape Victim After She Refused To Recant Allegations
Nicki Minaj is accused of throwing a fit during a phone call with her husband Kenneth Petty's alleged victim.
According to court documents obtained by RadarOnline.com, the attempted victim is back in court demanding a default judgment against Petty.
Article continues below advertisement
She accuses him of blowing off the case despite being served with the legal papers. As RadarOnline.com previously reported, Minaj and her husband are being sued by a woman named Jennifer Hough.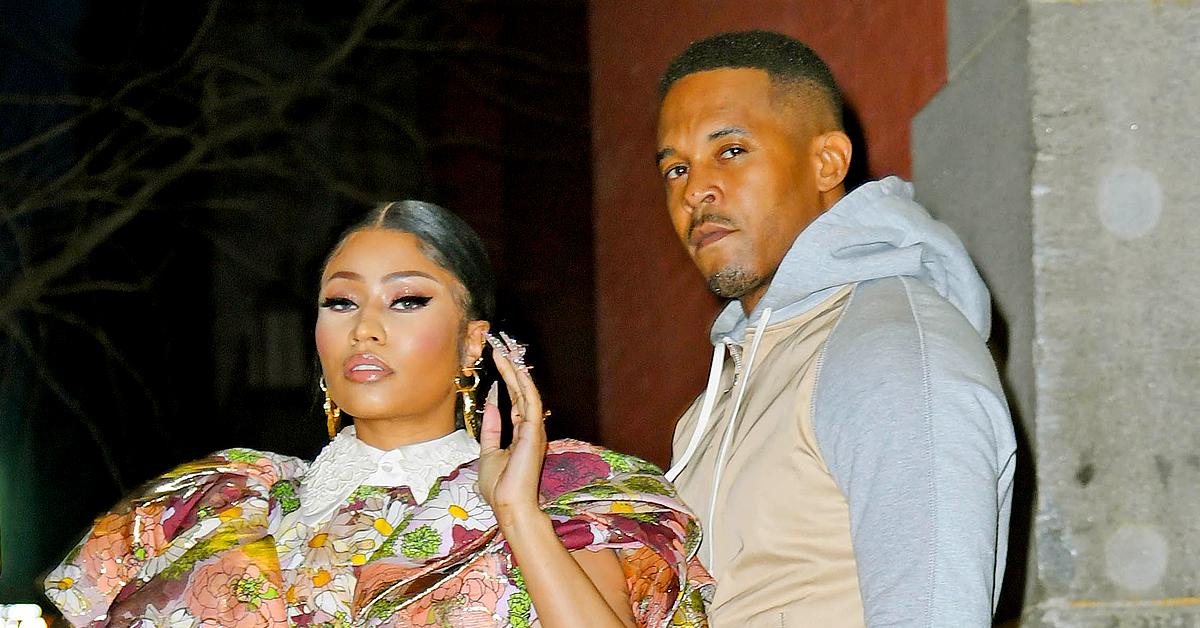 Article continues below advertisement
The $20 million suit accuses the rapper and her longtime partner of harassment, intimidation, and infliction of emotional distress. Hough is the victim of attempted rape by Petty in the '90s.
He was originally charged with first-degree rape but reached a plea deal that lowered it to attempted rape. She claims everything was quiet until Minaj started dating Petty in 2018.
Article continues below advertisement
Fans started criticizing Minaj for her decision to be with him which led to her speaking out. Minaj made claims that her husband was wrongfully accused and that Hough had recanted her statement.
Article continues below advertisement
Hough says this was not true and then the harassment started. She said she and her family "suffered an onslaught of harassing calls and unsolicited visits."
The suit also said Minaj had her team reach out and offer $500k to recant the attempted rape claims. The alleged victim said Minaj even had a lawyer show up to her house unannounced.
Article continues below advertisement
Hough moved out of her home in 2020 due to her being paranoid others would show up. In the newly filed docs, she provides more detail about the work Minaj put in to try and make her change her story. Hough said at one point the Pink Friday rapper called her up after previous efforts failed.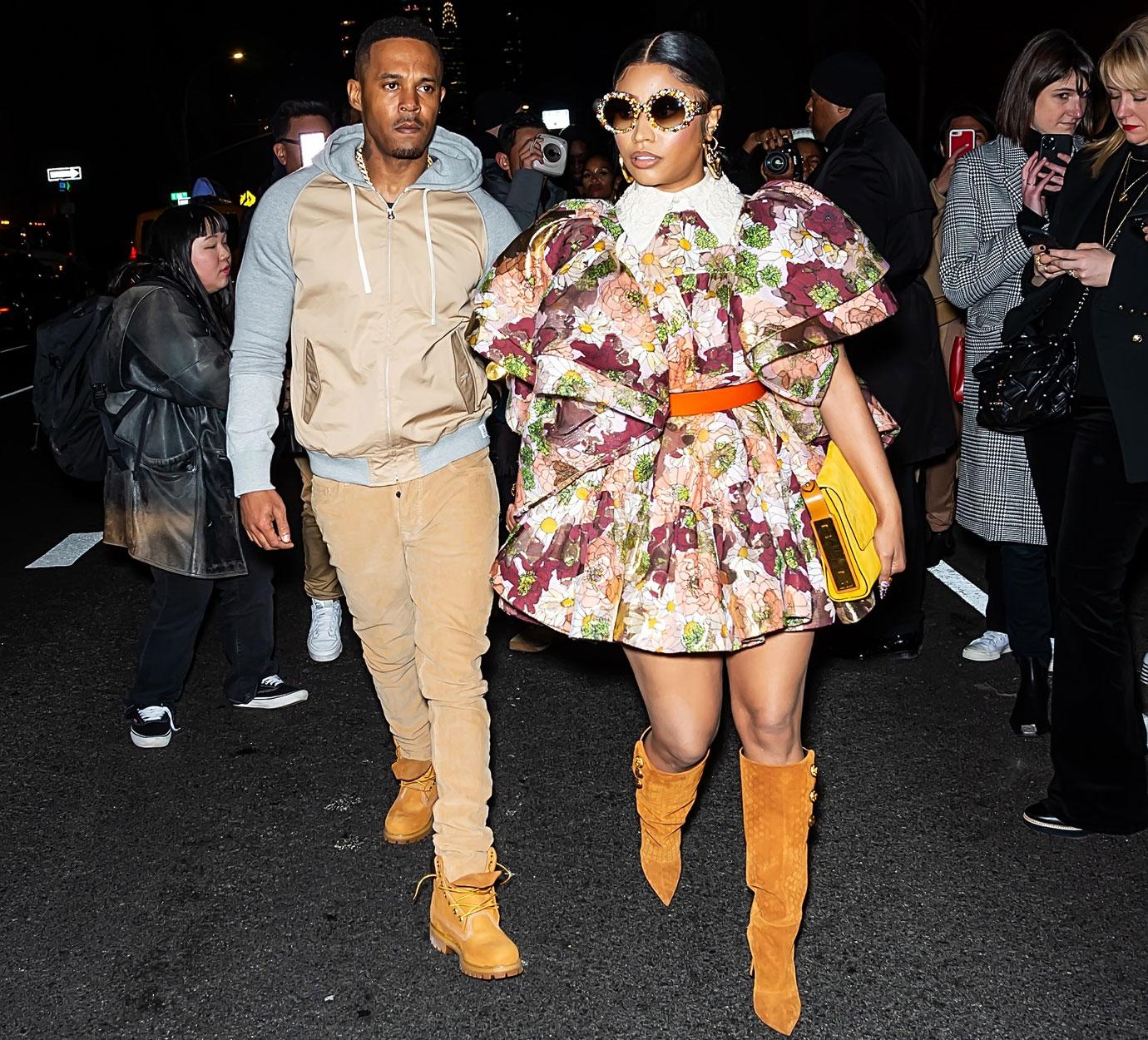 Article continues below advertisement
Minaj reportedly kept asking Hough to recant her rape story and offered to fly her to Los Angeles or send her publicist to New York to take a statement.
Hough declined the offer on the phone and proceeded to tell Minaj that Petty did indeed rape her. The suit says Minaj then responded by "hanging up the phone."
Article continues below advertisement
In the following days, Hough said she was harassed and received unsolicited visitors to her home in Georgia. "Ms. Hough lives in constant fear that one of Defendant Maraj's crazed fans – who incessantly message and threaten her – or one of Defendant Maraj and Petty's blood gang member associates will find her, children, and/or her husband, and severely injure or kill them," the docs read. Hough is asking the court to grant her a default judgment due to Petty failing to respond.