Prince Andrew Files Legal Papers Denying All Allegations Made Against Him By Sexual Assault Accuser Virginia Giuffre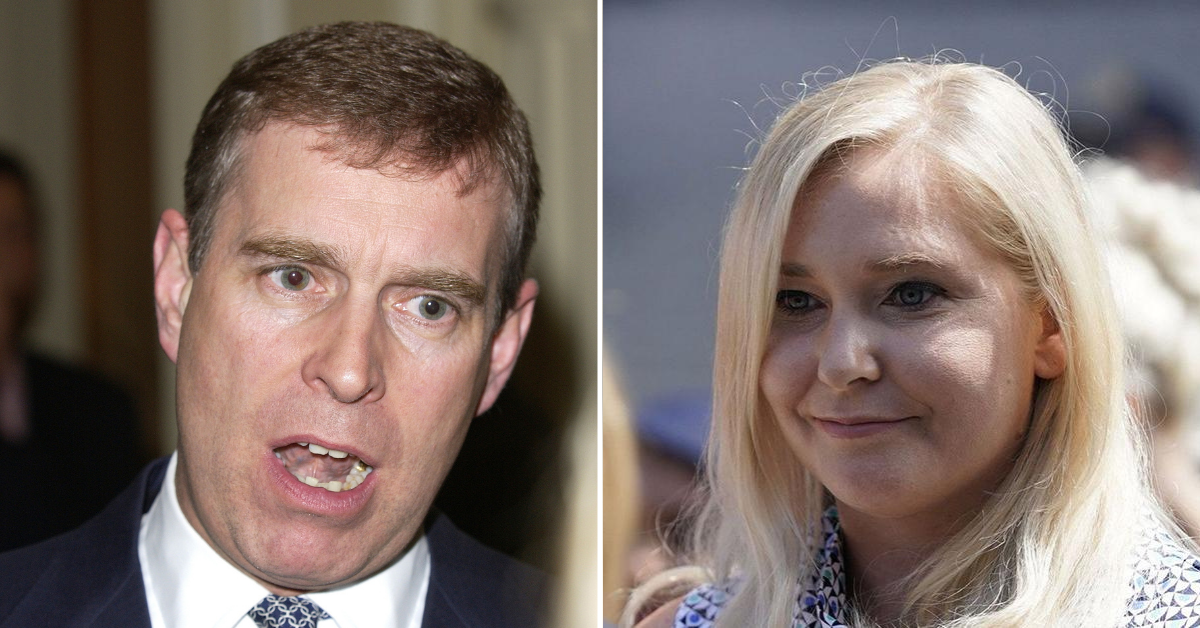 Prince Andrew and his legal team have reportedly filed legal papers denying all the allegations of sexual assault made against him by his accuser Virginia Giuffre as he and his team prepare for the case to go to trial.
Article continues below advertisement
According to Daily Mail, the royal's lawyer Andrew Brettler filed documents denying the sexual assault allegations on Tuesday, in addition to a formal request asking that the 61-year-old Duke of York be granted a trial by jury when it eventually kicks off in the United States in the fall.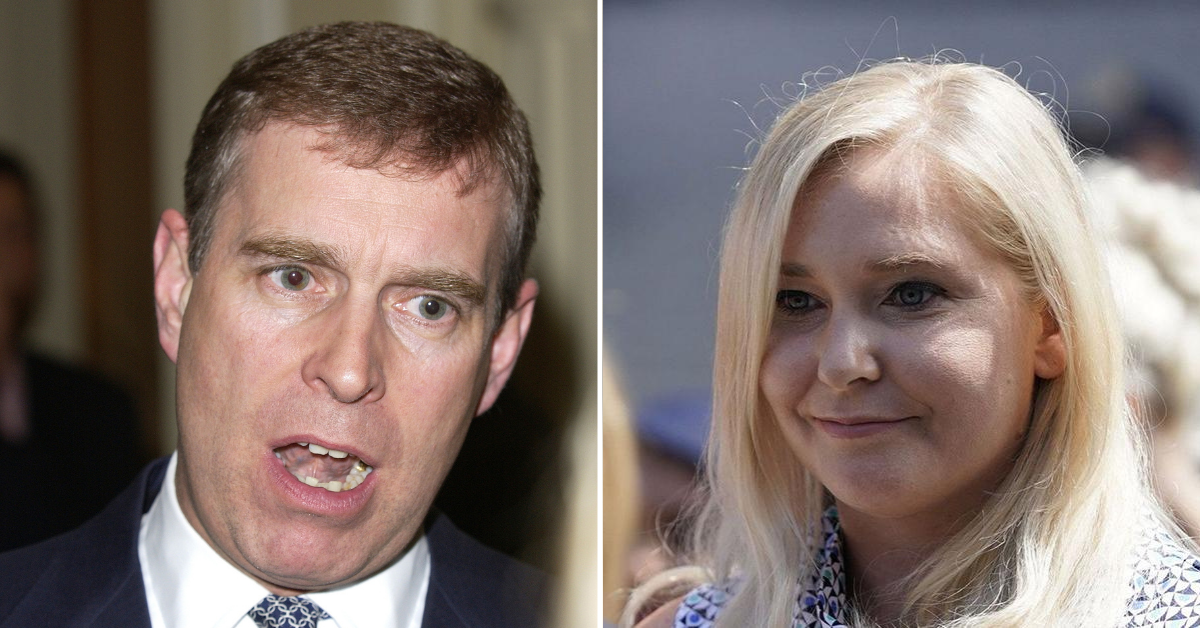 Article continues below advertisement
This official rebuttal and denial of all allegations come nearly two weeks after the prince's request to dismiss Giuffre's case on the grounds of legal technicalities was ultimately denied by Judge Lewis A. Kaplan in New York.
The document denying Giuffre's allegations – which include claims that Jeffrey Epstein's royal pal sexually abused her when she was 17 years old – was submitted to the United States District Court for the Southern District of New York by the royal's legal team.
Article continues below advertisement
The document also reportedly sets out a number of defenses "without assuming the burden of proof, and expressly denying any and all wrongdoing" by the prince.
Some of those defenses include arguments made by Andrew's team that Giuffre's allegations should be dismissed because she is allegedly not a resident of the United States, as well as the argument that Giuffre "waived the claims now asserted in the complaint" when she entered into a 2009 agreement with Epstein as part of a $500,000 settlement.
Article continues below advertisement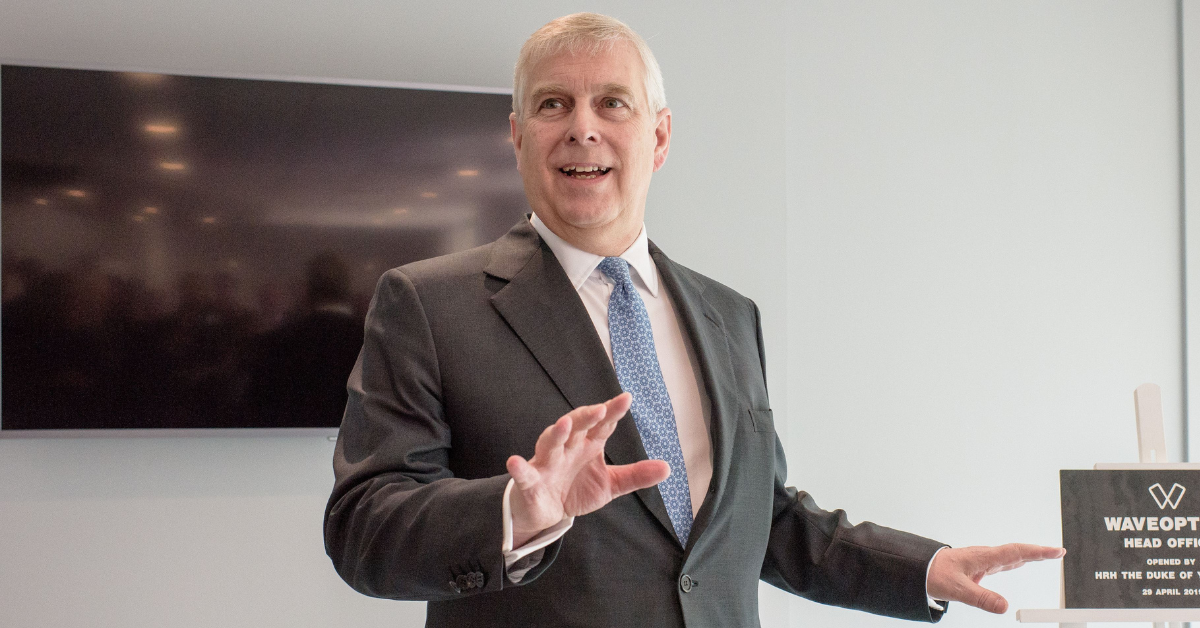 "Prince Andrew hereby demands a trial by jury on all causes of action asserted in the Complaint," the document concludes.
Article continues below advertisement
As RadarOnline.com previously reported, Giuffre is suing Andrew for "punitive damages" resulting from the "physical and psychological" injuries she claims she suffered when the royal allegedly "committed sexual assault and battery" against her 20 years ago when she was just a teen.
Judge Kaplan ruled that there are enough grounds for the case to go to trial, and it is reportedly scheduled to start in September.