Barack Obama's Daughter Malia Spotted On Coffee Date With Mystery Man After Buying Vape Pen At L.A. Smoke Shop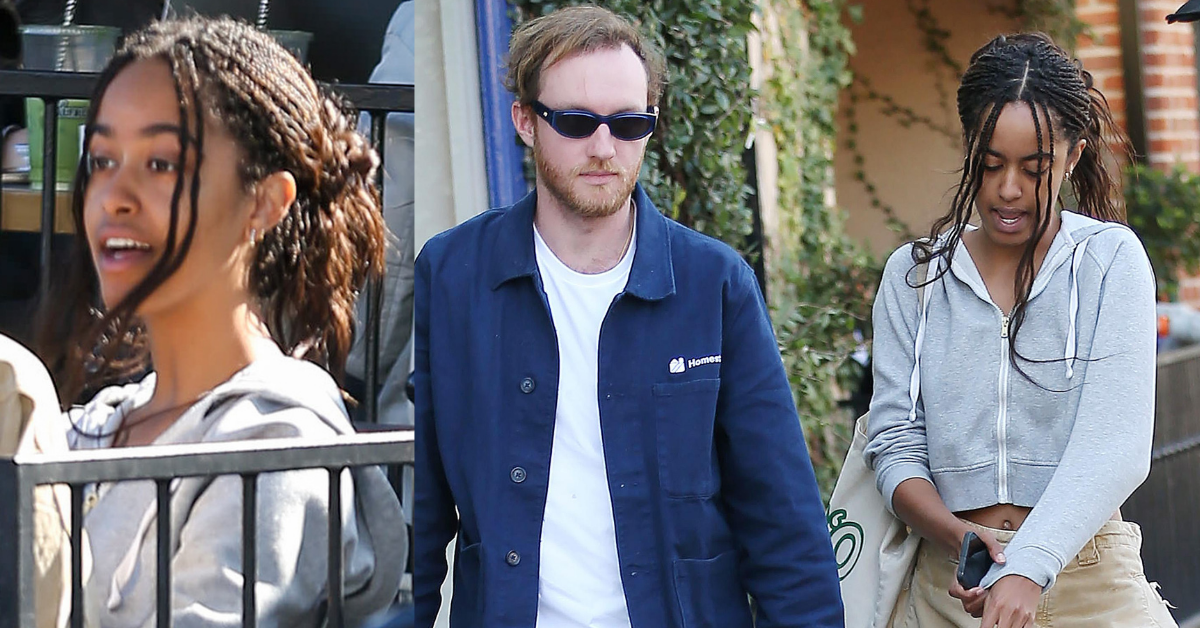 Malia Obama is living her best life in Los Angeles! Barack and Michelle Obama's oldest daughter has a new job, a new hobby, and might be dipping her toes in the dating pool.
Article continues below advertisement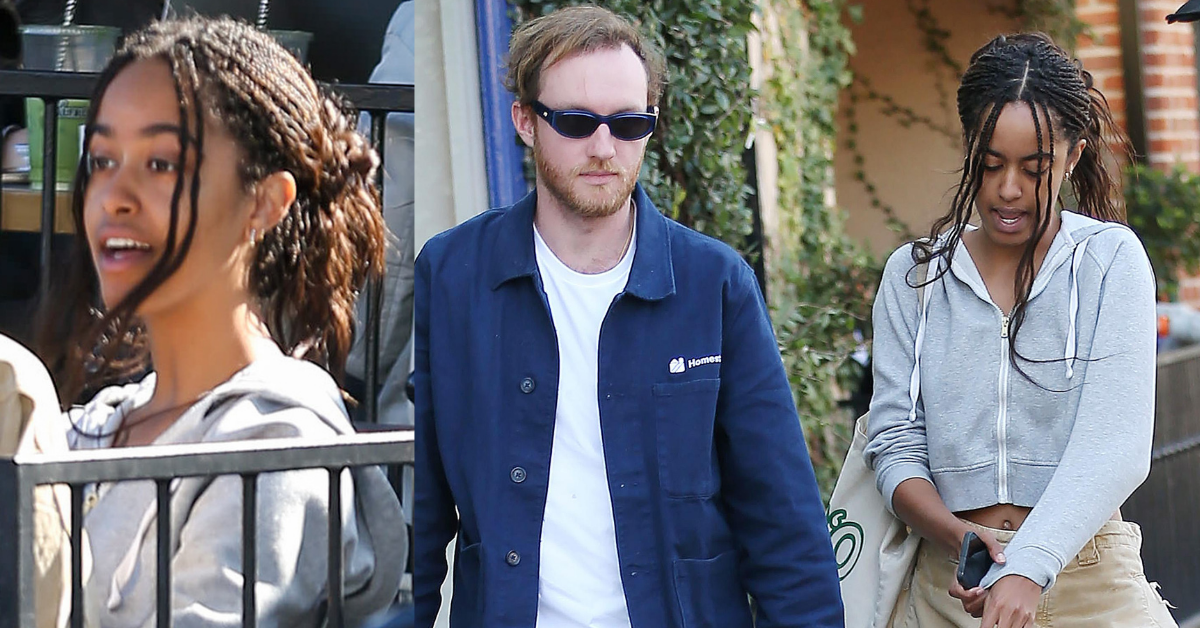 Article continues below advertisement
Malia kept it casual for the afternoon one-on-one. Wearing a gray zip-up and beige jeans, the Harvard graduate flaunted her figure by letting her flat stomach peek under her cropped hoodie.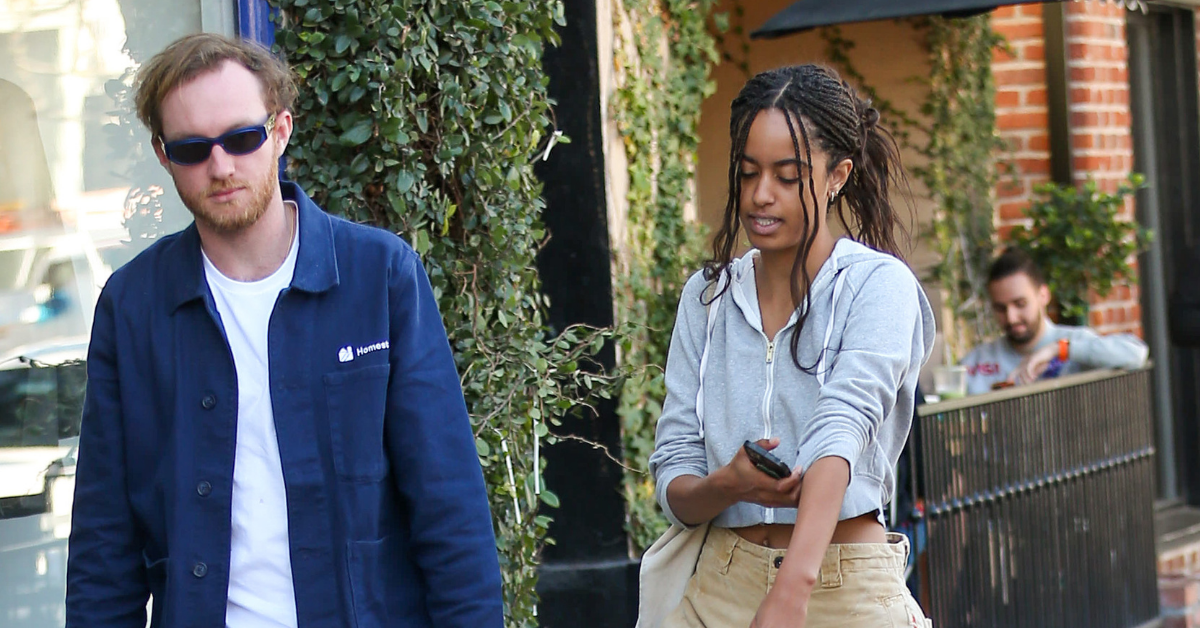 Article continues below advertisement
The pair arrived at the coffee shop together but kept their distance in front of the paparazzi. Malia looked a little uncomfortable, peering down at the ground and tugging on her sleeves before sitting next to the unidentified man.
Once they found their table outside, her whole mood changed.
Article continues below advertisement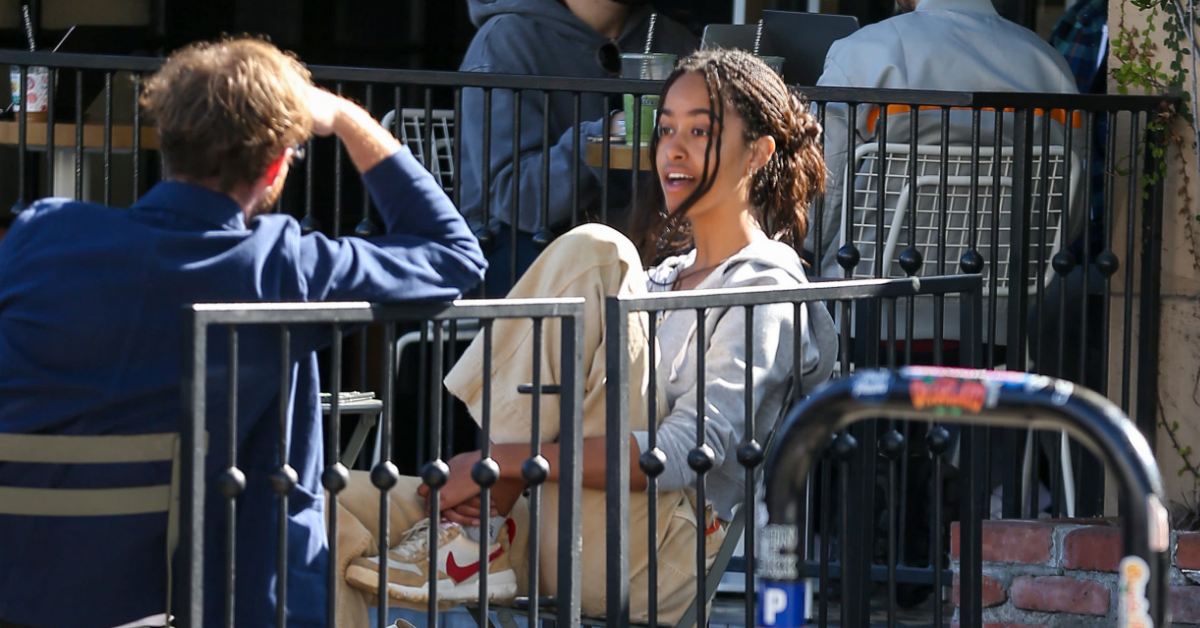 Malia appeared to be on cloud nine. Smiling while engaging in what looked like a playful conversation, Barack's oldest daughter seemed cool and confident around the new dude.
At one point, she even flashed a smile while he put his arm closer to her and leaned in.
Article continues below advertisement
Malia wasn't the only one who kept it casual for their date. The mystery man wore a plain white t-shirt, a navy jacket, and a pair of high water black denim for their outing.
He also kept his sunglasses on the entire time to protect his eyes from the sun and to shield himself from nosy shutterbugs.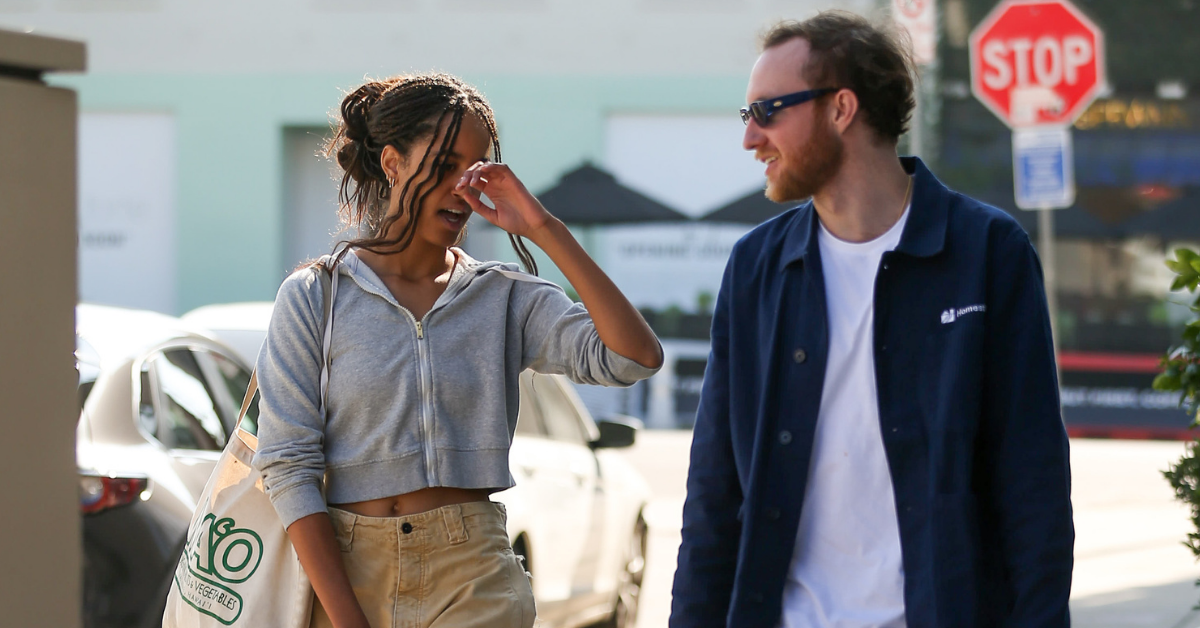 Article continues below advertisement
After spending some quality time over coffee, the caffeinated duo left the joint together. Malia made sure to keep her gaze down while trailing behind her unidentified possible love interest.
Barack and Michelle's daughter has been busy moving and shaking in L.A., even landing a job at Amazon. The ex-president's spawn isn't too good for hard work. She's currently working on Donald Glover's latest project with the streaming giant.
An adult job in Hollywood comes with a lot of stress. Malia has been seen releasing by lighting up in the alley behind her workplace.