Aaron Rodgers Has 'Started Talking A Little Bit' With Brother Jordan After Years-Long Family Feud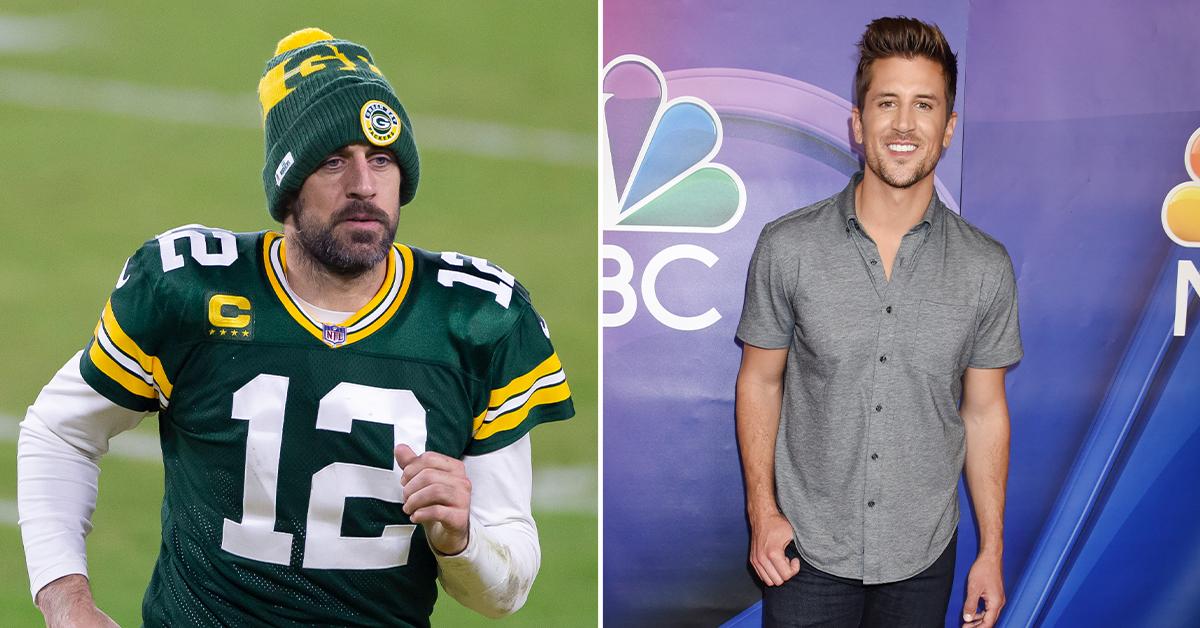 Aaron Rodgers and his brother Jordan are moving on from their years-long rift that had kept their family apart.
The two reportedly are taking small steps to reconcile their relationship, especially after the quarterback's COVID-19 vaccine controversy.
Article continues below advertisement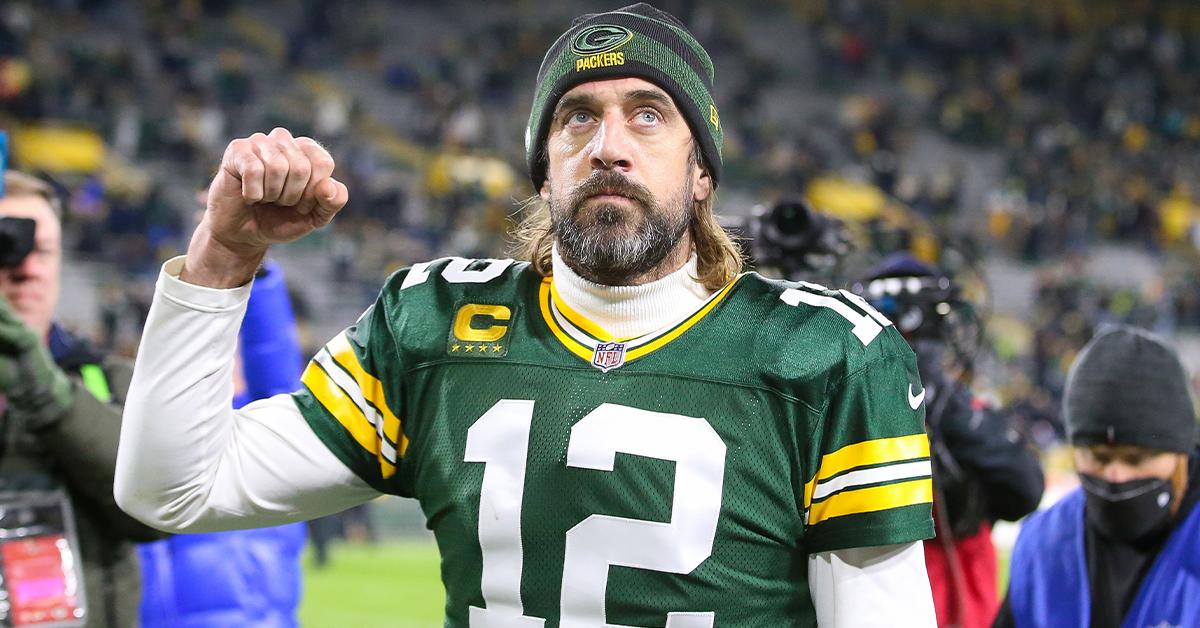 PEOPLE reported the Rodgers brothers "have started talking a little bit" according to an insider, although "there's still a division" between them.
"They're just very different people with different outlooks," the source shared. "But they're family, and they know that."
Article continues below advertisement
The source also dished that the NFL star's decision not to get vaccinated against COVID-19 has played a role in bringing the two family members back together.
"It's very hard for Aaron, who feels like his circle is very small, and it's not filled with the people who should be in his corner," the source added.
Aaron came under fire last year after it leaked that he was unvaccinated despite claiming he was "immunized" during his speech at a training camp last August.
He subsequently ignored the mask protocols which were implied for unvaccinated players, per NFL COVID regulations.
Article continues below advertisement
The Green Bay Packers quarterback later explained to McAfee and A.J. Hawk he "didn't lie" when he said he was "immunized." Instead, what he meant by the statement was he had taken steps to help boost his immune system naturally.
Aaron also admitted he has an allergy to the Pfizer and Moderna vaccines and feared the reported side effects from Johnson & Johnson.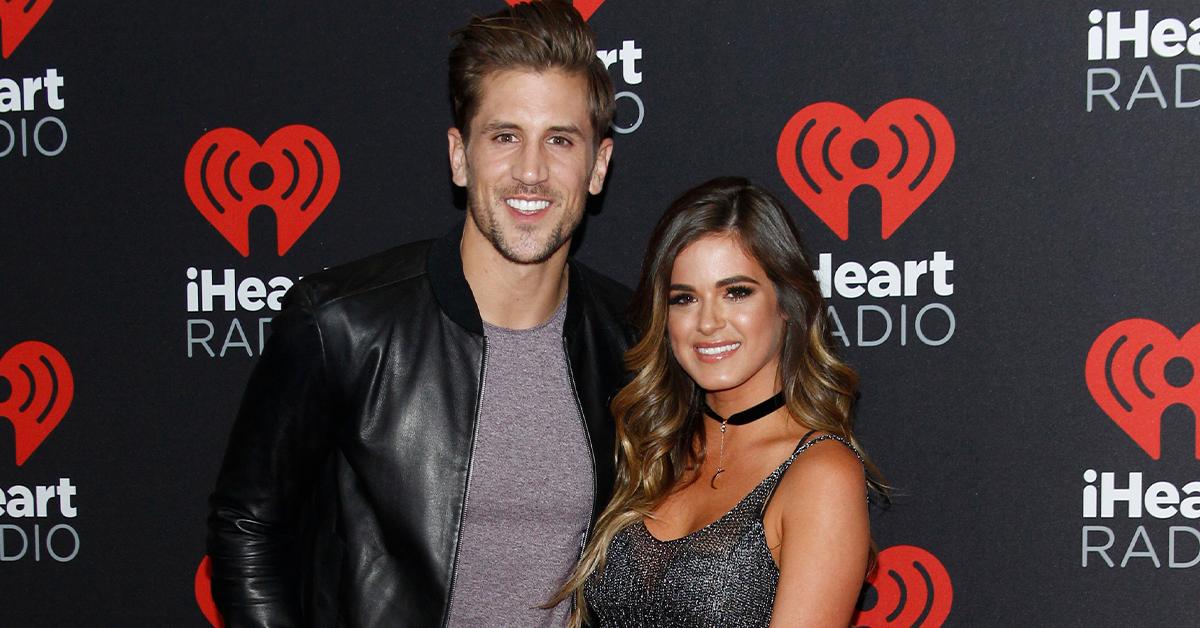 Article continues below advertisement
The family feud between the brothers came to light after Jordan appeared on The Bachelorette.
Jordan revealed he did not have a relationship with his brother, saying, "It's just the way he's chosen to do life. I chose to stay close with my family and my parents and my brother [Luke]."
In January 2020, Aaron opened up about the family drama during an interview with his ex-girlfriend Danica Patrick on a podcast called Pretty Intense.
During the chat, he claimed he felt uncomfortable when he was a child growing up in a religious community.
Article continues below advertisement
His confession did not sit well with his family.
"They were dismayed," an insider said. "The family is very dedicated to their Christian faith...To them, his comments are basically a slap in the face to the fundamentals of who they are. It's basically him turning his back on everything they have taught him."
However, despite their differences, another source shared the football player still loves his family and "wants nothing but good things for them all."
"The fact that he doesn't talk to them doesn't mean he hates them," the source claimed. "They just have a very problematic relationship that sometimes can be toxic. For the good of everyone, there's some distance there."