Aaron Rodgers Takes Ivermectin After Consulting With Joe Rogan On COVID-19 Battle, Enraged By Leaked Reports He's Unvaccinated
NFL player Aaron Rodgers claims he's been following the recommendation from his now "good friend," famous podcaster Joe Rogan, to fight COVID-19 after testing positive for the virus on Wednesday morning.
The Green Bay Packers quarterback is reportedly "furious" over the leaked reports that revealed his unvaccinated status.
Article continues below advertisement
In The Pat McAfee Show, Rodgers shared his plan to battle the virus that killed millions of citizens worldwide is to consume the medications that non-medical professional Rogan suggested.
"I've consulted with a now-good friend of mine, Joe Rogan, after he got COVID, and I've been doing a lot of the stuff that he recommended in his podcasts and on the phone to me," he claimed. "I've been taking monoclonal antibodies, ivermectin, zinc, vitamin c and d, and HCQ."
He then went on to add that he feels "pretty incredible" after taking the medication.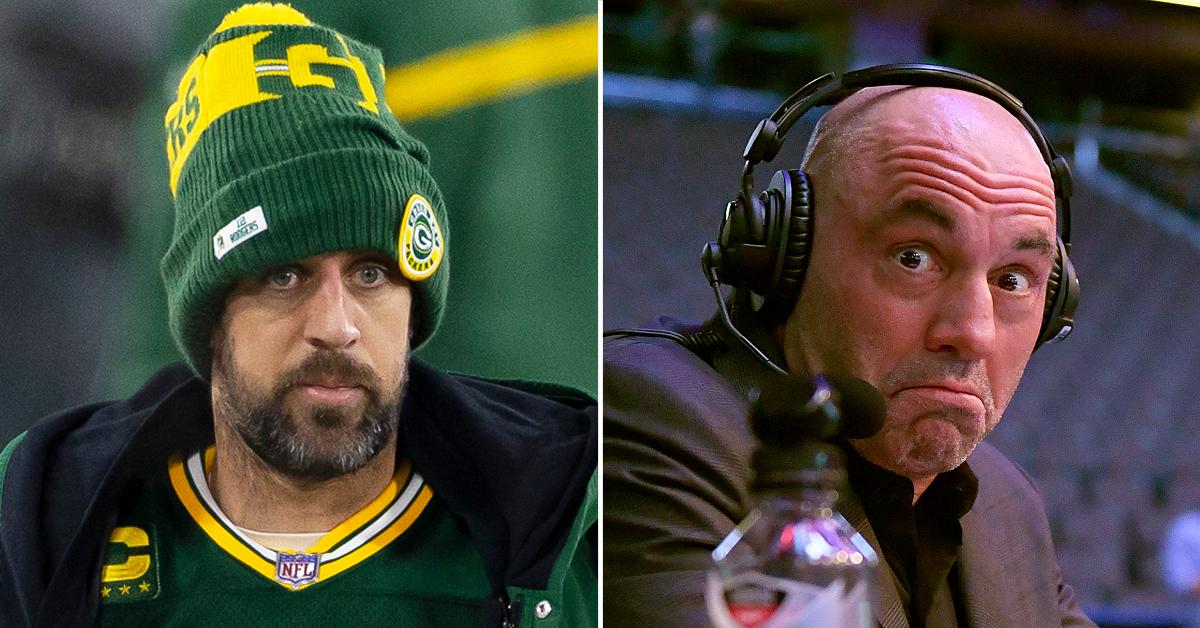 Article continues below advertisement
During the show, he claimed that he started feeling the symptoms of COVID-19 on Tuesday, and it had worsened on Thursday after he had tested positive for the virus. However, the football star revealed he is now feeling great.
This also comes after claims he was reportedly outraged his unvaccinated status was exposed, despite claiming he was "immunized" during his speech at a training camp back in August. He had also since ditched the mask protocols which were implied for unvaccinated players, according to the NFL COVID regulations.
Article continues below advertisement
The 37-year-old NFL player told McAfee and A.J. Hawk he "didn't lie" when he said he was "immunized." He explained the reason behind his controversial statement, saying he meant he had taken steps to help boost his immune system naturally.
Rodgers also admitted that he did not get vaccinated due to his allergy to the Pfizer and Moderna vaccines. He claimed he feared the reported side effects from Johnson & Johnson.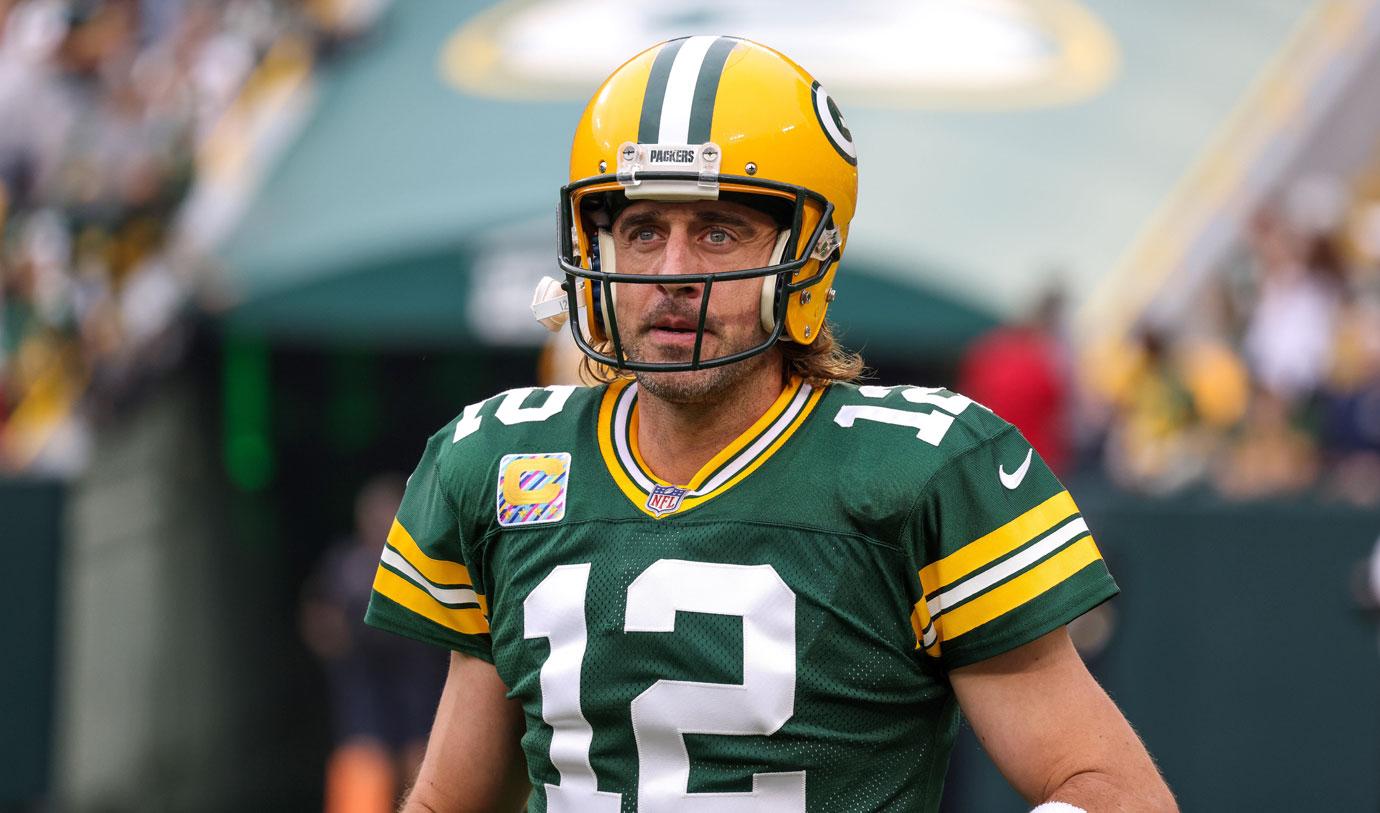 Article continues below advertisement
The Packers star had also reportedly been receiving homeopathic treatment from his doctor and requested a vaccine exemption on that basis. His request was rejected by the NFL.
Following his positive COVID test, Rodgers is banned from participating in the game this Sunday against the Kansas City Chief. He continues to follow NFL protocols to quarantine for at least ten days until Nov. 13.