'RHOC' Star Noella Bergener Says Estranged Husband Has Not Seen Autistic Son In Five Months After Fleeing The Country To 'Evade Service' Amid Tax Issues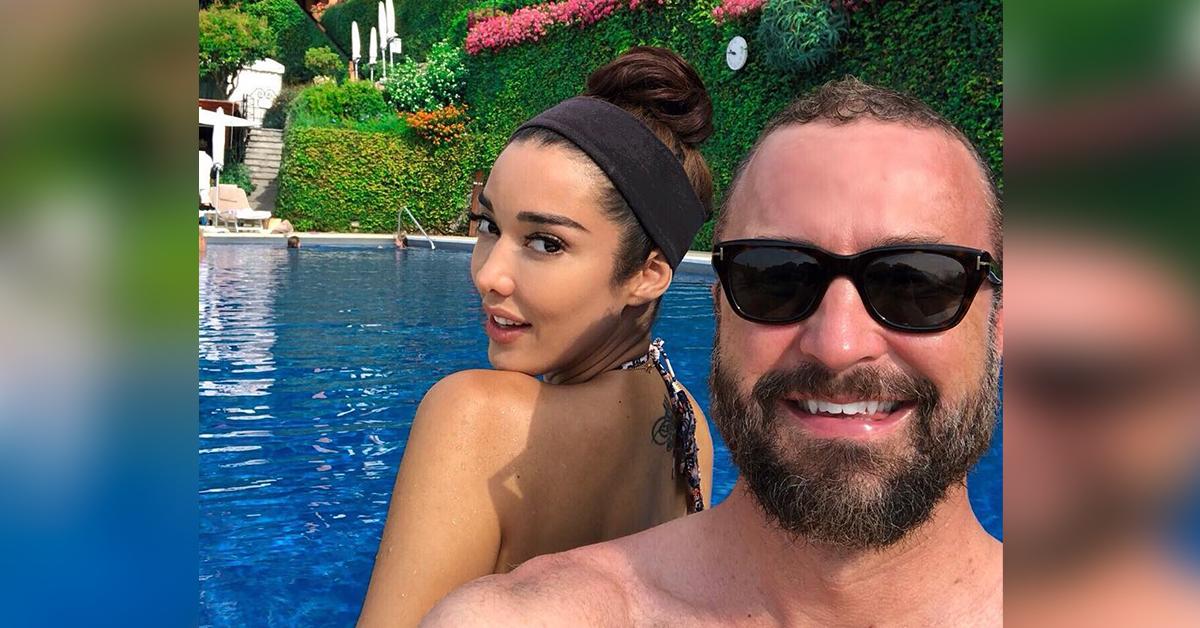 As Bravo fans watch Noella Bergener's heartbreak and divorce unfold on The Real Housewives of Orange County, she's speaking out in real-time about her husband James fleeing the country and serving her divorce papers.
Article continues below advertisement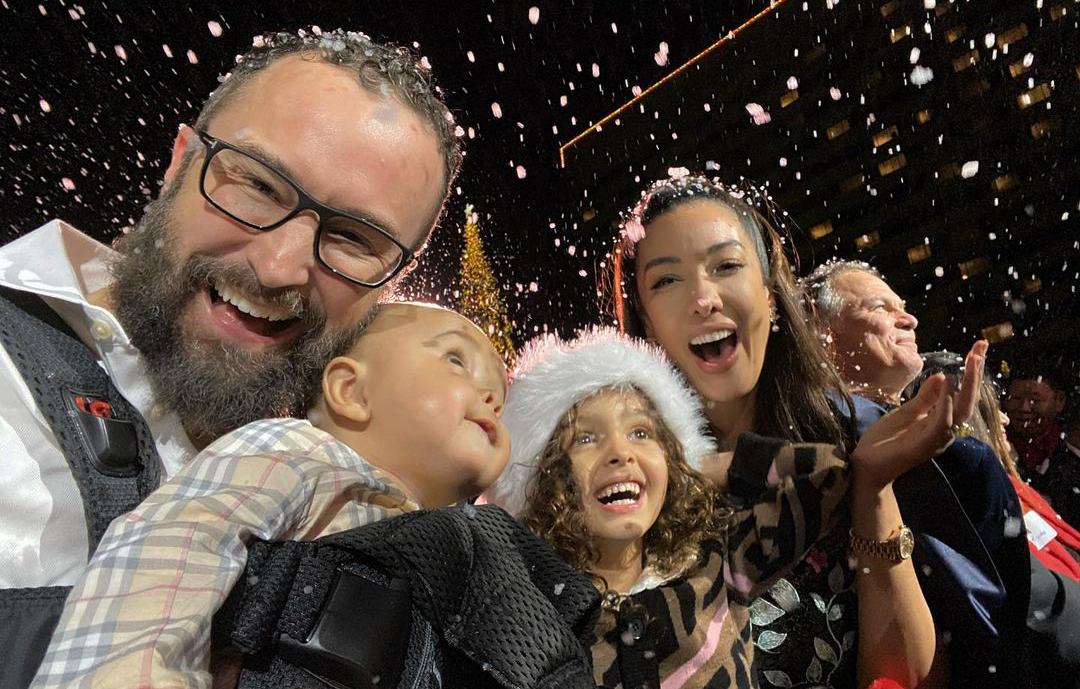 Article continues below advertisement
Sharing a clip from the show, Noella says it was "BRUTAL to relive 😭 5 months ago my husband and partner of 6 years left the house with his toothbrush leaving behind his life, family and home. He ended our marriage with a service of divorce papers from Puerto Rico."
Explaining, "We had been arguing since I found out of his tax debts through gossip sites 3 weeks prior and was confused with his push back to selling our vacation home to cover them," Noella only continued to share excruciating details about her life after James left.
"To this date James has not visited our son or giving me any explanation for his departure. He has fled the state to evade service," she claims. "My cards are still shut off, he hasn't paid a dime in support, he stopped paying for our home and is currently holding up our divorce unless I sign a statement saying that I lied about him, his business partner and his brand."
'RHOC' Star Noella Bergener's Estranged Husband James' $5.8 Million Tax Debt Yet To Be Paid Off
Article continues below advertisement
Insisting that she "spoke nothing but the truth and have all the receipts," Noella said she stayed on the show because "frankly it was the only thing getting me out of bed."
The RHOC newbie is hoping her situation helps others understand "they're not alone."
Article continues below advertisement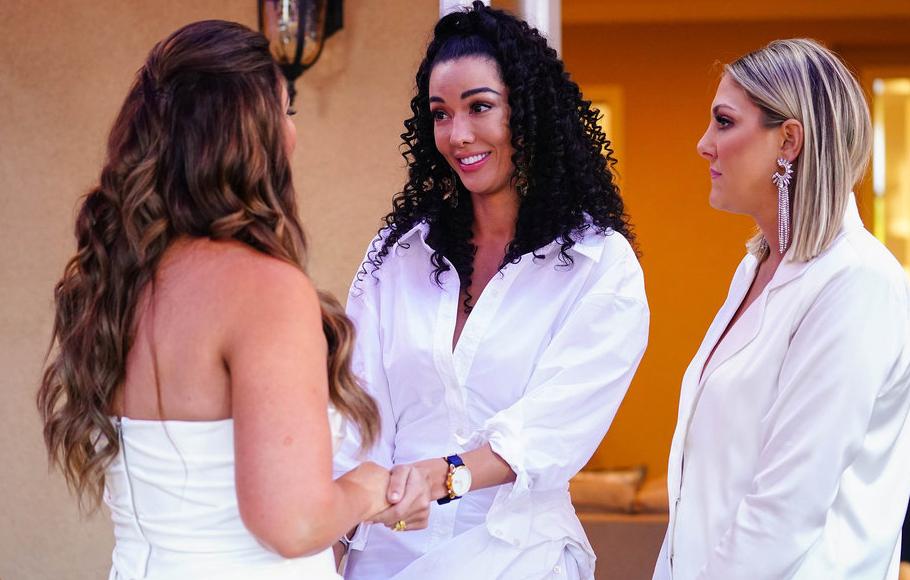 Saying there are multiple sides to every story, Noella claims she's asked James "to give an explanation through a 3rd party to provide insight which he has repeatedly declined."
Ending her rant, Noella insists "everything I've said and am saying are FACTS."
She also closed out by thanking her fans for all their continued support and prayers. "I don't wish to encourage James bashing with this post. Just providing insight to the hell I am still in," she says.
Noella and James share one child together. She is also a mom to her daughter Coco who she had from a previous marriage.