Exclusive
'RHOC' Star Noella Bergener's Estranged Husband James' $5.8 Million Tax Debt Yet To Be Paid Off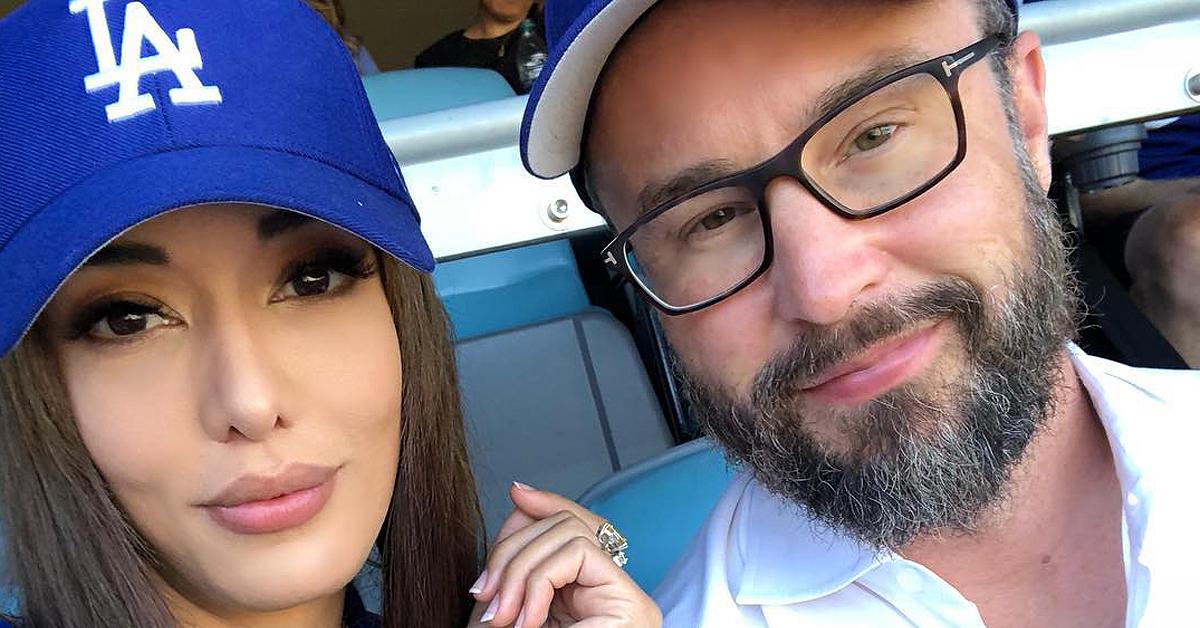 Real Housewives of Orange County newbie Noella Bergener's life is in shambles with her estranged husband owing nearly $6 million in back taxes and a debt collector coming after her for $300k.
According to court documents obtained by Radar, the Bravo star is dealing with quite a bit of legal issues at the moment.
Article continues below advertisement
In court, a process server informed an Orange County judge that he served Noella with legal papers. He didn't actually hand the documents to her but instead served a woman living at her Newport Beach mansion.
Noella has been out of the country for the past couple of weeks but the debt collector is eager to move their lawsuit against her forward.
Article continues below advertisement
As we first reported, Creditors Adjustment Bureau is suing Noella for breach of contract. They claim she failed to pay $293,832.22 to the law firm Fried and Goldsman. The firm represented the RHOC star in a child support battle with her first ex-husband.
Sources close to Noella call the lawsuit is frivolous and claim her ex-husband was ordered to pay the debt not her.
Article continues below advertisement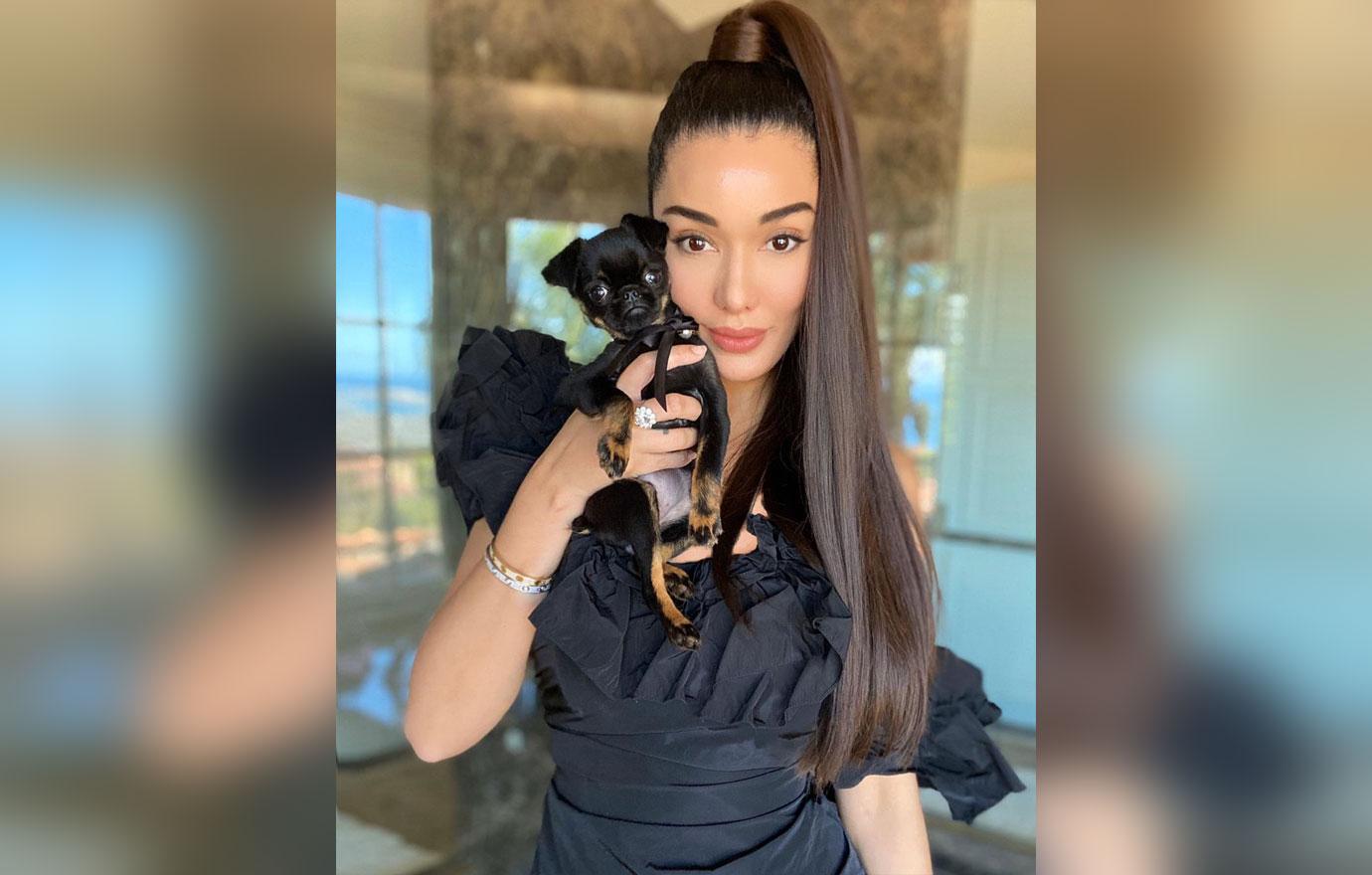 Aside from the $300k lawsuit, Noella is also still dealing with a divorce from her personal injury attorney husband James. She filed a petition in August for legal separation but has since updated the case to a straight divorce. The pair have only been married for one year but share a 1-year-old son named James Jr. She is demanding spousal support in the case.
Article continues below advertisement
James has yet to respond to the case in court. Sources claim he filed his own divorce in Puerto Rico.
Noella's decision to end her marriage came after Radar broke the story of James' financial issues. Earlier this year, the IRS filed a federal tax lien against the lawyer over $4,045,118.85 owed for the years 2018 and 2019.
Article continues below advertisement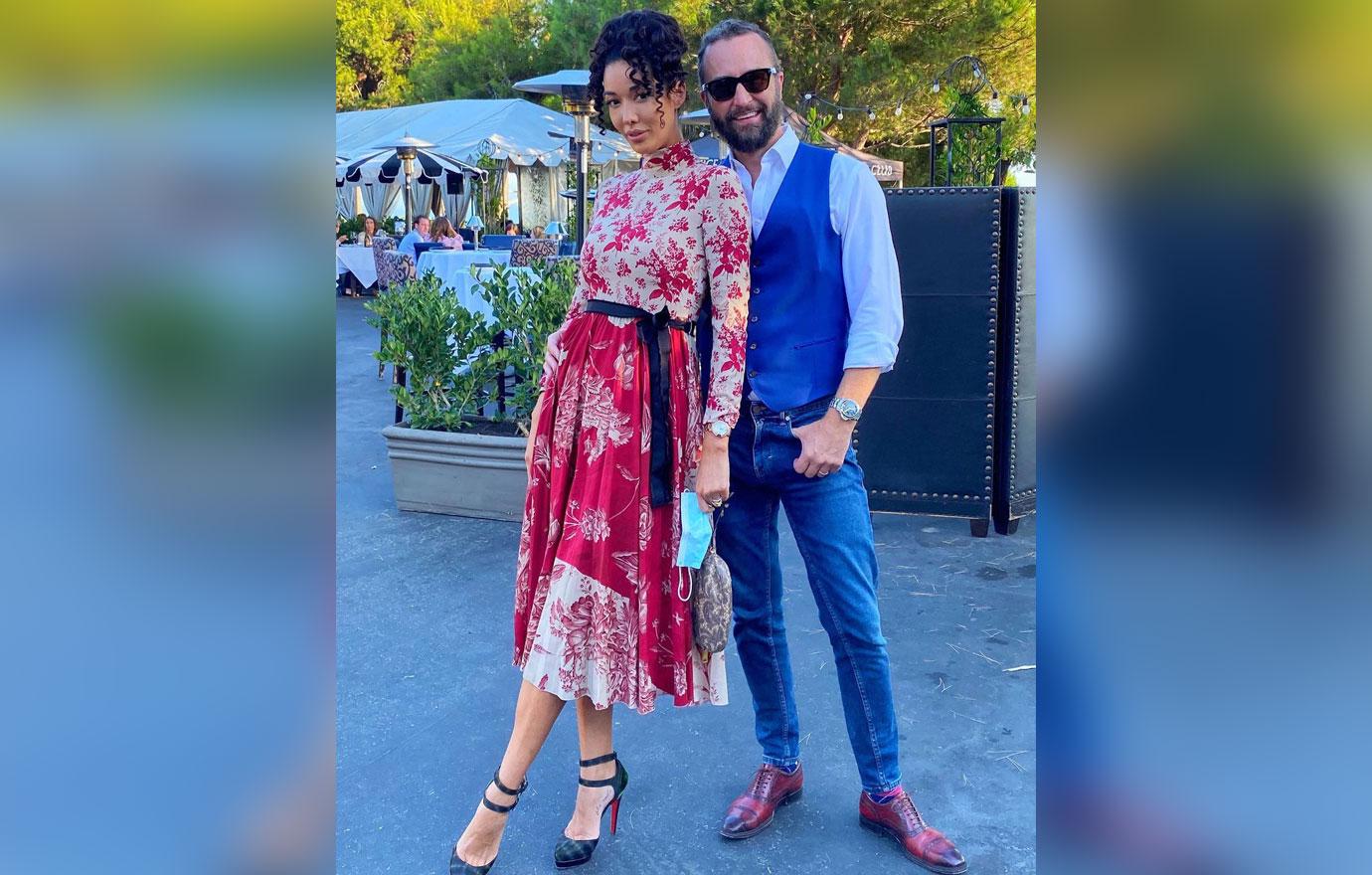 The State of California filed a separate tax lien accusing James of owing $1,851,225.04 for 2018 and 2019. The grand total for his debt is $5,896,343.04.
Article continues below advertisement
The liens have yet to be paid off, according to records obtained by Radar. Noella is not listed as a co-creditor on the documents.