'RHOC' Newbie Noella Bergener Celebrates First Thanksgiving Since Husband 'Left' & Filed For Divorce
Real Housewives of Orange County star Noella Bergener's estranged husband James was nowhere in sight for Thanksgiving celebrations as their divorce rages on.
The Bravo newbie revealed her holiday plans on Instagram with a cute photo with her son and daughter. She said her mother had "insisted we make today special as a family."
Article continues below advertisement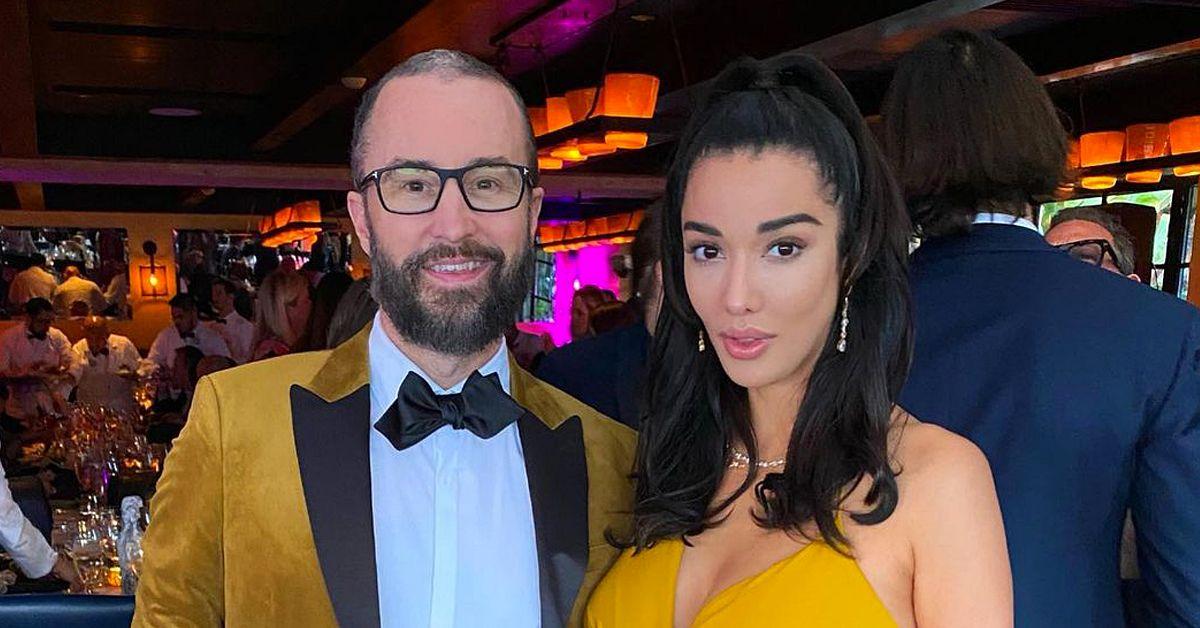 Noella said she was dreading the day "because honestly, I am still in mourning for the breakup of my family."
Article continues below advertisement
Article continues below advertisement
Thanksgiving was the first major holiday since James filed for divorce in Puerto Rico. Noella filed her own legal separation case in Orange County back in August. She recently amended her petition to seek divorce and not just legal separation, which is a sign the two have little to no hope for reconciliation.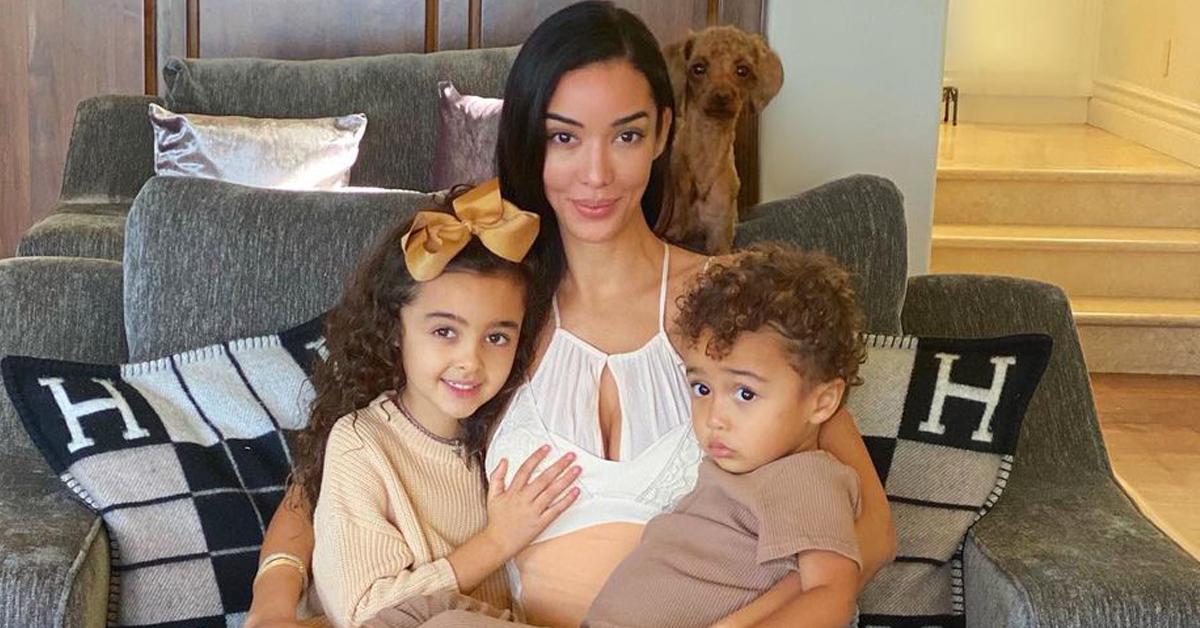 Article continues below advertisement
In the petition, Noella is demanding the court award her primary legal and physical custody of their 2-year-old son James Jr. The docs list the date of marriage as June 28, 2020 and the date of separation as "TBD."
James has yet to make a public comment on the divorce. However, the split came weeks after RadarOnline.com broke the story that the IRS and the State of California filed massive liens against James over unpaid taxes.
Article continues below advertisement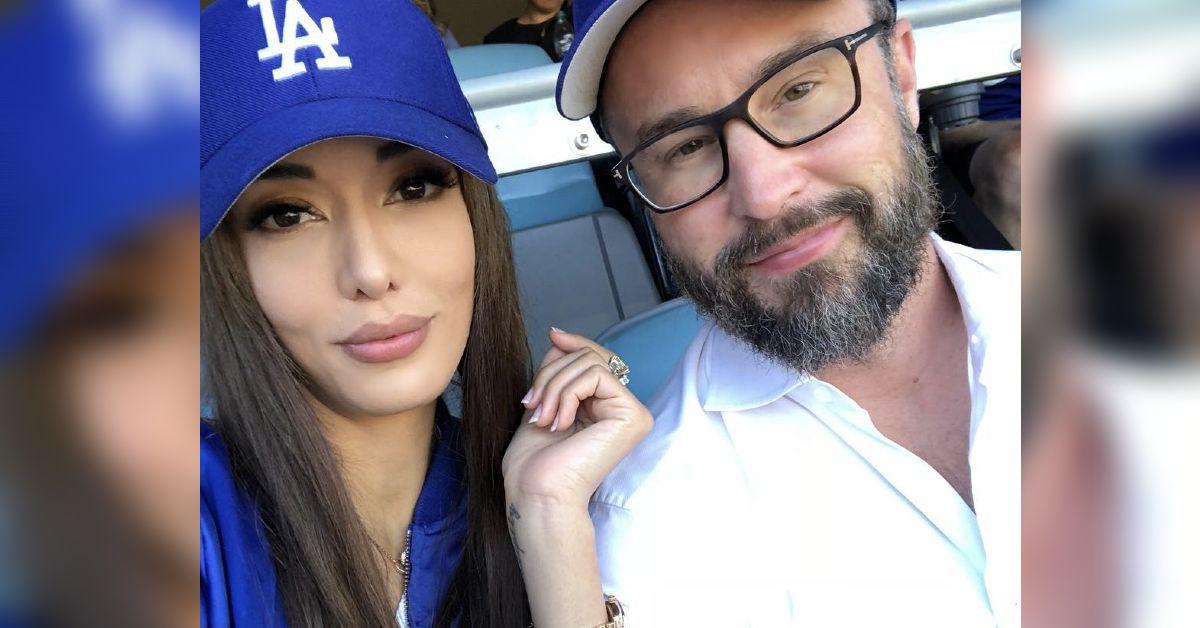 As we first reported, Uncle Sam accuses the personal injury lawyer of owing $1,878,438 for 2018 and $2,166,680 for 2019.
Article continues below advertisement
The State of California says he owes $1,851,225.04 for 2018 and 2019. The grand total of his debt exceeds $5.8 million.
Noella is not listed as a joint debtor on the liens and the debt is owed solely by James. The Bravo star is facing her own legal issues and was hit with a $300k lawsuit over an alleged unpaid legal bill. A source close to Noella tells us she denies owing the money and calls the claims "unfounded."