New 'Real Housewives Of Orange County' Star Dr. Jen Armstrong Sued For Battery & Medical Negligence By Ex-Patient Over Filler Nightmare
New Real Housewives of Orange County star Dr. Jen Armstrong is being accused of screwing up fillers on one of her patient's faces and causing her to become disfigured.
According to court documents obtained by RadarOnline.com, earlier this year, a woman named Judy Hecht filed a civil lawsuit against Armstrong and her Advanced Skincare Medical Center.
Article continues below advertisement
The suit accuses the defendants of medical negligence, battery and failure to obtain informed consent. Hecht says she met with Armstrong in October 2019 to get filler treatment in her cheeks.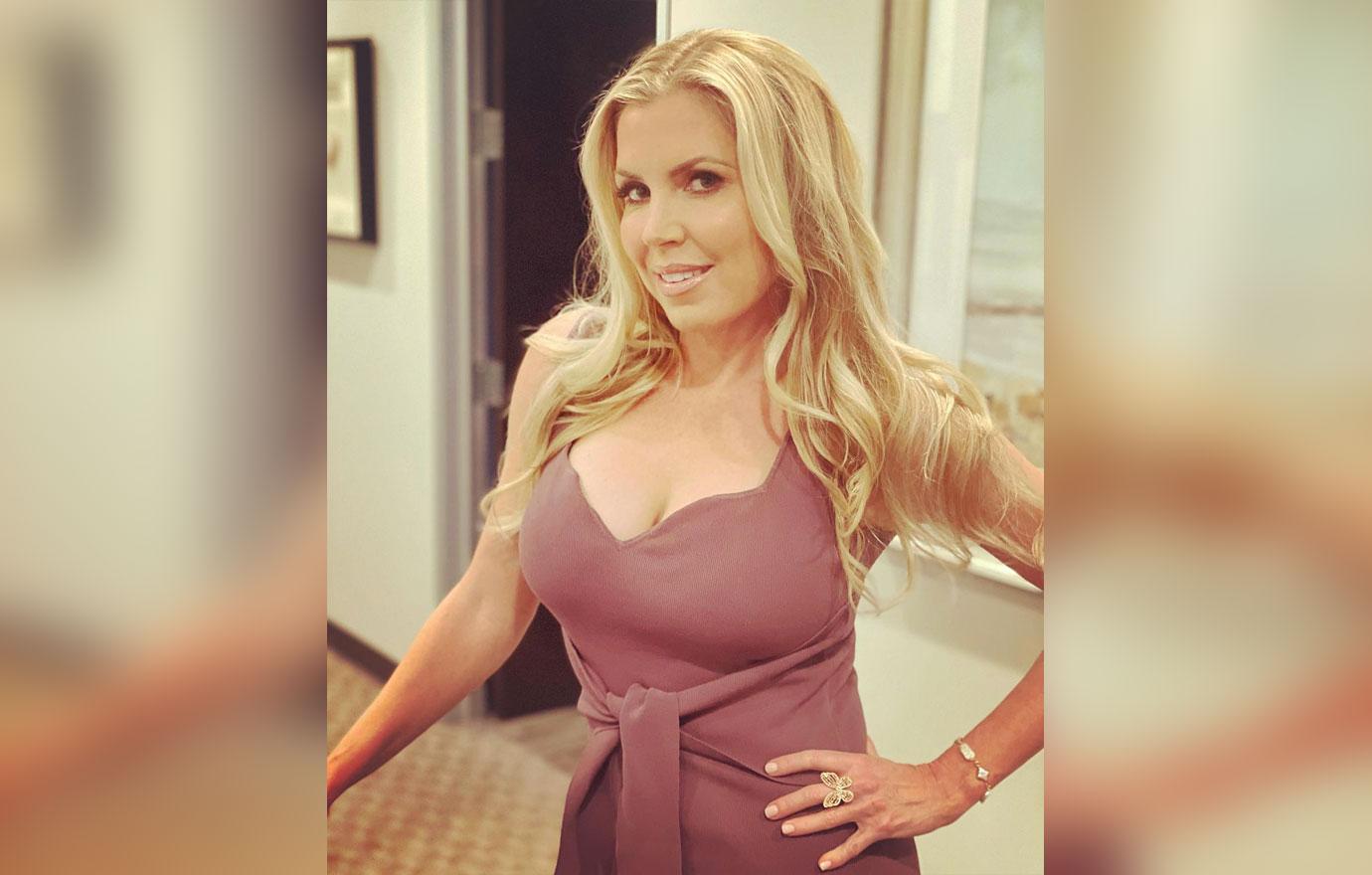 Article continues below advertisement
She claims Armstrong "advertised and held" herself out to be a specialist in this area of medical procedure in Orange County. The suit says Armstrong administered Boluma XC into her face.
The filler is an injectable gel used for deep injections in the cheek area to correct age-related volume lose. A couple weeks later, Hecht said she went back to the office for a "Exilis non-surgical facial rejuvenation treatment" for around her eyes and cheeks. The procedure was to firm and tighten her skin.
Article continues below advertisement
The suit reads, "Plaintiff is informed and believes and thereon alleges that as a result of the manner and method by which Defendants performed the Exilis treatment her previously injected fillers below the surface of her skin melted causing issues that needed correction and deformity in her face."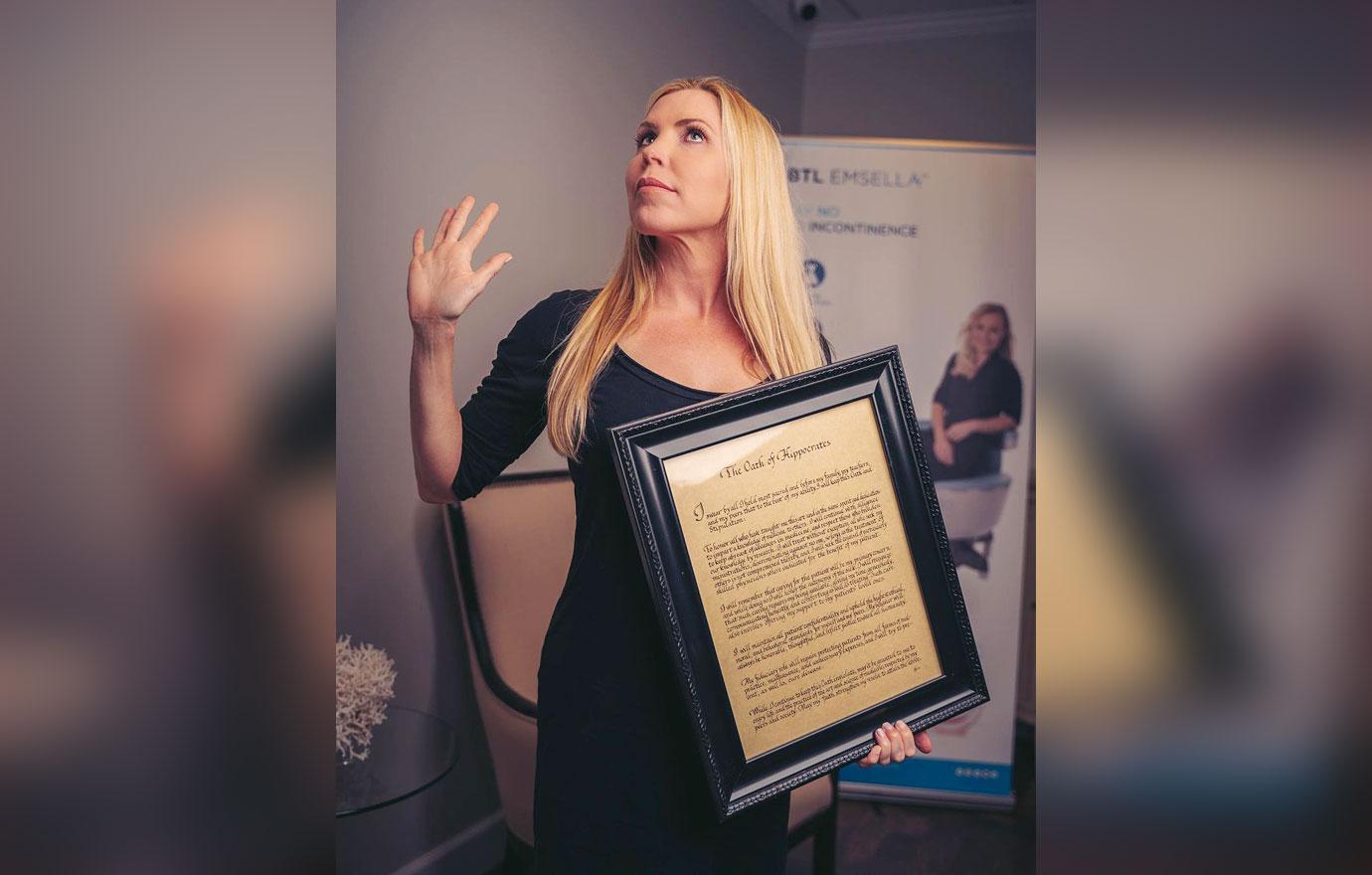 Article continues below advertisement
A couple of days later, Hecht says she went back to have more fillers put in to fix the problems the last procedure cost. She said at the time she didn't know the issues were Armstrong's fault and paid $2,500 for the work.
Hecht says her face "changed remarkably" after adding the extra fillers. "Plaintiffs physical appearance was that of a puffy or fat face with her checks sticking out toward her head and ears and the contour of her face being dramatically uneven.
Article continues below advertisement
This appearance was the result of there being too much filler work being injected into Plaintiff's face in an attempt to correct the prior improper and negligent medical treatment performed by the Defendants," her suit reads.
She says she continued going to Armstrong to try and fix the issues with no luck. The suit says her face kept getting worse so she saw another doctor. The doctor told her to go back to Armstrong because she needed to fix it.
Article continues below advertisement
She says the rumored new Real Housewives of Orange County star repeatedly promised everything would be fine. Hecht kept seeing Armstrong until early 2020 when she became concerned her face was permanently disfigured.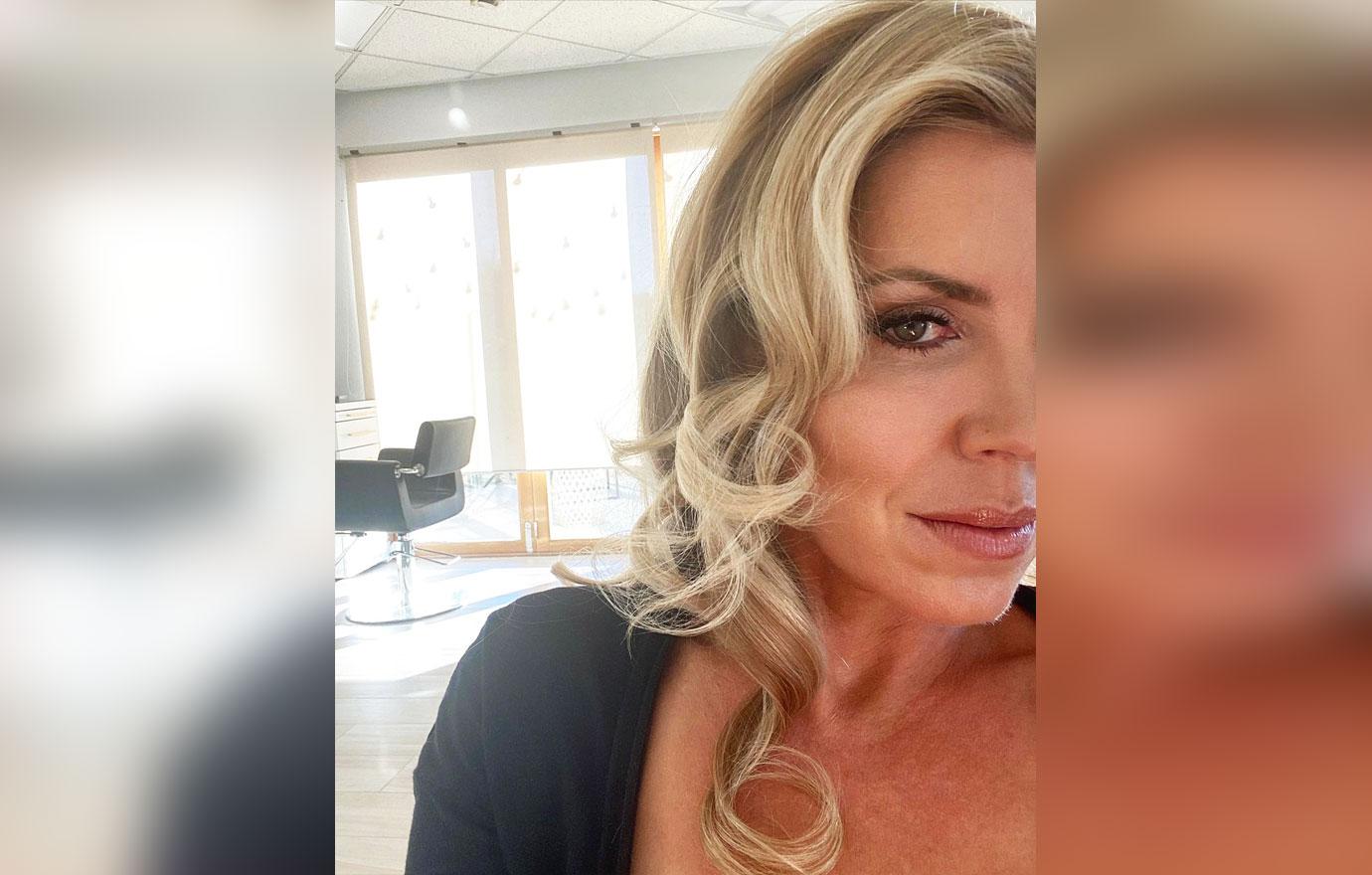 Article continues below advertisement
She eventually found a doctor who agreed to work on her. Hecht went back demanding all her money back from Armstrong but the new reality star refused.
The woman says Armstrong misdiagnosed her condition, provided unnecessary treatments, failed to properly inject the fillers, and caused irreparable damage to her face.
Article continues below advertisement
Hecht's lawyer says as a result of the work, his client was been, "injured and disfigured, suffered multiple injuries, pain and mental anguish, was compelled to seek medical care, incurred expenses and was permanently injured and disabled."
The battery claim reads, "Defendants touched Plaintiff, specifically her face and surrounding area, with the intent to harm the Plaintiff by performing improper, unnecessary medical treatment and procedures on the Plaintiff." Hecht is seeking unspecified damages.
Article continues below advertisement
Armstrong has yet to respond to the case in court.
As RadarOnline.com previously reported, Armstrong is rumored to be joining season 16 along with Braunwyn Windham-Burke's former friend Noella Bergener and a woman namedNicole James. The ladies will be joining Emily Simpson, Shannon Beador, and Gina Kirschenheiter. Former costar Heather Dubrow will also be returning to the Bravo show.