New 'Real Housewives Of Orange County' Star Noella Bergener Flashes Diamonds Hours After Husband's $5.8 Million Tax Debt Is Revealed
Noella Bergener, one of the new cast members of Real Housewives of Orange County, doesn't seem too concerned with our exclusive reporting that her husband James owes millions in back taxes.
Article continues below advertisement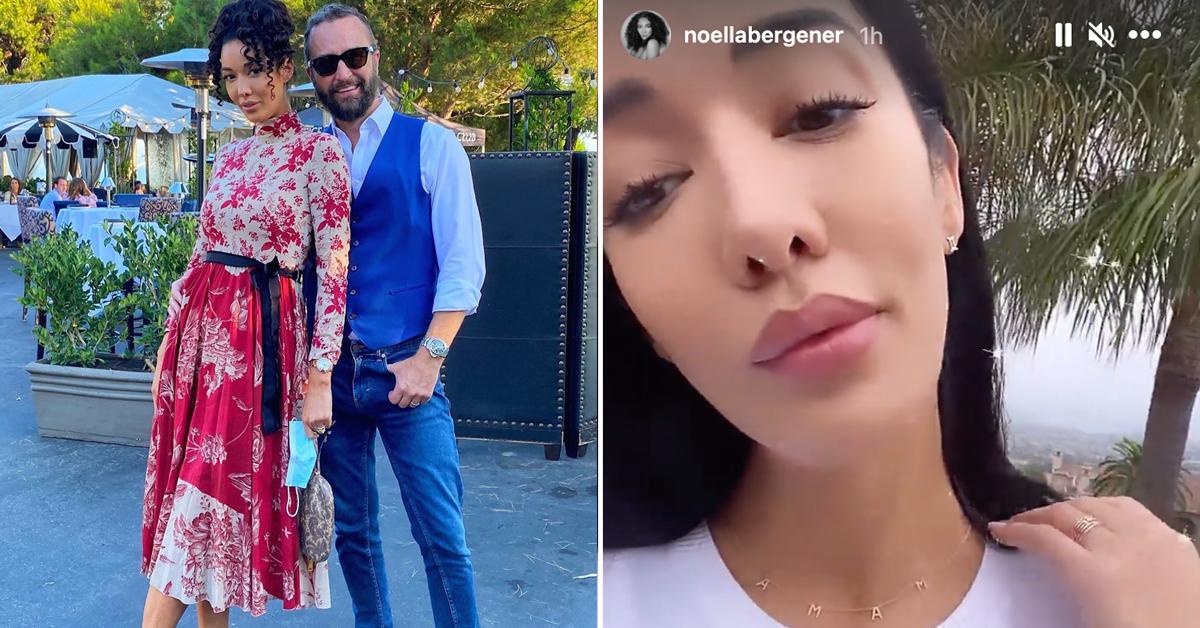 Hours after Radar broke the news of two tax liens filed against her husband, James Bergener, Noella took to Instagram to show off her diamonds.
Article continues below advertisement
The former friend of Braunwyn Windham-Burke shared a short clip of her in the backyard of her million-dollar home flashing her bling.
Noella added the Kanye West song Diamonds From Sierra Leone on the video which included the lyric "diamonds are forever."
Article continues below advertisement
The timing of the video is interesting. It comes after Radar reported her husband owes a total of $5.8 million to the IRS and the State of California.
In court documents we obtained, the State of California accuses the personal injury lawyer of owing $1,851,225.04 for 2018 and 2019. The federal government claims James owes them $1,878,438 for 2018 and $2,166,680 for 2019. The federal lien was filed on June 3, 2021, in Orange County.
The grand total for his tax debt comes to $5,896,343.04.
Article continues below advertisement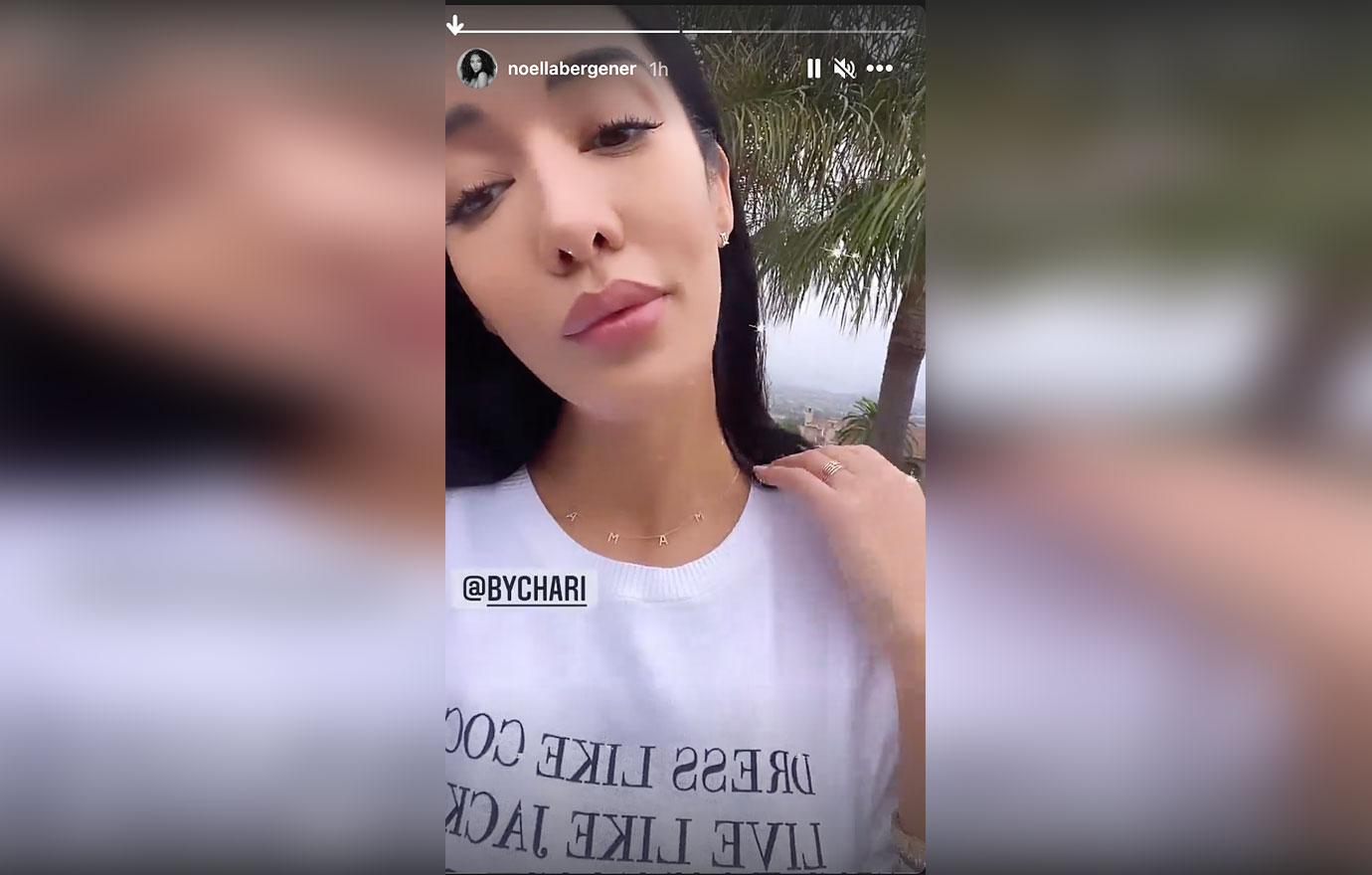 Article continues below advertisement
Attempts by Radar to reach James for comment have been unsuccessful.
The other additions include another friend of Braunwyn named Dr. Jen Armstrong. The third woman joining is an Orange County resident named Nicole James.
Article continues below advertisement
The new ladies will be joining Shannon Beador, Emily Simpson, and Gina Kirschenheiter. The producers axed Kelly Dodd, Elizabeth Vargas, and Braunwyn after season 15.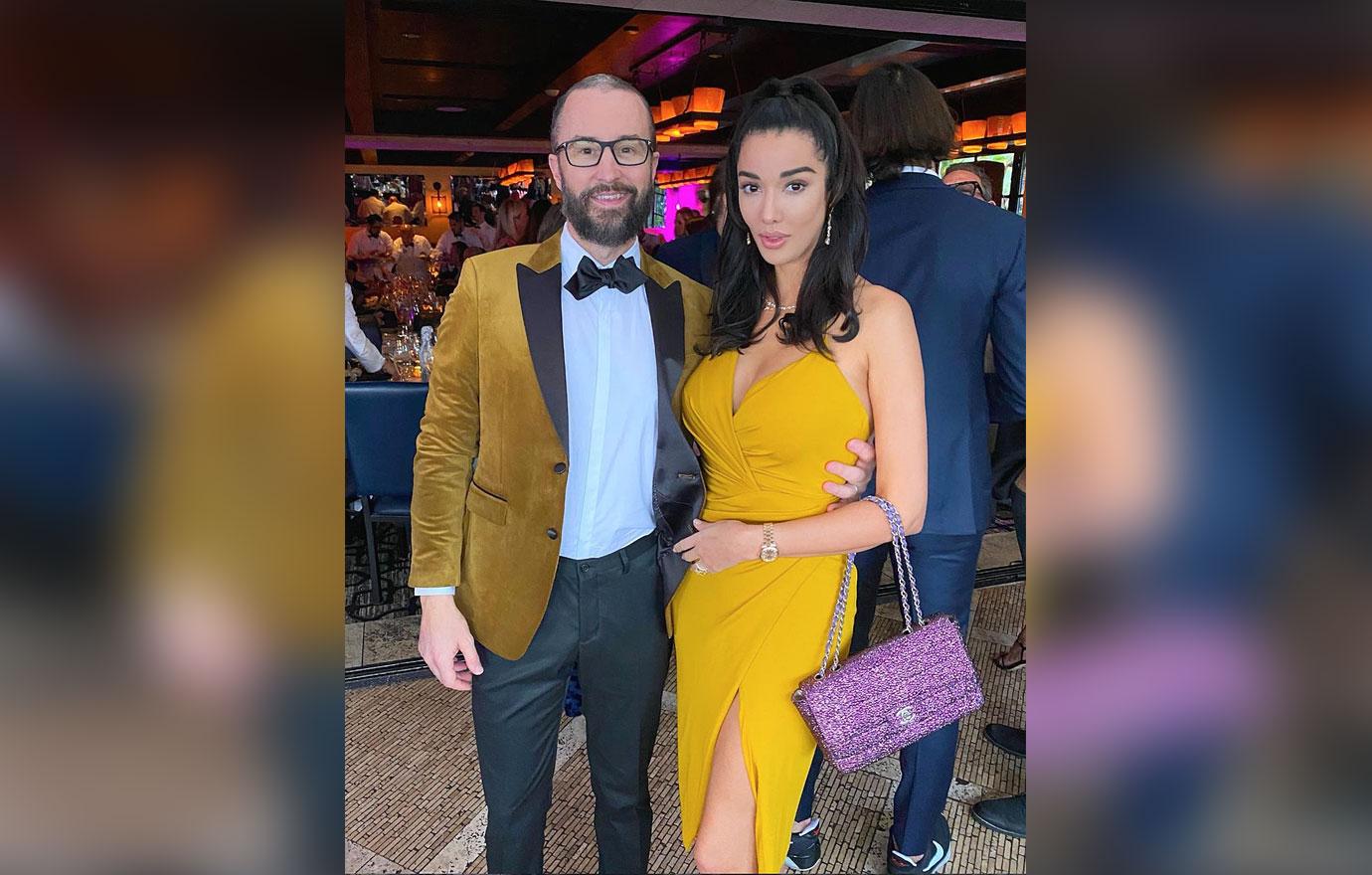 Article continues below advertisement
Braunwyn has been having quite a rough time after being given her walking papers. The reality star and her husband Sean Burke were sued by their landlord for eviction. In court documents, they are accused of owing $45,000 in back rent.
Sean responded to the lawsuit without a lawyer. He admitted being late on rent but demanded the case be thrown out. He accused the landlord of causing harm to Braunwyn's reputation by making the dispute public.
Article continues below advertisement