'RHOC' Star Shannon Beador's Boyfriend Shuts Down Rumor She Fought With Heather DuBrow During Season 16 Party
Real Housewives of Orange County star Shannon Beador did not lose it on Heather Dubrow during filming, according to the reality star's longtime boyfriend John Janssen.
Article continues below advertisement
It all started when a tipster wrote into the popular celebrity Instagram Deuxmoi detailing an alleged incident that went down this week.
The tipster said Shannon, Heather, and the other RHOC ladies were shooting their first party of the season. At a dinner table, Heather reportedly asked Shannon about her ex-husband David Beador in front of her new boyfriend
Article continues below advertisement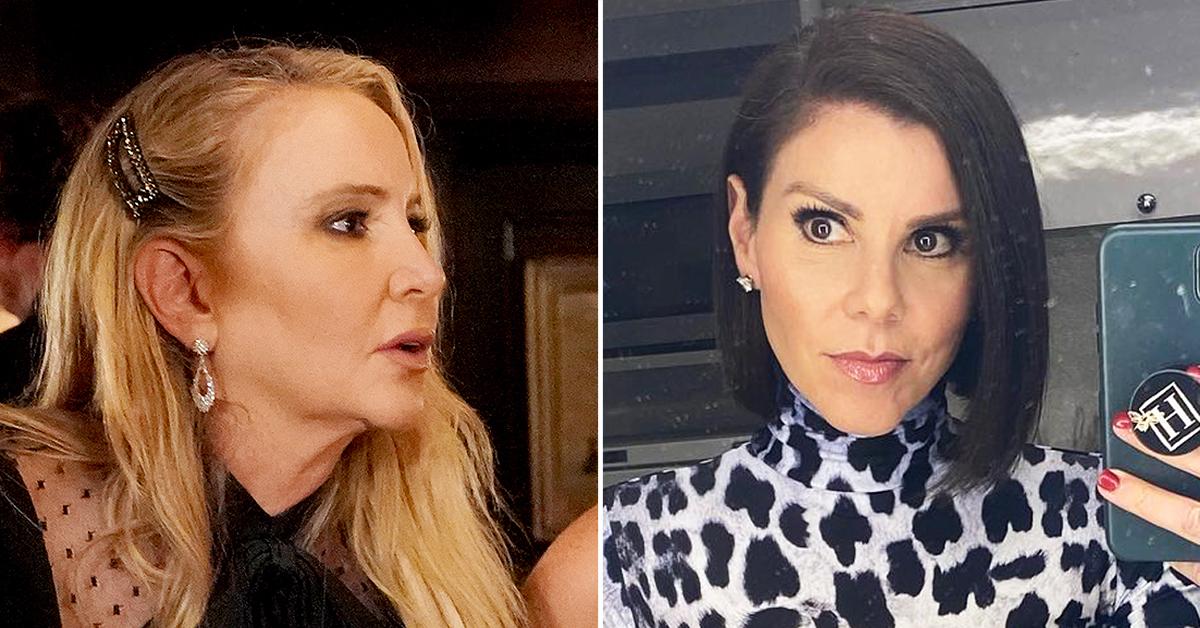 The message read, "The RHOC filmed their first all-cast party for season 16 last night and things are already off to a crazy start. Shannon had a meltdown because Heather asked how David and the kids were. Shannon was with John and said it was a slap in the face to him for Heather to ask about David. The rest of the ladies were confused because John was fine and Shannon was the one freaking out."
Article continues below advertisement
Christian Gray Snow, who runs a popular Bravo fan Instagram account, posted the tip on his profile. Shannon's boyfriend was quick to respond to the post.
John wrote, "This is utter nonsense! The only thing true in this report is that it is season 16. What a joke!!!"
Article continues below advertisement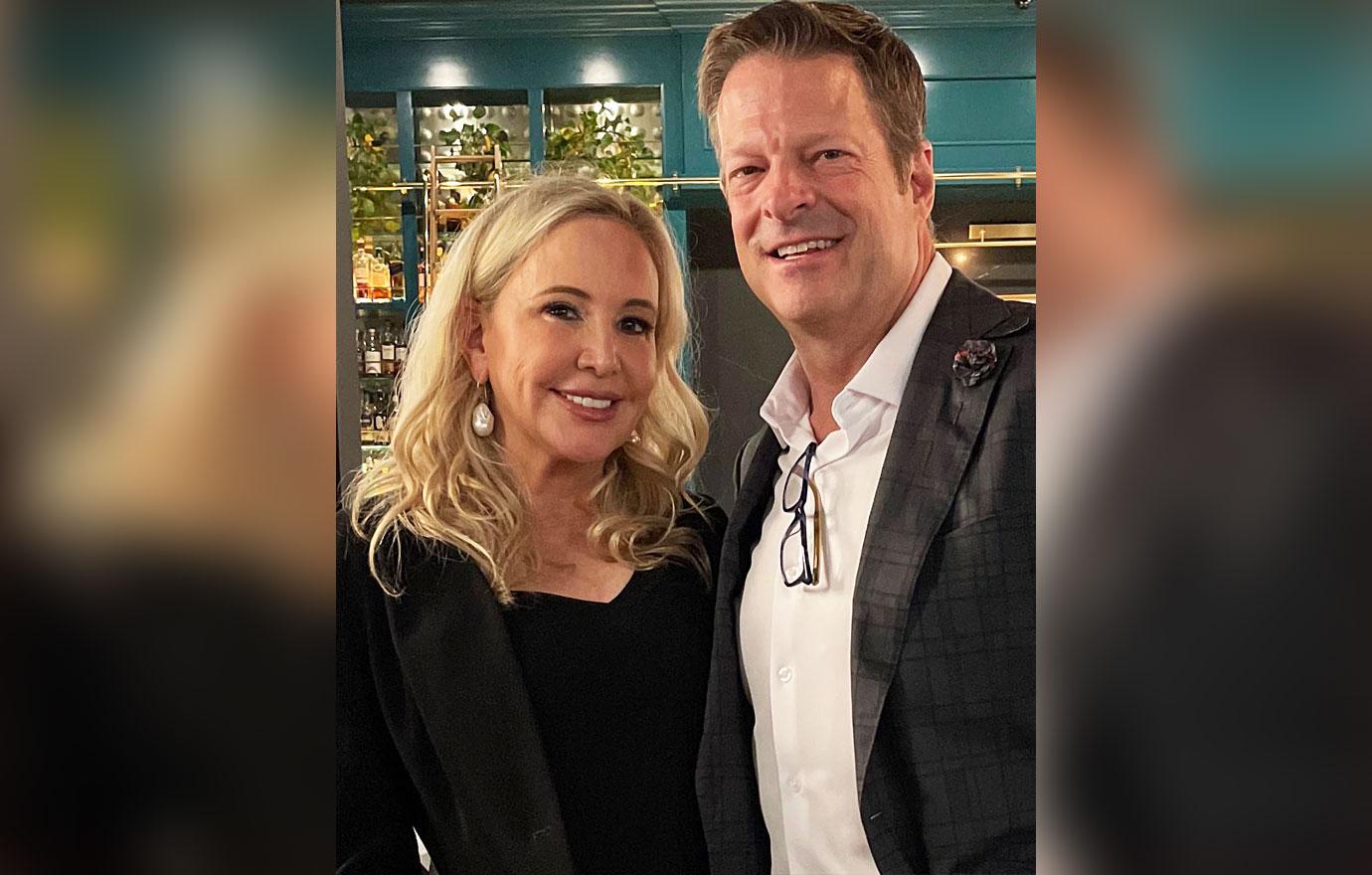 There is a lot counting on this season of Real Housewives of Orange County to deliver and a fight between the ladies would have been just what was needed.
Article continues below advertisement
As Radar previously reported, producers decided to bring back Heather for season 16 after fans started jumping ship after two rough seasons. The network decided to fire Braunwyn Windham-Burke, Elizabeth Vargas, and Kelly Dodd.
The returning cast includes Shannon, Emily Simpson and Gina Kirschenheiter. The new cast members include two of Braunwyn's former friends, Noella Bergener and Dr. Jen Armstrong.
Article continues below advertisement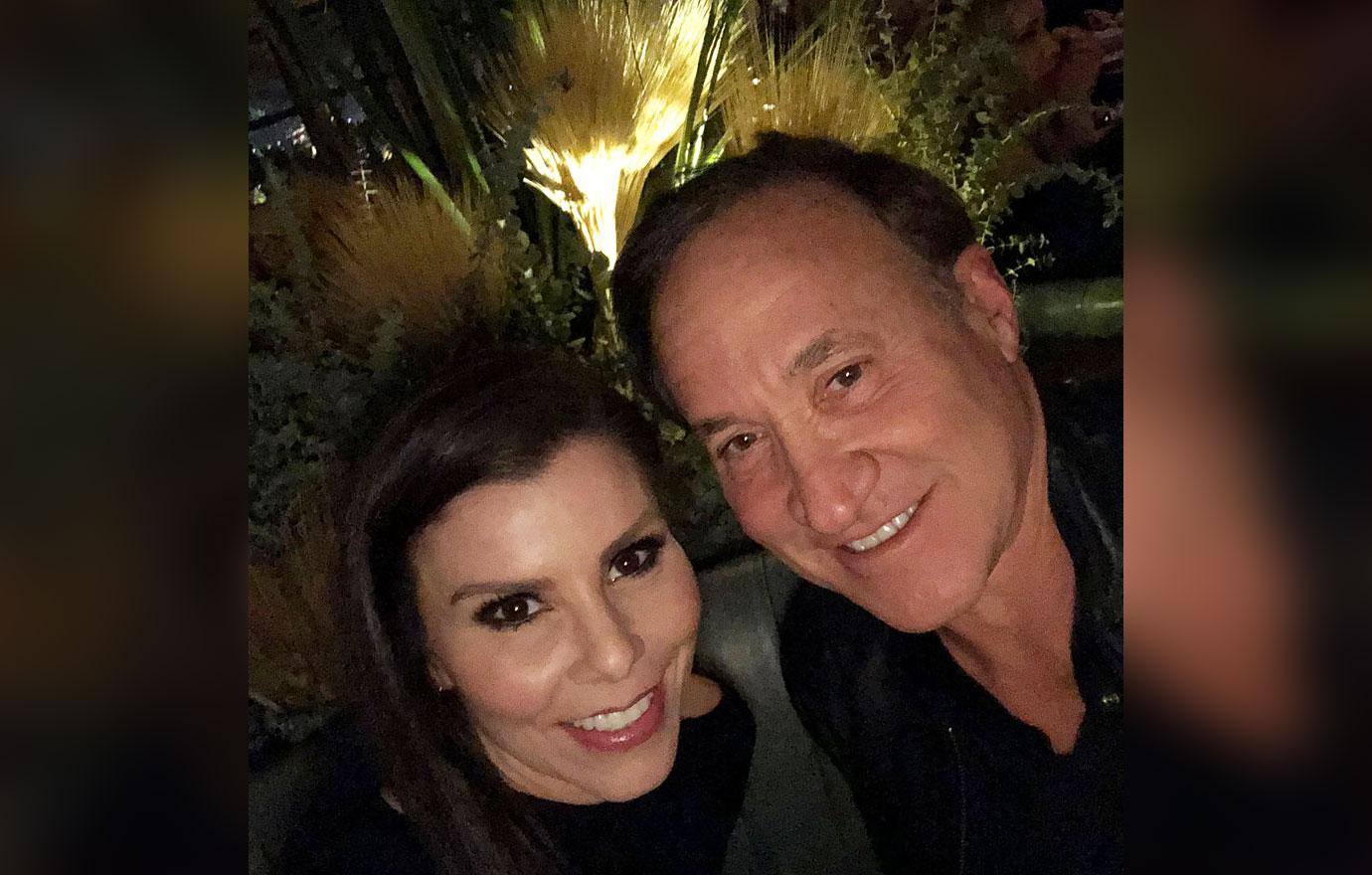 The third addition is a woman named Nicole James. The ladies have already been filming for a couple of weeks.
Article continues below advertisement
As we reported, since being fired, Braunwyn has been going through it. She decided to separate from her husband Sean Burke after 27 years of marriage and moved to Hawaii. Prior to her move, she was sued for eviction over $45k allegedly owed in back rent.