Adele Desperately Trying To 'Save' Relationship With Rich Paul After Canceling Vegas Shows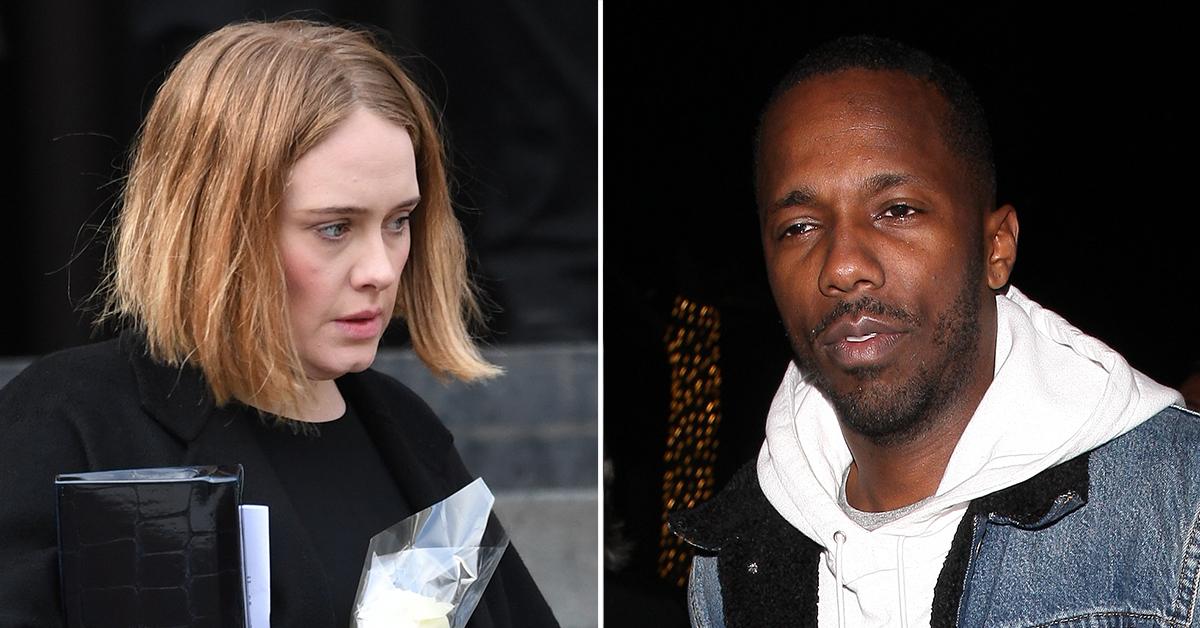 Adele has been holed up in her boyfriend Rich Paul's mansion for more than a week in an alleged desperate attempt to "save" their relationship.
Article continues below advertisement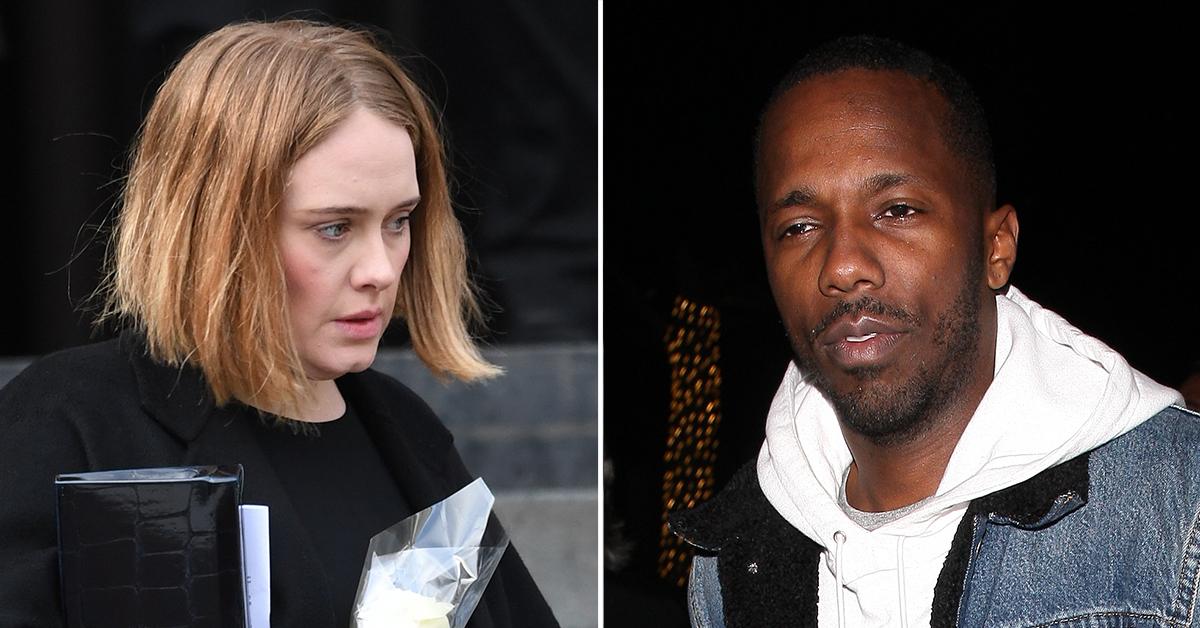 Article continues below advertisement
"Adele is staying at Rich's house in Beverly Hills just trying to fix their relationship because things have become strained. They barely saw each other at the beginning of the month because he was away for work and she was trying to focus on the Vegas show," a source told the outlet.
As RadarOnline.com reported, insiders claimed Adele couldn't get through a rehearsal without having an emotional breakdown. "Adele's been crying and couldn't get through a single full rehearsal for the past month," a source alleged. "Just constantly on the phone with Rich … loudly shouting and sobbing."
The residency was the beginning of the end.
"He was upset he couldn't be there with her when things started falling apart with the residency and it made things difficult for them both. She needed him there, but he couldn't because he has his own busy career too," the insider told The Sun, adding "they really like each other" but the last month has been "tough."
Article continues below advertisement
Many believe Adele's relationship troubles with Rich, plus her diva-like demands coupled with her ever-changing creative vision, was the reason why she bailed on her shows last minute.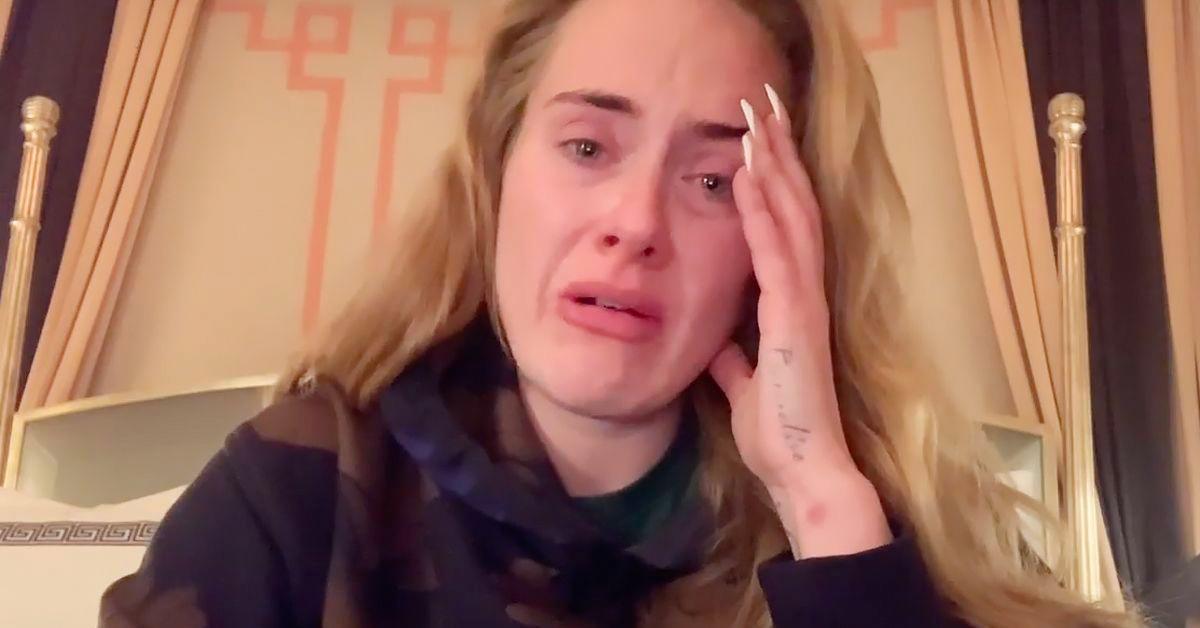 Article continues below advertisement
Sources revealed she kept "changing the run of the show" and she wouldn't stop "adding and taking things away," forcing her crew to work "18 hours a day."
Adele also reportedly clashed with the set designer, with sources claiming the musician and her team were a "total nightmare."
With no new dates in sight and Caesars Palace already replacing her with a new act, fans fret that Adele may never return to Sin City.