Exclusive
Adele Goes Radio Silent, Singer MIA After Swift Vegas Exit As She Continues To Hide Out At Boyfriend Rich Paul's Home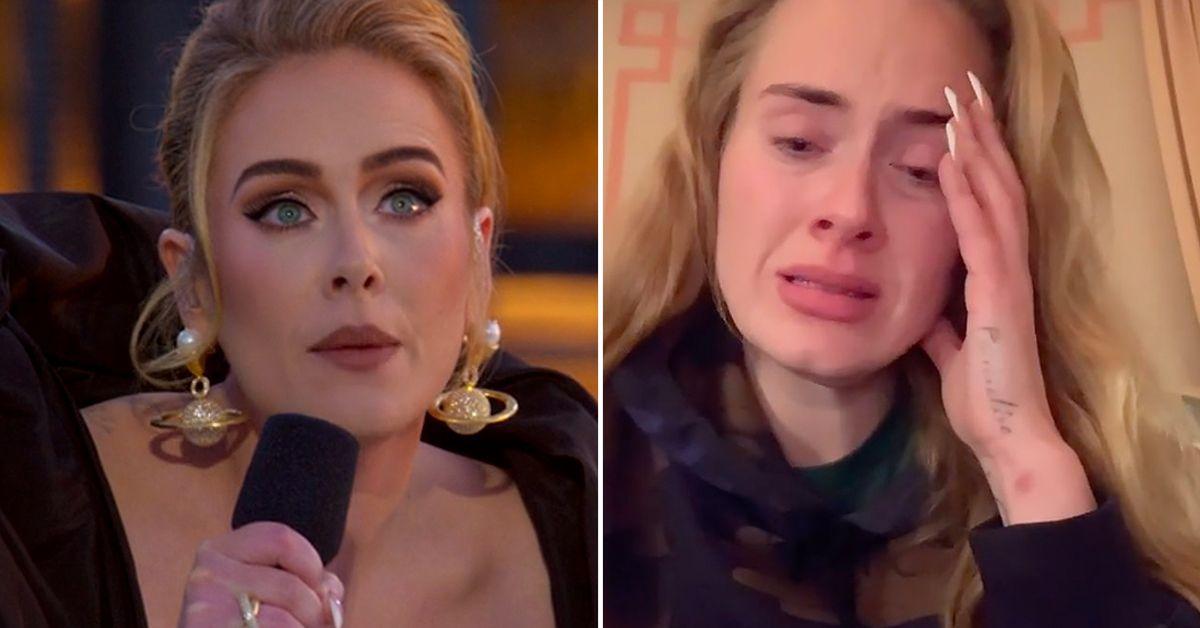 No one has heard a peep from Adele since her tearful announcement that she was canceling her shows at Caesar's Palace one week ago.
Article continues below advertisement
In the hours that followed, the 33-year-old Easy On Me singer ditched Las Vegas, showing up to her boyfriend Rich Paul's Beverly Hills home to lick her wounds.
The paparazzi snapped photos of her late-night arrival, and she hasn't been seen since.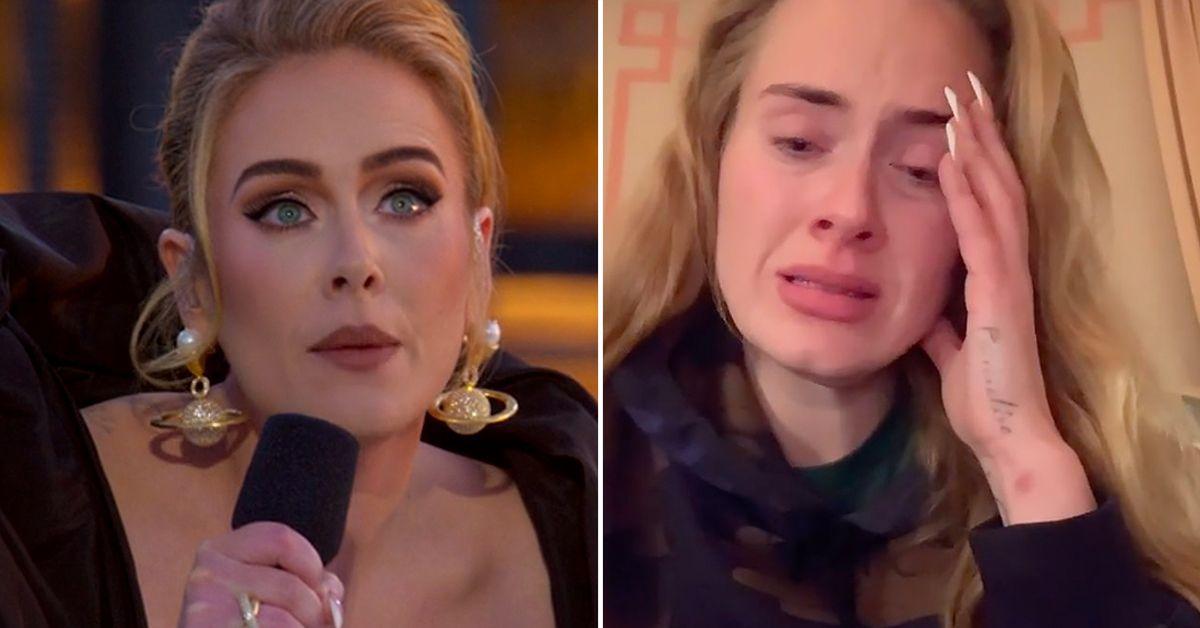 Article continues below advertisement
The last time that Adele addressed her fans was Thursday, January 20, a mere 24 hours before her debut show was expected to begin. In a one-minute and 30-second clip, a sobbing Adele crushed thousands of ticket holders' dreams.
Saying she was "gutted" and "embarrassed," the Grammy winner stated, "I'm so sorry but my show ain't ready."
Article continues below advertisement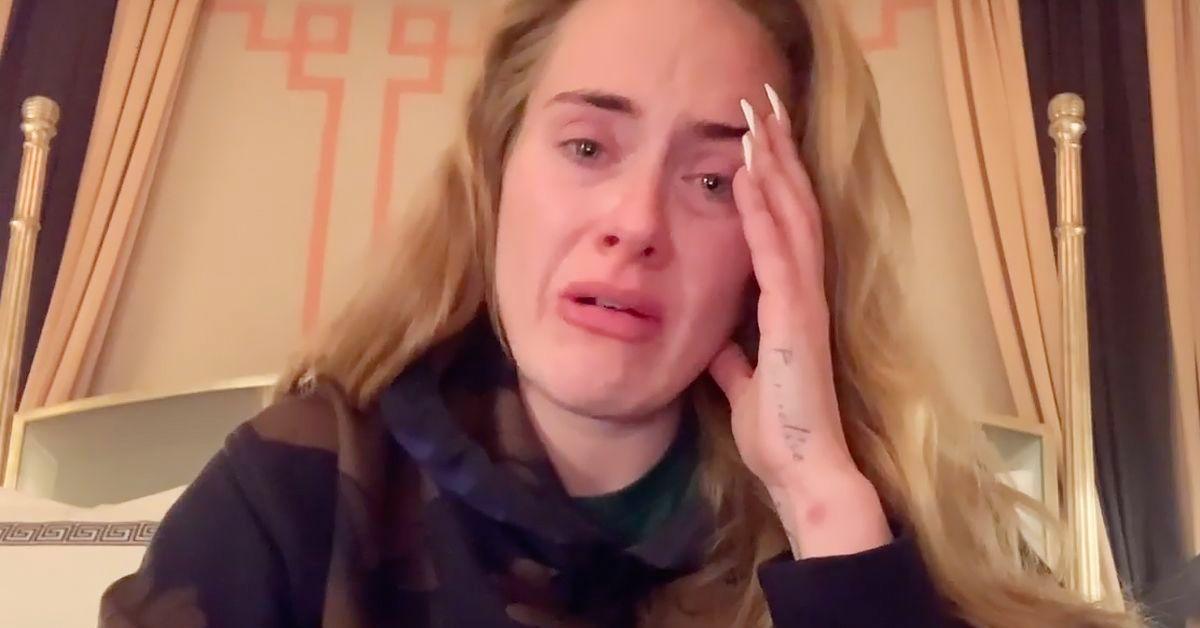 Article continues below advertisement
Photos showed that Adele made a mad dash out of Sin City and straight to her boyfriend's home — either for comfort or to fix their alleged failing relationship. She spared no expense, flying into Los Angeles on a private jet and getting an SUV to escort her to Rich's mansion.
Sources revealed she kept "changing the run of the show" and she wouldn't stop "adding and taking things away," forcing her crew to work "18 hours a day."
Adele also allegedly couldn't get through a rehearsal without screaming at Rich.
Article continues below advertisement
"Adele's been crying and couldn't get through a single full rehearsal for the past month," an insider told Page Six. "Just constantly on the phone with Rich … loudly shouting and sobbing."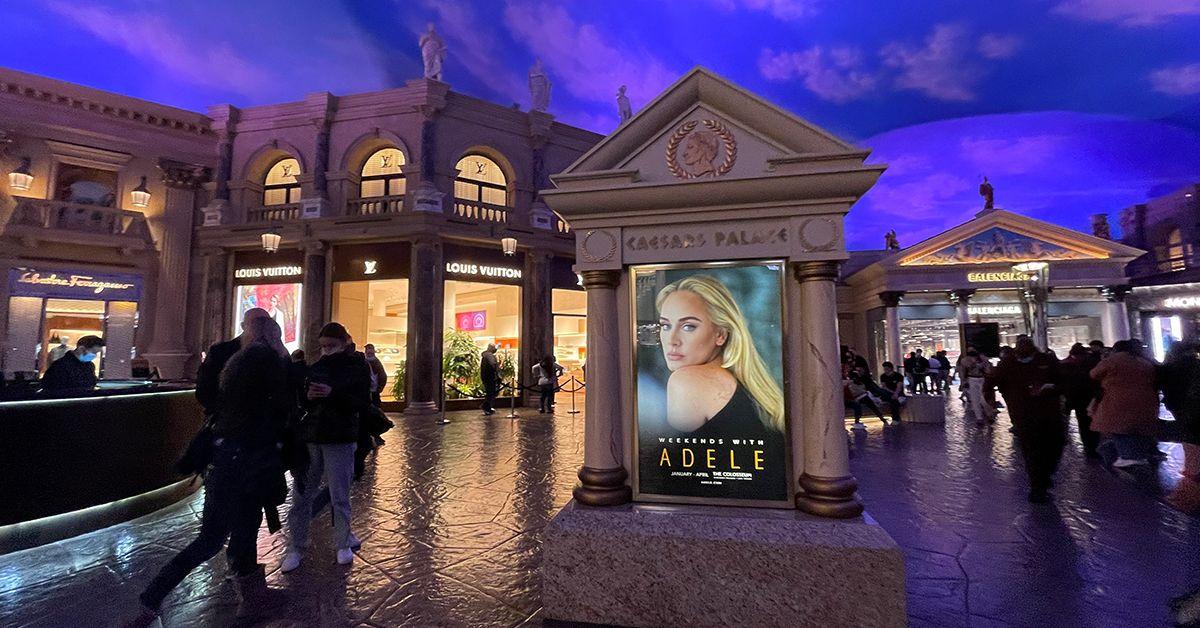 Article continues below advertisement
Adele also reportedly clashed with the set designer, with sources claiming the musician and her team were a "total nightmare."
Despite the Hello singer backing out of her show in the last hour, Caesars Palace is allegedly not giving up hope that she'll grace their stage in the future.
The venue is reportedly working tirelessly with Live Nation in a last-ditch effort to revive Adele's show. In the meantime, Caesars has already torn down Adele's set and replaced her with Keith Urban.