Arnold Schwarzenegger's Son Joseph Baena Shows Off Bulging Biceps Like Dad After Revealing He's A Real Estate Agent In Beverly Hills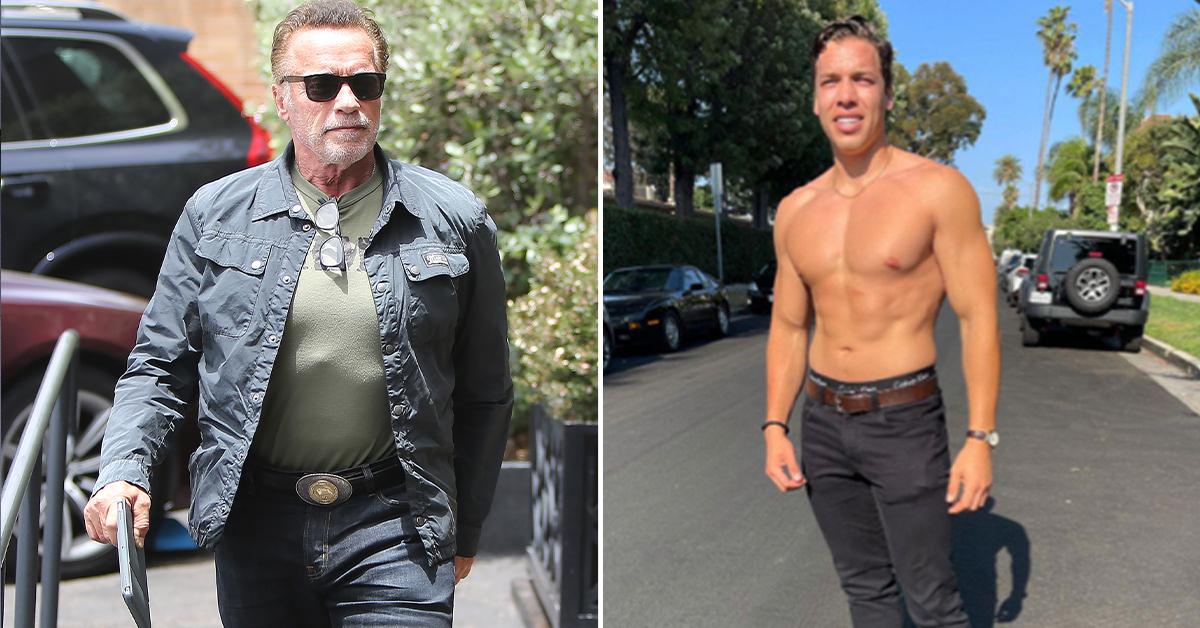 Arnold Schwarzenegger's son Joseph Baena, whom he shares with his former mistress Mildred Baena, is following his dad's footsteps when it comes to bodybuilding.
After opening up to Inside Edition about his life as a real estate agent, Baena ripped off his shirt to reveal his muscles.
Article continues below advertisement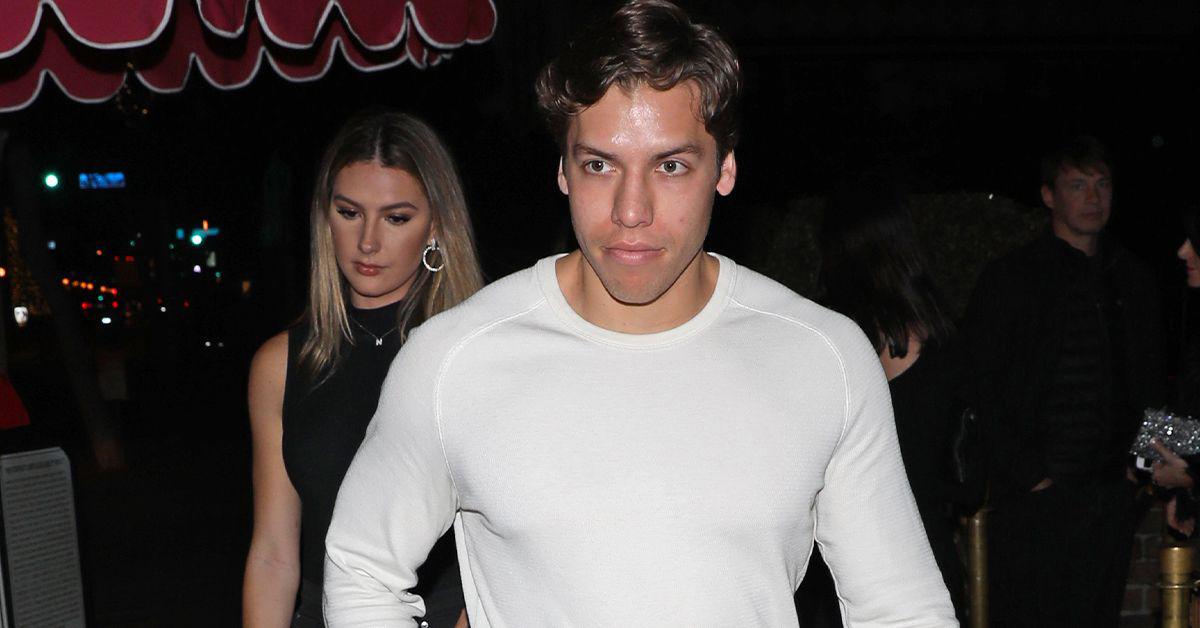 Sharing a photo that significantly resembles his dad, the 24-year-old flaunted his enormous biceps and chiseled physique while posing on the edge of a cliff.
Wearing only a dark blue short, he captioned his topless snap, writing, "Maybe a little lighter but I still got the poses down."
Article continues below advertisement
Users flocked to his comment section, leaving their thoughts on how much Joseph looks like the Terminator actor.
One follower said, "Man, this guy has the same blueprint that his father was born with. Really amazing to see," while a second commenter wrote, "Def see your Oldman's physique here keep on it bro."
In addition to having a similar look and build to his dad, Joseph also shared they even "have same shoe size" during the interview.
Despite his desire to become an actor just like Arnold, he explained he wants to make it independently in the entertainment industry without relying on his dad, "my career path is just my own."
Article continues below advertisement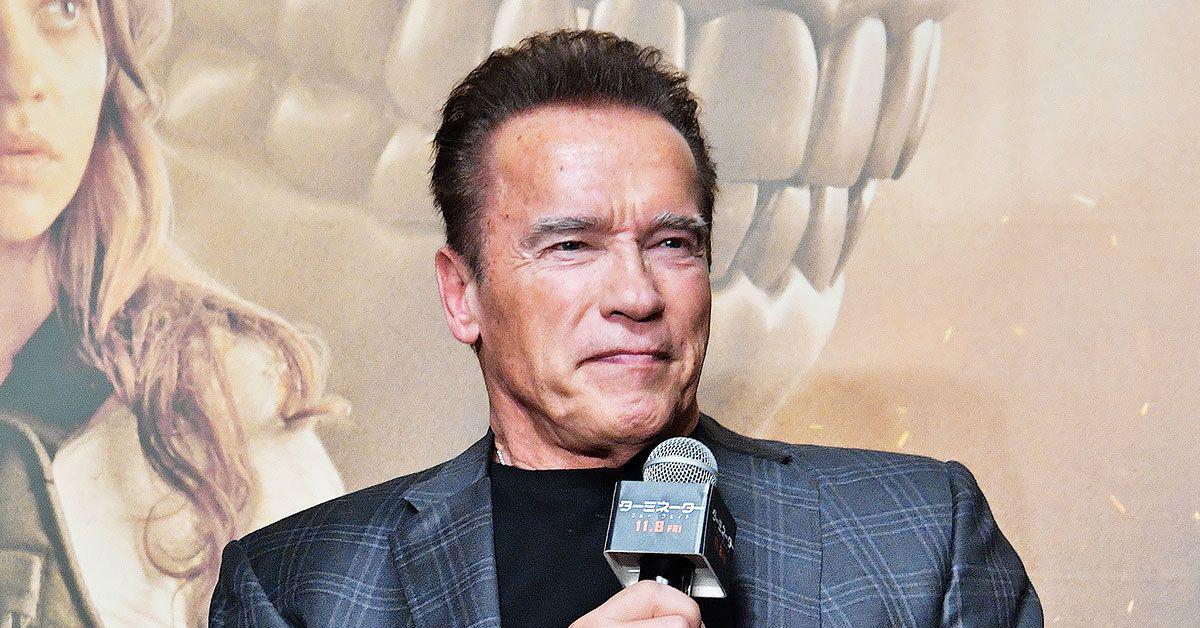 MORE ON:
Arnold Schwarzenegger
Joseph claimed his ambition to succeed was inspired by his parents.
"My mom is one of my main motivators, and seeing her, and how she works so hard, I want to make her proud," he said. "Same with my father. What he made of himself from nothing. I mean, both of my parents are immigrants that kind of created something out of nothing."
Article continues below advertisement
During the chat, Joseph also revealed he is working as a real estate agent in Beverly Hills as his side hustle while pursuing acting.
When being asked if he would ever use his dad's famous last name, Joseph replied, "Well, I already have a last name, and I don't have a problem with my last name. I like my last name."
Arnold has four other children —Katherine,32, Christina, 30, Patrick, 28, and Christopher, 24, whom he shares with his ex-wife, Maria Shriver.
While being married to Shriver, Arnold had an affair with Mildred. After a decade-long legal battle, their divorce was finalized at the end of last year.
Article continues below advertisement
Growing up in the spotlight, Joseph also addressed his relationship with the media, saying, "It's always been in my face. I drown it out like outside noise."