Julia Fox Knows 'Divorces Are Messy', Hopes Boyfriend Kanye West & Soon-To-Be Ex Wife Kim Kardashian Find Common Ground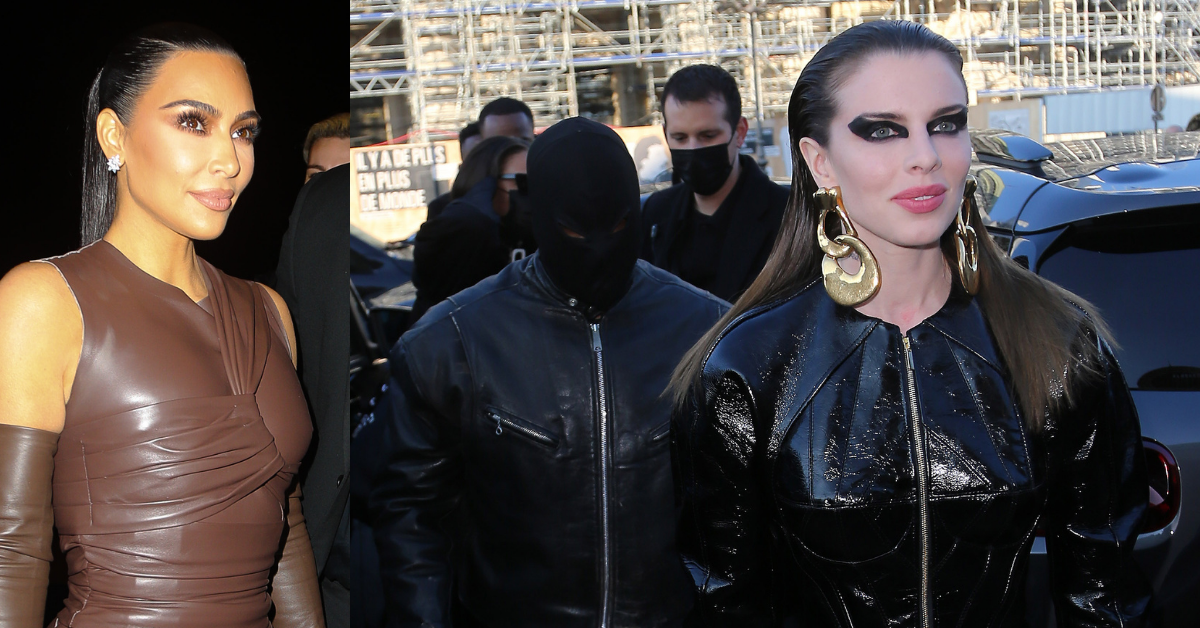 The war of a divorce between the two pop culture icons might have the most unlikely of mediators.
Article continues below advertisement
The battle rages on between Kanye West and soon-to-be ex wife Kim Kardashian. The two have been going through a very public and drawn-out divorce and the split has caused more than its fair share of drama. Now, coming in from left field, the rapper's latest love interest Julia Fox is reportedly doing what she can to help ease tensions between the dueling married couple.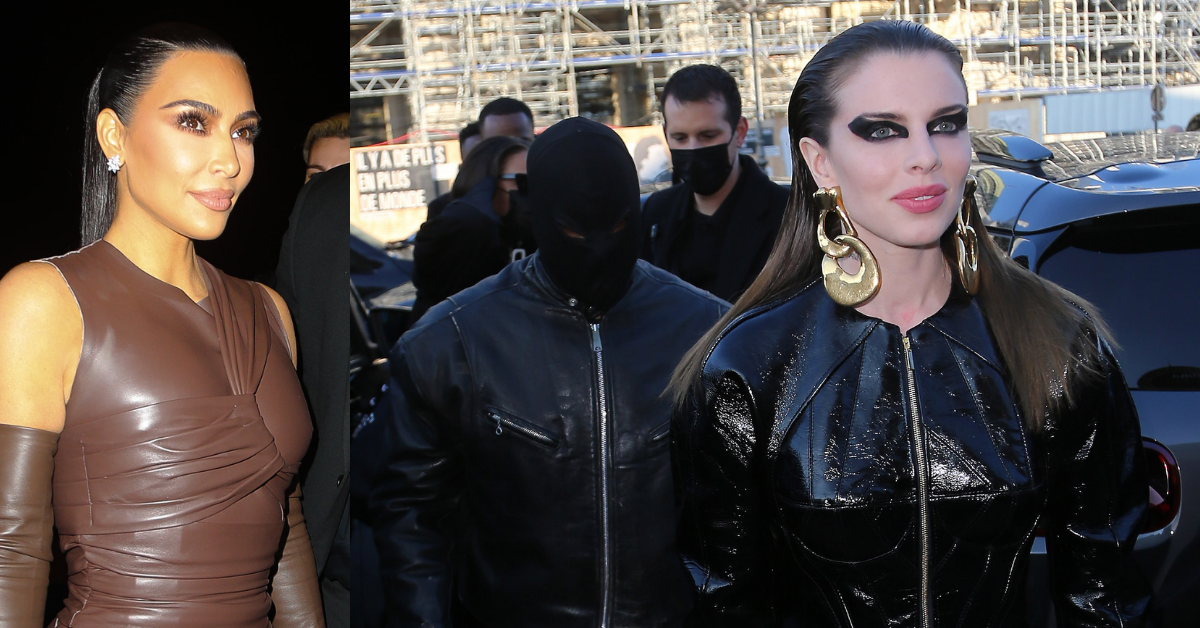 Article continues below advertisement
Page Six reported that the actress understands what West and Kardashian are going through and hopes they can find some form of cease fire through the duration of their split.
"Julia's been in the same predicament, so she understands that divorces are messy and when kids are involved it makes it almost impossible," a source close to Fox says. "She just wants them to resolve their issues."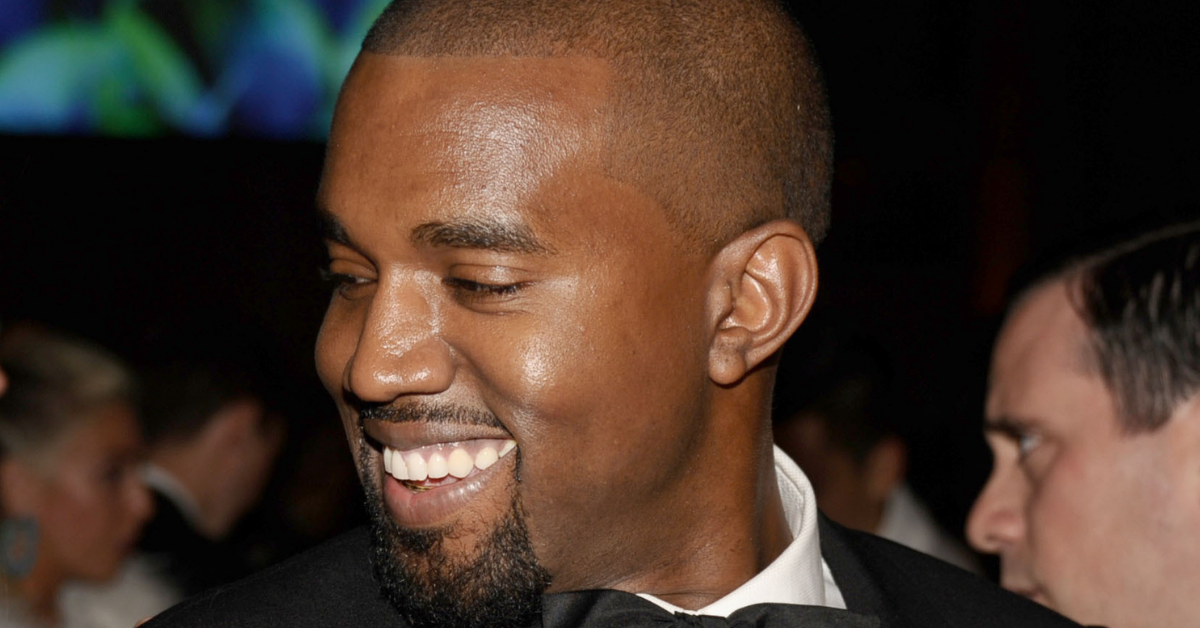 Article continues below advertisement
The source also reportedly finds it "a little strange and coincidental that after any big outing they have in the press, something like this happens."
Fox had recently celebrated her 32nd birthday with Yeezy out in New York City. The two went to renown French restaurant Lucien to celebrate - and soon after it was reported about West went on the attack going after his reality show wife for letting his 8-year-old daughter North West start a TikTok account. This got the attention of conservative talk show host Candace Owens who sided with West, noting that the negative effect of social media on kids has been well documented.
Kardashian responded in a statement via Instagram countering, "Kanye's constant need for attacking me in interviews and on social media is actually more hurtful than any TikTok North might create."
Article continues below advertisement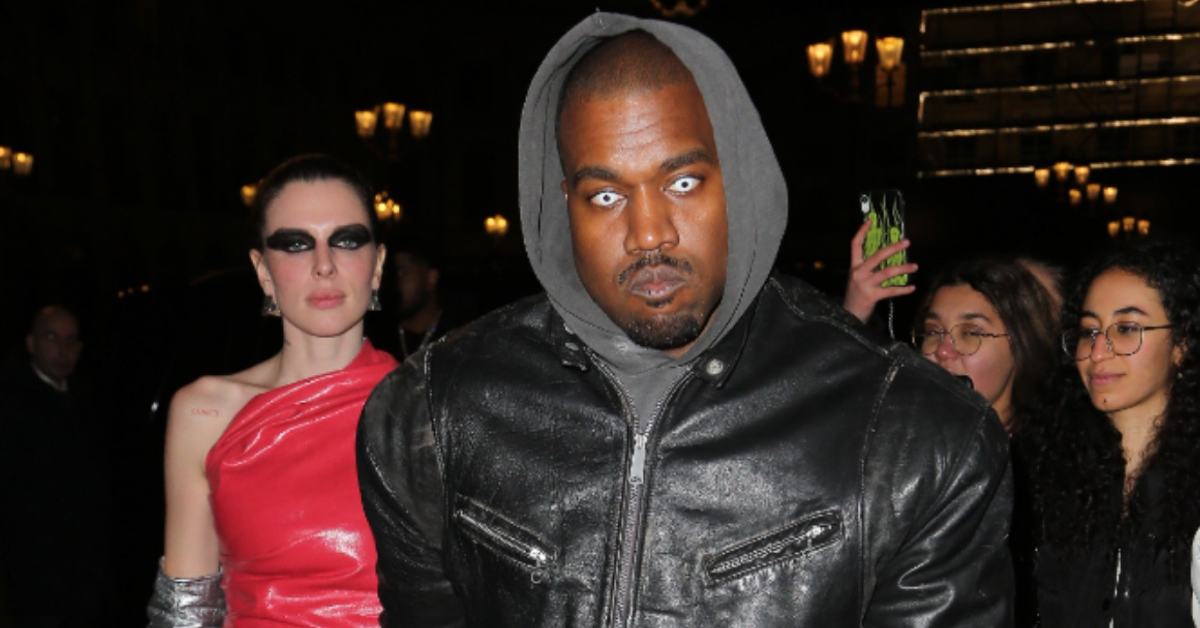 "There's been more instances of subtle retaliation and gaslighting," the source claims. Kardashian has allegedly "done stuff to purposely trigger him because she knows he'll take the bait."
Kardashian has since denied provoking her ex, claiming that he seems to be the one "in attack mode."
Article continues below advertisement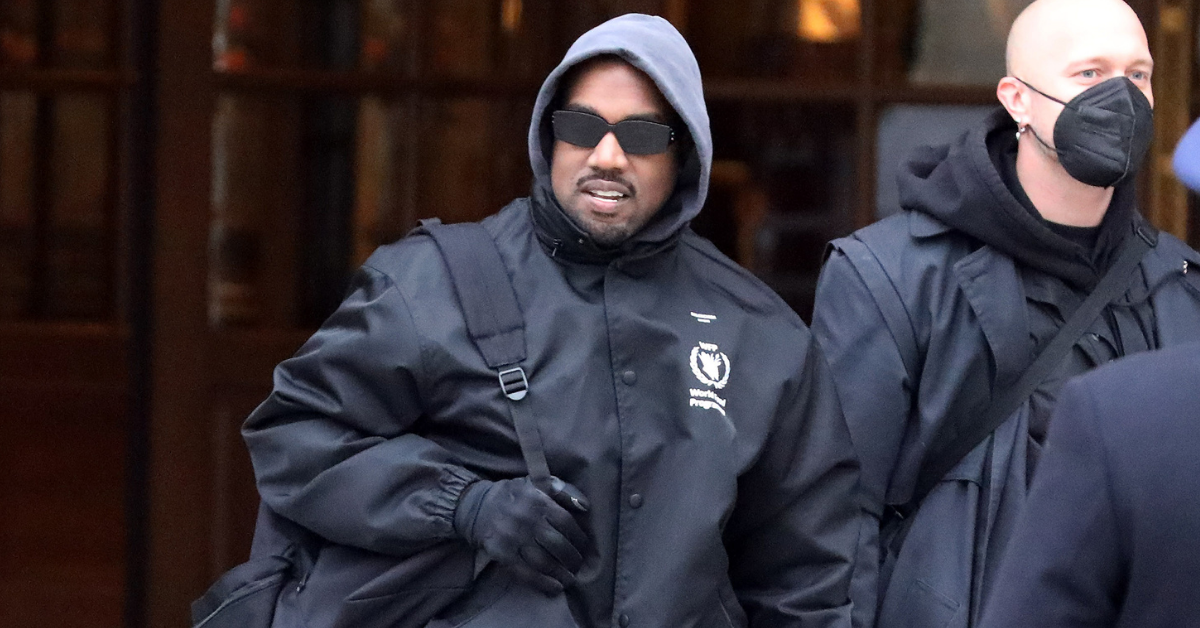 Fox is very familiar with public feuds with exes. She has spoken out on social media before about her baby daddy Peter Artemiev being a "deadbeat alcoholic drug addict dad." The mom-of-one later apologized for what she posted on Instagram.
Now, she reportedly hopes her current boyfriend will be able find common ground with the socialite so that their split won't be as hard on their children moving forward.