Kanye West Praises Candace Owens For Trashing Kim Kardashian Amid TikTok War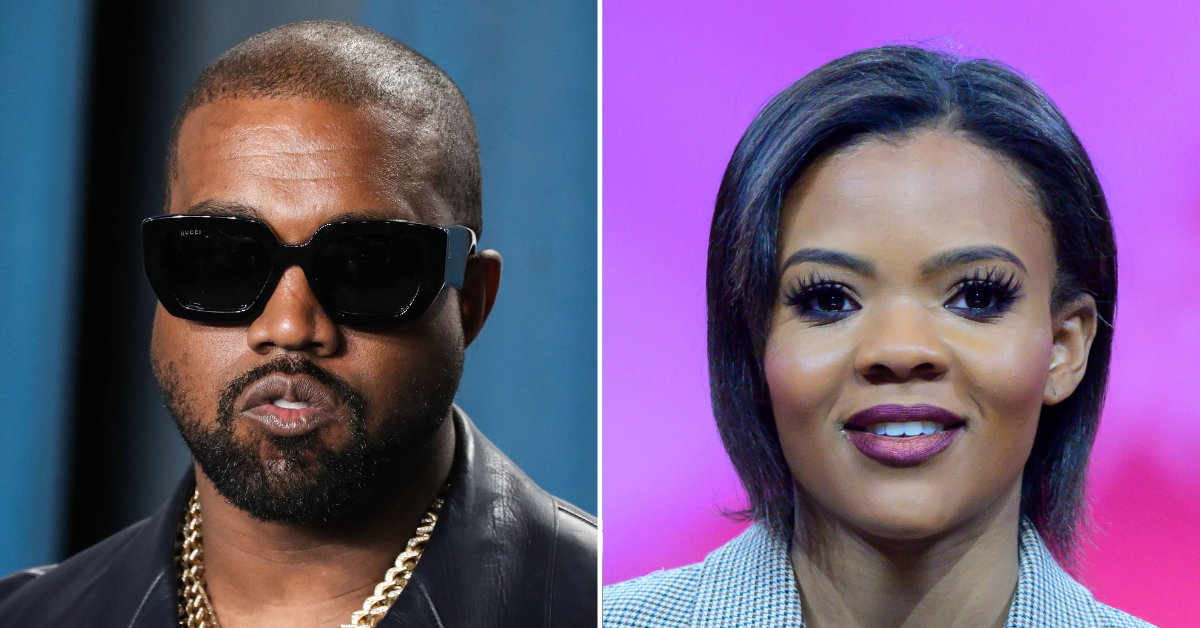 Candace Owens has spoken out on social media criticizing Kim Kardashian for recently posting her and Kanye West's 8-year-old daughter on TikTok, and the rapper didn't waste any time showering the conservative talk show host with praises and thanking her for "being on his side" amid his latest feud with his estranged wife.
Article continues below advertisement
According to Owens' Twitter, she wrote two posts Friday afternoon calling out the Keeping Up with the Kardashians star for putting her daughter North West on the social media giant TikTok and the "psychological effect" it can have on the child.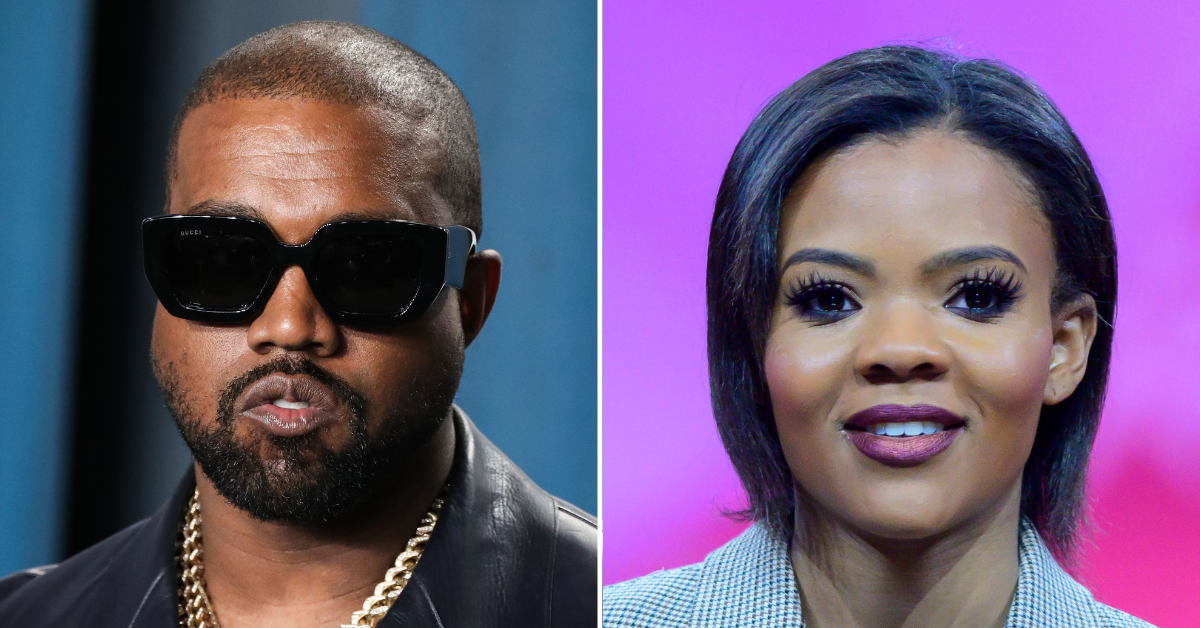 Article continues below advertisement
"Kim is wrong on this one," the 32-year-old wrote. "The psychological effects of social media on young girls is real and documented. It's actually Kanye that is trying to protect his daughter in this regard and Kim is spinning this as 'obsession and 'control'. There are other creative outlets for kids."
"There is no 8 year old in the world that needs social media," she added. "Go color."
Article continues below advertisement
Kanye was clearly happy that Owens spoke out and had his back regarding this TikTok ordeal, because he took to his Instagram Saturday and thanked the author and talk show host for speaking up.
"THANK YOU CANDACE FOR BEING THE ONLY NOTEWORTHY PERSON TO SPEAK ON THIS ISSUE THERE'S A LOT OF CELEBRITIES SCARED TO SAY SOMETHING IN PUBLIC BUT THEY'LL TEXT ME IN PRIVATE AND SAY THEIR ON MY SIDE," Ye wrote in a whirlwind of a post containing all caps.
Article continues below advertisement
"I WILL NO LONGER PUT MY HAND THROUGH A BLENDER TO HUG MY CHILDREN MY MOTHER TOOK ME TO CHICAGO WHEN I WAS 3 AND TOLD MY DAD IF HE CAME TO CHICAGO HE WOULD NEVER SEE ME AGAIN SO I BOUGHT THE HOUSE NEXT DOOR I DREAM OF A WORLD WHERE DAD'S CAN STILL BE HEROES"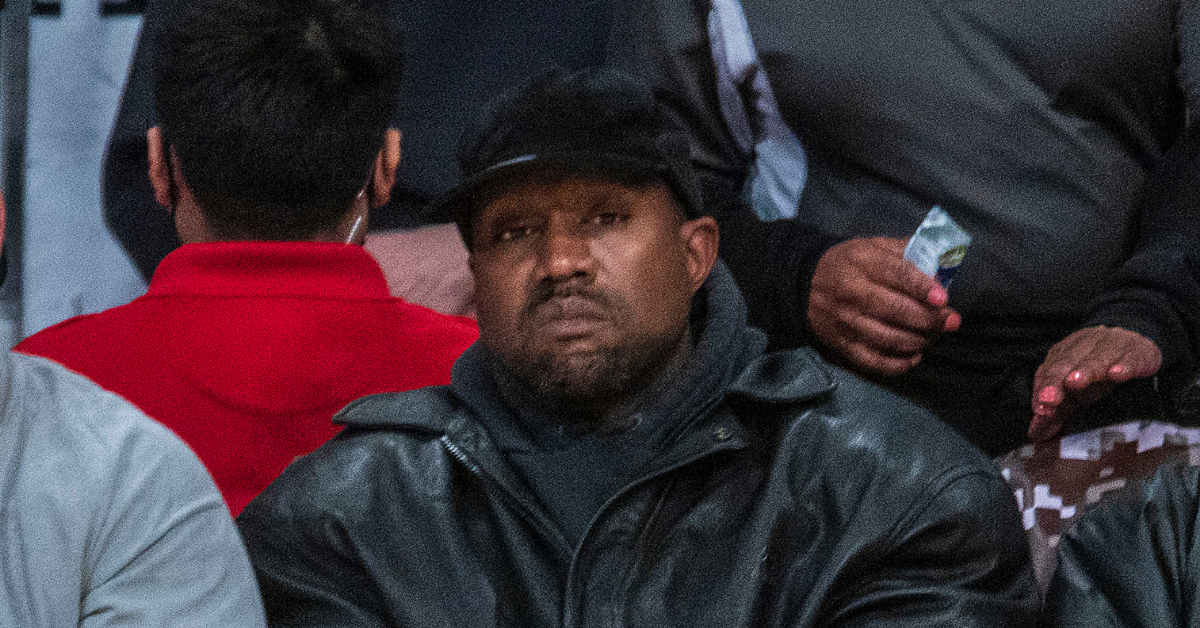 Article continues below advertisement
As RadarOnline.com previously reported, this TikTok war all started after Kim continued posting videos of North to the social media platform despite the Donda rapper's pleas for her to stop.
"SINCE THIS IS MY FIRST DIVORCE I NEED TO KNOW WHAT I SHOULD DO ABOUT MY DAUGHTER BEING PUT ON TIK TOK AGAINST MY WILL?" Kanye wrote on Friday, once again with no punctuation and in all caps.
Article continues below advertisement
According to Kanye's most recent Instagram post, despite a slew of celebrities allegedly "texting him in private" saying they're on his side, Owens is the first one to post something in public about the whole situation.