Felicity Huffman & Husband William H. Macy Spotted In Rare Sighting Since The Actress Served Prison Time For College Scam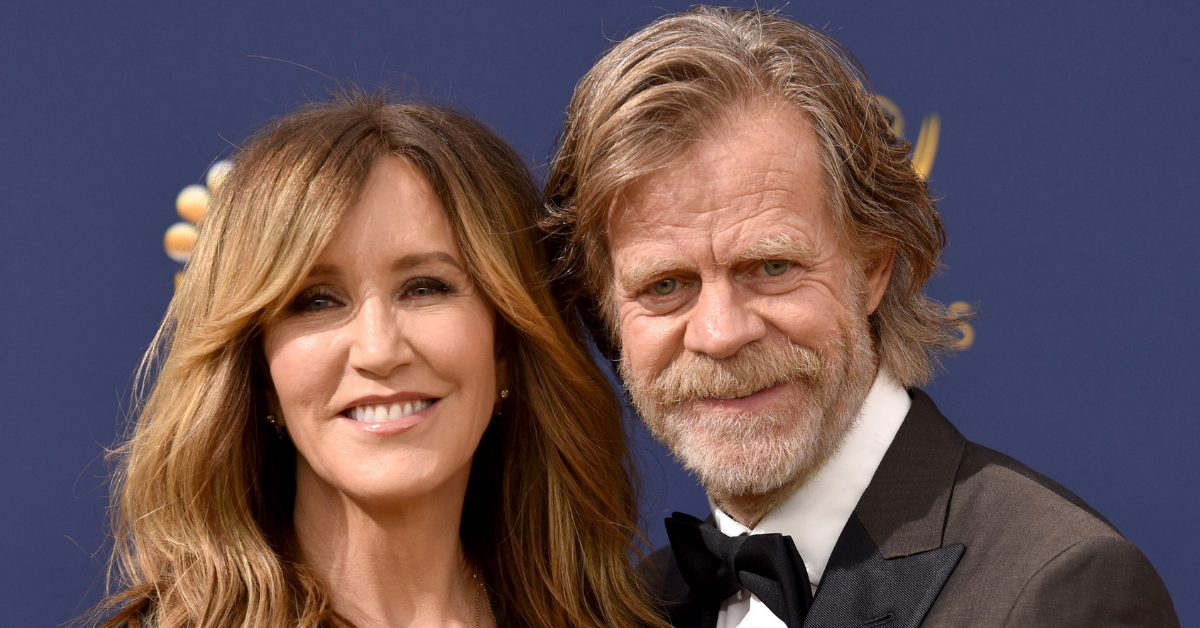 Out of prison and now out on the town!
Article continues below advertisement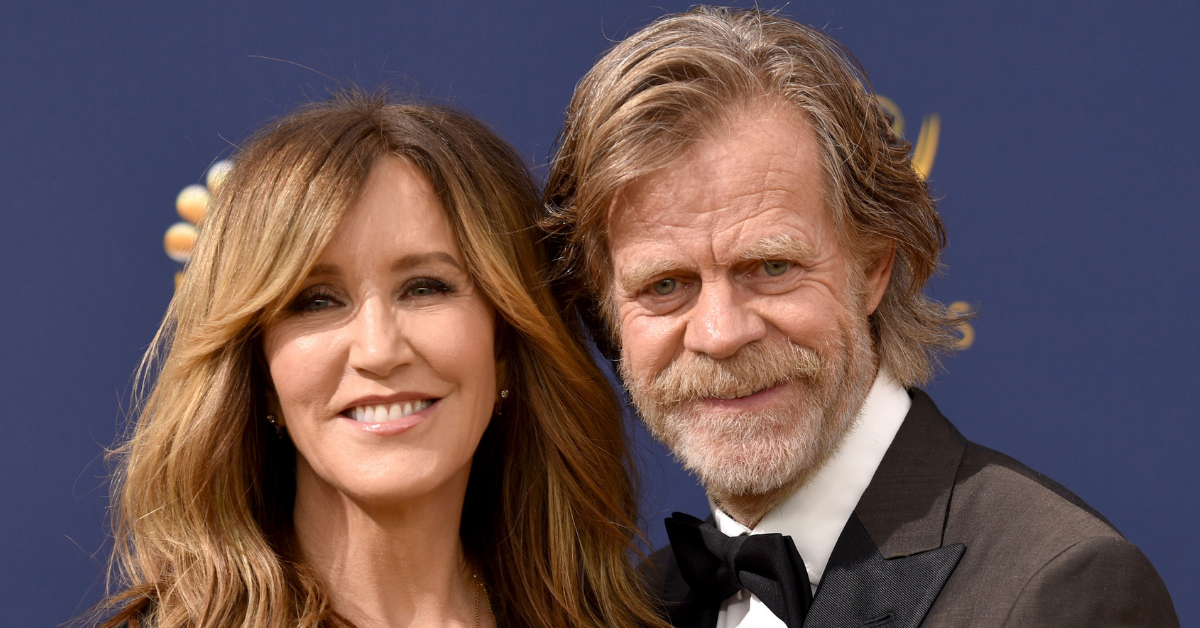 Article continues below advertisement
According to Daily Mail, the two were accompanied by friends as they were seen hitting the town and partying it up late Friday night.
The Desperate Housewives star wore a nude coat with a black sweater underneath while the Shameless actor was seen in a navy blue sweater and black pants. The actors were photographed walking down a Santa Monica sidewalk with the actress' arm wrapped around her husband's shoulders, holding her coat around him.
Article continues below advertisement
Huffman has been laying low following her 11-day stint in a federal prison in 2019. The actress was ordered to serve time after she plead guilty to bribing admissions consultant Rick Singer with $15,000 to fix her daughter Sofia's SAT score, ultimately helping her child to get into a better college.
Along with her prison stay, the Georgia Rule actress was also ordered to pay a $30,000 fine, serve one year of supervised release, and complete 250 hours of community service — which she spent working with a nonprofit serving at-risk homeless teens and sex-trafficking survivors called Teen Project.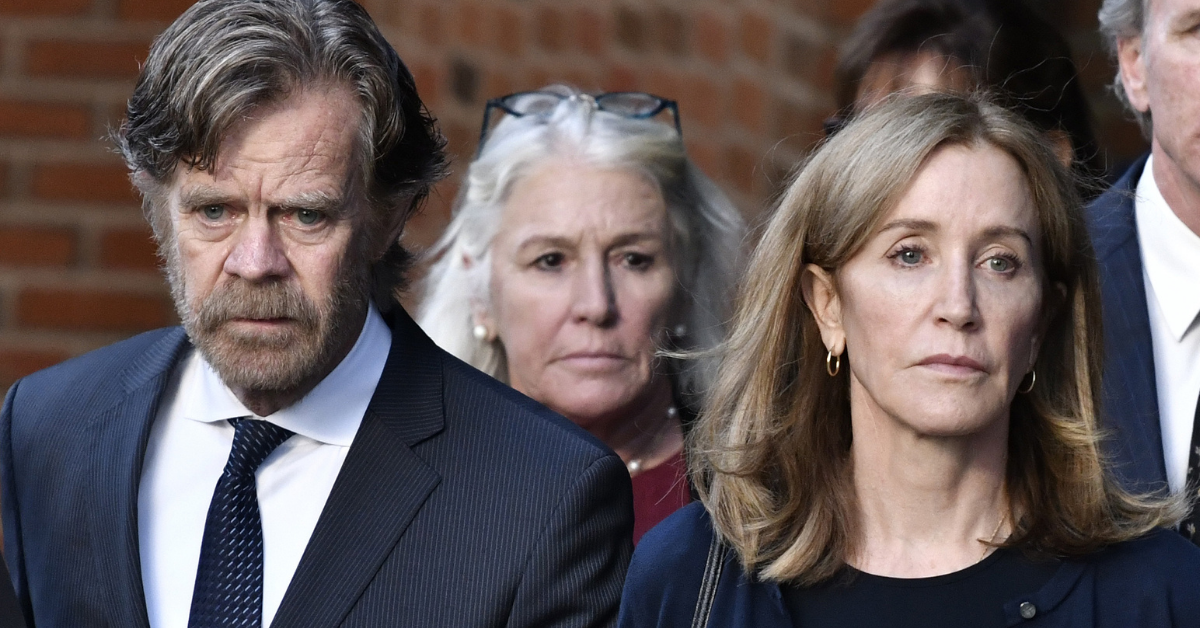 Article continues below advertisement
After her sentencing, Huffman released a statement saying, "I broke the rule. I have admitted that, and I pleaded guilty to this crime. There are no excuses or justifications for my actions... I was stupid, and I was so wrong."
"I can promise you that in the months and years to come that I will try and live a more honest life, serve as a better role model for my daughters and family and continue to contribute my time and energies wherever I'm needed."
Since serving her time, the actress has been able to nab a role in an upcoming yet still untitled baseball comedy series for ABC. Huffman will be acting alongside Peanut Butter Falcon actor Zack Gottsagen in the upcoming project.
Article continues below advertisement
But not everything has been perfect for the Desperate Housewives actress since leaving prison. Many of Huffman's former co-stars have spoken out regarding the fact that the actress' public debacle has cost them millions in royalties.
"We're talking millions of dollars lost. They're steaming mad and nothing Felicity can say or do will help." insiders familiar with the situation spilled.