Wendy Williams Rushes To Court After Wells Fargo Freezes Her Accounts, Bank Fears She May Have Dementia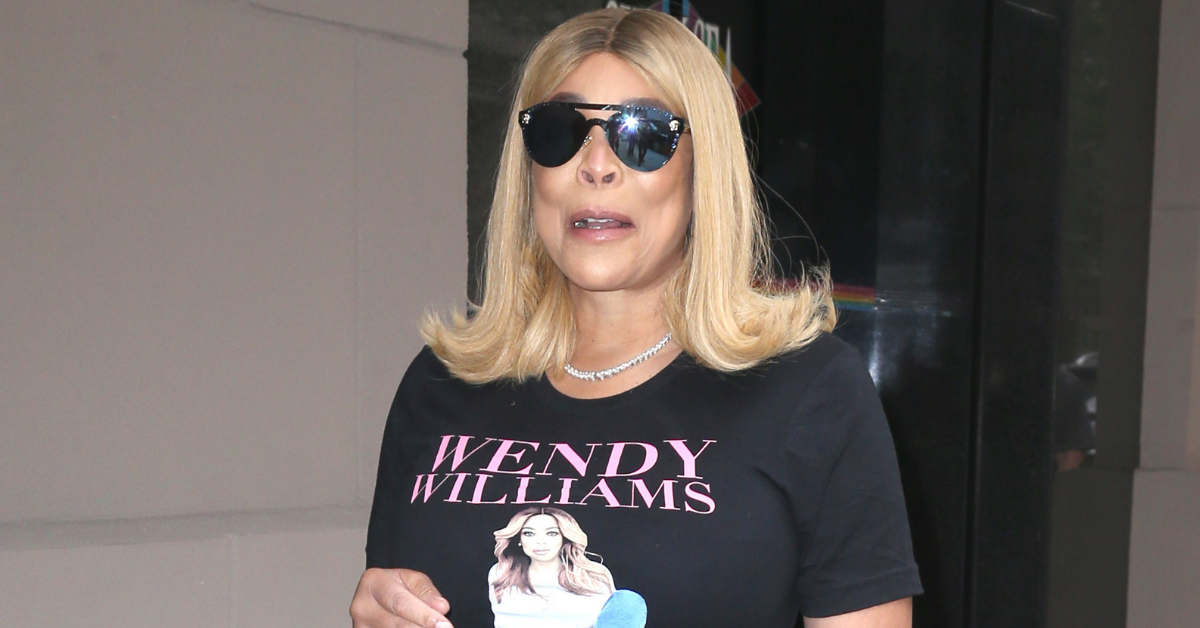 Wendy Williams has reportedly rushed to court demanding that they order her bank, Wells Fargo, to unfreeze access to her accounts that have allegedly been denied to the talk show host for weeks despite holding millions of dollars worth of her money.
Article continues below advertisement
According to The Sun, the 57-year-old absentee host of The Wendy Williams Show recently asked a court for an emergency order to unfreeze her accounts with Wells Fargo as they deny her access to her accounts due to their fear of "financial exploitation, dementia or undue influence."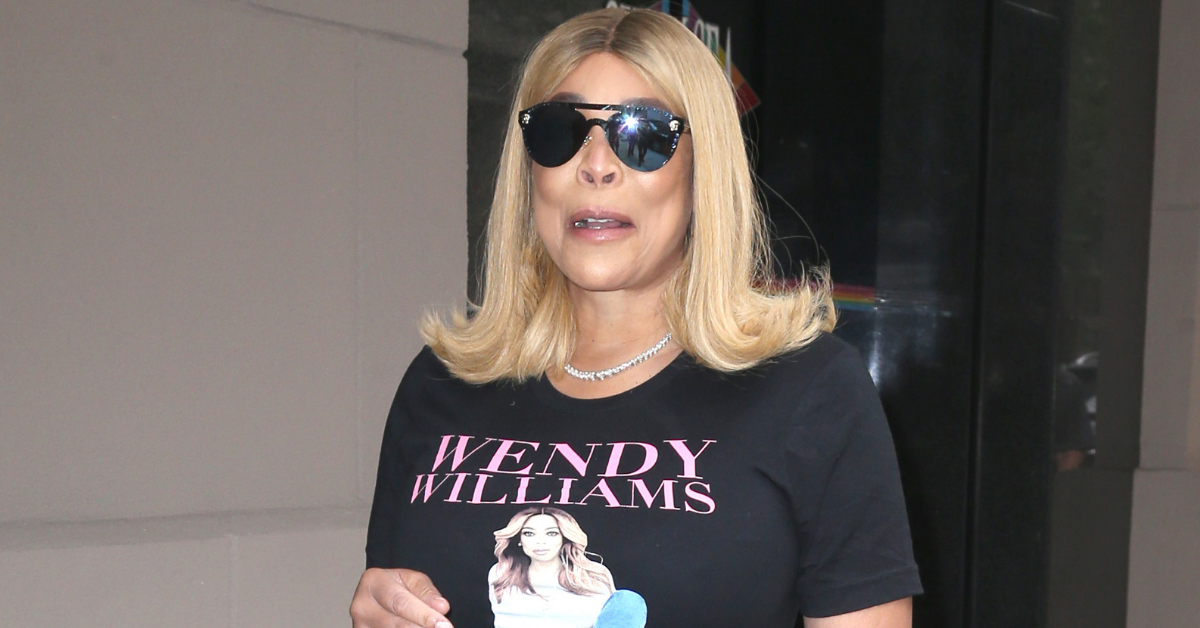 Article continues below advertisement
Williams' filing to the court claims that her bank is in possession of "several million dollars' worth of funds" that allegedly belong to the writer and actress, although she has been denied the funds for more than two-weeks' time.
Her attorney also reportedly argued that Williams' former financial advisor told the bank that she "was of unsound mind," leading to the temporary freezing of her accounts and funds.
Article continues below advertisement
According to Wells Fargo's client agreement, they have the right to "'pause or reject instructions for a proposed transaction, pending judicial or administrative remedies, should they suspect financial exploitation, dementia, or undue influence," which they are evidently exercising with Williams as their client.
Williams' attorney also argues that Wells Fargo has taken advantage of their authority, because the talk show host has reportedly not attempted any transaction that would put the bank in a position to "pause or reject" access to her funds.
Article continues below advertisement
The legal team representing the ailing host are hoping to secure court orders so their client can have "access to her financial accounts, assets, and statements," because, according to their argument, Williams is in "imminent and irreparable financial damage."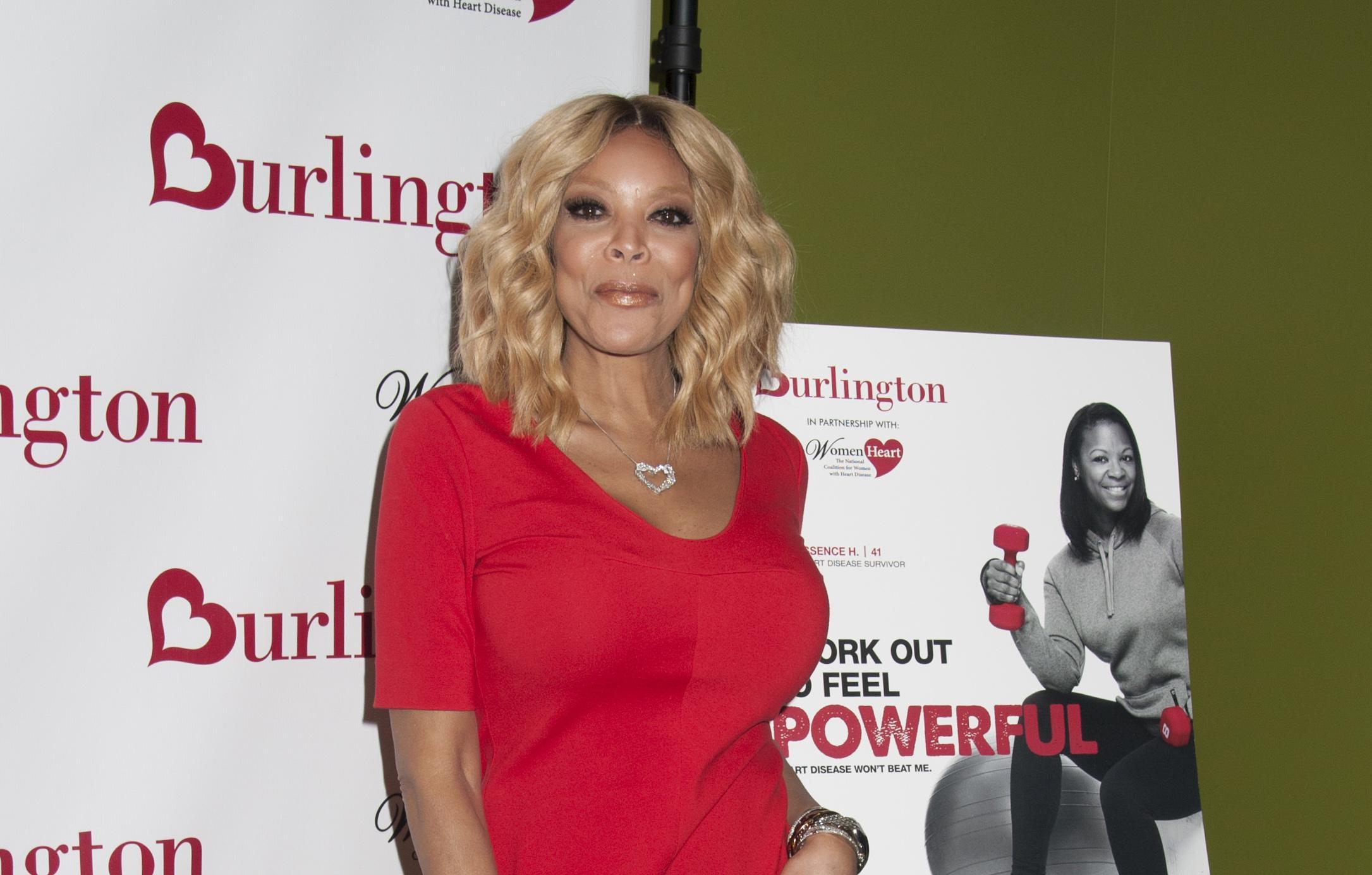 Article continues below advertisement
As Radar previously reported, this is just the latest conflict the embattled talk show host is up against.
Nearly two weeks ago, The Wendy Williams Show announced that their titular host will be absent from the show for at least another month due to her alleged inability dress herself. Williams also allegedly plans to "fire" her entire staff when she does eventually return to her purple throne and the talk show set.