Queen Elizabeth Says Camilla Will Become Queen When Prince Charles Eventually Takes The Throne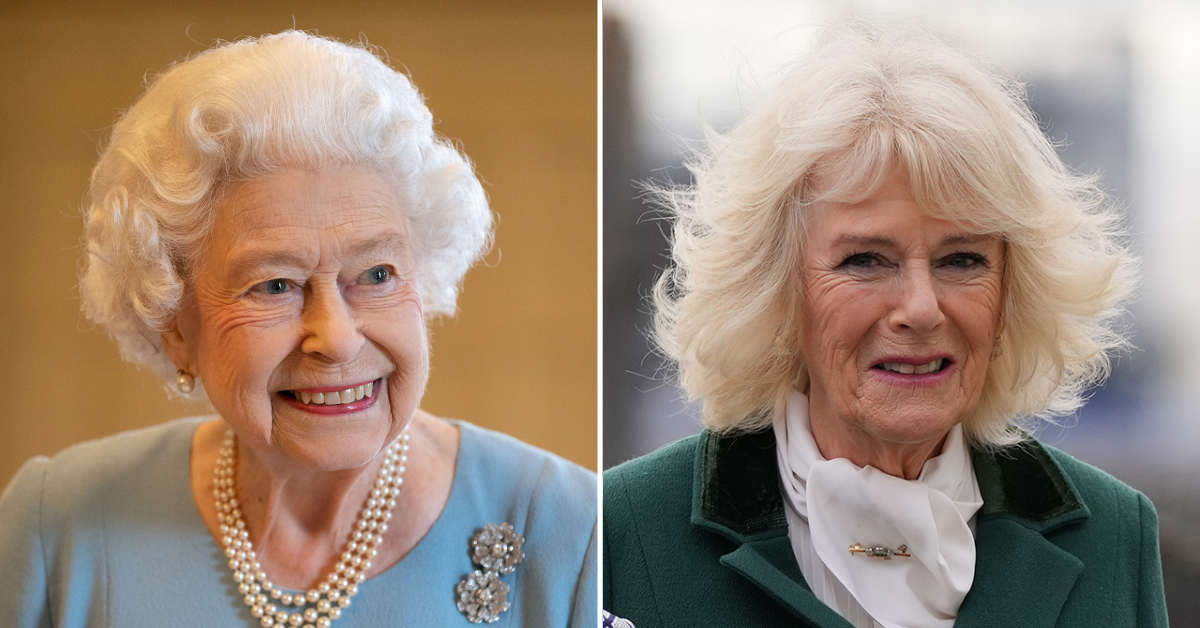 Queen Elizabeth has reportedly confirmed that Camilla will, in fact, be given the royal title of Queen Consort when Prince Charles eventually takes the throne. This is a surprising reversal regarding the previous assumption that Charles' wife would not take the royal title when the time comes for her husband to become King of the United Kingdom.
Article continues below advertisement
According to The Sun, Queen Elizabeth said it would be her "sincere wish" that Camilla, currently the Duchess of Cornwall, take on the role of Queen Consort. This surprise from the 95-year-old Queen came during her Accession Day address – marking 70 years since she has taken office at only 25-years-old in 1952.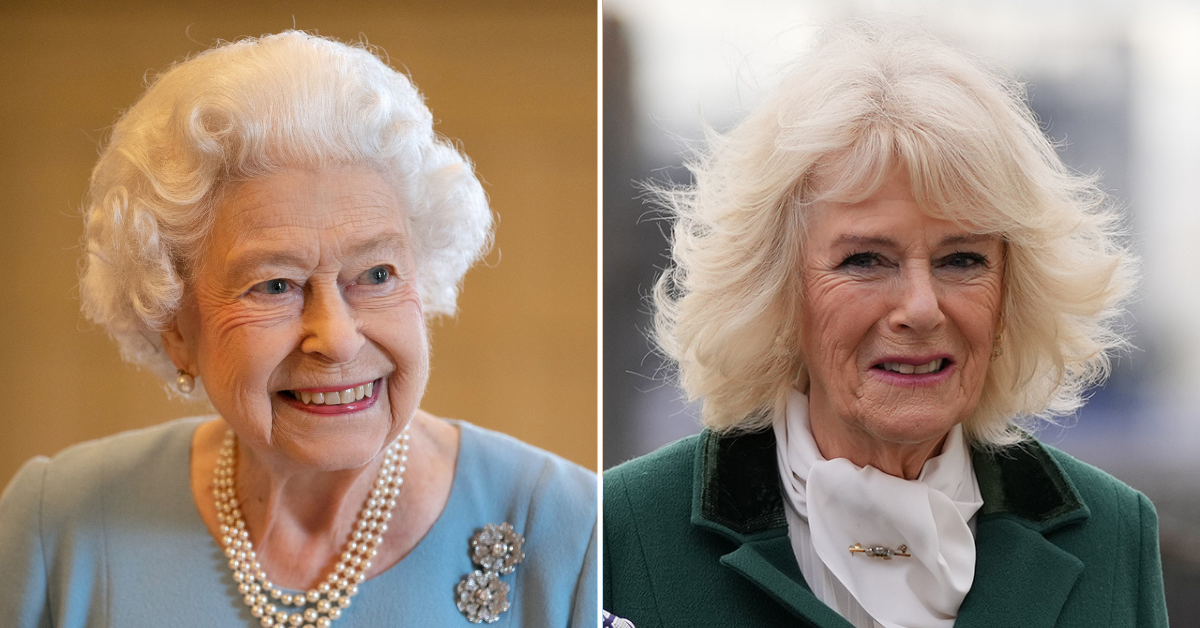 Article continues below advertisement
"I remain eternally grateful for, and humbled by, the loyalty and affection that you continue to give me," Queen Elizabeth said to the people of the United Kingdom on Saturday. "And when, in the fullness of time, my son Charles becomes King, I know you will give him and his wife Camilla the same support that you have given me."
"And it is my sincere wish that, when that time comes, Camilla will be known as Queen Consort as she continues her own loyal service."
Article continues below advertisement
The Queen's wish for Camilla to become Queen Consort comes as a surprise, and a reversal from previous assumptions, because when the Duchess and Prince Charles married 17 years ago it was believed that she would keep her current royal title of Princess Consort.
Sources close to both Charles and Camilla have revealed that the royal couple are both "touched and honored" by Queen Elizabeth's announcement Saturday, and that both Prince William and Prince Harry have been informed of the exciting news.
Article continues below advertisement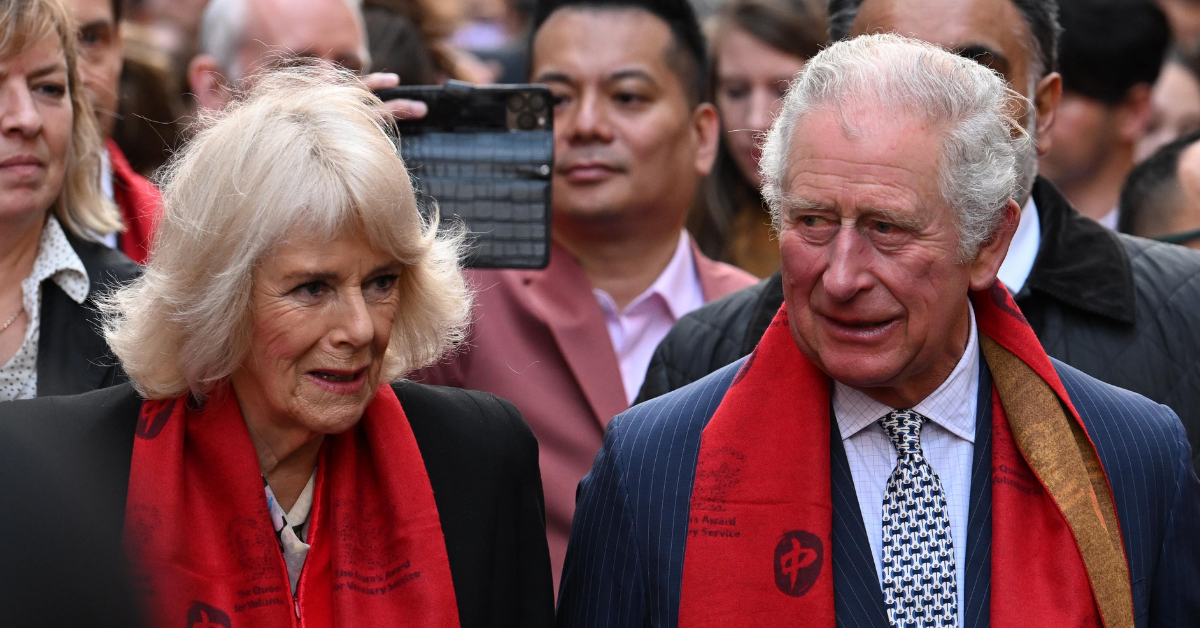 Saturday marked not only 70 years that Queen Elizabeth has been on the throne, but it also makes her the only British Monarch to hold the throne for such an amount of time – marking her Platinum Jubilee.
Article continues below advertisement
On Friday, the Queen held her first engagement of her Platinum Jubilee by holding a reception in Norfolk, England where she made her address.
"Tomorrow, February 6, marks the 70th anniversary of my Accession in 1952. It is a day that, even after 70 years, I still remember as much for the death of my father, King George VI, as for the start of my reign," she began.
"As we mark this anniversary, it gives me pleasure to renew to you the pledge I gave in 1947 that my life will always be devoted to your service."
"As I look ahead with a sense of hope and optimism to the year of my Platinum Jubilee, I am reminded of how much we can be thankful for," she continued. "These last seven decades have seen extraordinary progress socially, technologically and culturally that have benefitted us all; and I am confident that the future will offer similar opportunities to us and especially to the younger generations in the United Kingdom and throughout the Commonwealth."