Alex Rodriguez & Kathryne Padgett Spotted Chatting Up A Storm After Joint Work Out Session Together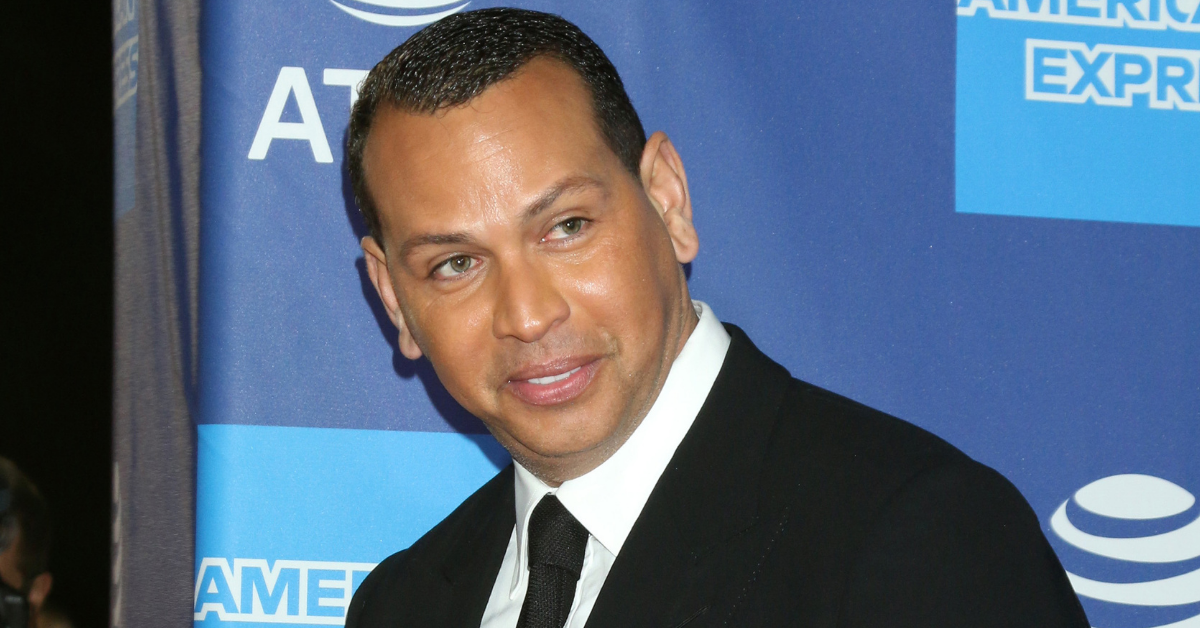 Working out with a bodybuilder sure does work up an appetite.
Article continues below advertisement
Former New York Yankee Alex Rodriguez was seen leaving the gym with new flame Kathryne Padgett. The two followed up their joint work out session by heading over to Earthbar in West Hollywood where the lovebirds were seen talking up a storm while waiting for their food and drinks to arrive, according to pictures obtained by Daily Mail.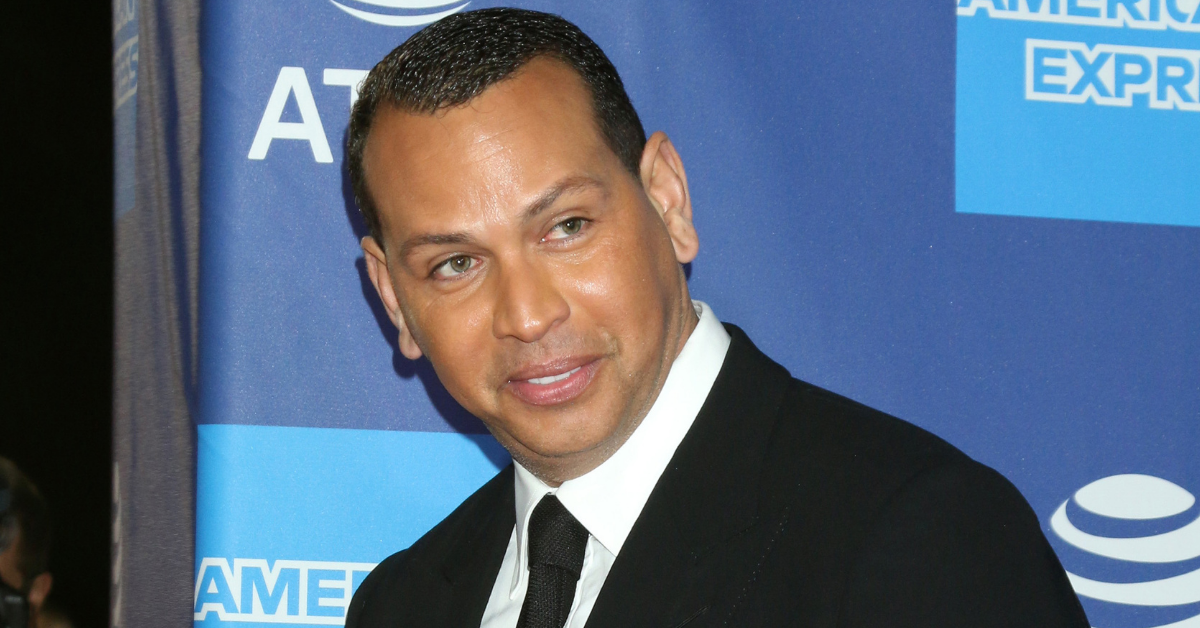 Article continues below advertisement
Rodriguez was seen sporting an all-black jumpsuit with bright white sneakers. The former MLB All-Star probably was trying to avoid being recognized, shielding his eyes with a pair of black shades and an all black mask.
The female bodybuilder sat next to the baseball player showing off her midriff in a lilac-colored sports bra under a cropped charcoal gray sweatshirt and high-waisted black leggings. She chose to opt for the blue surgical mask.
The romance rumors surrounding the two have been swirling since they were spotted coming out of a nightclub together back in January.
Rodriguez and Padgett were also seen cheering on the Green Bay Packers together during the NFL playoff game against the San Francisco 49ers. The two both shared photos and images on their Instagram stories from Minneapolis' Target Center.
Article continues below advertisement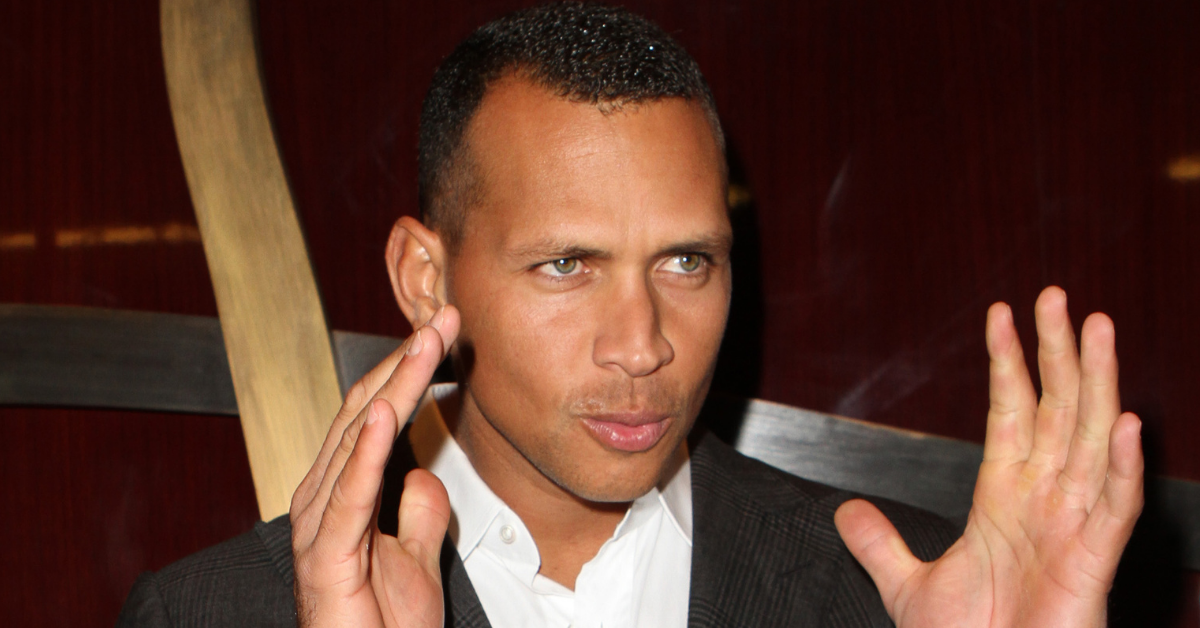 A week ago, Padgett shared photos on Instagram where she can be seen modeling a tan bikini as she relaxed on a yacht in Miami Beach that appeared similar to the one owned by the three-time baseball MVP. This sparked even more rumors that the two were more than possibly an item.
Article continues below advertisement
The 46-year-old athlete had been part of the dating scene following his public breakup from singer/actress Jennifer Lopez, who he was engaged to for nearly two years. J.Lo wasted no time getting back into the swing of things, because she quickly started spending some time with her previous flame Ben Affleck.
Padgett hasn't been the only girl seen with A. Rod since the split from Lopez. There were rumors of a romance between the athlete and NFL presenter Melanie Collins. The two were seen together crossing paths with the Marry Me actress - but now it seems that Rodriguez only has is eyes set on the Doyle Sports Performance Director of Nutrition.