Exclusive Details
Alex Rodriguez Back In The Dating Game, Ex-Yankee Spotted Leaving Club With Mystery Blonde Nearly One Year After J. Lo Split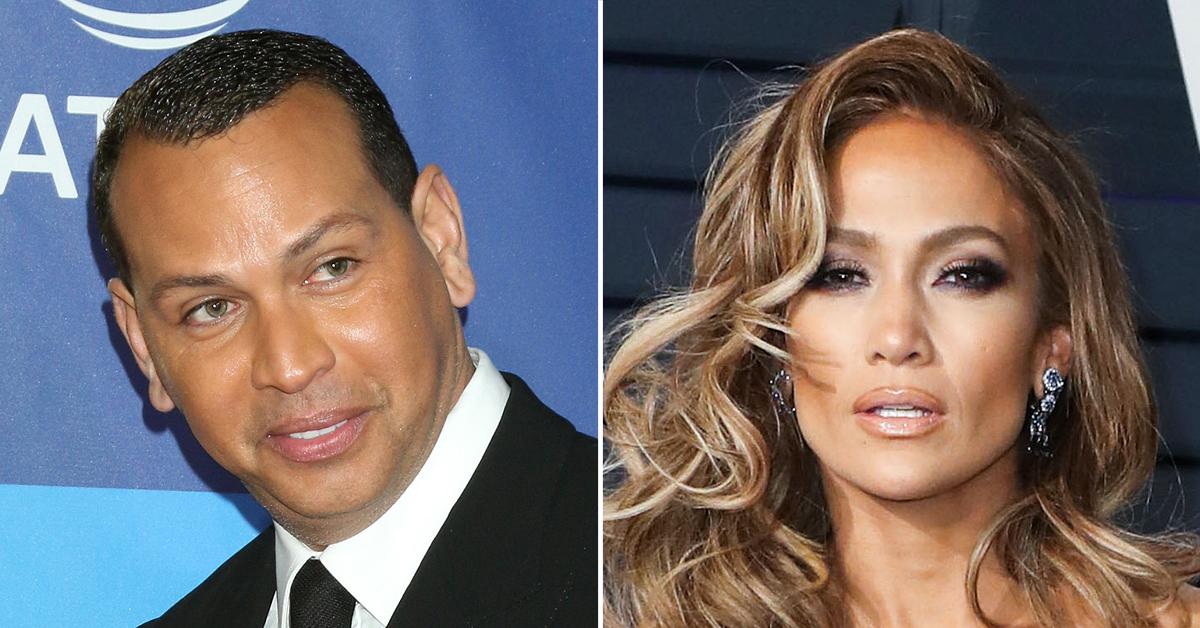 Alex Rodriguez is getting his toes wet in the dating pool, and it's about time considering his engagement with Jennifer Lopez ended nearly one year ago.
Article continues below advertisement
The 46-year-old former Yankee was caught leaving a Miami nightclub with a mystery blonde over the weekend. RadarOnline.com learned the two called it a night around 1:30 AM, ditching another unidentified female in the process of ordering a car to make their late-night exit.
Article continues below advertisement
This wasn't your average date either. A-Rod made his wealth known by getting to know his date at Raspoutine, a fine-dining establishment that turns into one of the hottest nightclubs around.
Pop culture site @deuxmoi shared details about A-Rod's not-so-swift exit, thanks to a nosy tipster.
"Spotted Arod leaving raspoutin club in Miami at 1:30 am with two girls but only got in care with blonde girl with green blazer," an eyewitness wrote. "Kicked the brunette to the curb to order Uber."
Article continues below advertisement
A-Rod was clearly feeling confident after the date. He posted a shirtless selfie on Sunday as good measure. Flashing his muscular pecks and sporting a huge smile on his face, the ex-MLB player gave off major BDE.
"Weekend vibes," he captioned the topless photo.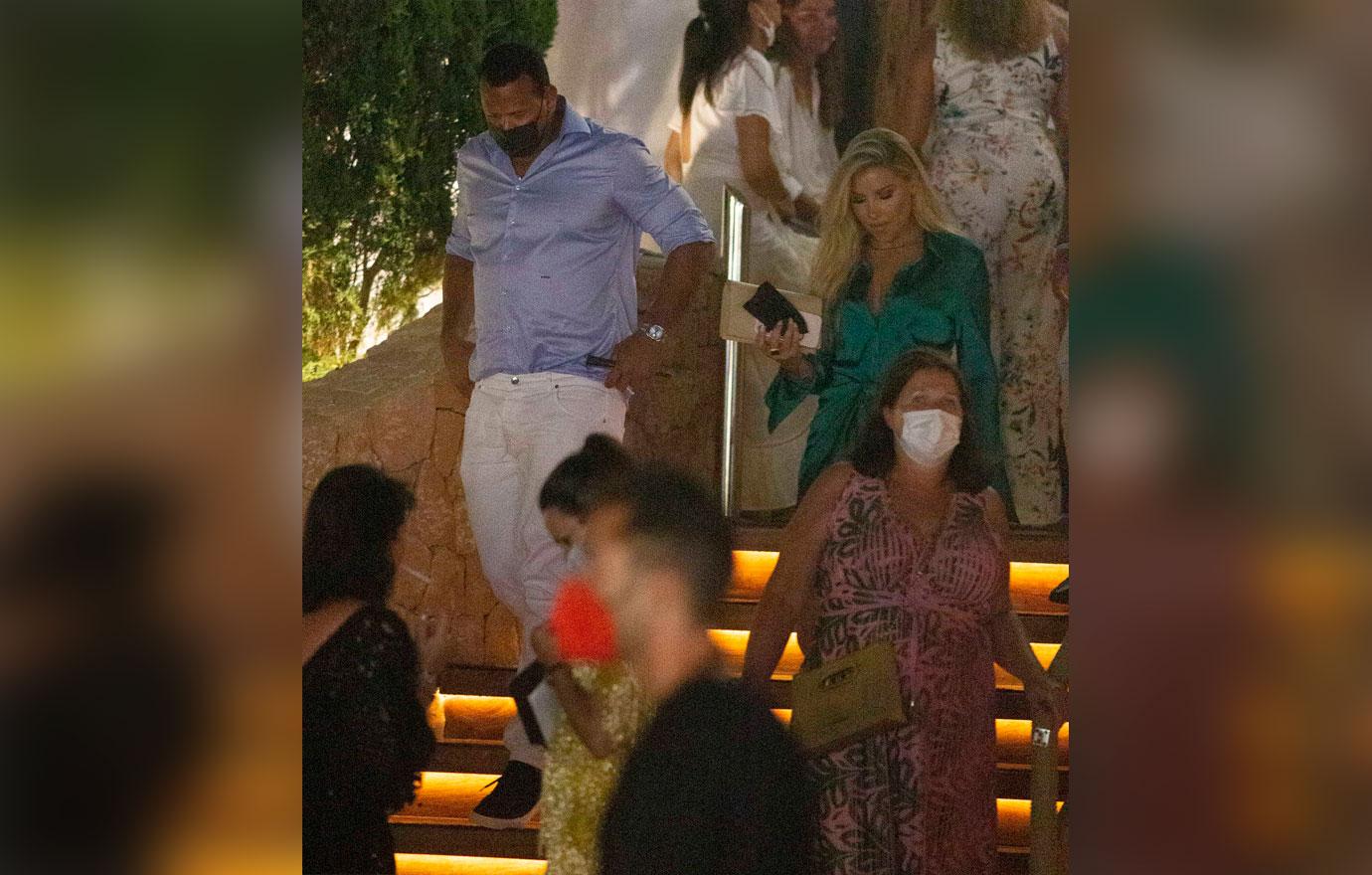 Article continues below advertisement
While A-Rod was briefly linked to NFL presenter Melanie Collins over the summer, he hasn't had a serious relationship since J. Lo ended their two-year engagement in April 2021. We know, feels like a lifetime ago!
"We have realized we are better as friends and look forward to remaining so. We will continue to work together and support each other on our shared businesses and projects. We wish the best for each other and one another's children. Out of respect for them, the only other comment we have to say is thank you to everyone who has sent kind words and support," their joint statement read, confirming their breakup.
Article continues below advertisement
While A-Rod has taken his time getting back in the dating game, J. Lo barely let a few weeks before she was caught spending quality time with her boyfriend from 20 years past Ben Affleck.
Their romance has been full-steam ahead ever since.