Courteney Cox Appears To Look Like She'd Rather Be Anywhere Else Than On 'The Graham Norton Show'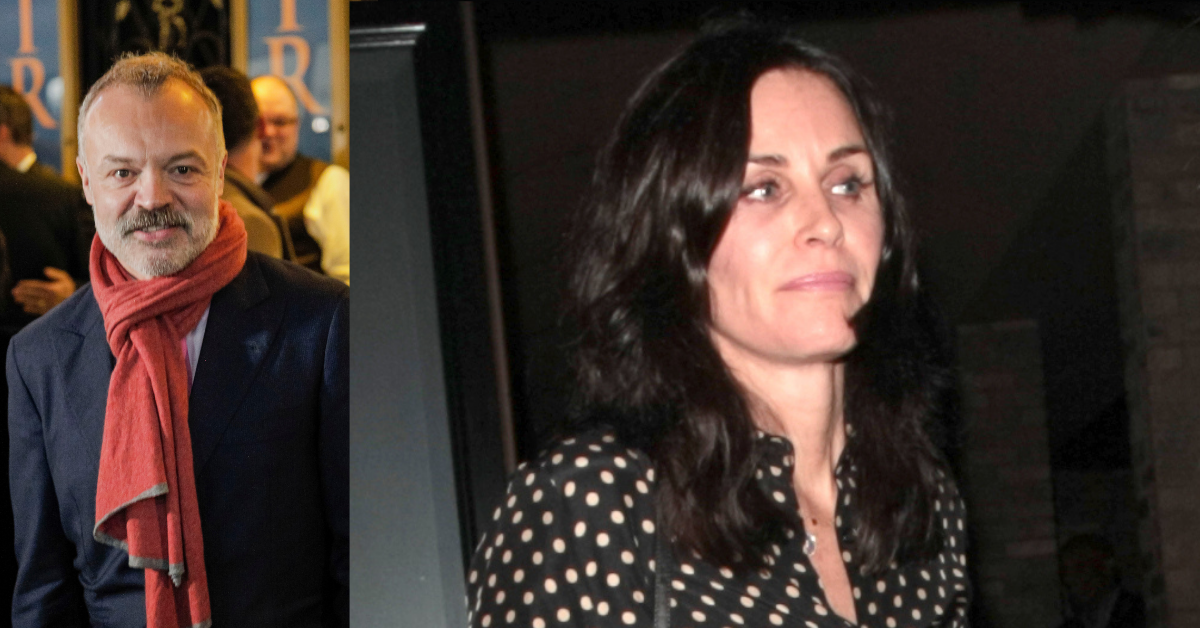 Talk about a great poker face.
Article continues below advertisement
Courteney Cox appeared on The Graham Norton Show to promote her new movie - but fans were quick to point out something was off about the actress. Popular descriptions thrown around on the bird app were "bored", "glazed over", "dissociated" and just flat out "awkward."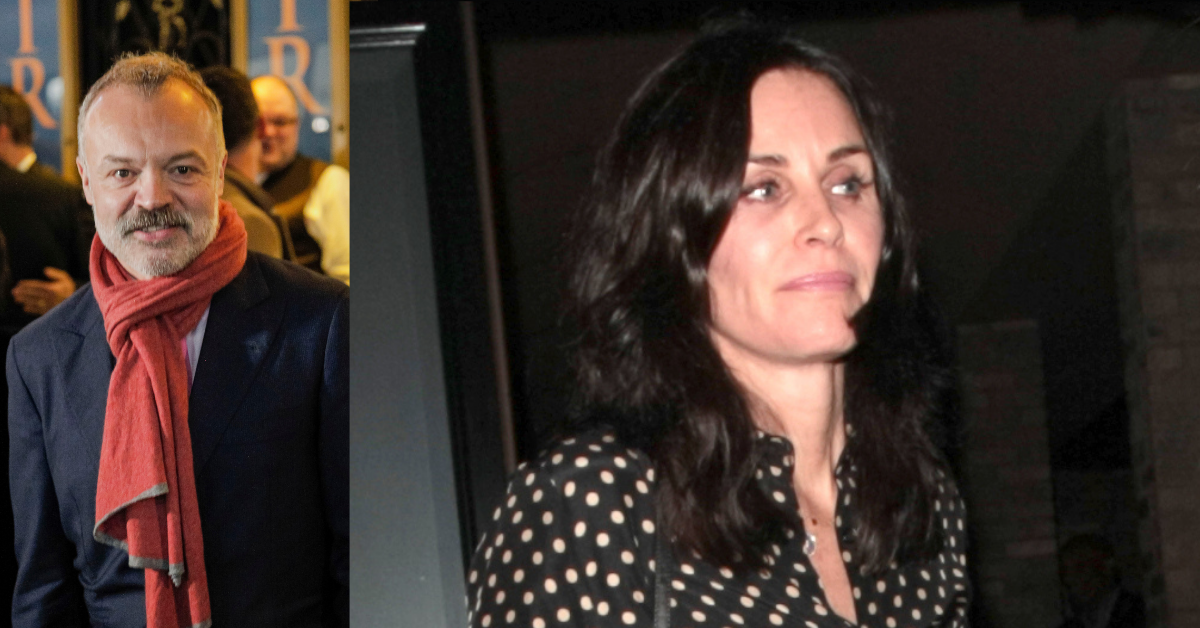 Article continues below advertisement
Cox had had heaps of success this past year, but it was impossible to tell based on her appearance on the popular BBC talk show as the Friends star genuinely looked like she did not want to be there.
She interacted very little with other guests on the program and every time Norton would direct the conversation towards her, she appeared disinterested and off in her own world as the host went off on tangents about her life.
During the show Norton led the Scream star to talk about recreating the infamous Turkey-Head scene from friends and even get her to talk about playing piano in front of the 74-year-old singer Sir Elton John. Cox said it was the 'scariest, most nerve-wracking' thing she had ever done — but fans couldn't tell from the expression on her face during the show.
Article continues below advertisement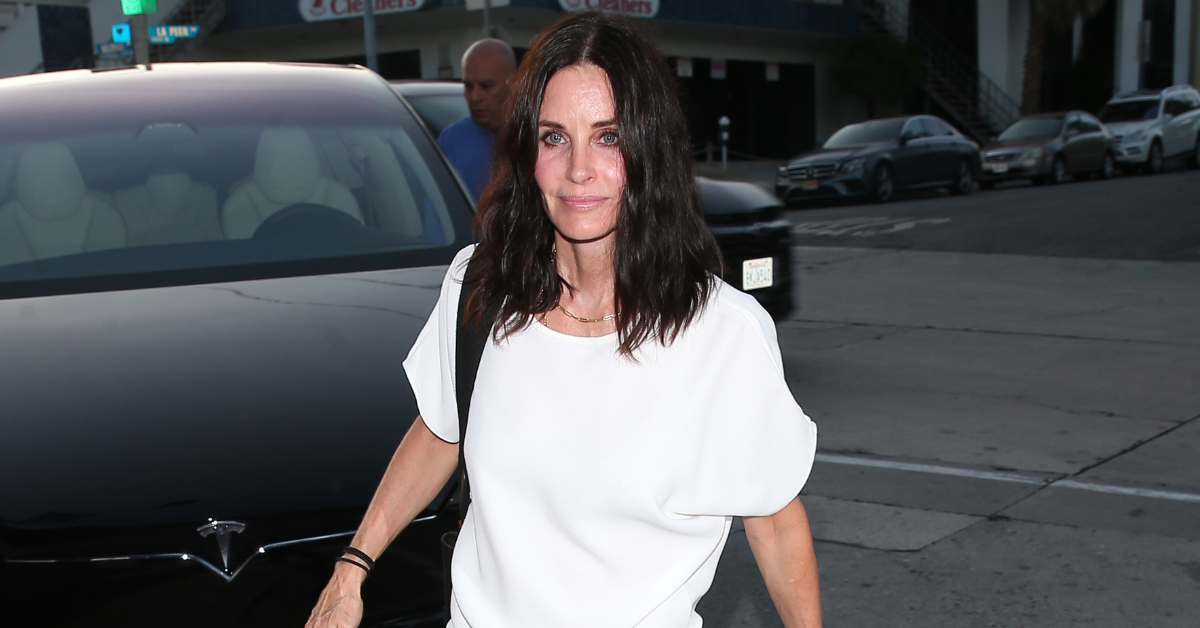 Twitter commenters threw out every explanation possible to justify the actress' demeanor. One tweet read "Love Courteney Cox but I don't think she got what The Graham Norton Show was all about or maybe she was just nervous."
Article continues below advertisement
Others were quick to defend the talk show host though saying "(Norton) really is superb at managing the guest. It was a tough one tonight, Courteney Cox looked like she wasn't present at all, almost dissociated." They added, "Her eyes looked glazed over, which isnt how she used to come across."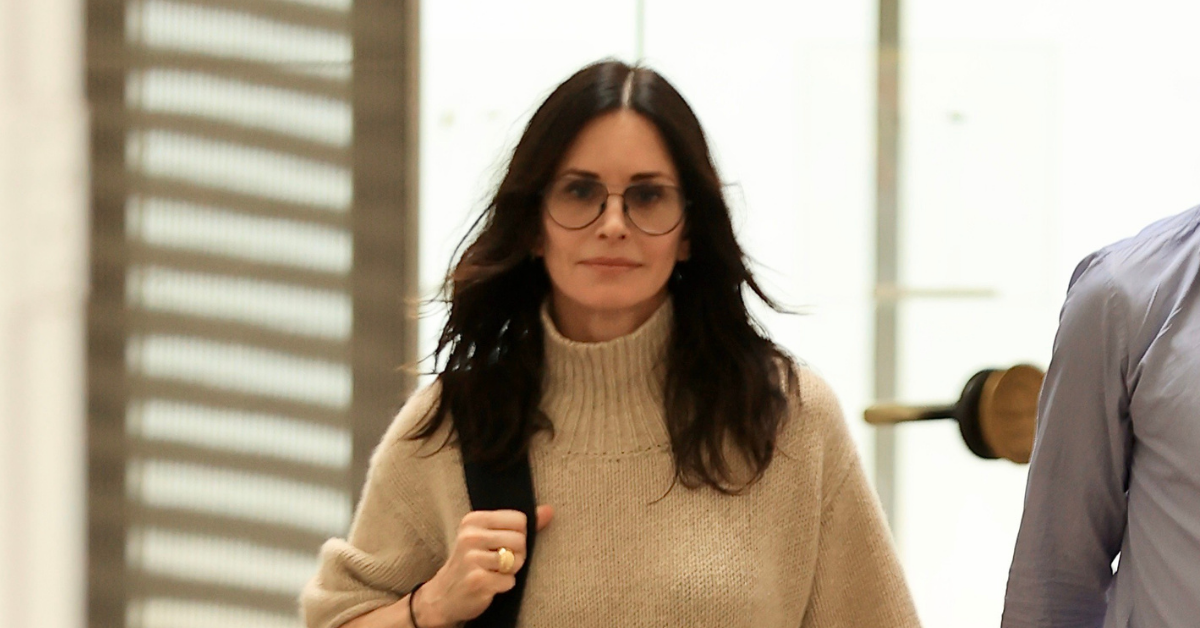 Article continues below advertisement
Cox had been there to promote the latest entry in the Scream franchise in which the 57-year-old returns to one of her most iconic roles as 'Gale Weathers'.
The Cougar Town star was also part of one of the biggest reunions in television history last year when the entire main cast of Friends met up for the HBO Max reunion special.