Johnny Depp Secretly Meets With Legal Team In Parking Garage Ahead Of $50 Million Battle With Ex-Wife Amber Heard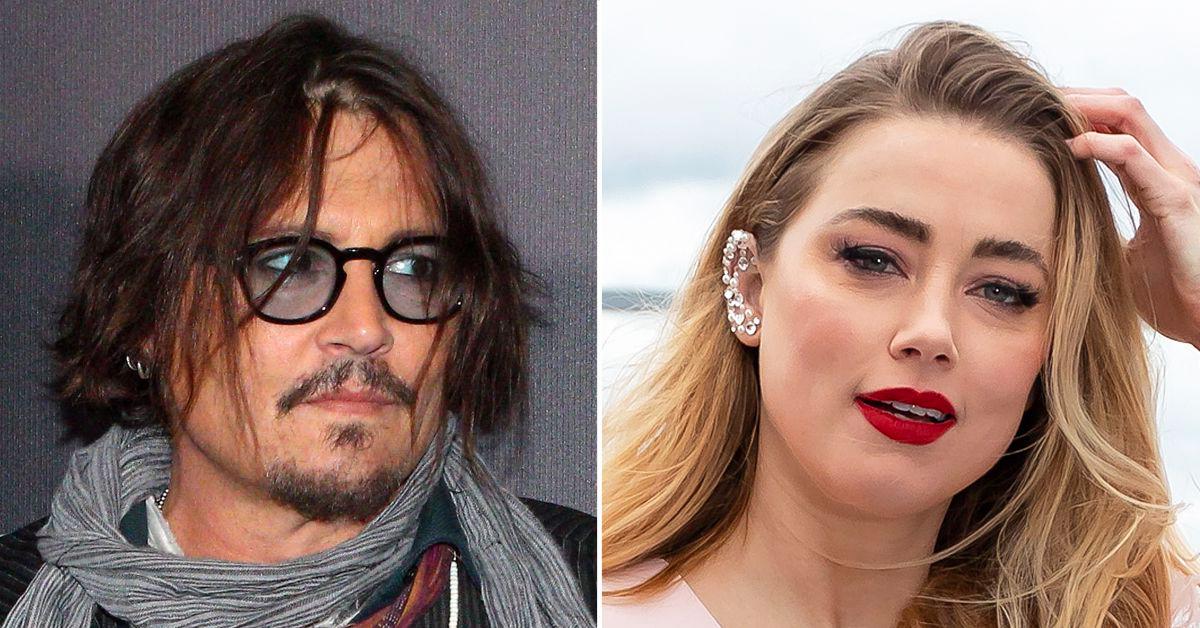 Johnny Depp was spotted meeting with his legal team in a parking garage in Los Angeles, one month before he's set to face his ex-wife, Amber Heard, in court over a $50 million libel lawsuit.
The 58-year-old Pirates Of The Caribbean star was photographed looking tense while wearing a mustard yellow suit and chatting with his attorney, Benjamin G. Chew, as well as others on his legal payroll.
Article continues below advertisement
Sporting a navy blue newsboy hat, '70s-inspired sunglasses, and dress shoes, Depp appeared ready to battle Amber in their upcoming trial set for April.
Holding his iPhone in his hands, the actor engaged in business talk with his associates while trying to keep a low profile in the underground parking lot.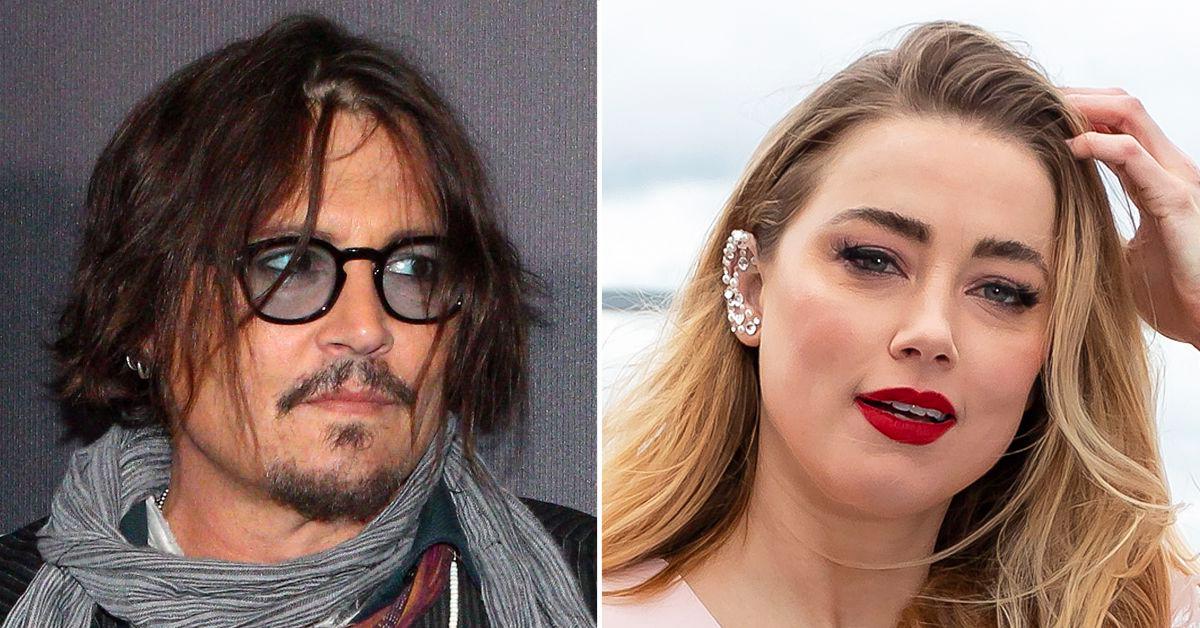 Article continues below advertisement
Depp's legal strategy against Amber must be pretty intense. According to reports, he was seen entering his attorney's office at 10 AM on Wednesday and wasn't spotted again until 7 hours later.
While his legal team resides in L.A., the Into the Woods actor will face off Amber in a Fairfax County, Virginia courtroom. The former couple's trial date has been pushed back multiple times due to the pandemic.
Depp looked slightly worried but calm when he noticed photographers had their lenses pointed in his direction in the parking garage. At one point, he even smiled, appearing to try and look cool under pressure.
Article continues below advertisement
Depp and Amber's legal woes have been going on for years. He's suing his Aquaman star ex over an op-ed she wrote in the Washington Post in which she spoke openly about her history with domestic abuse. Amber never named Depp in the article, but he filed a lawsuit anyway.
It's a complicated case involving an alleged physical altercation between the then couple during their short-lived marriage; however, Depp has always maintained his innocence.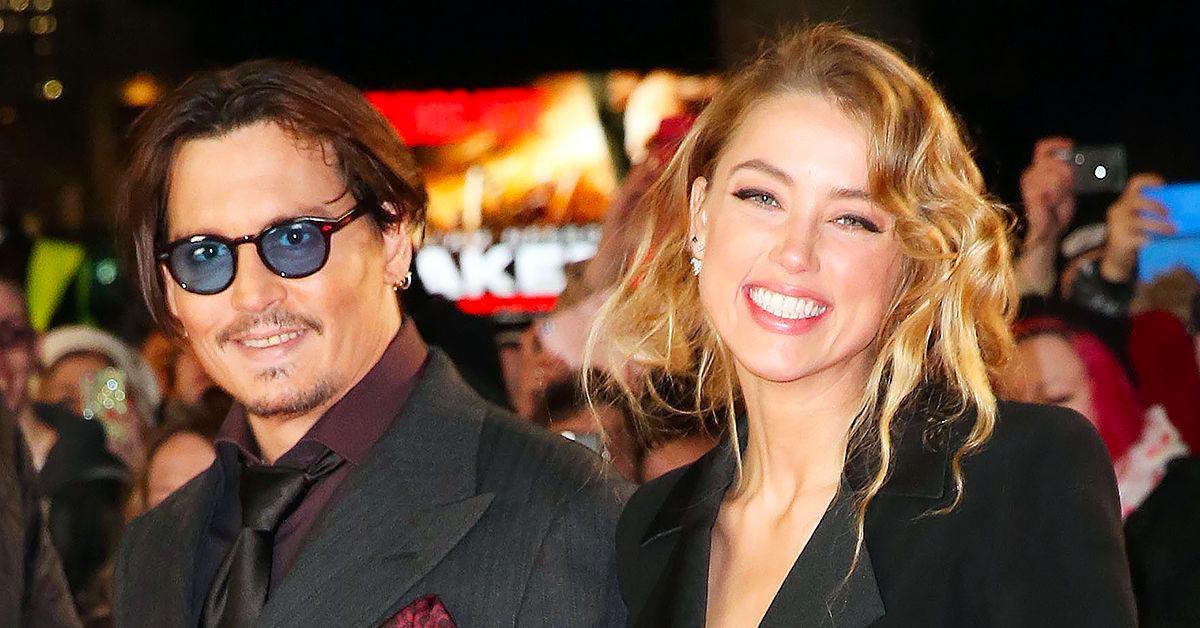 Article continues below advertisement
"Mr. Depp contends that Ms. Heard completely made up her claims of abuse, and that her purported evidence has been staged, modified or otherwise falsified," his attorney wrote in a court filing, referencing the alleged injury photos that Amber turned in as evidence.
"Mr. Depp's expert has already determined that at least some of Ms. Heard's photographs appear to have been run through a photo editing program," he added.
Depp claims Amber's accusations cost him millions. He blames her for losing his role as Captain Jack Sparrow in the Pirates Of The Caribbean sequel, stating he was fired only days after her op-ed was published. Depp also claims her domestic violence allegations got him canceled from Hollywood.