Amber Heard Ordered To Turn Over Cell Phone To Johnny Depp in $50 Million War, Actor Believes Device Will Prove She Faked Black Eye Photos
Johnny Depp scored a major victory in his never-ending war with ex-wife Amber Heard, with a judge ordering the actress to hand over her personal cell phone for inspection.
According to Page Six, the decision was made as part of Depp's $50 million lawsuit against Heard in Virginia. He brought the case accusing her of violating the NDA they signed as part of their divorce settlement.
Article continues below advertisement
Heard wrote a 2019 op-ed in the Washington Post that described domestic abuse she experienced without naming Depp. He said the article was clearly about him. The actor pointed out Heard previously publicly accused him of physically assaulting her in 2015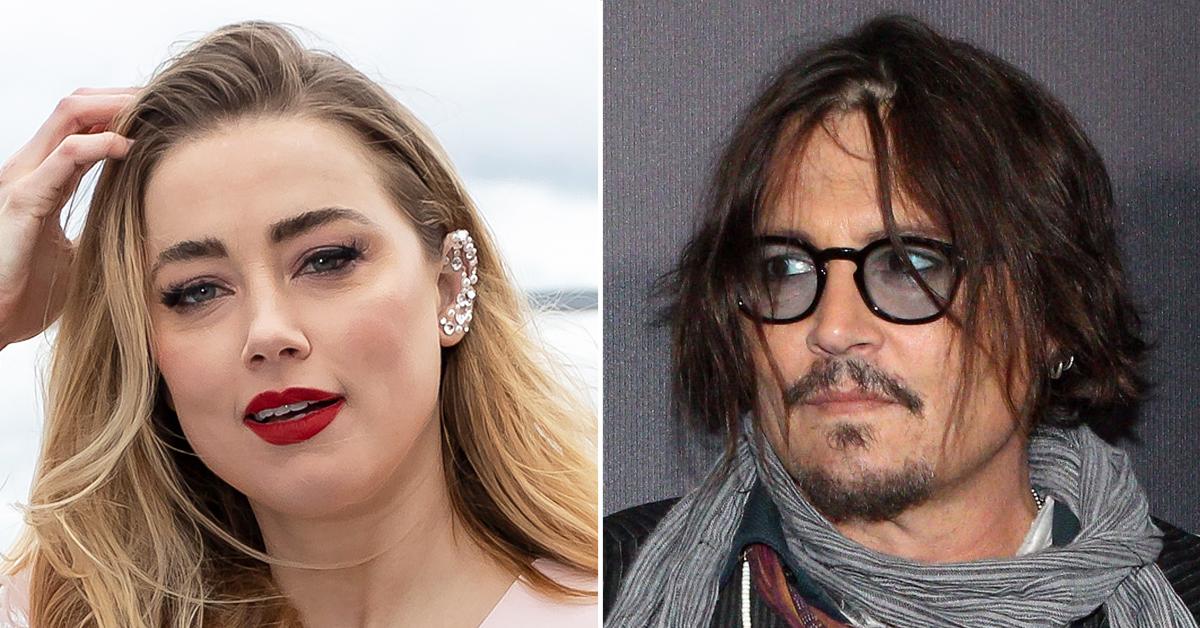 Article continues below advertisement
During their 2016 split, she released a photo showing two black eyes, a broken nose, and a busted lip. Depp believes she faked her injuries and doctored the photos with her friends.
"Ms. Heard's counsel has repeatedly used these phony photographs at deposition," Depp's lawyer told the court. He claims the LAPD officers who arrived to Depp and Heard's house noted they saw no visible injuries on the actress.
Article continues below advertisement
"Ms. Heard and her friends then fabricated photos that she used to obtain an ex parte TRO and a $7 million divorce settlement which Ms. Heard falsely testified in London she gave to the ACLU and, more scandalously, to the Children's Hospital of Los Angeles; sick children with cancer," the actor's lawyer wrote.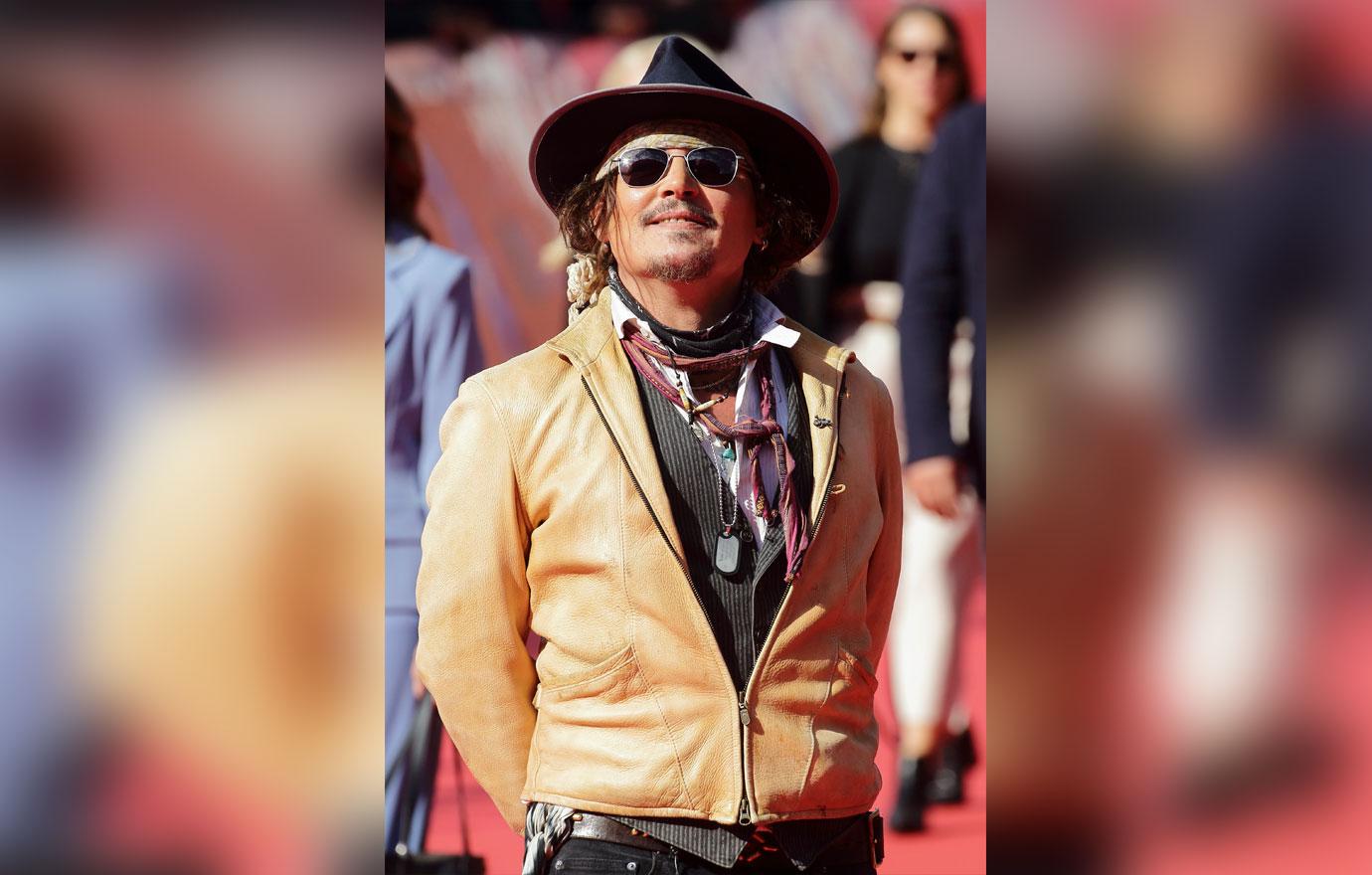 Article continues below advertisement
In docs, Depp's attorney says the LAPD "disavowed the photographs" claiming they did not show what they observed when they arrived at the scene.
The judge presiding over the case was swayed by Depp's argument and ordered Heard to hand over the device. The actor will be allowed to use an expert to look at the photos and determine if any tampering took place.
Article continues below advertisement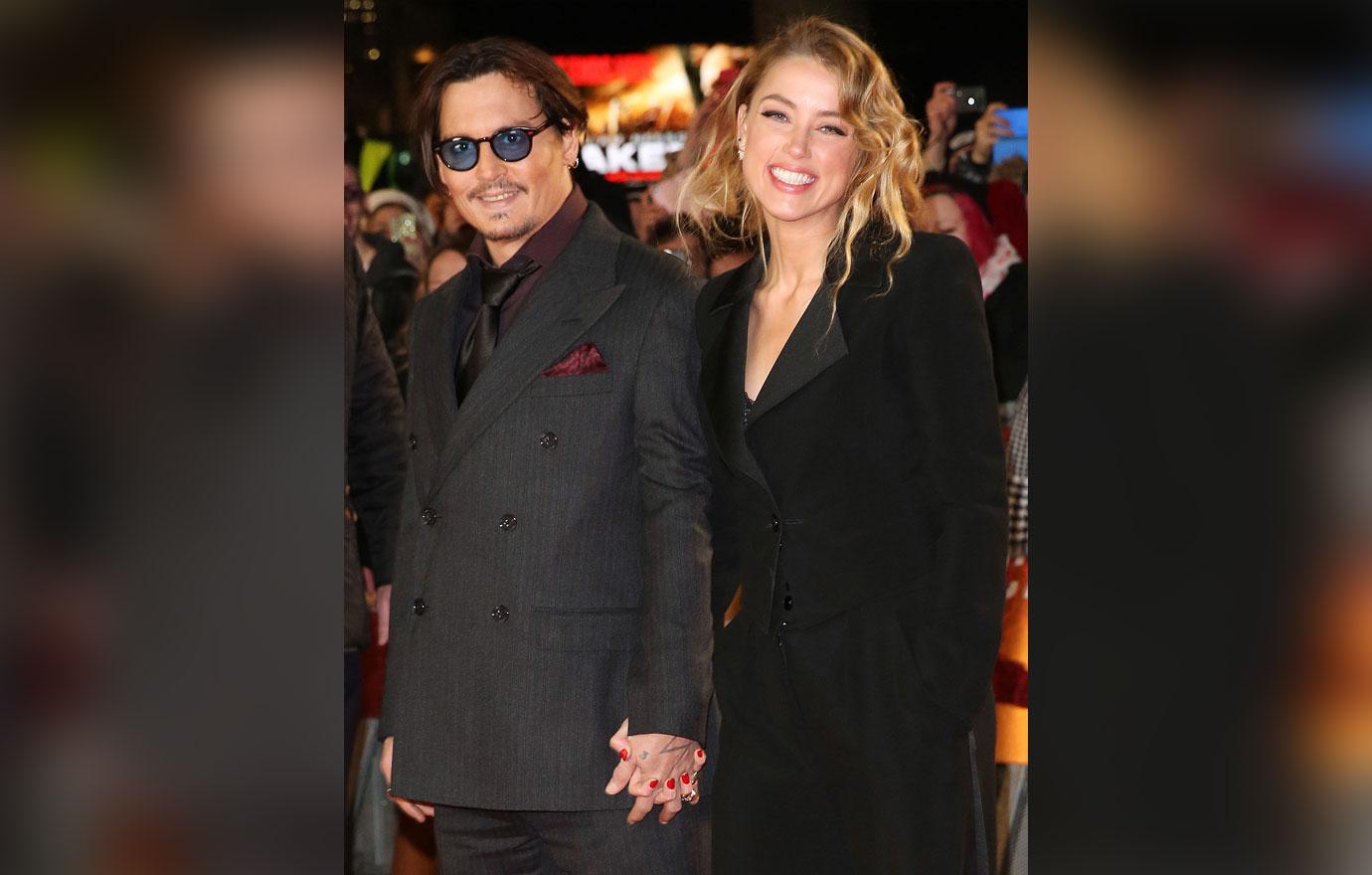 The decision is a huge win for Depp who has been on a losing streak for years. Last year, he lost his massive suit against The Sun in the UK. He sued after they labeled him a "wife beater" in an article.
Article continues below advertisement
The judge presiding over the case found the article was "substantially true" and found that many of the domestic violence incidents had occurred despite his denials.