Amber Heard Under Investigation For Perjury, Accused Of Ordering Ex-Husband Johnny Depp's Camp To Lie Under Oath
Amber Heard is under investigation for perjury over her and Johnny Depp's infamous 2015 dog-smuggling incident.
Article continues below advertisement
According to The Daily Mail, Australian officials have launched a probe into statements the 35-year-old actress made during the initial investigation.
At the time, the 58-year-old actor's then-wife was accused breaching Australia's strict biosecurity laws after failing to declare her two dogs – Yorkshire Terriers named Pistol and Boo – when she flew into Queensland on a private jet. She also did not abide by the country's 10-day pet quarantine policy.
Her attorney insisted that the necessary paperwork simply "slipped through the cracks" and that there was "no attempt to deceive." After issuing a public apology and blaming the mishap on both ignorance and lack of sleep, Heard managed to avoid charges.
Article continues below advertisement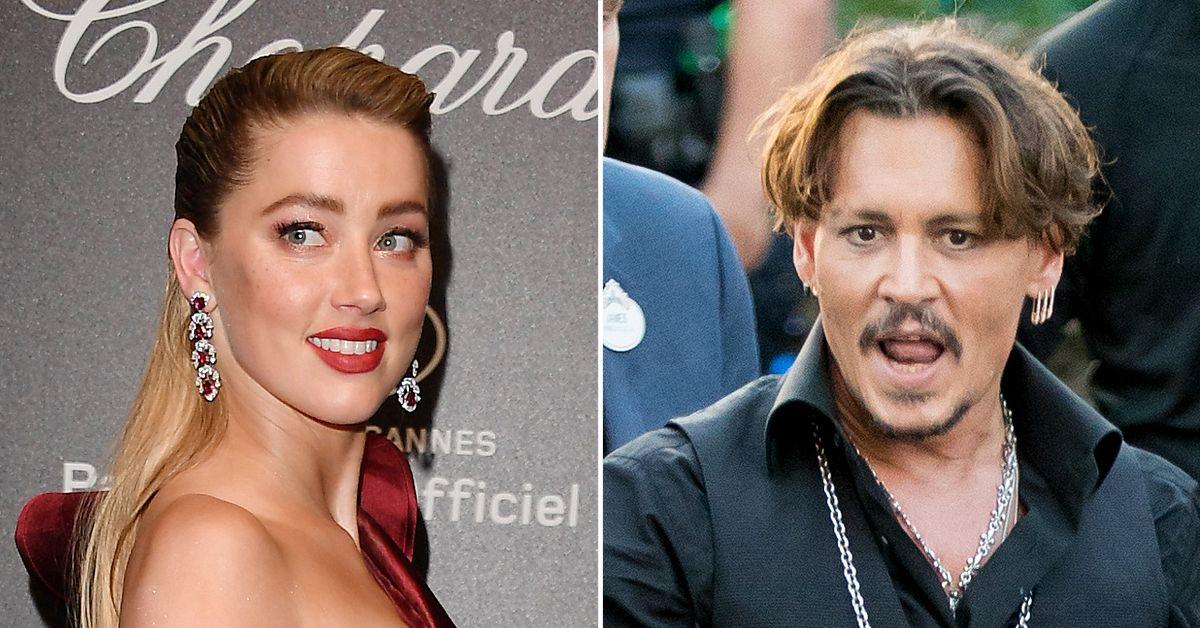 However, the ordeal was recently dredged up due to statements made during Depp's United Kingdom libel trial with media outlet The Sun.
Last July, his former estate manager, Kevin Murphy, called Heard's explanation into question, telling the London court that she had ordered him to lie under oath about the dog-smuggling scandal.
Article continues below advertisement
He swore that prior to her trip, he explained to her "several times the fact that trying to take the dogs into Australia without completing the mandatory process was illegal and could result in very harsh penalties including euthanizing the dogs."
When the controversy went public, Murphy said Heard demanded that he provide a "false statement" to the Australian court, saying that she didn't know anything about the process.
The Daily Mail confirmed that Australia's Department of Agriculture, Water and the Environment then quietly reopened a criminal investigation into Heard's previous claims. Officials abroad enlisted the help of the FBI to track down witnesses in the United States.
According to the outlet, one of those witnesses has already provided investigators with a lengthy statement and "a trove" of emails that allegedly implicate the actress.
Sources close to the situation estimate that she could be weeks away from being charged.
Article continues below advertisement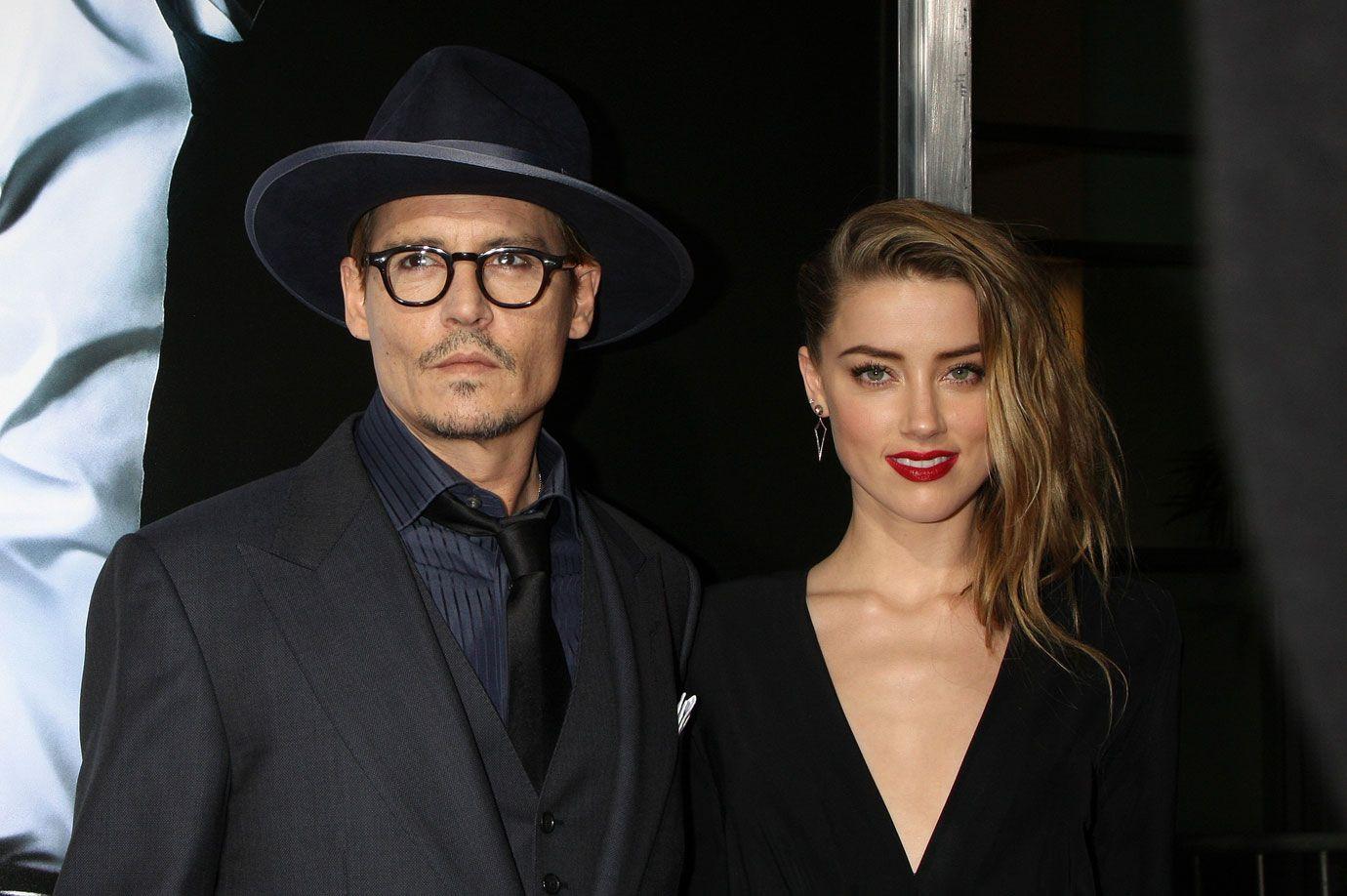 Under the Queensland penal code, perjury carries a maximum prison sentence of 14 years, while subornation of perjury can result in seven years behind bars.
It's unlikely that Heard will be extradited to Australia, but she could potentially risk arrest if she tries to enter the country again.
Article continues below advertisement
"She could just ignore the whole thing and never go back but a huge number of movies are shot in Australia, including Aquaman, the movie for which she's most well-known," said an insider. "Alternatively, Amber could go back there and face her detractors. That's often her style. It's pretty evident by now that she's not one for backing down in the face of legal threats."
The actress' U.S. attorney denied that her client was facing a fresh investigation when contacted by The Daily Mail, while a spokesperson for the Australian government insisted that the probe was very much a go.