Johnny Depp Snickers In Court: Best Pal Confirms 'Pirates' Star Once CONFESSED He Hoped Ex-Wife Amber Heard's 'Rotting Corpse' Was 'Decomposing' In Car's Trunk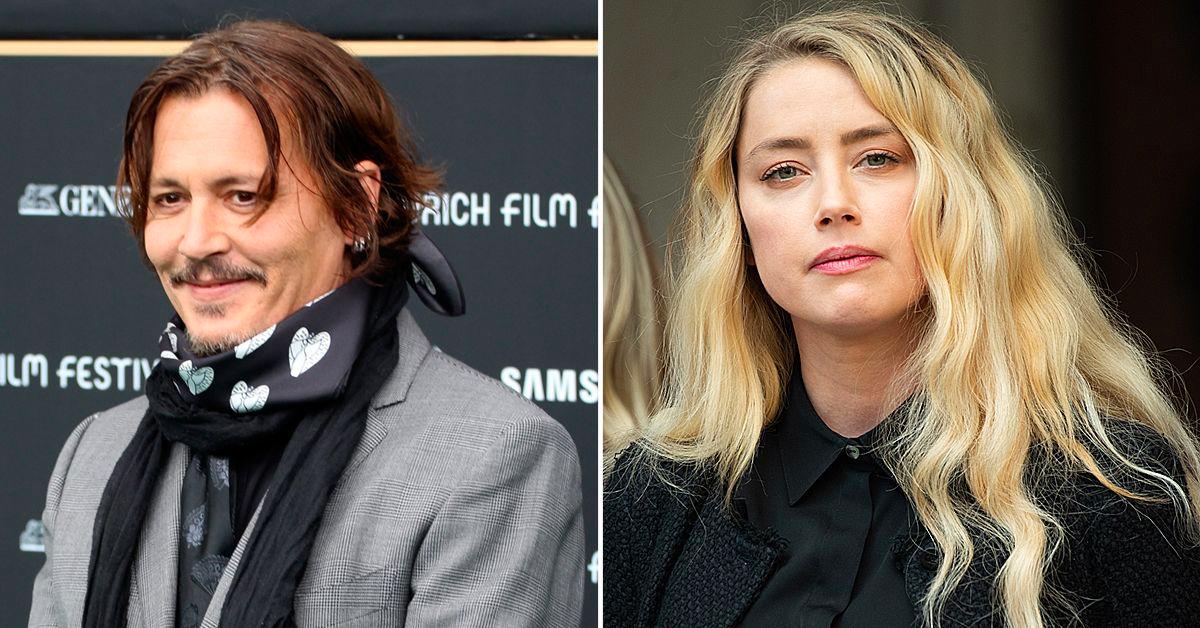 Johnny Depp found his best friend's testimony amusing, despite confirming the actor once sent a text that stated he hoped Amber Heard's "rotting corpse" was "decomposing" in the trunk of a car.
Isaac Baruch took the stand in Depp's $100 million defamation trial against his ex-wife on Wednesday.
Article continues below advertisement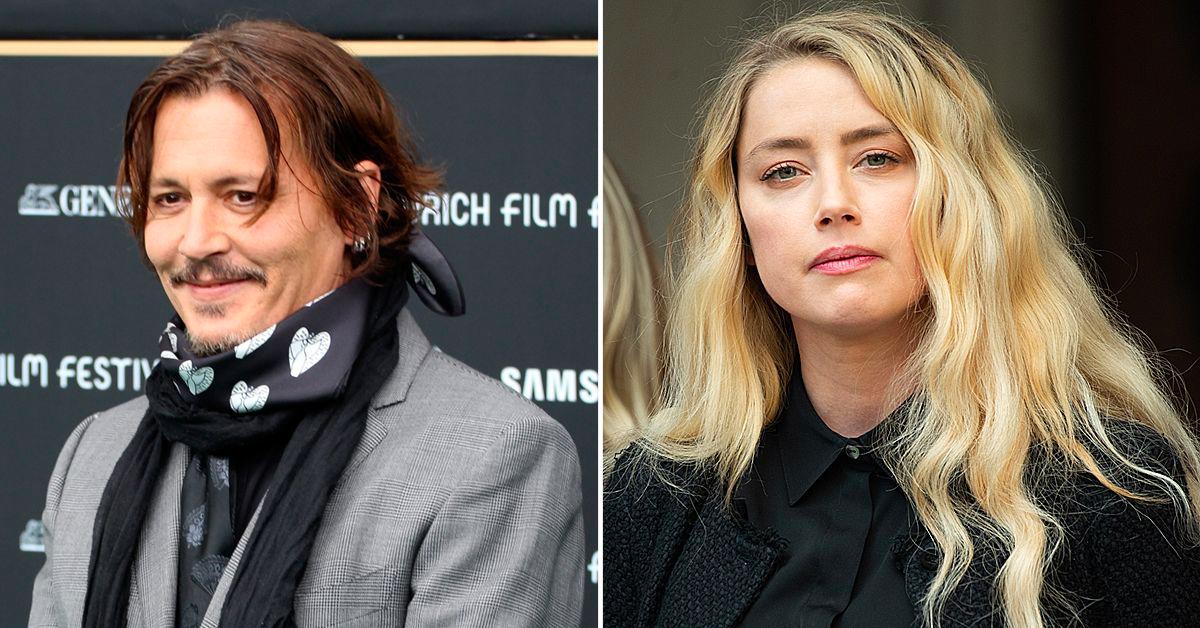 According to reports, Depp snickered as Baruch answered questions about his impression of his childhood pal's ex. The Pirates of the Caribbean actor and Baruch go way back, growing up together in Florida before the latter joined Depp in Hollywood.
On the stand, Baruch sang Depp's praises, claiming the A-lister allowed him to stay in a penthouse the star owned "rent-free." He also revealed that Depp paid him $100,000 over several years just to follow his painting passion.
Article continues below advertisement
In a photo from the courtroom, Depp can be seen covering his face and attempting to hide his laughter as Baruch described Heard as having "great teeth" when asked his thoughts about her.
"I fell in love with her just like Johnny did. She's totally respectful, gracious, she's got great teeth," he stated, causing the court and Heard to erupt with laughter. "She treated me with complete respect. Humor wise total locker room humor, demented humor."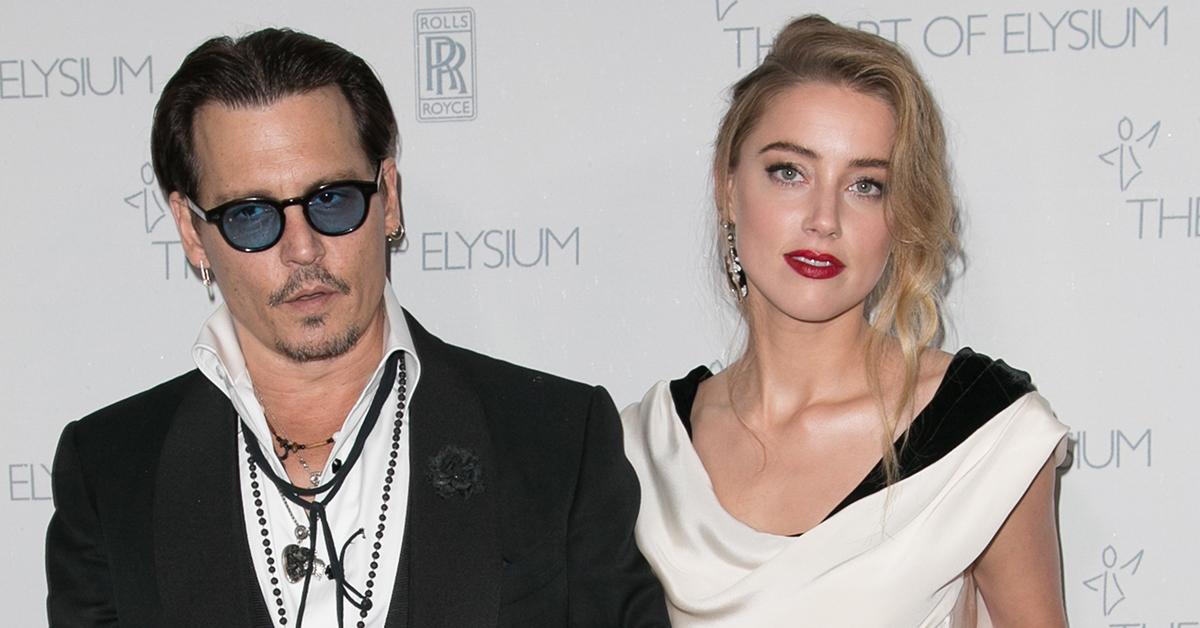 Article continues below advertisement
When asked about Depp and Heard's relationship, including if they ever got physical, Baruch claimed the stars were "always loving with each other" and "treated each other like gold."
He said he never saw violence between them but admitted to witnessing them argue on two occasions.
According to Baruch, one fight happened over the phone while Heard was in New York. He claimed she kept calling back and he had to get involved.
"Hey amber this is Isaac, this conversation is now over," he claimed he told the Aquaman actress. "And I hung up the phone. She didn't call back again and he went to the couch."
Article continues below advertisement
Depp's pal said the other fight occurred when he was trying to "plot" a way for Heard's sister to move out.
When Heard's attorney asked about cringe-worthy text messages Depp supposedly sent Baruch, things got juicy.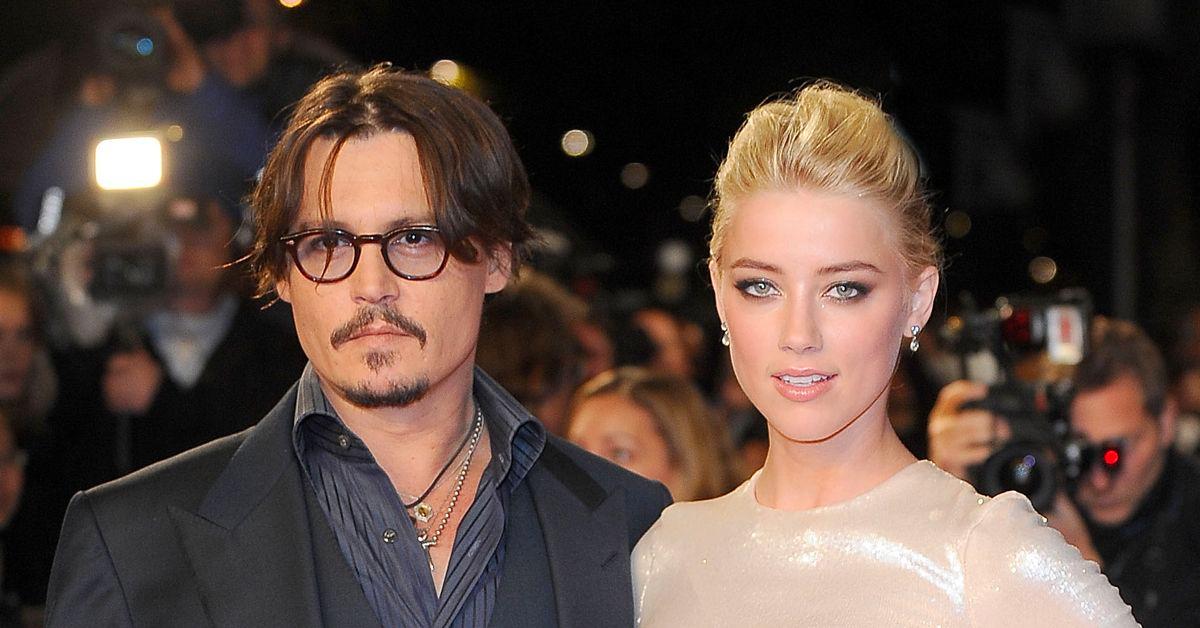 Article continues below advertisement
"Do you recall Mr. Depp ever telling you that he, in base terms, hoped that Amber's rotting corpse is decomposing in the f---ing trunk of a Honda Civic?" Elaine Bredehoft asked in court. "Yeah, I'm seeing it here so obviously yeah it was said. It was written," Baruch responded.
"Do you recall Mr. Depp calling Amber Heard a c--t and saying it was her fault?" she questioned to which Depp's pal said, "It's written there I see that."
Opening statements in the defamation trial began this week with Heard's lawyer accusing Depp of violating the actress with a broken liquor bottle. Her ex-husband's attorney furiously denied that accusation.
The former couple's legal woes have been going on for years. He sued Heard over an op-ed she wrote in the Washington Post in which she spoke openly about her history of domestic abuse. Heard never named Depp in the article, but he filed a $50 million lawsuit anyway.
She countersued him for $100 million, claiming he attempted to derail her career by smearing her name.