Johnny Depp's Sister Grilled About Actor's Alleged Drug Use On Stand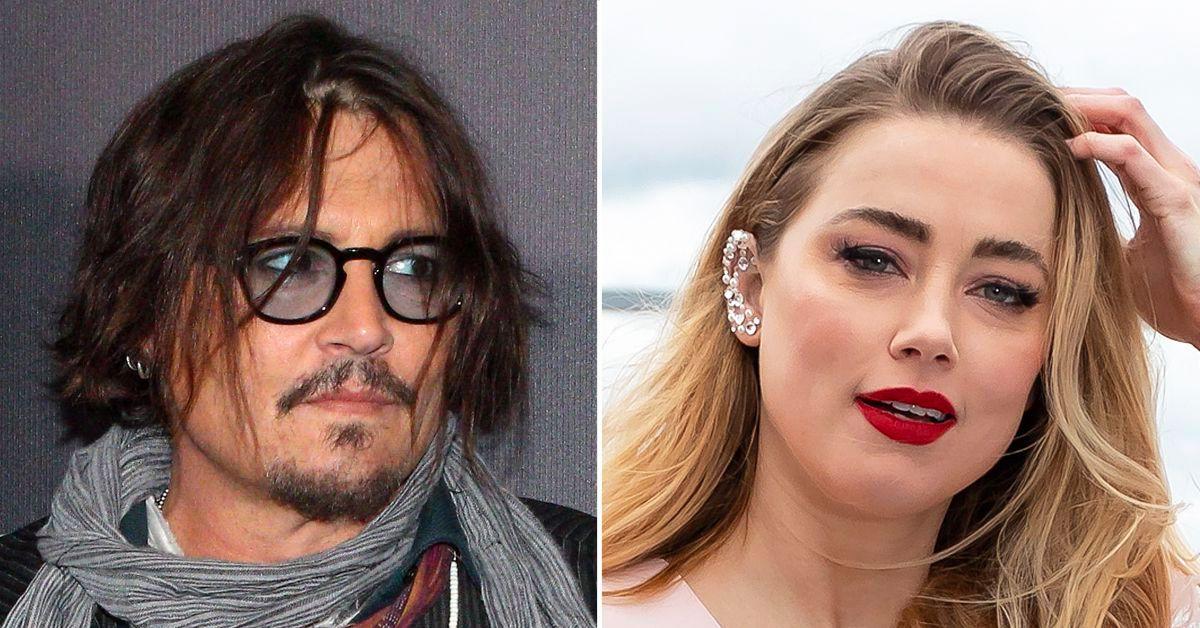 Johnny Depp's sister took the stand as part of her brother's $50 million lawsuit against his ex-wife Amber Heard.
61-year-old Christi Dembrowski was first called by Depp's legal team. She detailed their upbringing together and ripped on their mother.
Article continues below advertisement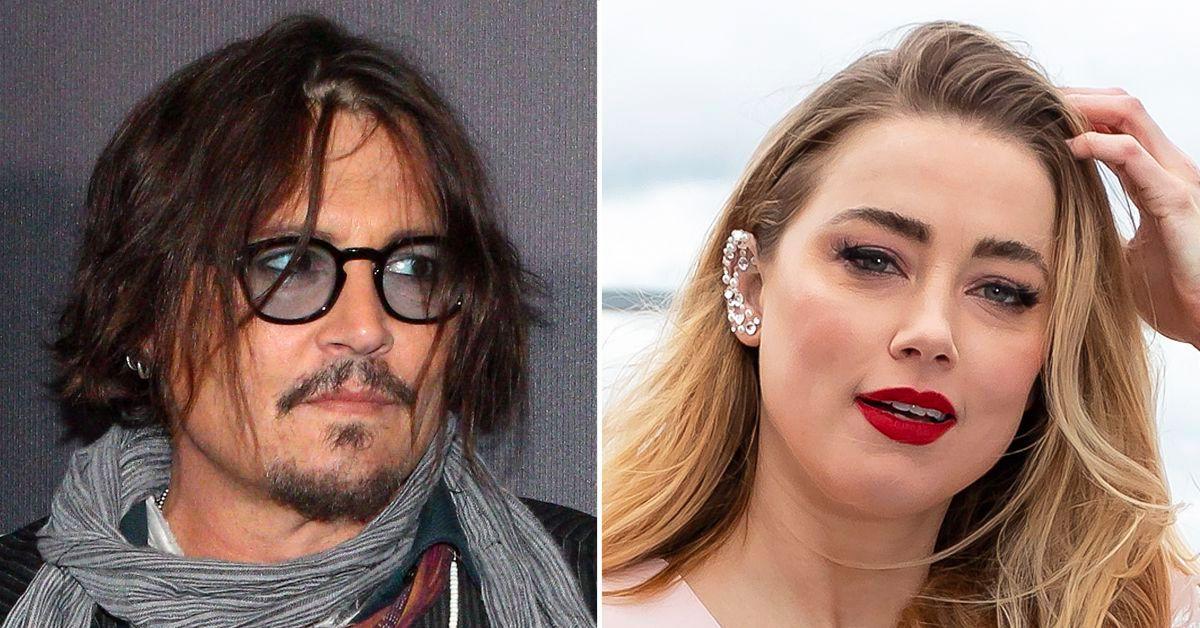 Christi said their mom Betty Sue Palmer was "high strung," "very nervous," and "angry." On the stand, she said their mother abused their during their childhood.
"As a young child, none of what was happening in our home felt good so as I got older, you know, both Johnny and I actually decided once we left we were never going to repeat anything ever similar to our childhood," Christi said.
Later, Depp's team asked Christi what her initial thoughts were on Amber after meeting for the first time. She said the actress seemed standoffish.
Article continues below advertisement
The Hollywood star's sister was not a fan of Amber and said her brother seemed "sadder" during their relationship.
Christi provided an example for Amber's alleged coldness. She said Depp had received a call from Dior to be a front man for the brand.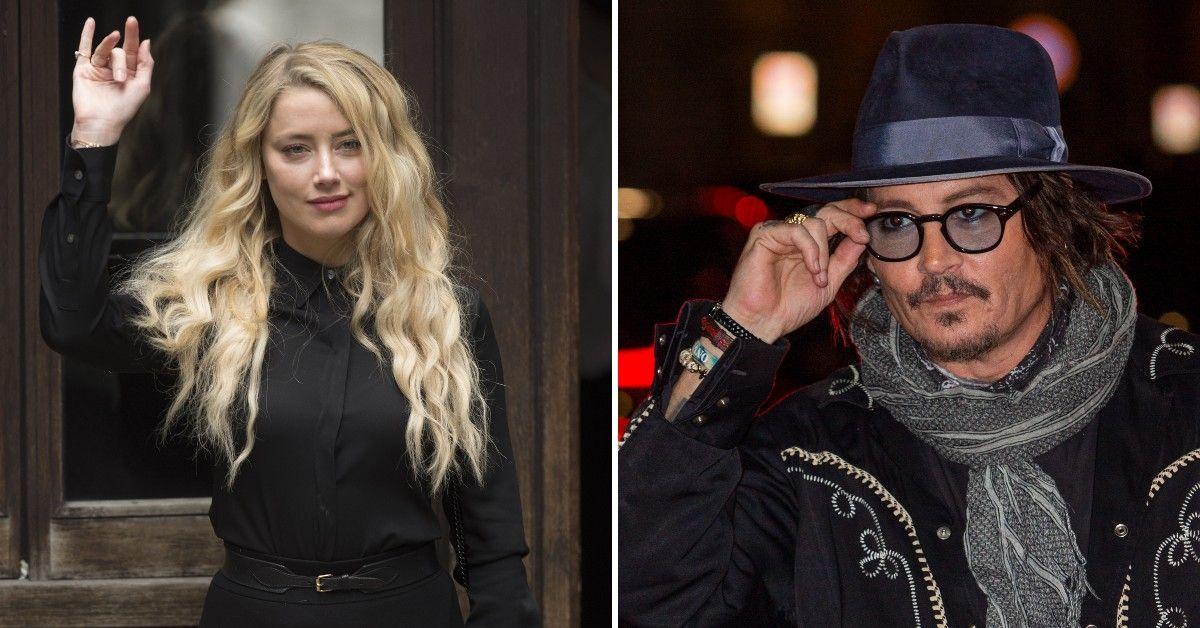 Article continues below advertisement
Amber was reportedly "in disbelief and sort of disgust" after hearing the news. Christi said the actress said, "Why would Dior want to do business with you? They're about class. They're about style. You don't have style."
Johnny's sister also testified that she would book him a second room when he traveled with Amber. She said the second room was in case they got into an argument.
Christi said Johnny's relationship with Amber reminded her of their mother. She said as a kid her brother would want to hide during the alleged abuse.
"Our first thing was to go hide and get away with it," she said. Christi was also asked about her brother's alleged drinking and drug use.
Article continues below advertisement
She said she only became aware of him drinking when he was with Amber. Christi also testified she knew Johnny took "certain medication."
When questioned by Depp's lawyers she denied knowing about alleged cocaine use. Christi said she did not believe her brother had a drinking problem.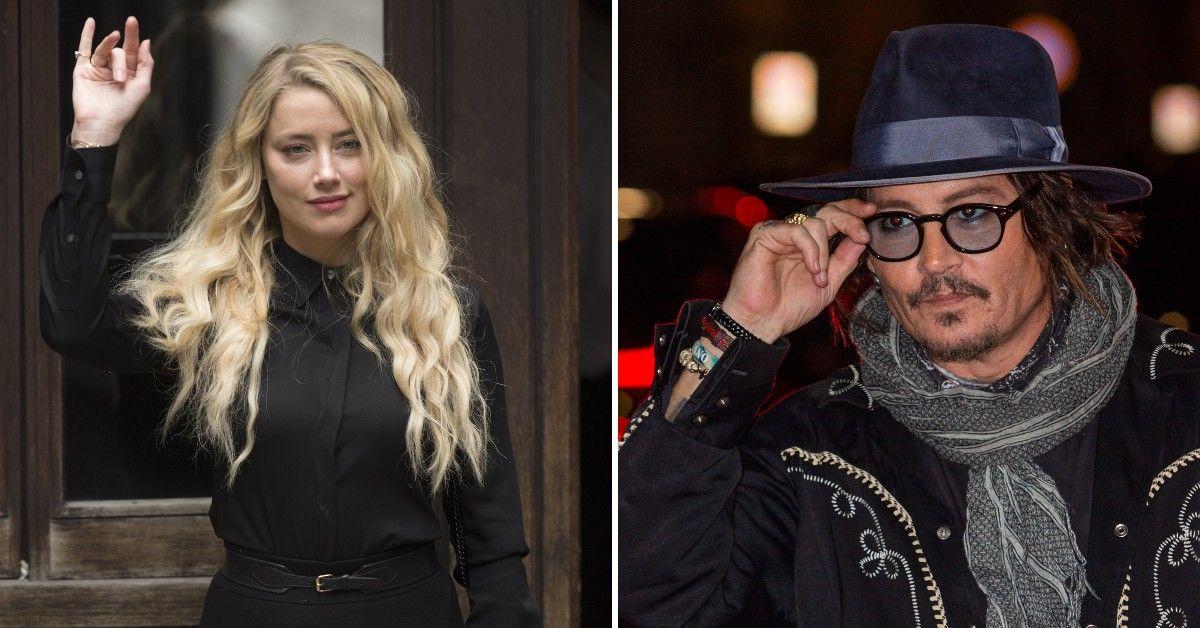 Article continues below advertisement
Amber's lawyer then showed Christi texts she sent Johnny in 2014 telling him to "stop drinking," "stop coke," and "stop pills." She claimed to have no recollection of the messages.
Johnny has previously admitted to "challenges with alcoholism and addiction."
During his trial with UK's tabloid The Sun he told the court, "I have been open about my challenges with alcoholism and addiction throughout my life.
"In fact, I started drinking and taking drugs when I was still a child. I am not in any way embarrassed to say this." He even revealed an addiction over the years to "Roxicodone pills, which are often referred to as 'Roxies' and which is one of the brand names for oxycodone which is an opioid prescription painkiller."
"I have taken other drugs in my life and I did take other drugs during the course of our relationship but I never suffered with addiction from those drugs. Nor did any drug or alcohol ever make me undertake violence against anyone," he added.
The trial will resume tomorrow with Christi continuing on the stand.