Johnny Depp Braces For Trial As Court's Latest Ruling Empowers Ex Amber Heard's Defense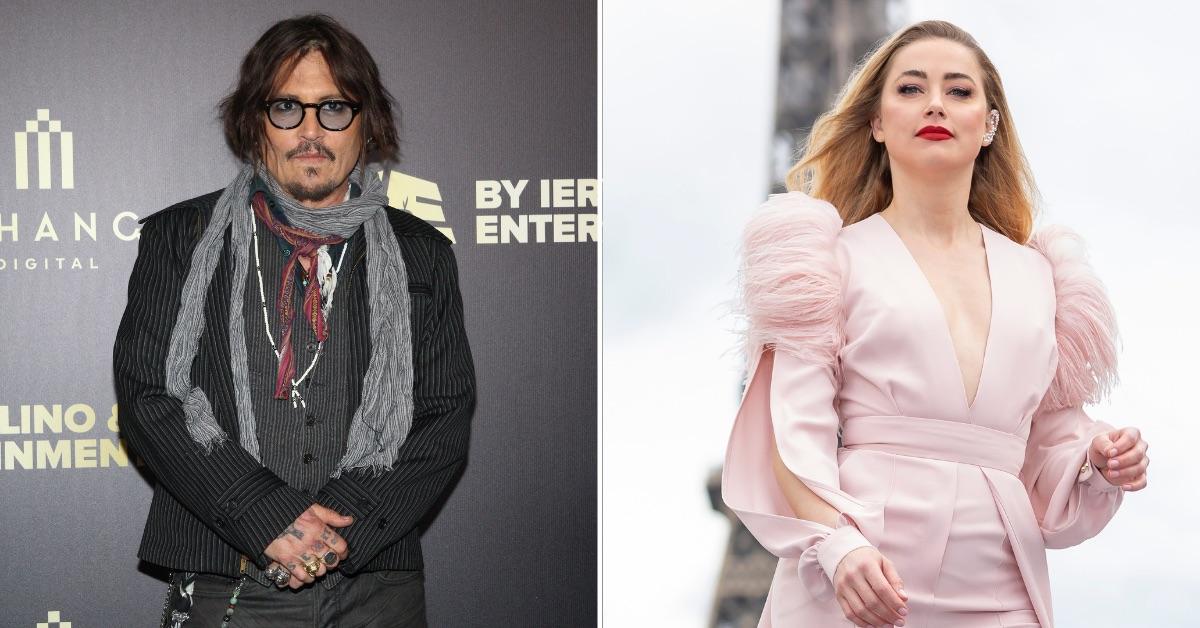 A judge has ruled against Johnny Depp's recent motion, now allowing his ex Amber Heard to utilize Virginia's anti-SLAPP statute which will undoubtedly strengthen her defense following the actress' $100 countersuit.
Judge Penney Azcarate's ruling on Thursday does not grant Heard, 35, immunity for what she wrote in an 2018 Washington Post opinion piece sparking a legal war between the exes, but it will allow Heard's team to plead her case for immunity in front of a jury.
Heard's lawyer, Elaine Bredehoft, previously argued the aforementioned op-ed does not state Depp's name, noting it does address an issue of public concern: preventing domestic violence.
Article continues below advertisement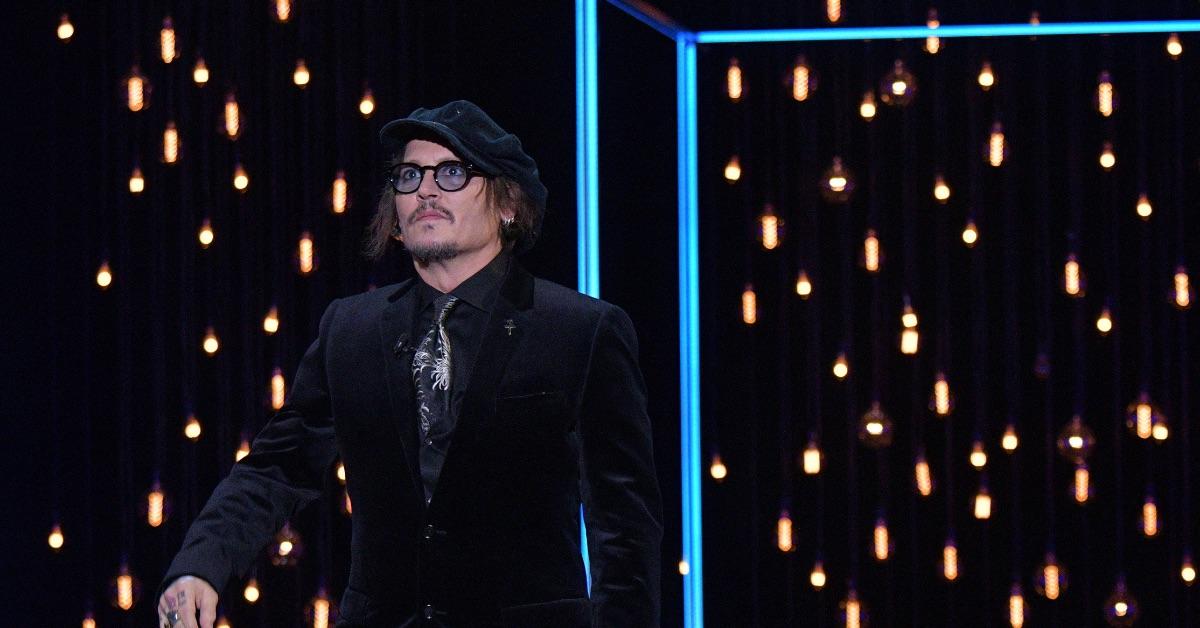 Virginia's anti-SLAPP measure was strengthened in the wake of Depp's $50 million libel lawsuit filed in March 2019. The updated measure now ensures immunity from civil liability for statements about matters of public concern that would be protected under the First Amendment, per Deadline.
"Today's judgement is not a major victory," a source close to the actor said. "Simply, it means Mr. Depp would potentially be responsible for covering her legal fees should she win, though not guaranteed. Mr. Depp has had many preliminary wins throughout this process and his team remains confident ahead of the upcoming trial."
Despite not being identified in the op-ed piece years ago, Depp, 58, previously claimed the article violated a non-disclosure agreement that he and Heard signed as part of their divorce settlement, blaming his ex for tarnishing his reputation in the process.
Article continues below advertisement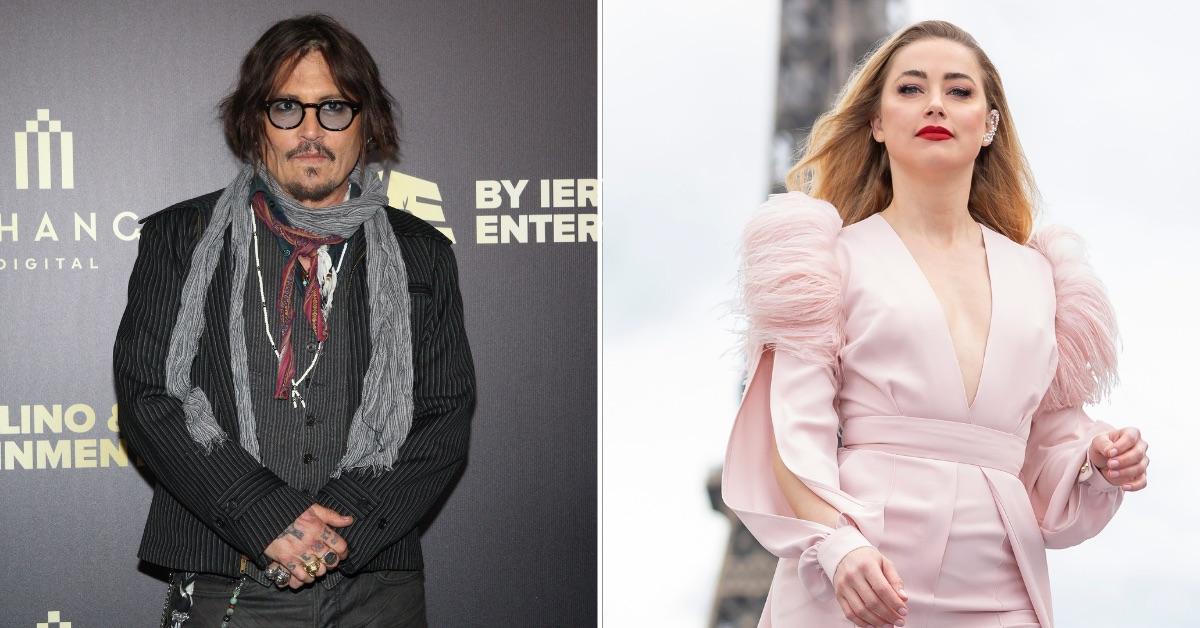 As their legal battle rages on, both stars plan to take the stand and testify along with a slew of other celebrity witnesses.
Looking ahead, Depp is planning to use his upcoming trial to question whether Tesla CEO Elon Musk fathered Heard's child, Oonagh Paige, whom she welcomed via surrogate in April 2021.
Article continues below advertisement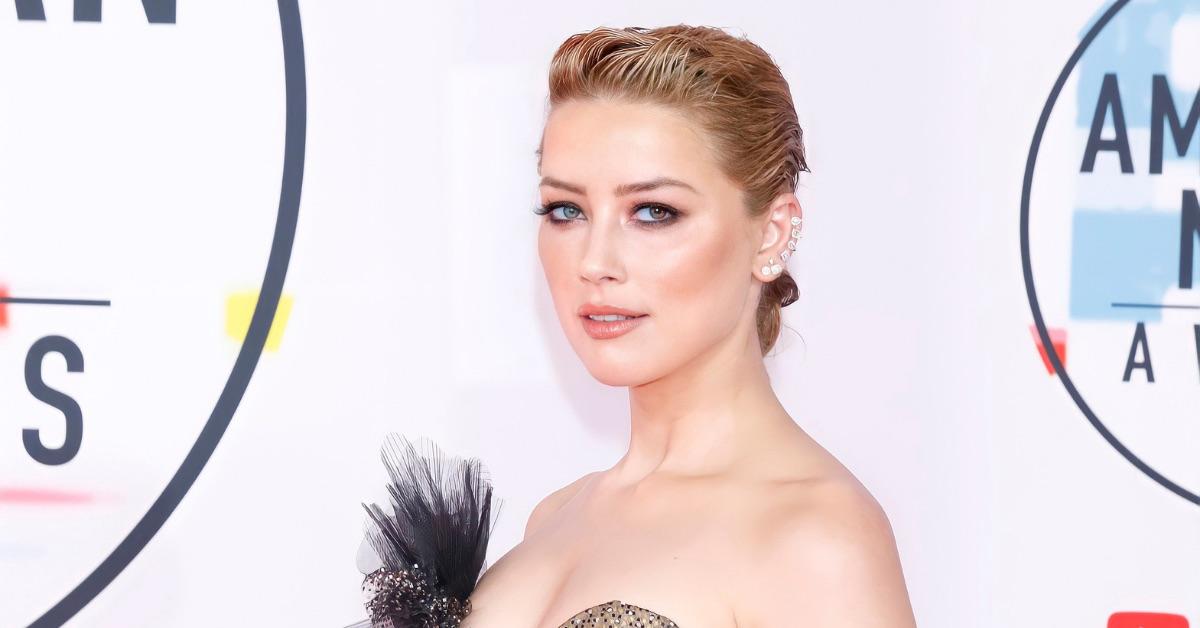 "Depp and his legal team will have no issue in probing whether or not Musk's testimony in support of Amber is skewed — and if it is — why," a source told OK!
Heard spoke out about her path to motherhood via Instagram last July, writing, "Four years ago, I decided I wanted to have a child. I wanted to do it on my own terms. I now appreciate how radical it is for us as women to think about one of the most fundamental parts of our destinies in this way. I hope we arrive at a point in which it's normalized to not want a ring in order to have a crib."